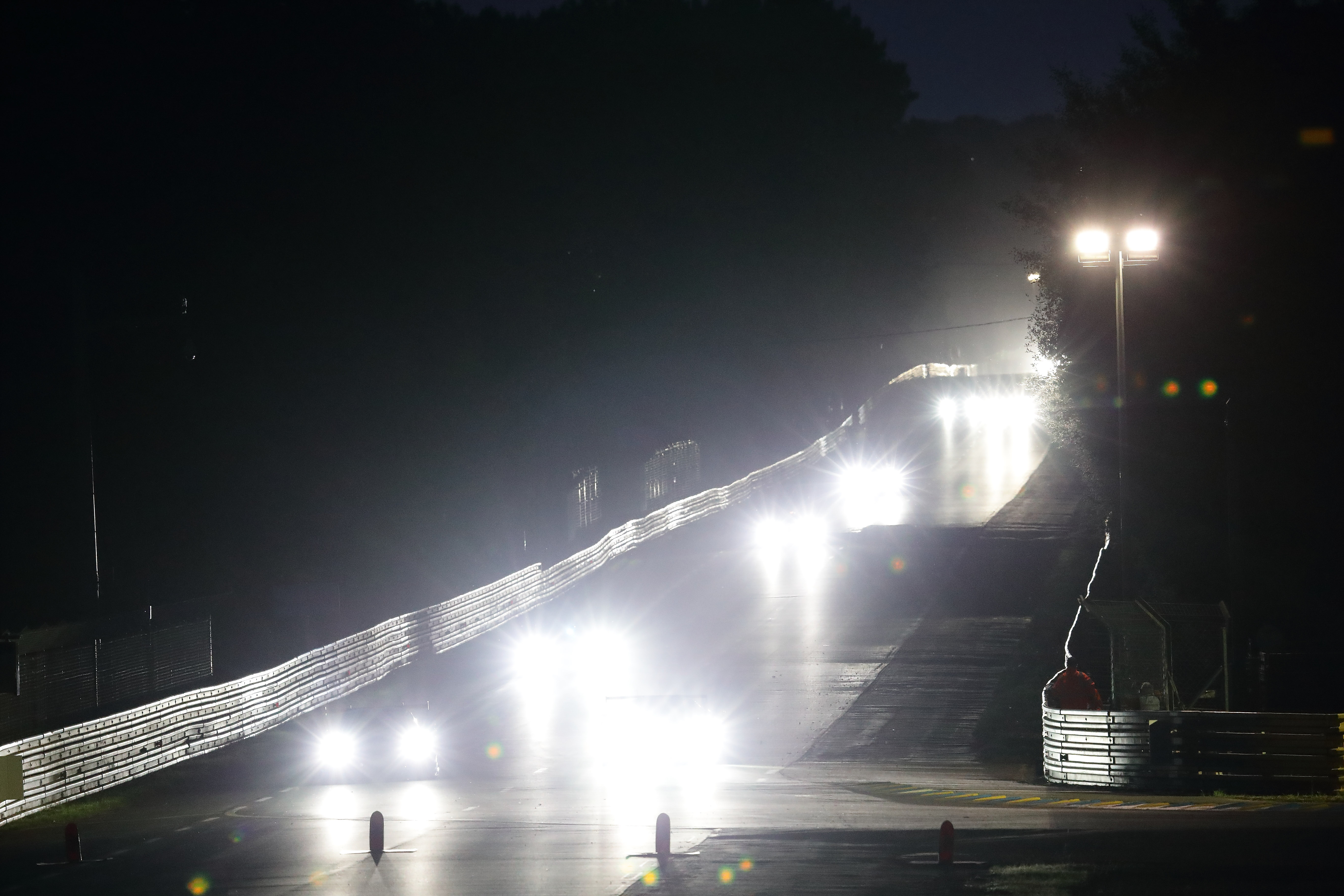 Toyota have never won the 24 hours of Le Mans which is one of the world's most demanding races. They are massive favourites this year and they have got the best chance through various reasons! 
Toyota are the only team in the leading LMP1 Hybrid class, as Porsche withdrew from the series last year. They have no realistic competition and you could say the LMP1 rule book gives them an advantage that places Toyota in firm control.
The handicaps that the privateer LMP1 teams are as follows. They are not allowed to lap faster than the hybrid class, and if the privateers do, they will get a drive through penalty. The others involves the pit stops, in that a hybrid car can go a lap longer of 11 laps on fuel, whilst the privateer cars can only go 10 laps. Finally the hybrids also have a minimum pit stop time of 5 seconds which shorter than the other class. Toyota therefore will spend much less time in the pits than any other team. So realistically reliability is the only thing that would prevent them. 
Toyota have come so close in recent years and it was reliability that stopped them. The team came closest in 2016, it was leading for 23hrs 55mins until a failure happened on the penultimate lap. Porsche overtook them for victory, it was heartbreaking for the Japanese team. To add insult to injury the car took them over 11 minutes to finish the last lap which meant they were not even classified. In the race you have to complete the last lap in under 6 minutes by regulation 10.5 to be classed.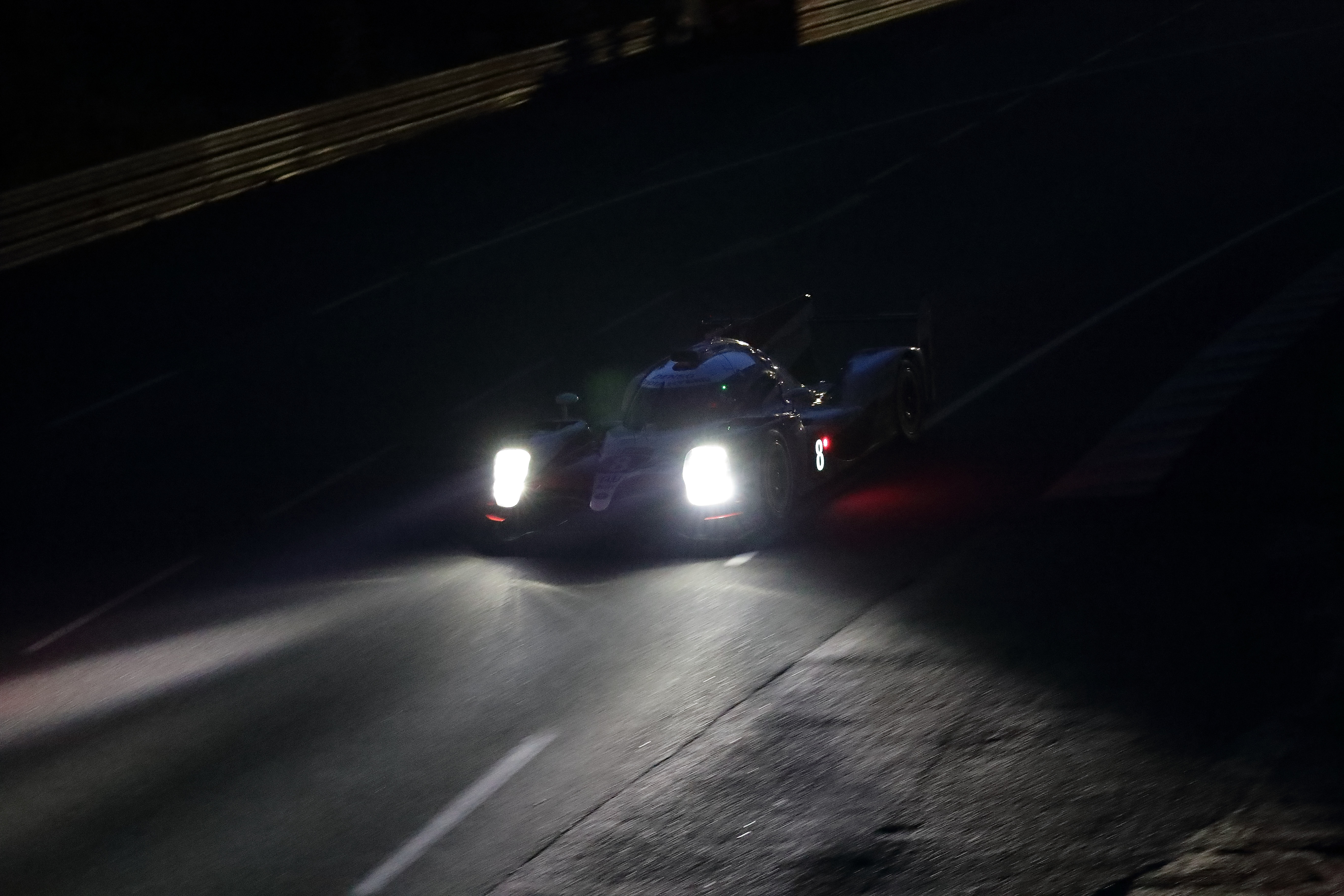 In their #8 challenger, they have Sébastien Buemi, Kazuki Nakajima and Fernando Alonso, who is driving for them as well McLaren in Formula 1. Alonso has taken to endurance racing like a duck to water as it was his car that took victory in the first round of the World Endurance Series in Spa, Belgium. It was his first win since the 2013 Spanish Grand Prix in F1. 
To have without a doubt the fastest car on the grid, rules restricting the limited opposition they have and an increased calibre of drivers is it just a matter of the #7 or #8 taking victory?
It would be embarrassing for the manufacturer to lose this year, they would become a laughing stock. If they fail to win I also see the end of the LMP1 Hybrid category. To have one team in that field is also just ridiculous. 
We'll find out! Follow @PitCrew_Online as we'll have commentary throughout,  and get the kettle on for the early hours.