The Australian Grand Prix failed to give observers much of a concrete answer as to this year's exact running order despite Sebastian Vettel's second successive win at Albert Park.
Yes, Lewis Hamilton had a clear pace advantage in qualifying and wasn't uncomfortable in the race, but the Red Bulls were hamstrung while it is understood that Ferrari haven't unlocked the full potential of their new car design just yet.
Unlike last year, Ferrari won when they weren't the fastest, something Hamilton did on multiple occasions last season. However, the Scuderia were not without a huge slice of luck.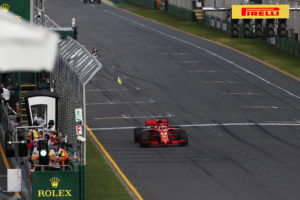 The Virtual Safety deployed midway through the race to recover the stricken Haas duo (more on them later) of Kevin Magnussen and Romain Grosjean slowed the race down as drivers were not to exceed a certain speed.
That meant that the impact of a pitstop lessened significantly. Where it would have cost Vettel 25 seconds to pit at normal racing speeds, at VSC speeds the cost was 11 seconds.
Vettel was 12 seconds clear of Hamilton. Ferrari had judged the maths perfectly, and a software glitch confused Mercedes.
Since then, there have been calls to ban pitting under the VSC.
This is not the first time that the VSC has changed the game during a race, if not quite to this extent.
Other beneficiaries include Daniel Ricciardo and Fernando Alonso, both of whom had not pitted and as a result made net gains. Ricciardo was fourth, with Alonso fifth.
The VSC adds a potential variable to a sport that is currently desperately lacking in those at present. It turned what was fast becoming a predictable race into one that had a battle for the lead…..until Hamilton was restricted by the lack of spare Power Unit elements and had to turn the wick down.
It was a case of what might have been for Haas in Melbourne, as the team emerged as early contenders for best of the rest but ended up plum last in the Constructors' are two catastrophic pitstops.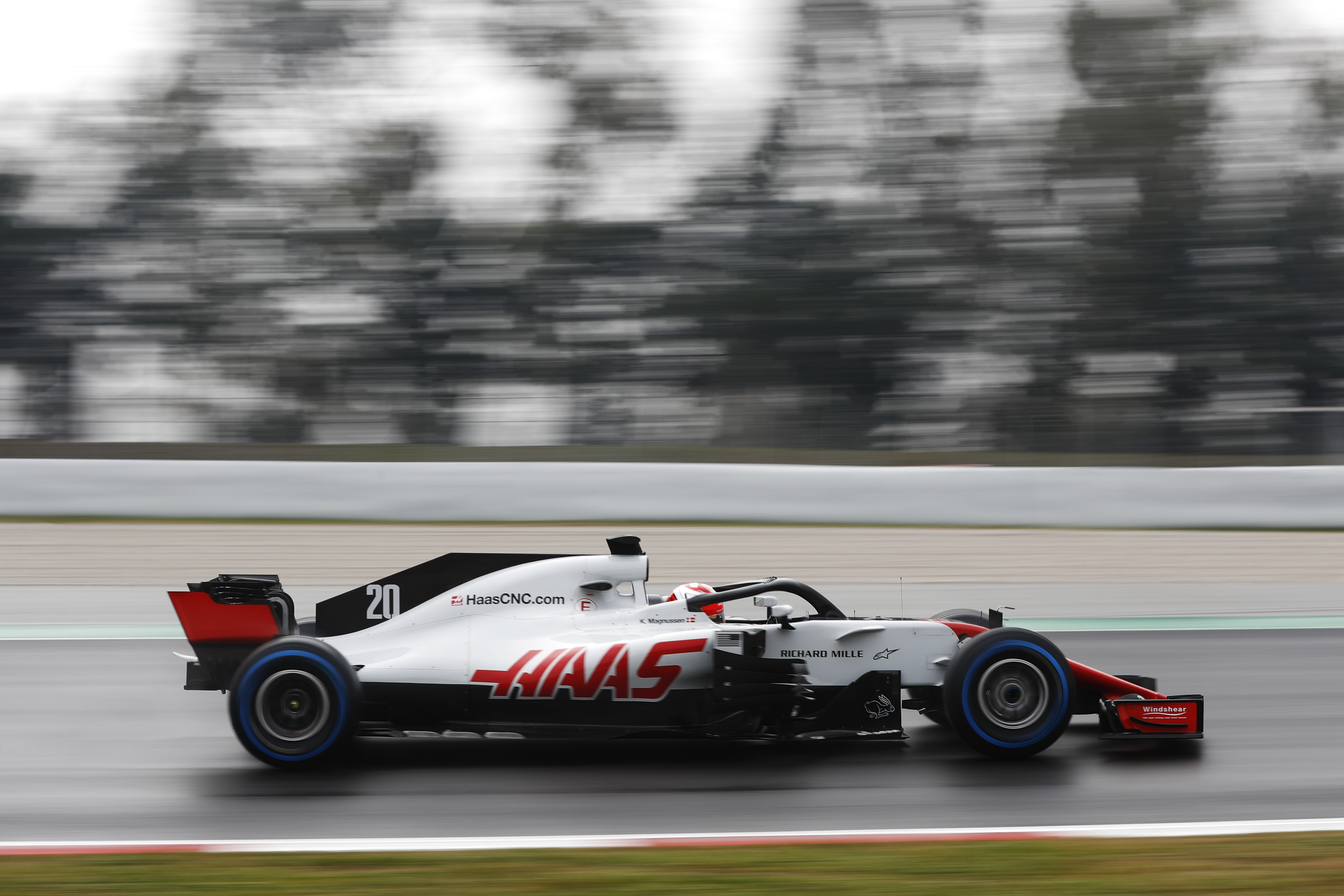 Magnussen was fourth, just a second clear of teammate Grosjean as the two promised much for a team intent on building upon a solid first two seasons in the sport.
Grosjean commiserated and rallied the pit-crew member with what appeared to be the faulty wheelgun, and should Haas maintain their pace this will not hurt as much as it should.
Their task in staying fourth will get harder as the season wears on.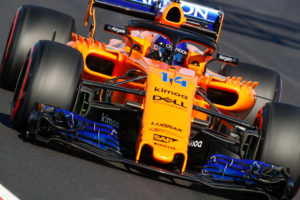 McLaren secured a double-points finish despite running nowhere near full wick because of (you guessed it) reliability worries from testing.
Due to the late switch to Renault Power Units, there's still more to come from their chassis too, and in Fernando Alonso they have a man on the front foot.
It has not been difficult to notice a change in the Spaniard's demeanour, encapsulated perfectly in his "speak up, don't lose energy" and "now we can fight" messages on Sunday.
It's good to have him back.