For a long time now F1 has had issues with strung out fields, cars unable to follow and as a result a lack of overtaking. This year's Australian GP had a mere five on-track passes after the initial start, equalling last year's official race total. Clearly, the problem is a big one and could be even worse this year than 2017, according to some drivers.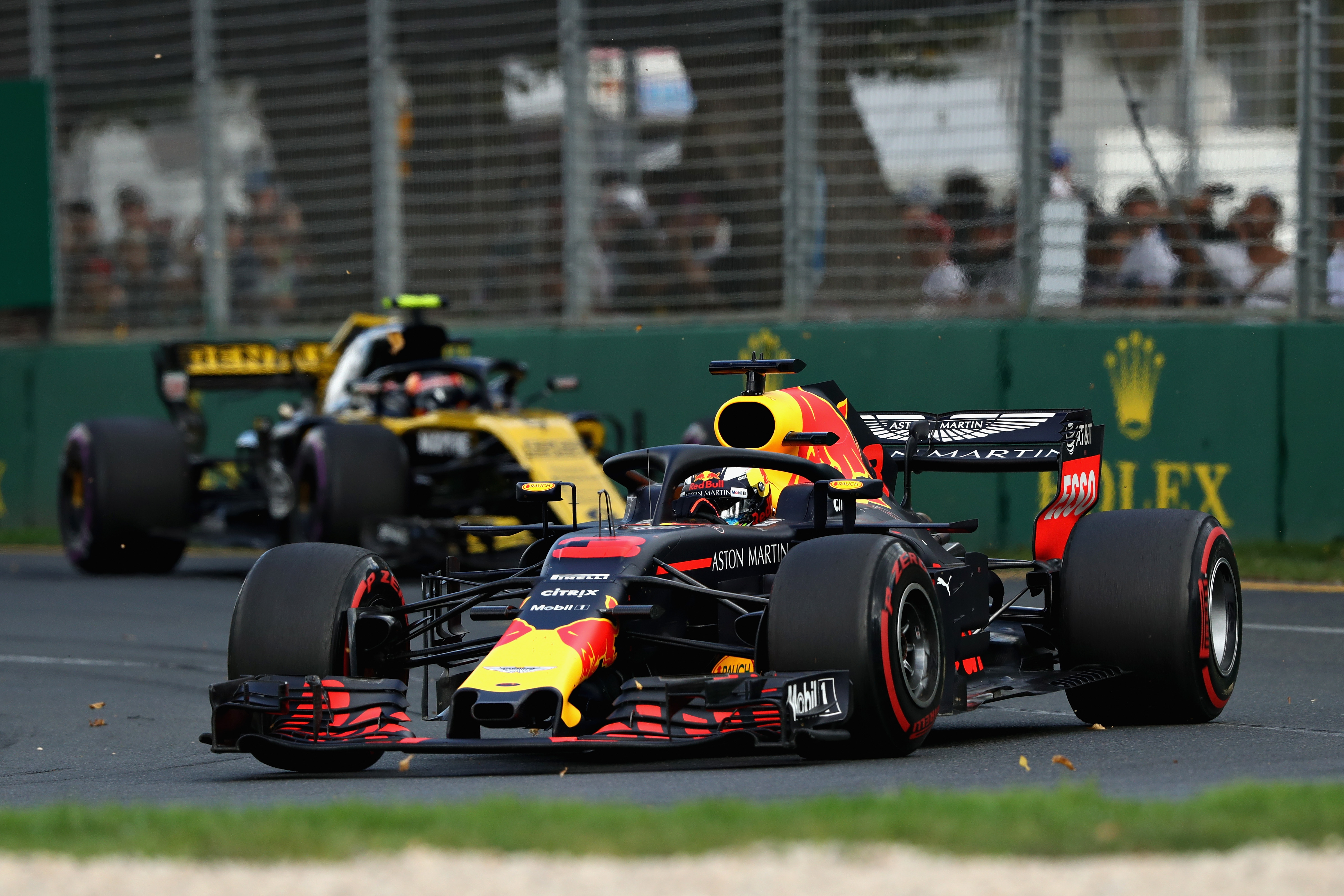 Lewis Hamilton struggled for the latter half of the race to get near Sebastian Vettel, Max Verstappen was unable to pass Kevin Magnussen despite being considerably faster and home hero Daniel Ricciardo was stuck behind Kimi Raikkonen for the majority of the race. In addition to this, there were problems throughout the mid-field with Esteban Ocon saying that he was unable to capitalise on his strong race pace because he couldn't get close enough to the cars in front, a view echoed up and down the paddock.
Sure, Melbourne has never been a good track for overtaking, there have always been problems so the rest of the season should be at least a slightly different story but with F1 having had such a hard time of it, it's easy to forget that some series have got overtaking sorted.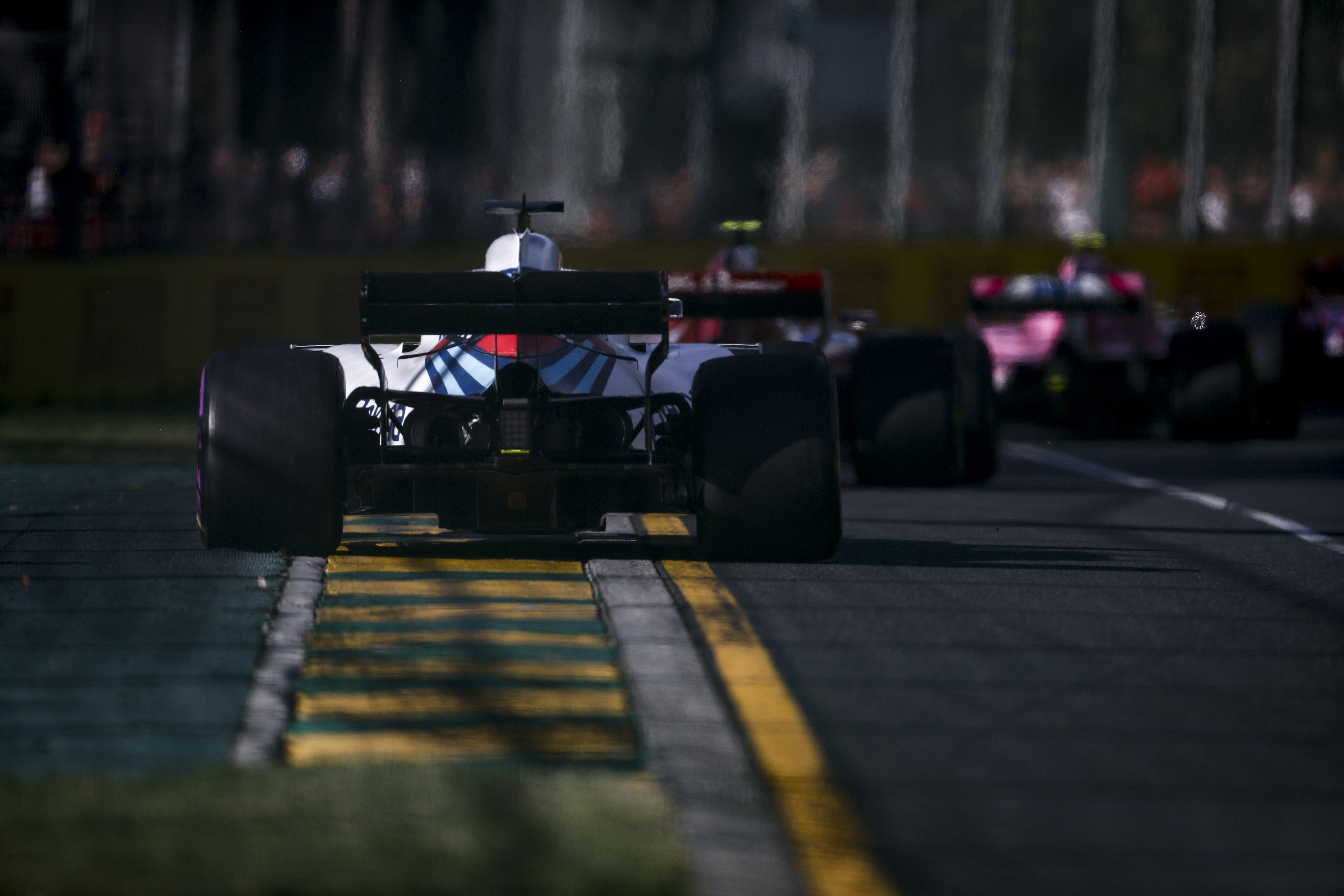 One of these such series is IndyCar which, thanks to their new universal aero kit, had no less than 366 overtakes in their first race at St Petersburg, a street track. The aero kit was introduced at the start of the 2018 season with a view to make the racing as close as possible by simplifying the aerodynamics, thus reducing the turbulent air produced by the cars, meaning that the cars can follow each other in close quarters without problems. As a result, they have incredibly close and unpredictable races that deliver action, right up until the very end.
IndyCar legend Mario Andretti singled this out as the area where F1 loses out to other single seater series the most; more mechanical grip, more weight and more aero all increase the turbulent air left behind by the cars and decrease the overtaking.
Now, let's get one thing straight, F1 will never introduce a universal aero kit, end of. The teams would never agree to it and it goes against the development race that F1 is; aero development has become such an integral part of the sport that Liberty Media would surely never dream of getting rid of it.
So, if a universal aero kit isn't the answer, then what is?
There's no 'quick-fix' to the matter, if there was it would've been found, utilised and we wouldn't be having this debate but there are things that F1 could've and probably should've put in place to prevent the problem from becoming this large.
The 2017 aero-orientated regulation change was surely a huge opportunity for this; F1 had the chance to massively improve the racing but no, they opted instead to make the cars look better and go faster – worsening the overtaking problems. Now it's all well and good breaking all the lap records and all however, speed doesn't equate to close racing and that was clearly an oversight in last year's regulation change.
While IndyCar and other series like it can't offer a perfect solution to F1, they can provide some sort of inspiration and direction for Liberty to take the sport. 366 overtakes isn't something that's going to happen in F1 anytime soon but they can do a bit better than 5.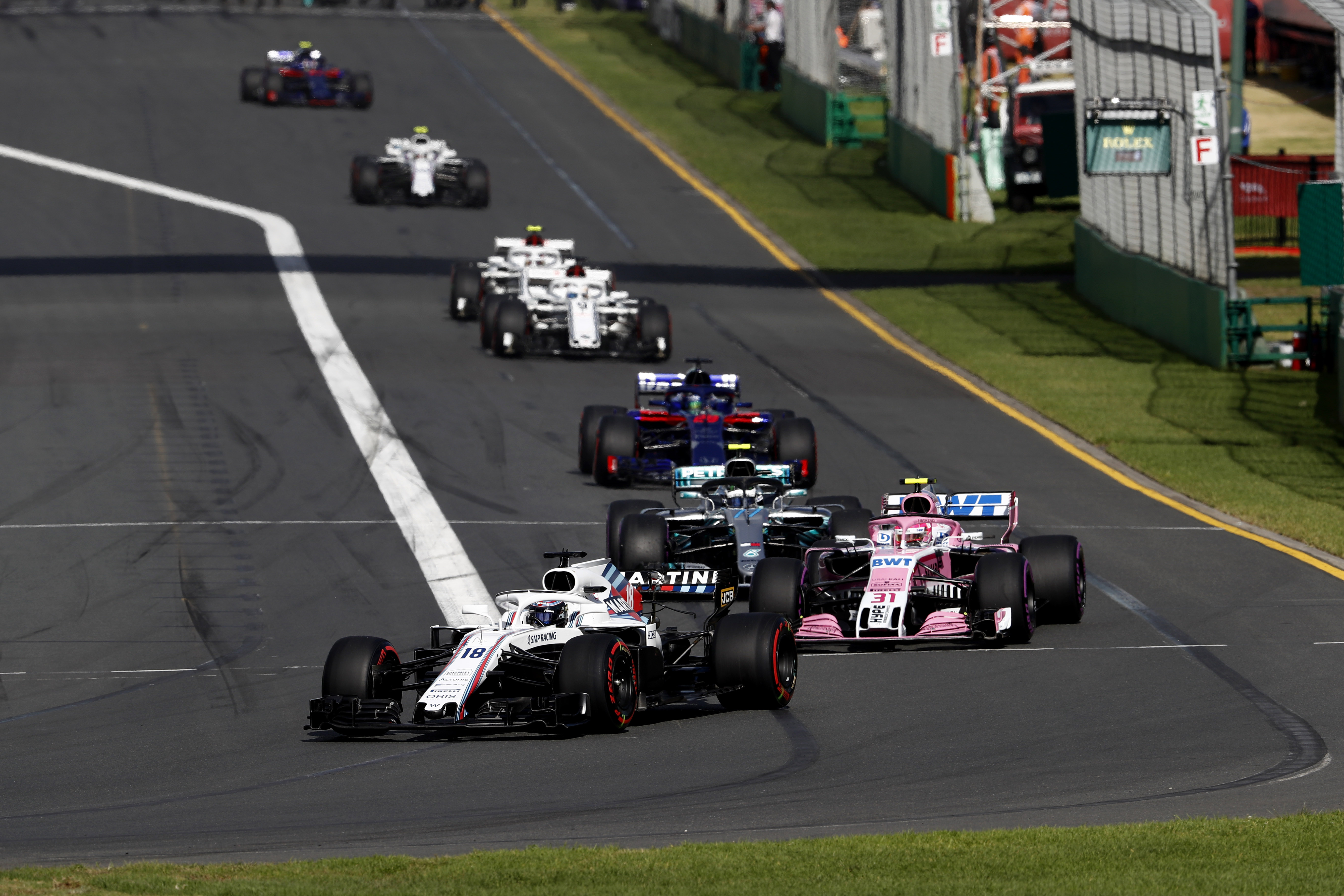 It's going to take some addressing but just think how much better it would be to have proper racing back in F1, who wouldn't want that?