2017 saw the long-awaited dogfight between Hamilton and Vettel but it petered out towards the end, missing that tense showdown that everyone wanted. 2018 promises to be even better. Hamilton and Vettel will be going at it again but they could be joined by Alonso, Verstappen, Ricciardo and maybe even Bottas—some of the best drivers on the grid going all out for glory, what's not to love?
Here we'll take a look at the potential contenders and their hopes for 2018.
Lewis Hamilton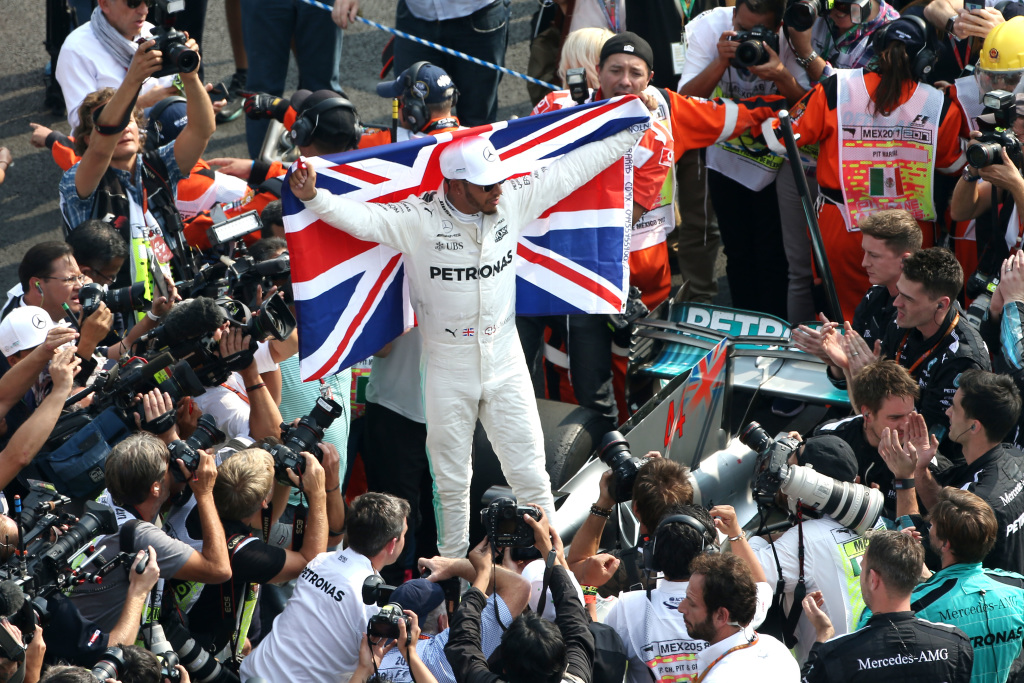 The reigning champion has lofty ambitions for 2018 with the Brit claiming that he'll be "stronger than ever" and "unbeatable". It'll be hard for him to live up to the latter but nevertheless, he is an exceptional driver in what is still the car the beat.
A fifth world title could be looming for Hamilton which would put him ahead of Vettel, equal with Juan Manuel Fangio and behind only the great Michael Schumacher. But he won't, by any means, have it all his own way—Mercedes dominance has been dwindling and with the Renault power units almost level with Mercedes and Ferrari, there are more drivers than ever to race him to the title.
Sebastian Vettel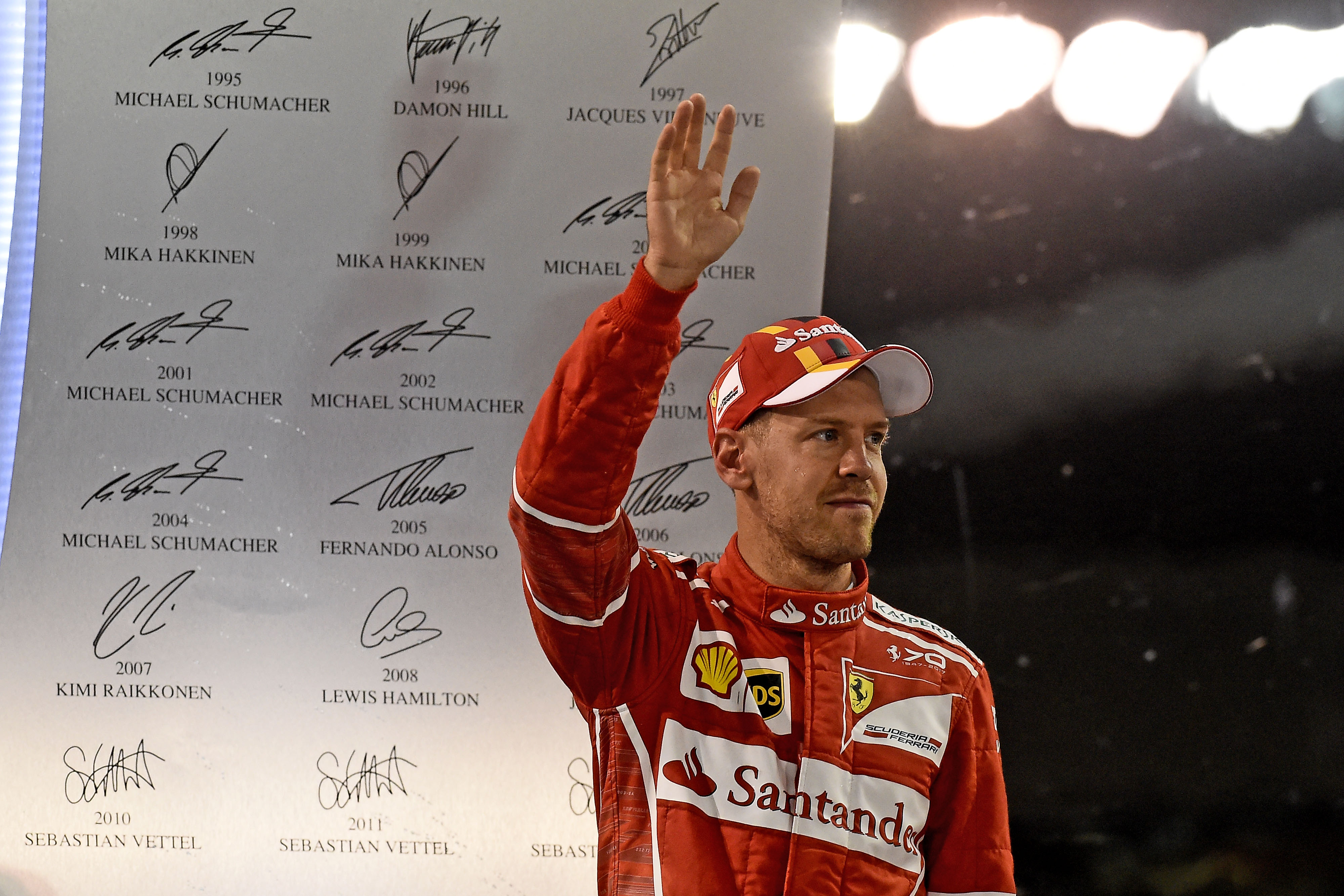 2017 was, undoubtedly, a disappointment for both Vettel and Ferrari, to be leading the title for the whole first half of the season and then not win it was a huge blow for them. As such, Vettel is looking for redemption in the shape for his fifth world title—he wants to beat Hamilton to five, show that he can win titles outside Red Bull and take Ferrari back to the top.
It won't be easy. He needs to prevent the 'red mist' from descending on him like it did in Baku and Singapore. But more than that, he needs Ferrari to up their game and be there for all the races, without any of the petty failures that cost him so dear in 2017. The determination on Vettel's side will be stronger than ever, that fifth title is his sole objective for 2018.
Fernando Alonso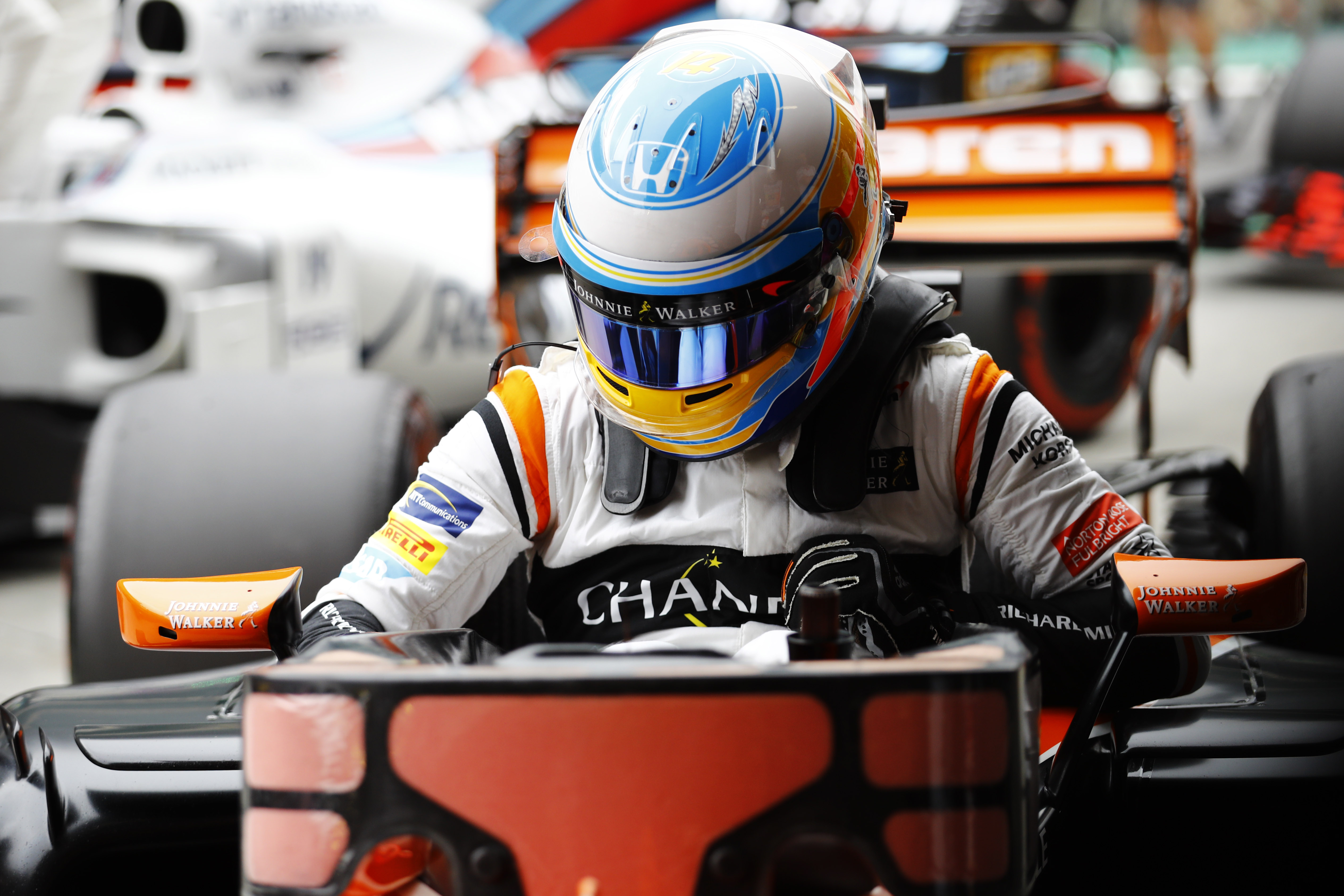 After three miserable years with McLaren-Honda, 2018 could be the year that Alonso is a championship contender once more. The two-time champion has been left disappointed with woeful reliability and an almost comical lack of power but now, McLaren-Honda is no more with the team instead being powered by Renault.
Over the years, the Spaniard has become renowned for being at wrong team at the wrong time but in 2018, he might actually be in a good place—a third world title for Alonso is no longer a laughable prospect.
Max Verstappen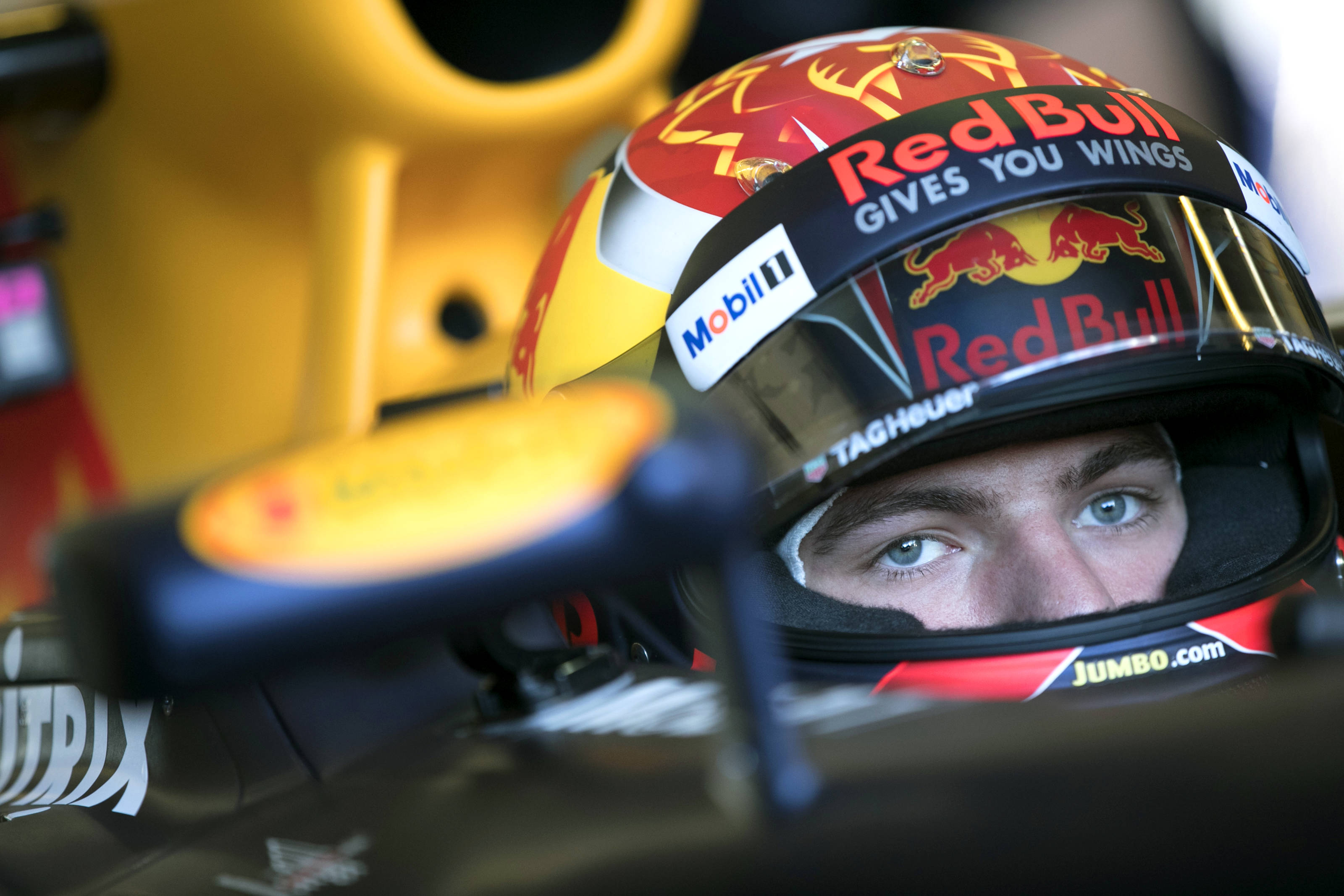 Verstappen is one of the brightest young talents on the grid, showing his class in every race that he didn't break down in during 2017—and even in the ones that he did. If Red Bull can start the season strong and Renault can provide a reliable power unit, few would doubt Verstappen's ability to take a title over the likes of Hamilton, Vettel and Alonso.
The Dutchman is not one to be underestimated for 2018 and he could just give the old guard a run for their money.
Daniel Ricciardo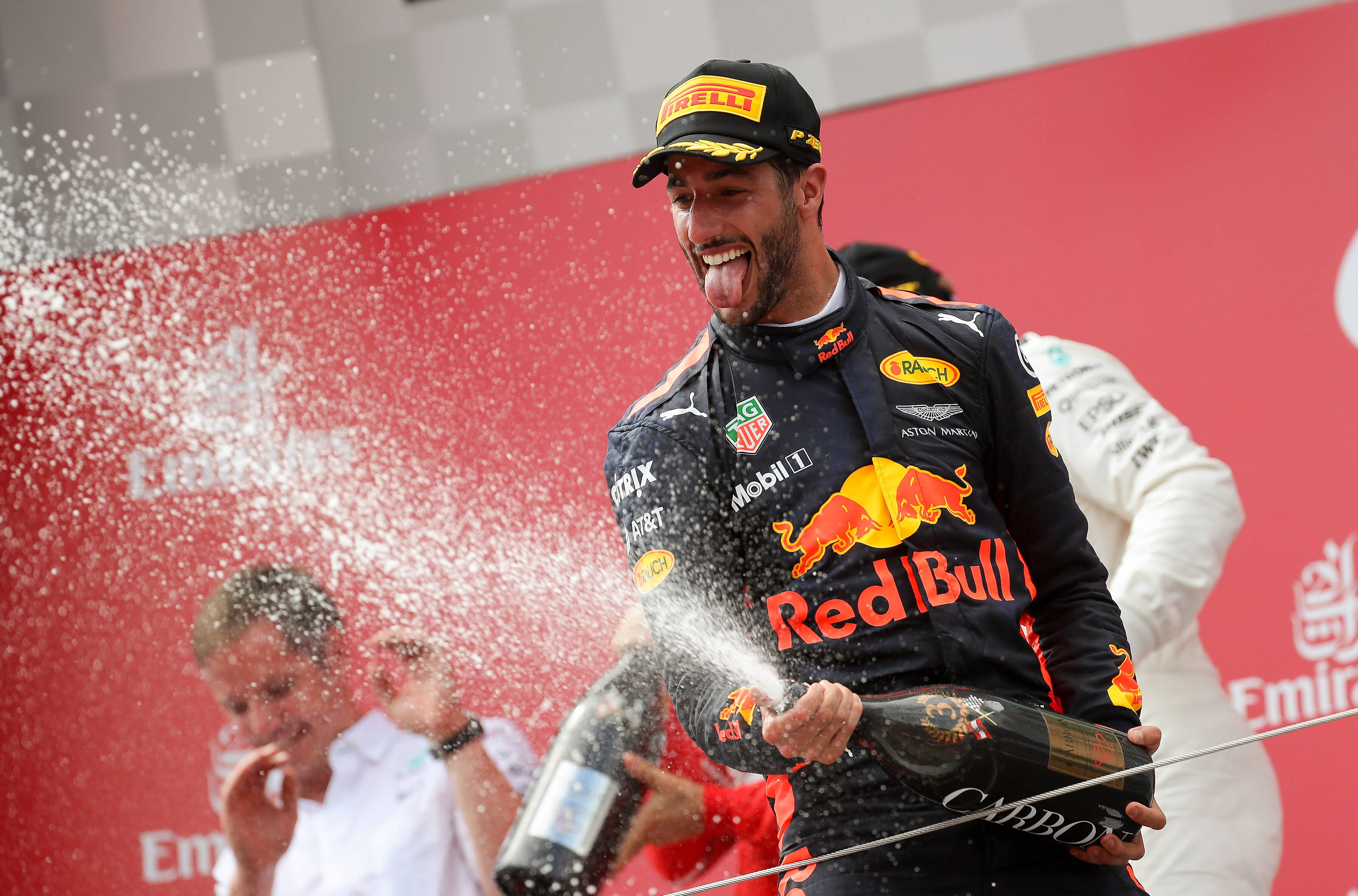 After spending the majority of both 2016 and 2017 in Verstappen's shadow, Ricciardo will be desperate to show his worth and put up a proper title challenge. Few doubt Ricciardo's talent but most think that he'll be eclipsed by Verstappen in a straight, season-long fight.
One of the worst kept secrets of the paddock is that Ricciardo is looking around for 2019. If Red Bull don't provide him a championship winning car for 2018, he'll likely jump ship to either Mercedes or Ferrari so this really is Red Bull's last chance to keep Ricciardo.
Valtteri Bottas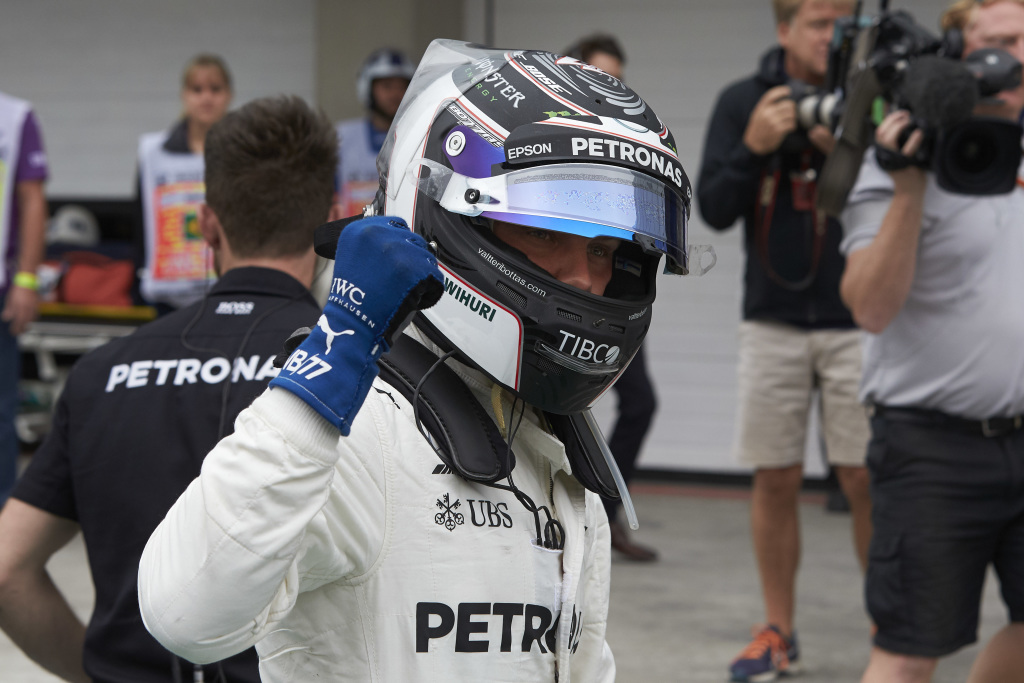 This season is crucial for Bottas. If he doesn't deliver he'll be out of a Mercedes drive. Being in the Mercedes, arguably the best car on the grid, means a sustained title challenge is expected of Bottas—whether he has the ability to deliver that or not remains to be seen.
In 2017, Bottas seemed to do best at low-grip tracks like Austria but that won't be good enough with the added competition in 2018. He needs to deliver at all tracks to convince the F1 paddock of his worth. He can't be counted out for a title challenge but he's not one to put money on.
This is how the drivers stand according to SkyBet:
Lewis Hamilton – 6/5
Sebastian Vettel – 10/3
Max Verstappen – 4/1
Daniel Ricciardo – 15/2
Fernando Alonso – 11/1
Valtteri Bottas – 14/1
Kimi Raikkonen – 33/1
Carlos Sainz – 50/1
Nico Hulkenberg – 50/1
Stoffel Vandoorne – 80/1
Esteban Ocon – 150/1
Sergio Perez – 200/1
Lance Stroll – 250/1
Romain Grosjean – 250/1
Kevin Magnussen – 400/1
Brendon Hartley – 500/1
Pierre Gasly – 500/1