With Formula 1's annual silly season looming just on the horizon, Gene Haas of the eponymous team has fired the first shot, announcing that his team will be retaining their current line-up of Romain Grosjean and Kevin Magnussen for the 2018 season. While this in itself is not shocking or game changing news, the implications of it could force some teams into making some tough decisions, and in particular, Ferrari.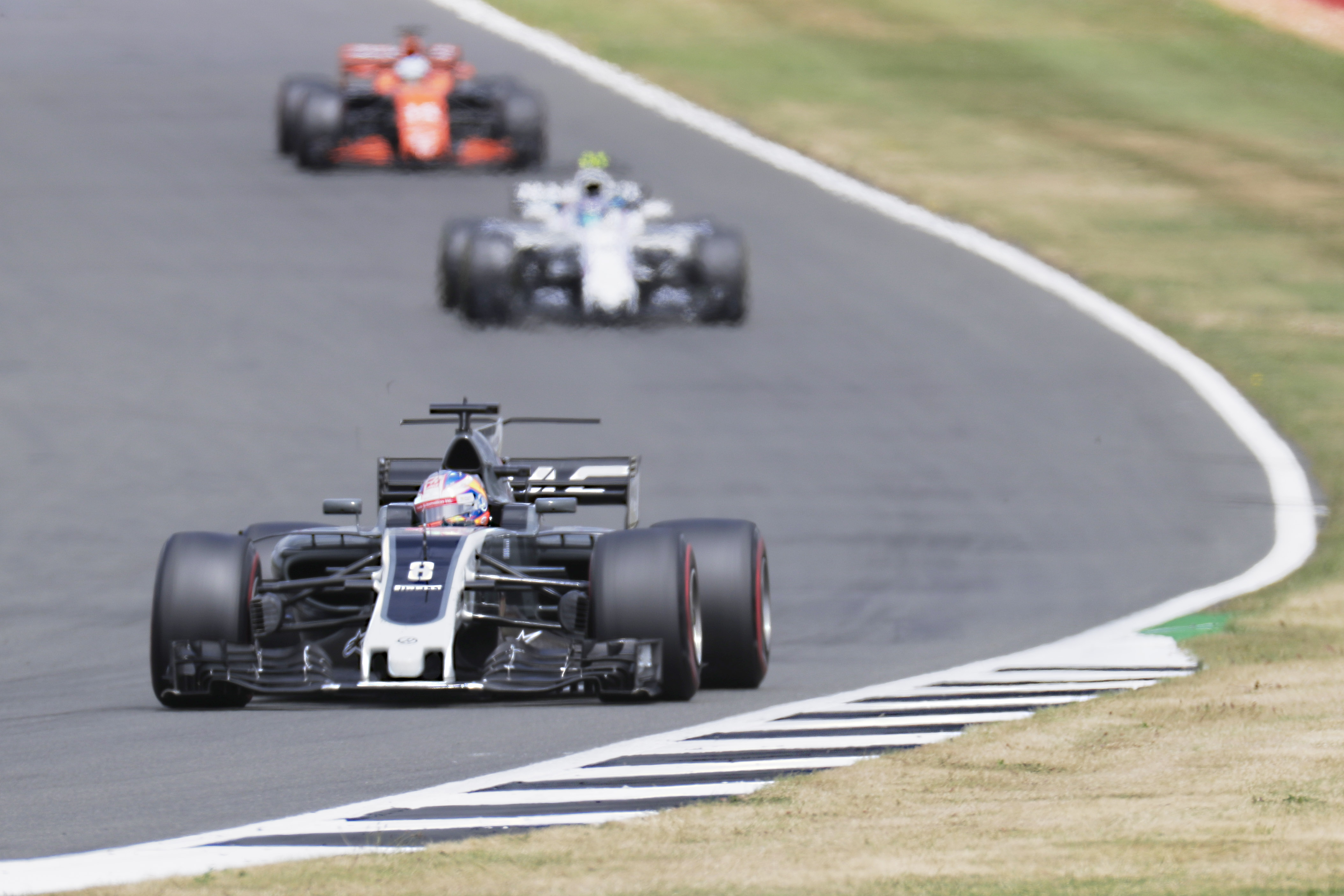 As engine supplier to the American team, Ferrari has some bargaining power when it comes to pushing drivers linked to them into the seats at Haas. Most notably this was in the case of Esteban Gutiérrez, the former Ferrari test and reserve driver, who drove for Haas in 2016. There has even been some suggestion that the Italian team want to use Haas as a kind of 'junior team', where they can place young drivers to help develop them, similar to the relationship between Red Bull and Toro Rosso. But Haas' announcement, a move nothing short of power play, has proved Ferrari don't have as much sway as they would like.
Previously, the rumour mill was working over time with all the speculations that Ferrari junior driver, and current Formula 2 championship leader, Charles Leclerc would take one of the seats at Haas for 2018. But such speculation has been firmly put to bed. Leaving Ferrari with a dilemma on their hands.
Charles Leclerc's performance thus far in Formula 2 has been nothing short of dominant, claiming five victories, every pole position, and building himself a healthy sixty-seven-point lead after just six rounds. Many are calling for him to graduate to Formula 1 as soon as next year, and Haas seemed like a good fit. A midfield team where he could develop before a space opens up for him at Ferrari, which is his ultimate destination, as per the goals of the Ferrari Driver Academy. But that door has been locked tight, and for a young driver linked to the Italian team, there are few options elsewhere in Formula 1.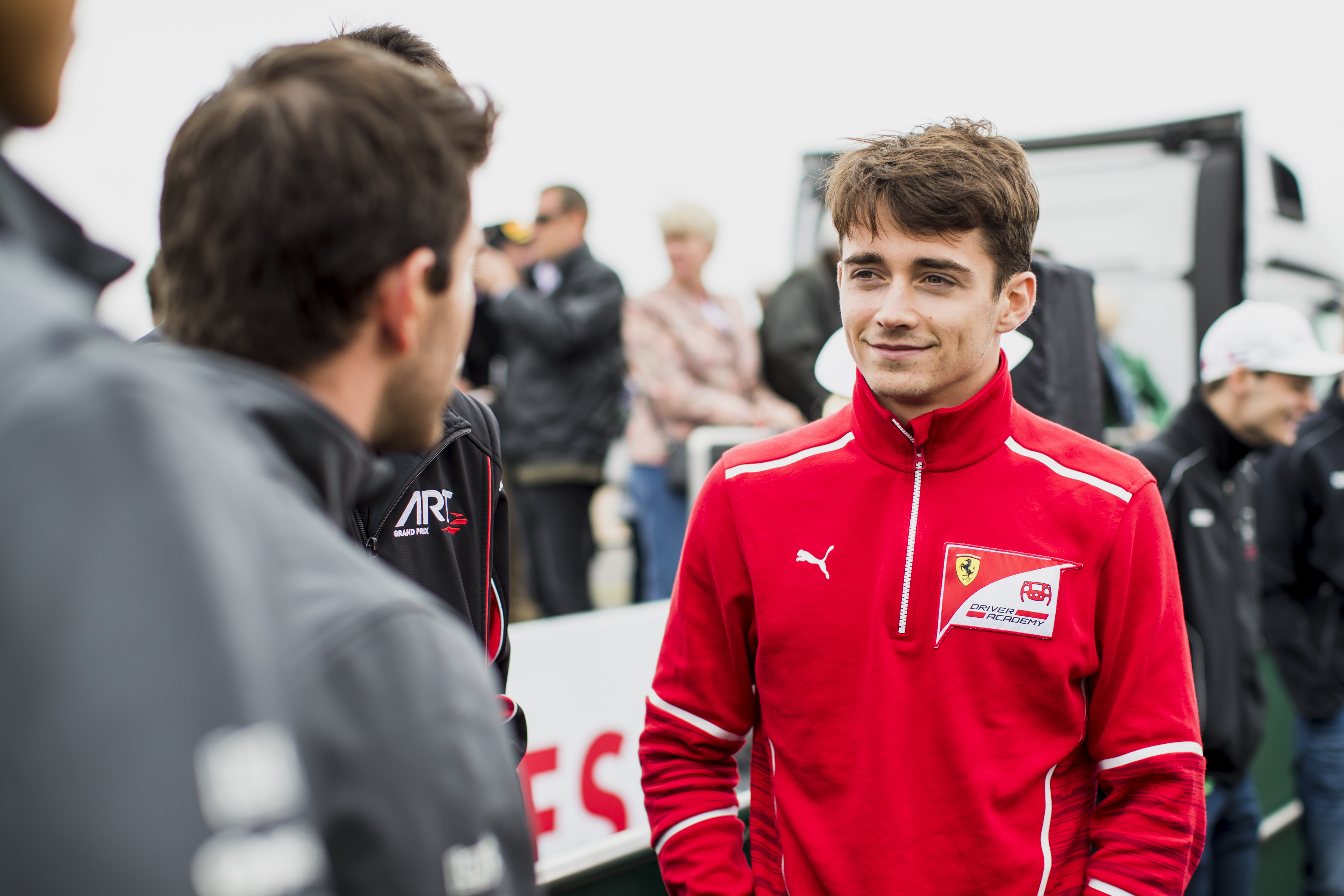 There is still the question of whether Ferrari will retain Kimi Raikkonen for 2018. Questions have lingered over the Finn's place at the team for some time, especially considering his underperforming compared to his teammate. At thirty-seven years old, some are suggesting that it is past time for him to call it quits. Of course, an empty Ferrari seat would trigger a whole host of driver vying for the coveted seat. But if it was the only free seat on the Formula 1 grid in 2018, would it be time for Ferrari to break tradition and place a rookie there?
An incredibly talented and quick driver, invested in by Ferrari, young enough to allow Sebastian Vettel to retain number one driver status, besides the factor of experience, it seems hard to argue that Leclerc doesn't deserve a seat at Ferrari. However, it would be a distinctly un-Ferrari move to take a chance on a rookie, even one from their own junior programme. But Haas' announcement have limited Ferrari's options, and they risk leaving Leclerc with nowhere to go for 2018.
Few would disagree that Charles Leclerc is a talent Ferrari cannot afford to let go. Have Haas pushed them towards abandoning their tradition of only hiring known quantities? Haas' announcement could be the trigger that sets of a chain reaction of other teams scrambling to secure their 2018 driver pairings. Meaning Ferrari will probably have to make a decision about what they choose to do with Leclerc, and quickly.