Formula One announce that they have signed a new deal with the Chinese Grand Prix organiser Federation of Automobile and Motorcycle Sports of People's Republic of China and the Shanghai Administration of Sports and the Chinese Grand Prix Promoter, Juss Sports Group to extend their contract to 2025.
The race has been on the calendar since 2004 and seen some dramatic moments over the years. From Lewis Hamilton's dramatic 2007 exit in the pitlane, to Nico Rosberg taking his maiden grand prix victory in 2012. Rubens Barrichello took the first victory in 2004 when driving for Ferrari and Fernando Alonso who had already wrapped up the world championship that year took victory in 2005 from pole. The Spaniard also took victory in 2013 for Ferrari. Mercedes have taken the most victories at the track with six wins. It is also the place that Michael Schumacher took his final victory during 2006, his last year at Ferrari.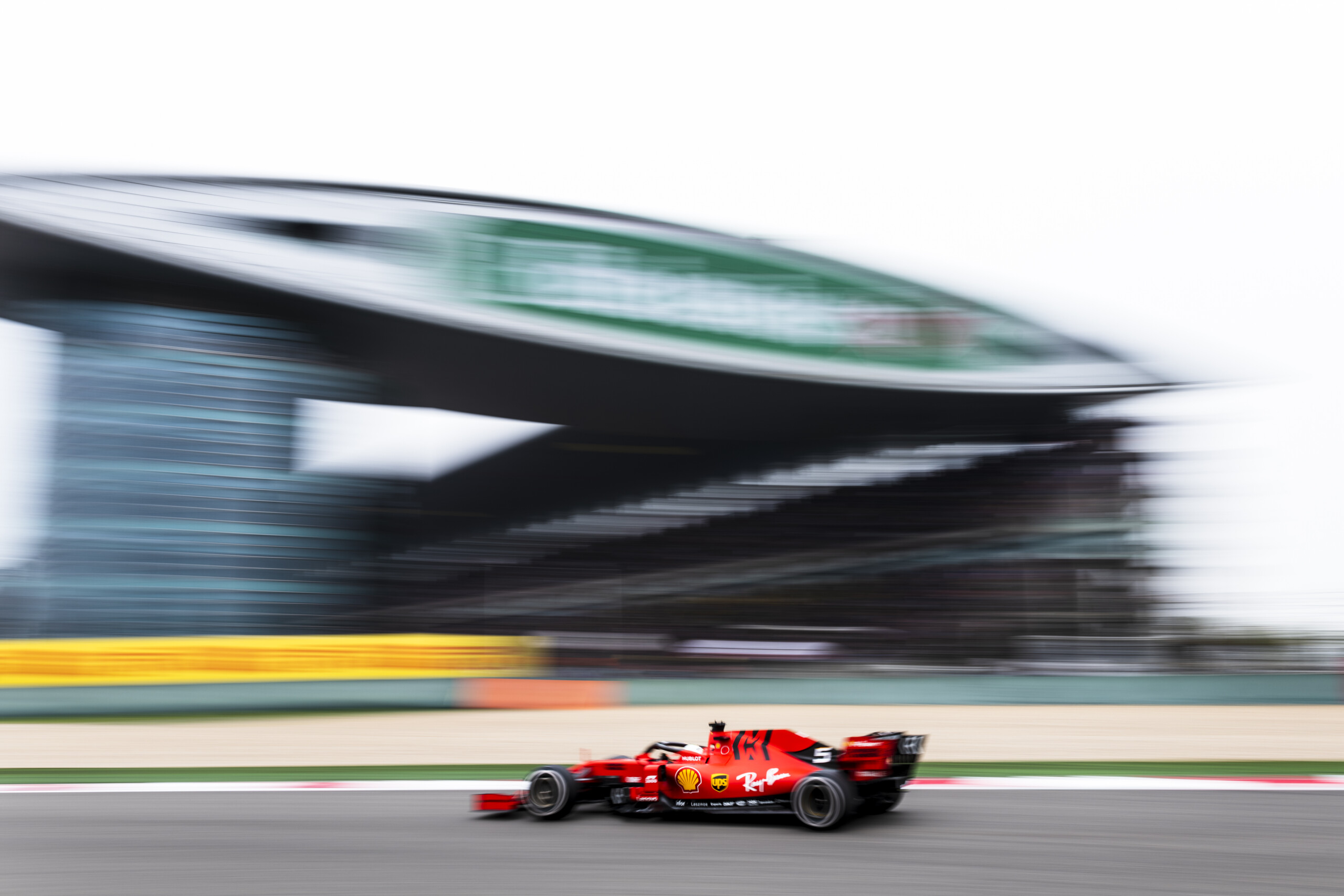 Stefano Domenicali, President and CEO of Formula 1, said:
"This is great news for all of our fans in China and we are delighted to announce this agreement that will see us racing in Shanghai until 2025. Our partnership with the promoter Juss Sports is incredibly strong and we look forward to continuing our long-term partnership. While we are all disappointed, we could not include China on the 2022 calendar due to ongoing pandemic conditions, China will be restored to the calendar as soon as conditions allow and we look forward to being back with the fans as soon as we can."
Of course, the race has been cancelled for the last two years due to the pandemic, so the promoter will be happy that they have secured the future of the event on the calendar for the next few years.