Revealing the car at their HeadQuarters in Woking, UK today, Lando Norris and rookie Oscar Piastri pulled back the covers to reveal their car for the 2023 Formula One season.
The 2023 car has some visible differences primarily at the rear of the car. There is a lot more exposed carbon which, as a result, has led to a deduction in the amount of light blue used on the car.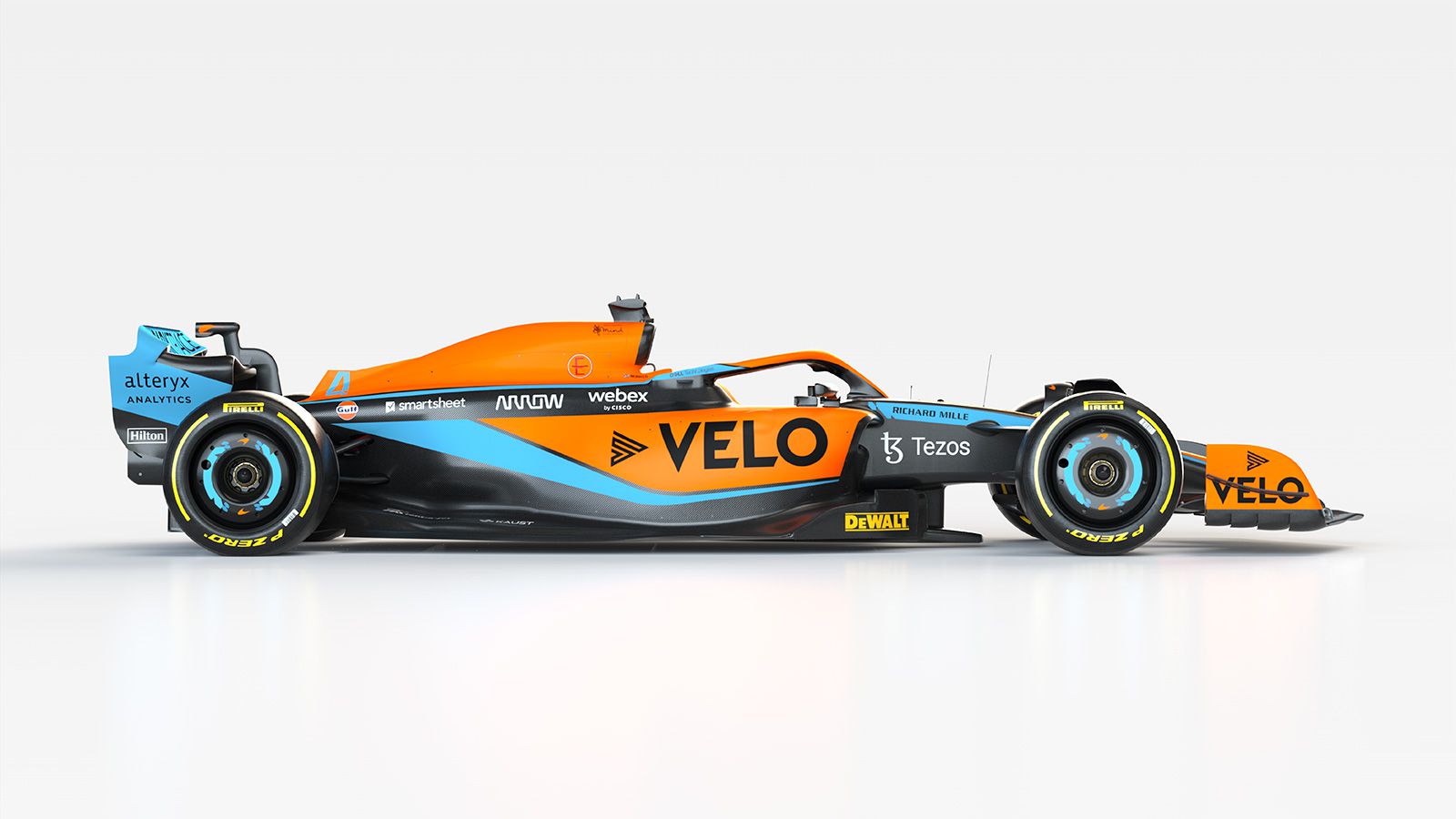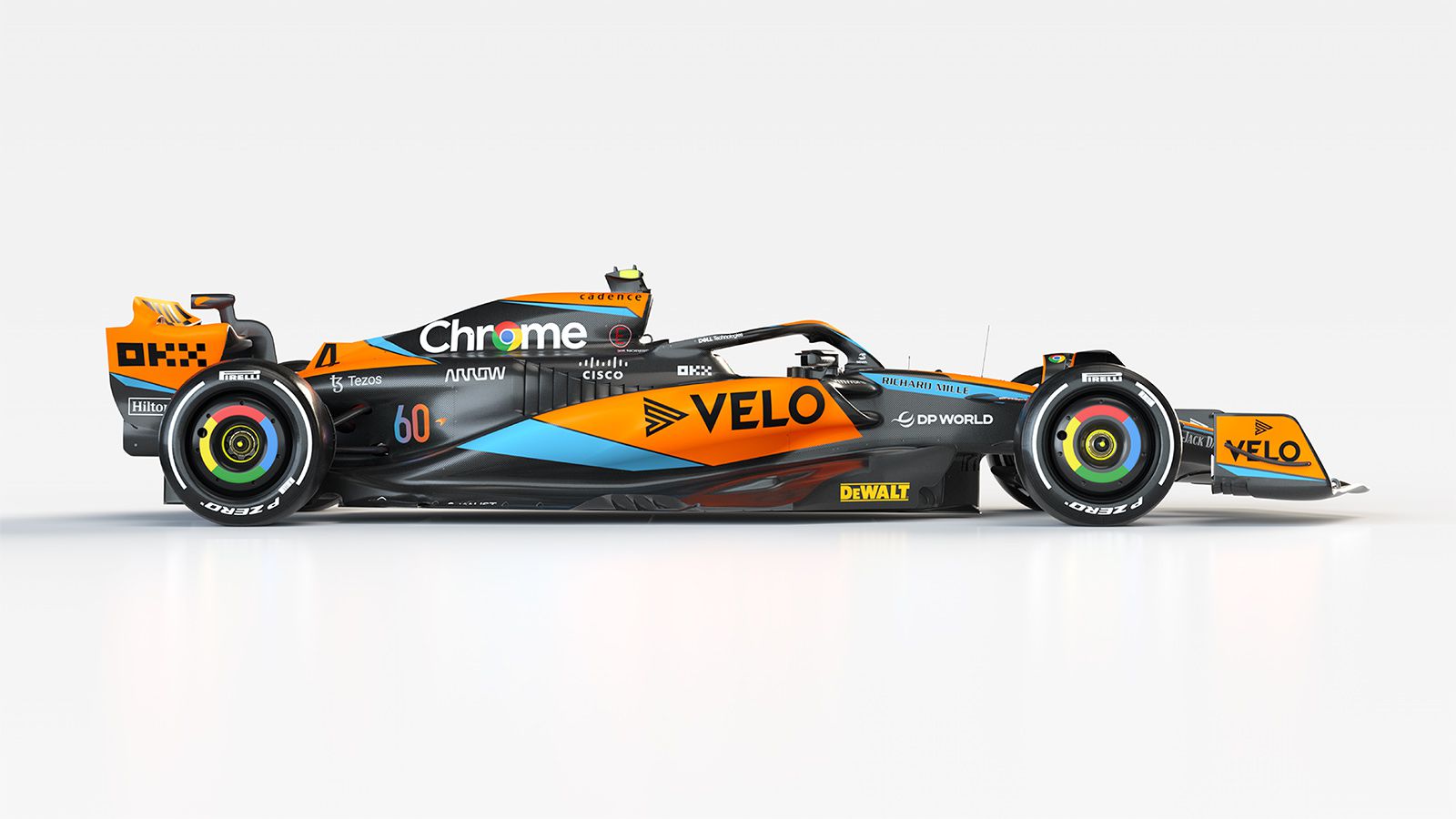 Speaking about the launch, the CEO of McLaren Racing Zak Brown said: "This year's driver line-up is extremely exciting as Lando, an intelligent and confident driver with excellent pace, is joined by one of the biggest up-and-coming talents in motorsport with Oscar." He went on to also say "We are thrilled to celebrate this significant journey with our fantastic group of committed and valuable partners. Their support is an integral part in the journey to achieving our ambitions. "
The team Team Principal of McLaren Formula One Andrea Stella said "During our time away from racing, we have enjoyed welcoming Oscar to the McLaren Technology Centre and we have worked together to build strong relationships and to be fully prepared for the start of his career in Formula 1. He has quickly integrated in the team and gained much respect, thanks to his humility, bright intellect, and dedication. It's also been great to resume the work with Lando, who is now showing the qualities of a leader as he supports the journey of the team."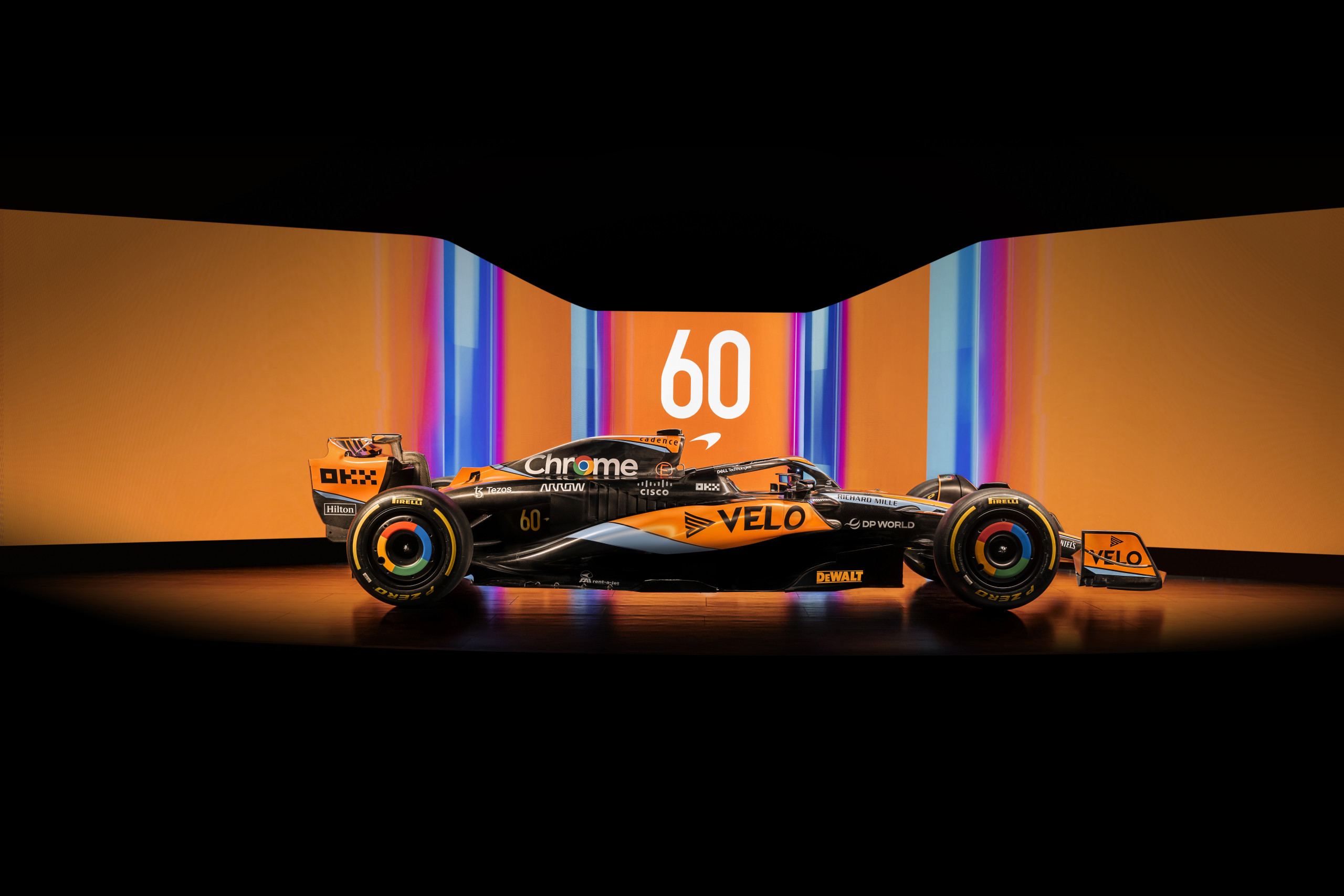 Lando Norris, who is now entering his 5th season with the team and in Formula One, said "This is my fifth year in Formula 1 and I'm hoping to carry positive momentum into the new season after a year of racing under the new era of regulations. It's been a good challenge adapting to them and I feel that I'm in a positive position to keep on improving as a driver. I've enjoyed my journey with the team so far and to be involved in McLaren's 60th anniversary is a privilege. I'll continue to work hard alongside Oscar throughout this significant year as we look to maximise opportunities to score points."
Formula 2 and Formula 3 champion Oscar Piastri said " The time I've spent at the factory and in the sim has been enjoyable and productive, and everyone in the team has been welcoming. I've settled in well and I'm now fully focused on getting out on track in Bahrain.
"The MCL60 is very impressive and it's going to be a memorable year, not just for me in my rookie season but also as a team celebrating 60 years of McLaren Racing. The challenge ahead is an exciting one and I'm looking forward to driving with Lando as we work hard to pick up points throughout the season.""
The MCL60 will have its official debut on the track of the Bahrain International Circuit on 23rd February, just 1 week ahead of the opening race on 5th March.
Featured Image courtesy of Mclaren