This evening, I caught up with British Superbike Championship contender Christian Iddon to see how he's feeling as the countdown to Testing and Round 1 looms ever closer.
Iddon joins the Oxford Products Ducati team ran by Steve Moore's Moto Rapido Racing outfit as they challenge for British Superbike Championship glory in 2023.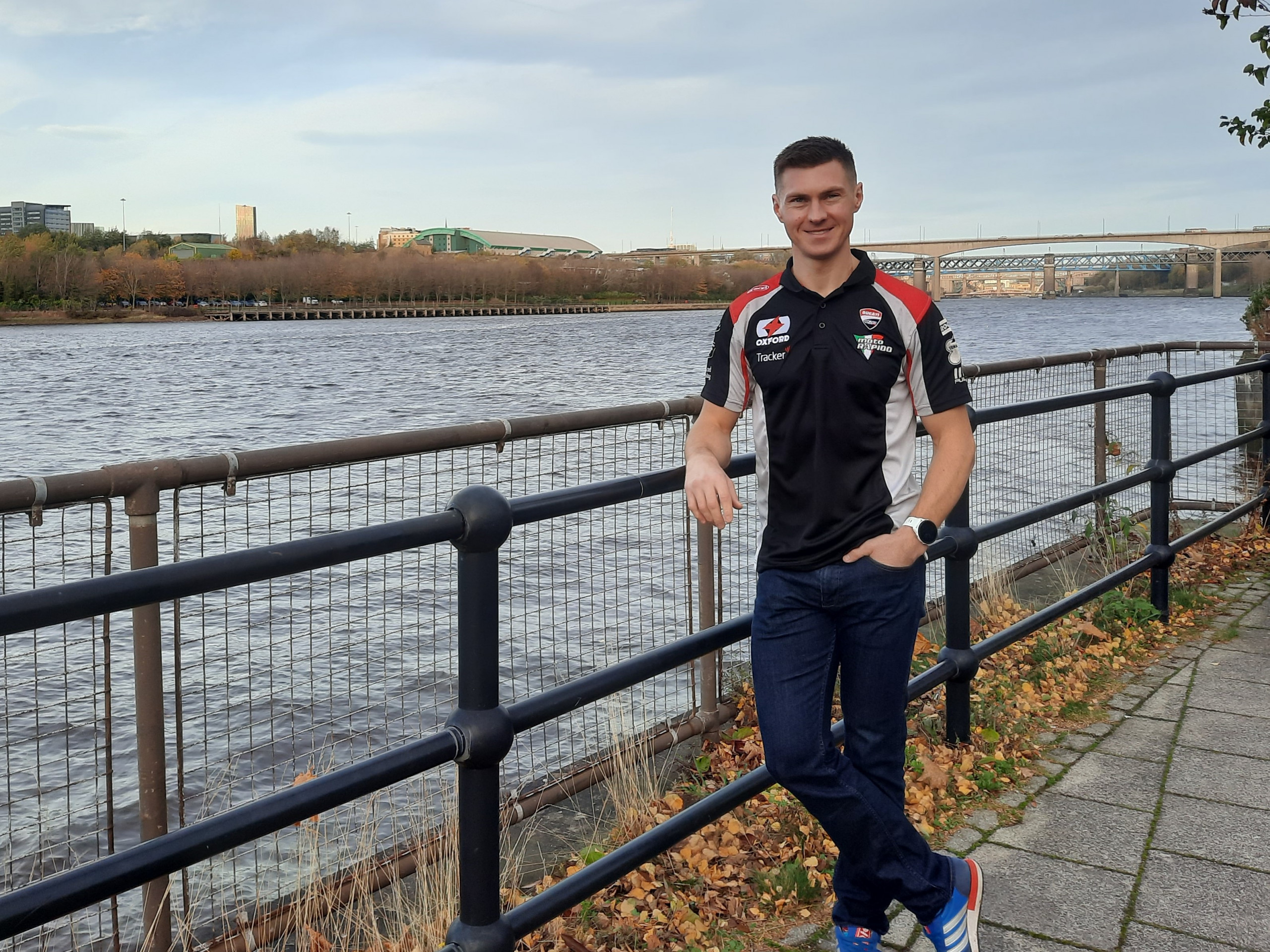 "I'm really excited for the season ahead. Back to the Ducati which I know really well and I've had success on in the past. I have really high expectations, that is clear! I really want to put everything that happened last year behind me. I just had one of those year where I feel I didn't get the most out of the package and things just didn't work out."
"In 2022, I struggled with an injury and things just never fell my way. It's not an excuse as the bike, although it wasn't the best on the grid, it certainly had more potential than what I showed. I wish I'd been able to do that, but I wasn't."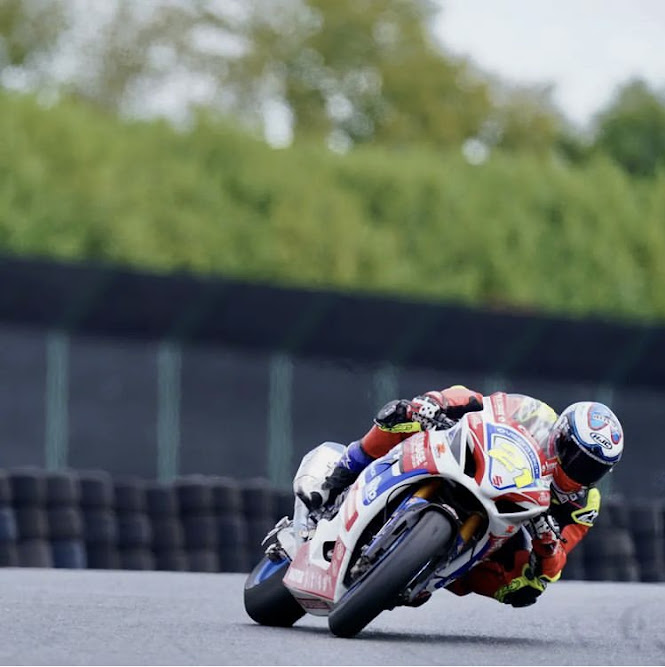 "So we start a fresh and go again! I am really positive about the year that's coming up. We have some really exciting riders coming in to BSB and a few have left and I wouldn't be racing if I didn't think I could do a particular job,  and that's the job in hand, the one I am aiming to do but it's the same one I've been doing the whole time I've been racing."
"This year I definitely believe I have the tools to do the job required. Although we've not been out yet, so far the Moto Rapido squad from what they have shown me, what I have seen of them is beyond impressive really. They're probably one of the most technically advanced teams I've ever worked with, in any part of my racing career. That's really exciting for me. I feel like I'm cut from a similar cloth, though I am clearly not as technically advanced as the team members but I'm on that trajectory shall we say? I'm on that similar wavelength, so I am really looking forward to that. It's a slightly different way of working but it's one that I think will suit me."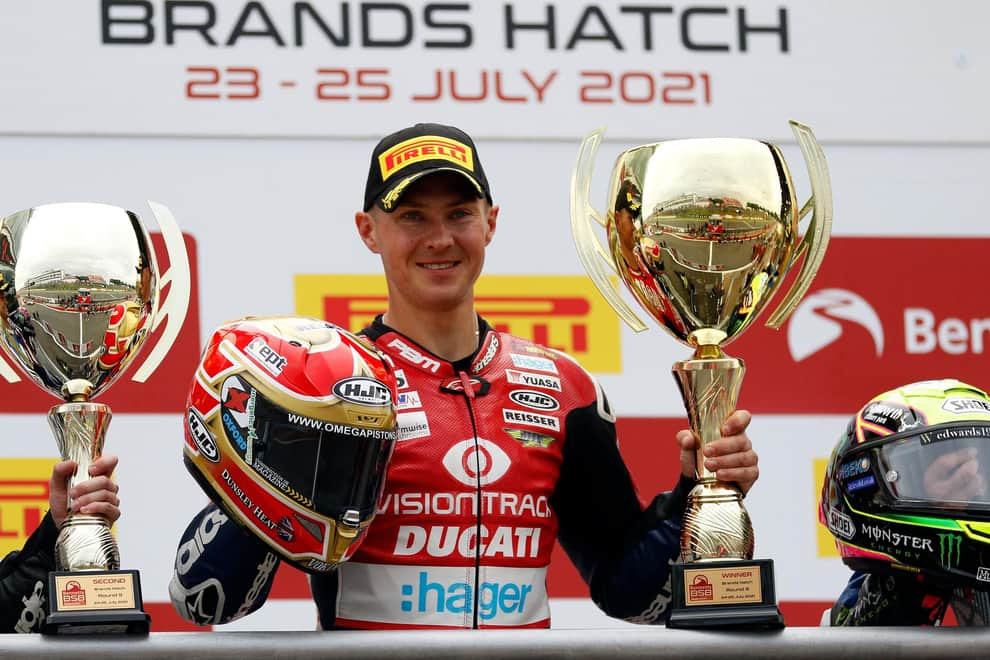 "I just want to get the first test out of the way and spin those first few laps. It's been a long time since I raced, or since I cocked a leg over a tarmac based bike anyway so I'm looking forward to getting out. I have high expectations but you never know, there's a massively stacked field this year and I can only control the 'controlables' which is to just work on myself, as I always do and what will be, will be more or less. There are a lot of strong riders and packages out there this year, and hopefully we are the best of them. I guess we will find out at the end of the season."
Christian had a year in the doldrums on the Buildbase Suzuki in 2022 and would be the first to say he didn't live up to his own expectations with the Hawk squad. 2023 is about getting back to winning ways and returning home with even more silverware for the trophy cabinet. Christian seems determined that this year, nothing but the championship is expected! I for one wish him the very best of luck! #Lightning
Follow me on twitter for more biking, and bike racing shenanigans!