It's time for the new season to start with Rallye Monte Carlo just less than two weeks away. Let's take a look at the driver switches that have taken place over the winter.
Let's hear from the drivers.
Toyota Gazoo Racing WRT
The reigning champion team announced an unchanged line-up but with a couple of changes. Firstly, Takamoto Katsuta will now complete a full season, but now sharing the third car in the main team with Seb Ogier. When the Frenchman is driving, the young Japanese driver will drive a fourth GR Yaris for the Rally Challenge team. The other change confirms that Vincent Landais will co-drive the former world champion.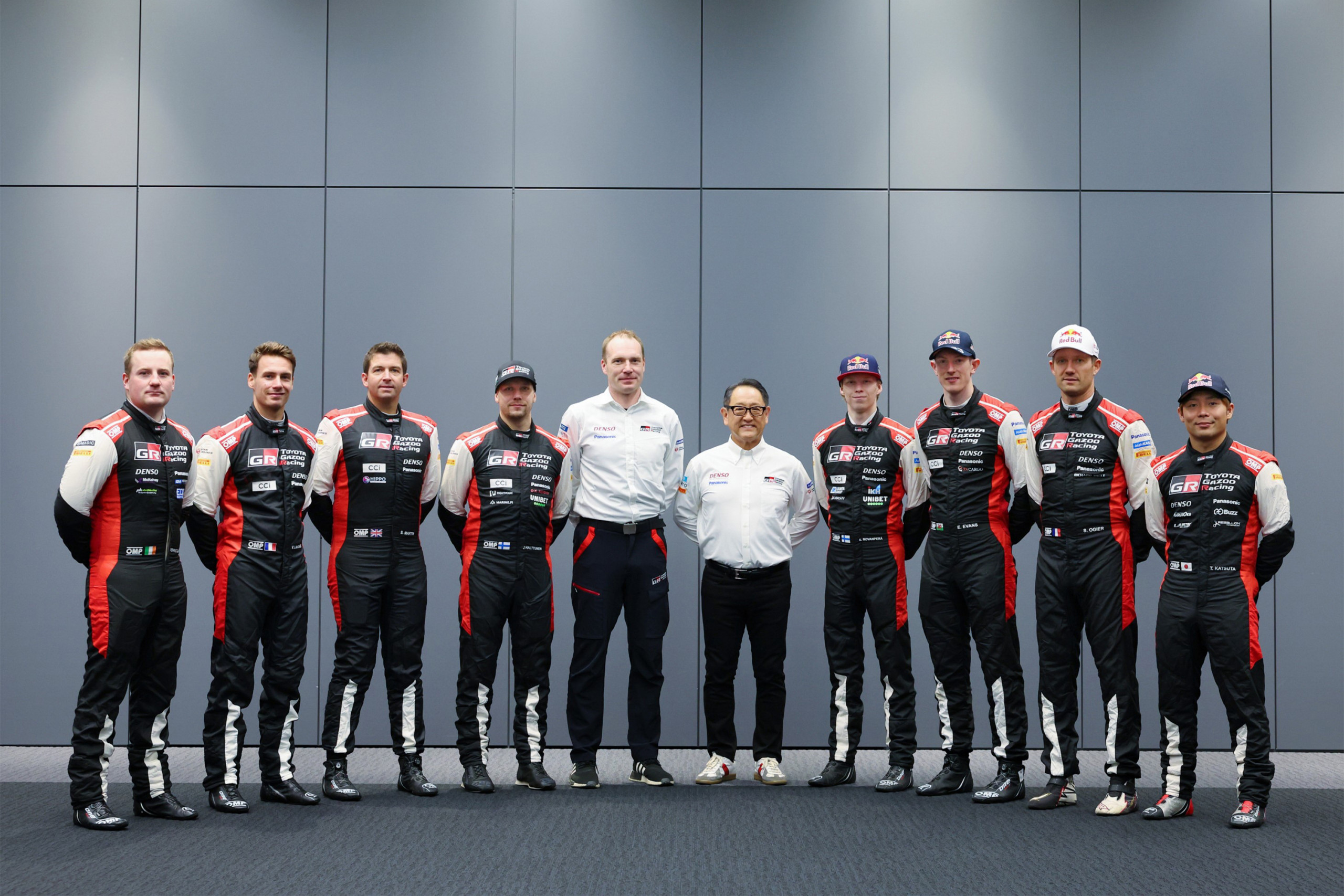 Kalle Rovanperä
"It has been a great three years already with this team, especially during this past season obviously when we could achieve some amazing results. Hopefully we can continue in a similar way next year and fight together with the team to win all three championships again. I think it will be an even bigger challenge to defend our titles because the competition is getting tougher all the time, but we will of course try our best."
Elfyn Evans
"I'm excited to be heading into my fourth year with TOYOTA GAZOO Racing. We obviously enjoyed some great success already in our first two years together, and although 2022 didn't deliver quite what I was hoping for on my side, I'm very happy to be part of such a successful team and one which is working so hard to improve all the time. Hopefully we can make 2023 a much stronger year on a personal side and continue the great success of the team."
Sébastien Ogier
"I'm very happy to continue my cooperation with TOYOTA GAZOO Racing in 2023 with a partial programme, similar to what I have done this year. It's something that I'm really enjoying, as it gives me the chance to race for a top team and keep following my passion, while also having a bit more time with my family and to do some different things. For me it's great to carry on with the team and I look forward to fighting for more wins together."
Takamoto Katsuta
"I'm really excited to make this next step in my career. To have this kind of role with the team has been a big target for me and I want to thank TOYOTA GAZOO Racing for giving me such an amazing opportunity. Of course, it will bring a bit more pressure than before, but I am very motivated to keep working hard to be ready for next season and to do the best job I can for the team."
Hyundai Motorsport
This team were the first to announce their driver line up, with confirmation that Thierry Neuville would remain with the team. It was announced the day before that Craig Breen would be leaving M-Sport Ford and then announced that he would be rejoining this team again that he drove for two seasons on a part-time basis and will share the car with Dani Sordo. The final seat for a full-time drive went to Esapekka Lappi.
Thierry Neuville
"We can look towards the 2023 season in high spirits and with enhanced motivation, knowing we have a strong and experienced crew line-up. Esapekka will be a great addition to our team, and I am sure he will bring an important perspective to our operation. It's also nice to have Craig back, sharing a third car with Dani. It's a good combination of familiar faces and new blood that I am sure will give us fresh impetus as we embark on a new campaign. The team ethic is a really important value at Hyundai Motorsport, with all members of the company contributing to our goals; with our crew line-up confirmed, we are now in good shape as we look towards a new championship year."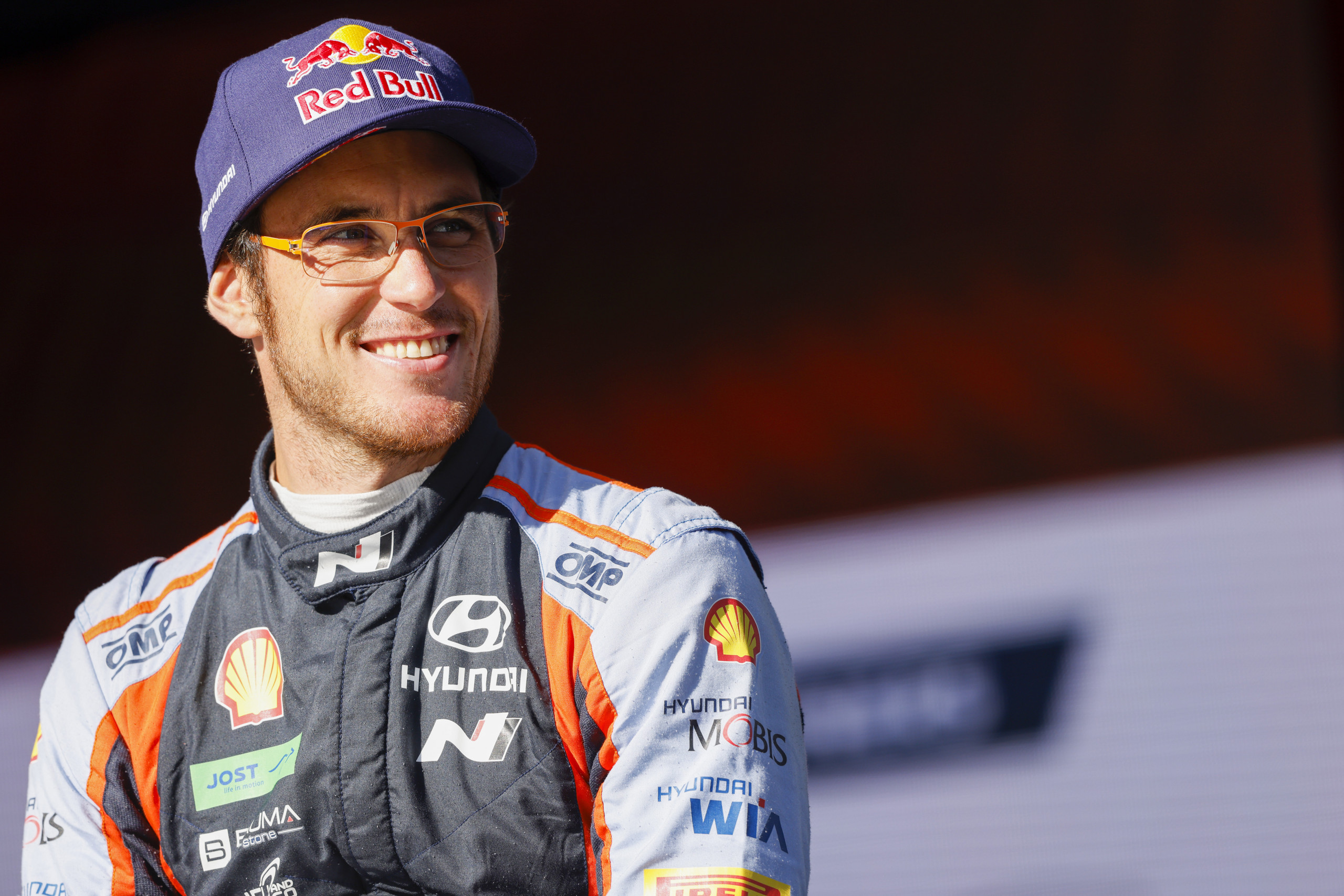 Esapekka Lappi 
"Life is full of surprises! Getting a chance to join Hyundai Motorsport and to drive a full-calendar WRC program was something we didn't expect. This is truly a dream and a unique opportunity; we are very happy to join the Hyundai Motorsport family. The team showed during the 2022 season that it is capable of developing the car a lot during the season and has chances to win on every surface. From what I've heard already, 2023 looks very promising. We are well aware that there is a lot of work to do, but with Janne, I am committed to it. I believe we have a lot to give to the whole team. I want to thank Hyundai Motorsport for demonstrating their trust in us; we will do everything we can to be successful and to achieve our common goals."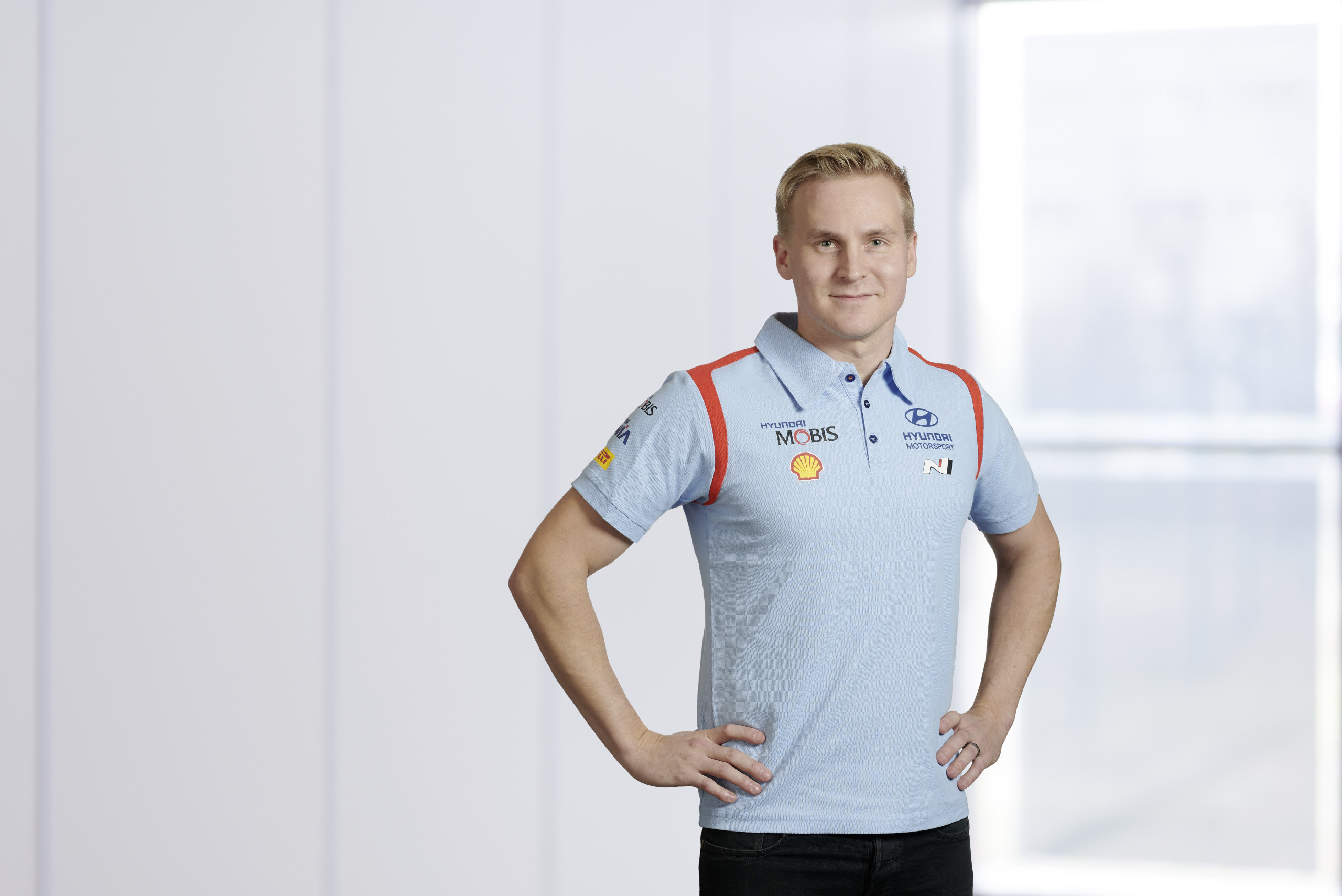 Dani Sordo
"The decision to sign again with Hyundai Motorsport was a clear and easy one for me; over ten years they have become a family. This is my team and where I belong. They have offered me another season in which I can share the third car with another crew, which suits my personal preferences. I am motivated to support the team and the other crews as much as I can."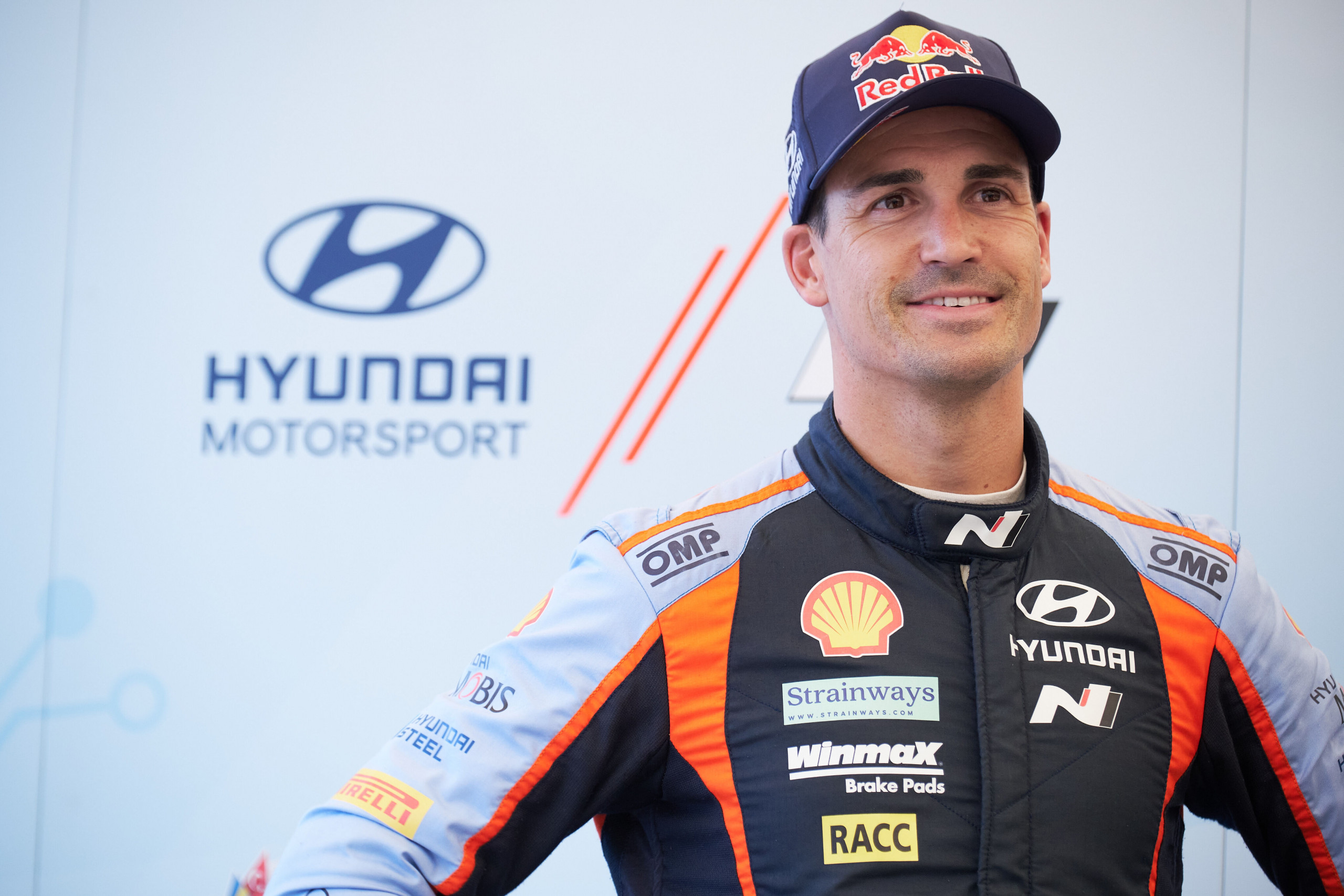 Craig Breen
"Joining Hyundai Motorsport for the 2023 WRC season feels like a homecoming for me. We have secured some very memorable results together in the past, including several runner-up results, so hopefully I will be able to take that a step further. I have followed the team's progress and development with interest this season, and I can see the momentum that has been building. Having the backing of a manufacturer team like Hyundai is special, and I'm sure we'll have plenty more reasons to celebrate next season."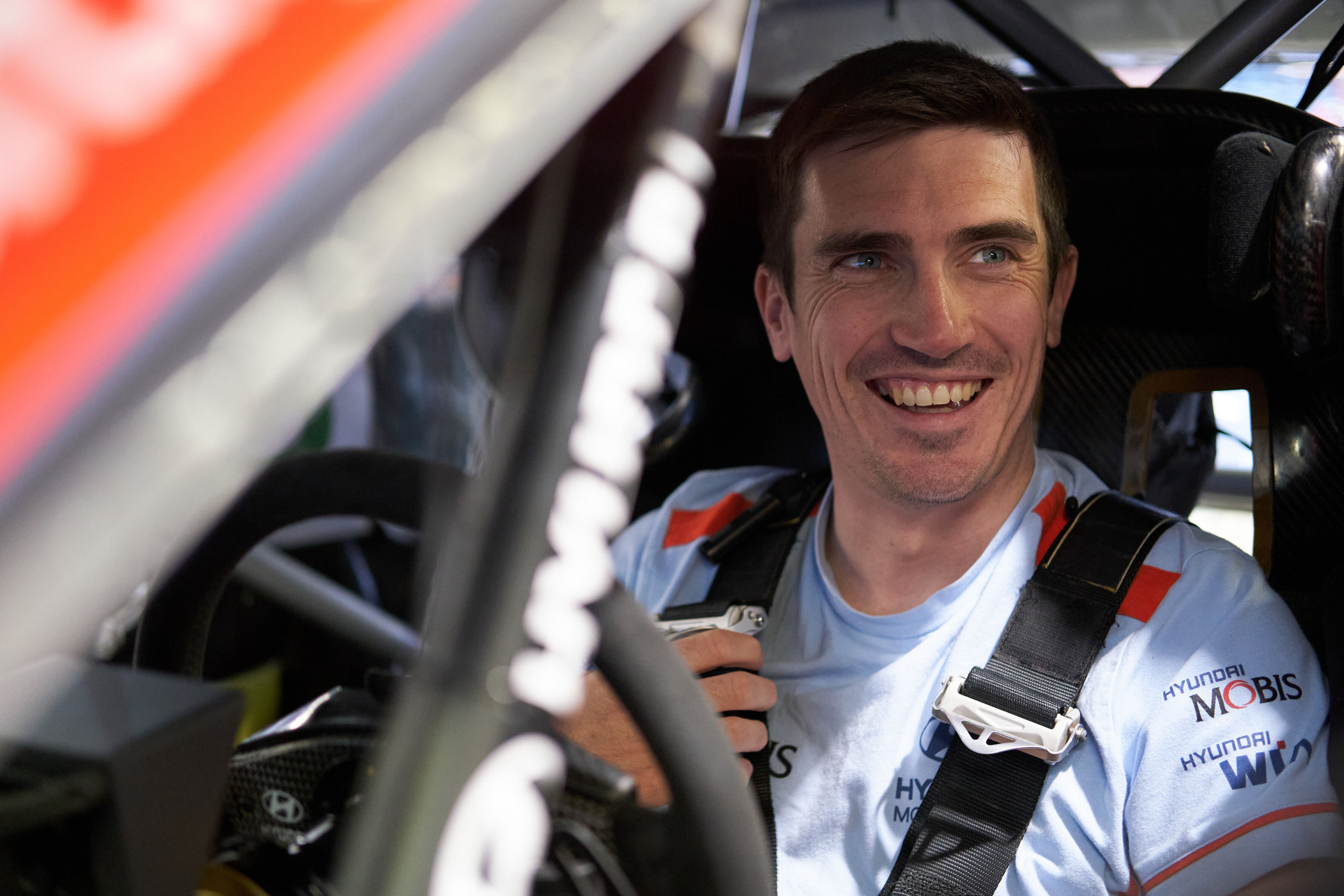 M-Sport Ford WRT
Ott Tänak
"M-Sport is the place that raised me as a driver and the place that taught me all the hard lessons and experience to become a top-level player in the World Rally Championship. Since becoming a world champion, I have not been able to defend the title, and I will not be able to make peace with myself until I do!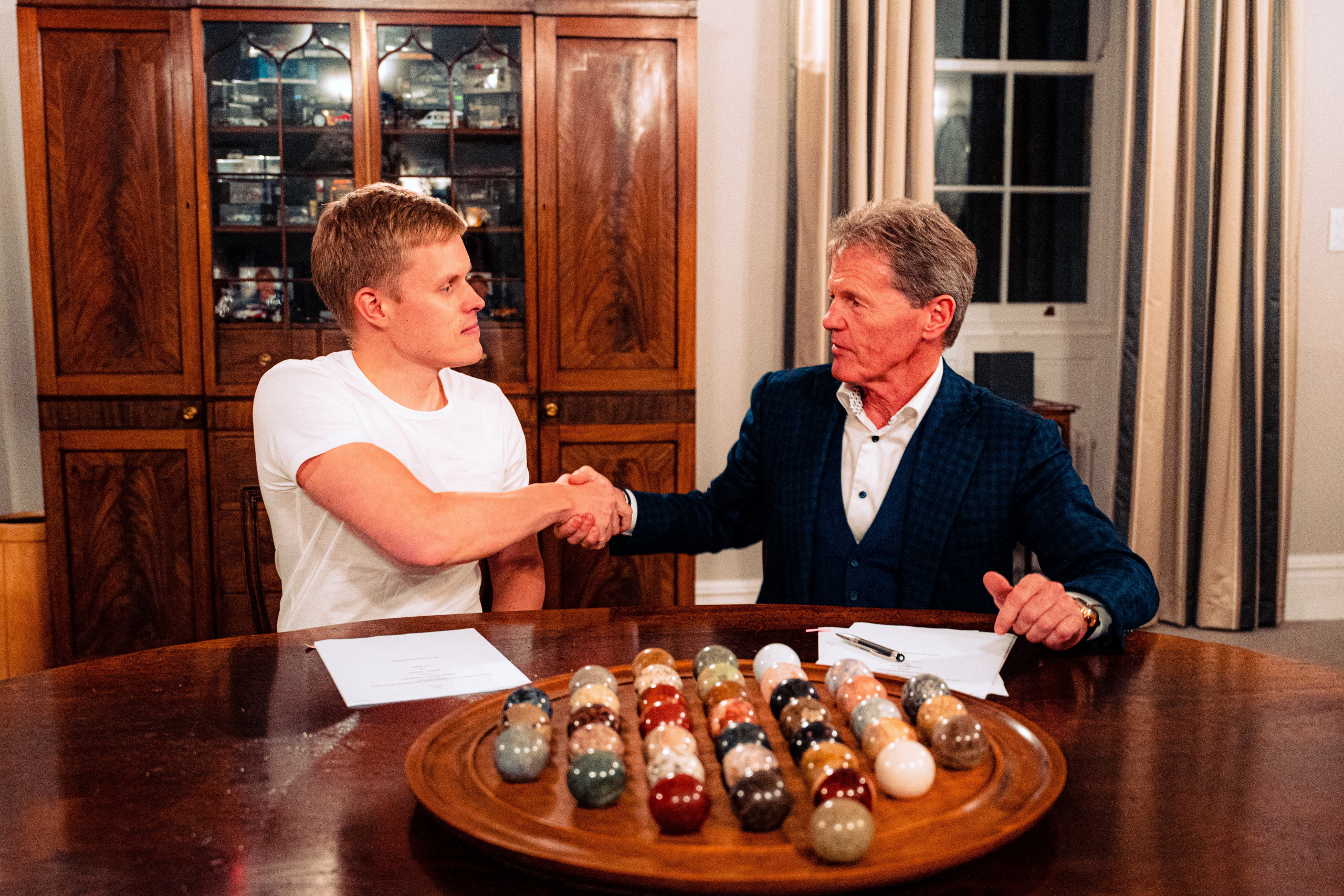 I have had many discussions with Malcolm, and we definitely share the same ambition for the upcoming season. It is going to be a big challenge for us, but I know the people at Dovenby Hall, I know what they are capable of and with their passion to give everything they have, we can challenge for the championship. I'm happy to be back at M-Sport Ford World Rally Team and we will give our everything next year!"
Pierre-Louis Loubet
"It's a dream come true for me, something that I have been dreaming about since I was a kid. To do my first full season, and to do the main passion in my life every weekend is something truly fantastic.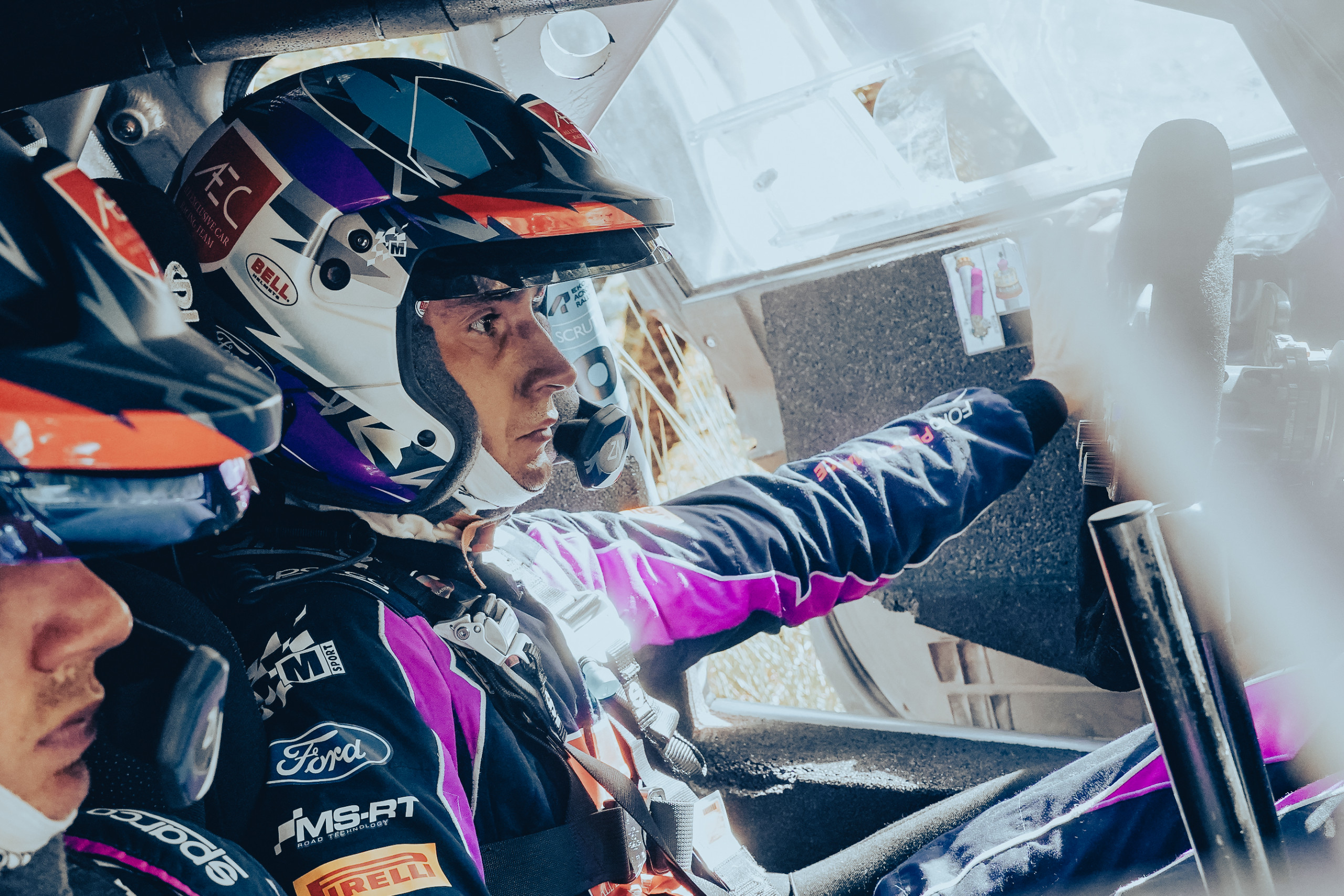 "The full season takes off a lot of pressure because I know that I have 13 events to give me chance to show all my potential and gives me the space to grow and learn. In 2023, my most important goal will be to finish every event, to gain experience and learn to know where we can push and go for maximum speed.
"To be an official driver and scoring manufacturer points for M-Sport is something I have always wanted, I am so pleased that M-Sport is believing in me like this. A huge thank you to Malcolm and Rich who have done fantastic work for me. I'm so pleased to be working with M-Sport again, and to work alongside Ott as teammates is something very special.
"I would also like to say a big thank you to Alexandre and Gwen who helped us reach a new level, and Christophe for his support. I couldn't have done it without them, or the support of my very good friend Laurent. I hope to have a good season and make them all proud."
Nicolas Gilsoul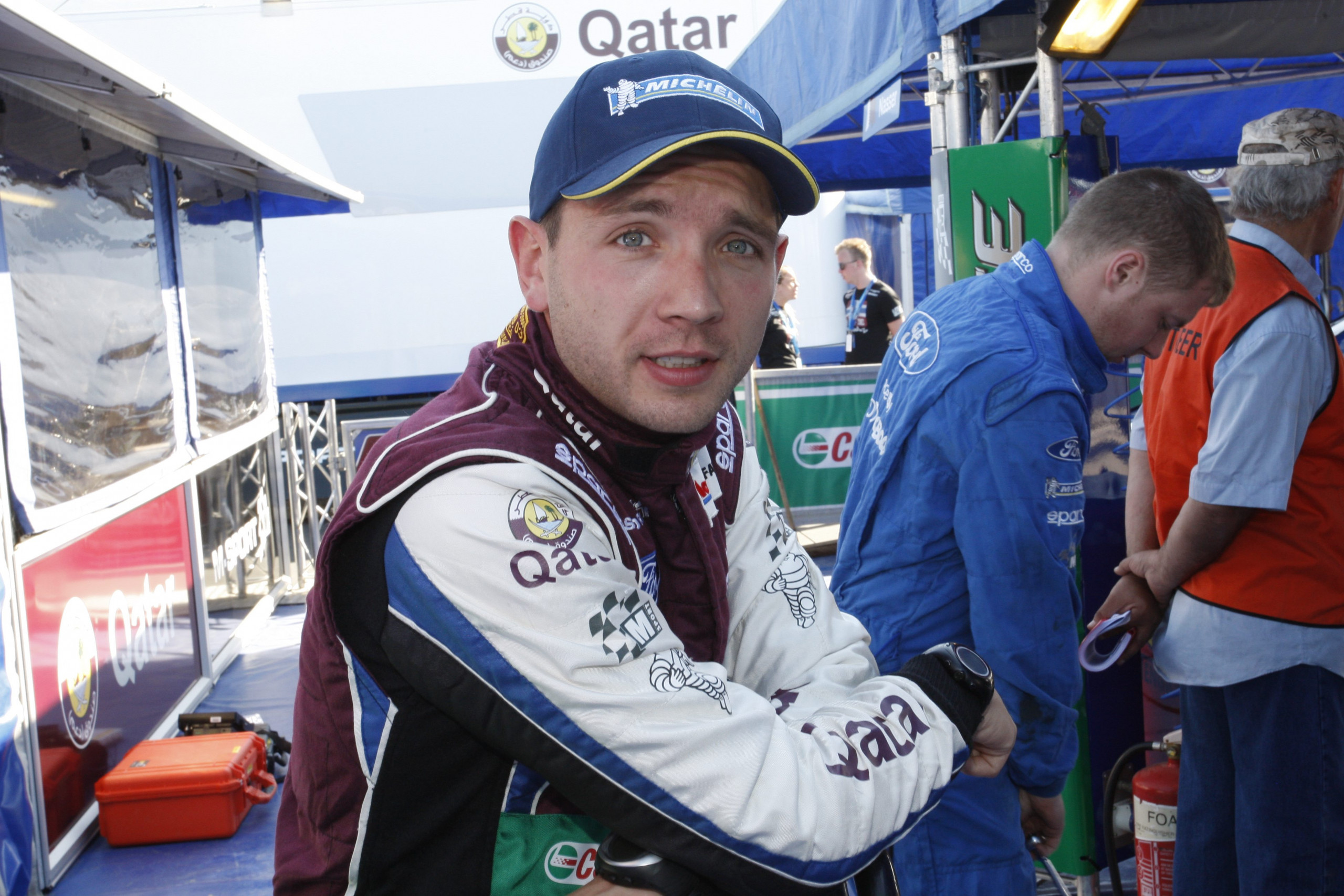 "I am very happy to be back in the WRC, especially with a really good package, with a young promising driver, top car and world champion teammates. The main thing as well for me is taking part in the entire WRC calendar. I met Pierre-Louis last year during a training camp in France, at that time he was in a tough situation, and I have been impressed by his mental strength to be able to show his speed, especially this year. Last weekend we did a national rally together and straight away I felt his driving skill which was enough to convince me.
"It's fantastic to come back to M-Sport exactly 10 years after my first time as vice champion, it was probably my favourite year, we showed great speed and a lot of top memories. It was important for me to drive with Pierre-Louis prior to Monte, he is using a personal pace note system that I have never experienced before, like in every sport you need to practice in race conditions to get used to it. We all know Monte is the most complicated rally to approach, so it is essential to avoid any doubt at the start of the season."
Let's take a look at the championship calendar.
Round One – Rallye Monte Carlo
Round Two – Rally Sweden
Round Three – Rally Mexico
Round Four – Rally Croatia
Round Five – Rally Portugal
Round Six – Rally Italia Sardinia
Round Seven – Safari Rally Kenya
Round Eight – Rally Estonia
Round Nine – Rally Finland
Round Ten – Rally Greece
Round Eleven – Rally Chile
Round Twelve – Central Europe
Round Thirteen – Rally Japan
Summary
The calendar is interesting, but again there is no round in Wales making the last round of the championship to be held in Wales was in 2019. Also, after the successful return of Rally New Zealand last year once again this round has disappeared from the calendar. A very odd situation to have happened.
Finally let's take a look at the strange way that the calendar has been put together at the end of the year. Rally Chile could have been held as a back-to-back round with Rally Mexico: this was done previously a few years ago. There has also been some fan criticism of Rally Mexico which has for some reason eight mickey mouse short stages over the three days. Given some of the quality stages that this event has run in the past, it is surprising to see this on this classic rally.
Look out soon for my Rallye Monte Carlo preview!