Italian luxury vehicle manufacturer, Maserati, have announced they will be joining Formula E in Season 9.
When the new Gen 3 Formula E cars launch, a new team will be lining up on the grid. It has been announced that Maserati will be joining the all-electric series from Season 9.
Maserati, and their Folgore electric brand, are "proud" to be returning to single-seater motorsport after a long 60-year absence.
"We are very proud to be back where we belong as protagonists in the world of racing. We are powered by passion and innovative by nature" stated their CEO, Davide Grasso. He continued by saying "We have a long history of world-class excellence in competition and we are ready to drive performance in the future."
Maserati's successful motorsport history includes an F1 World Championship, won by Jan Manuel Fangio in 1957, and two Indy500 wins, in 1939 and 1940. Arguable, Maserati's greatest successes came in Sportcar and GT racing, with 4 Targa Florio wins and, more recently, 14 FIA GT titles since 2004.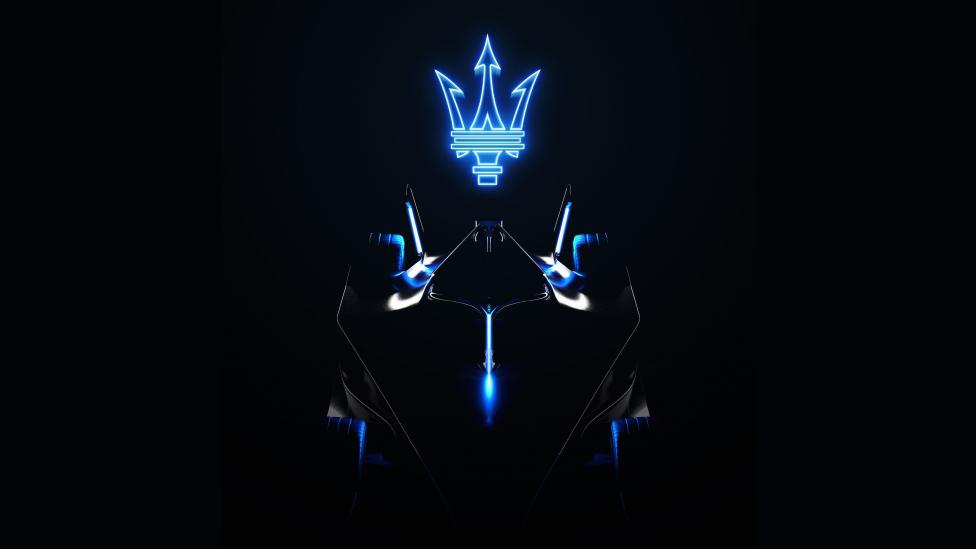 The news comes after the announcement that three giant teams – Mercedes, Audi and BMW – will be leaving the sport at the end of Season 8. This much-needed boost will help to quash some of the discussions around the future of Formula E and the potential success of the Gen3 era.
CEO Jamie Reigle commented that "Formula E races in the heart of the most iconic cities in the world and is followed passionately by a progressive global audience. Our millions of fans will be thrilled to see Maserati line up on the grid as one of the world's elite electric car brands."
Alejandro Aga, Founder and Chairman, continued this by stating that "The ABB FIA Formula E World Championship is the pinnacle of electric racing. It provides the perfect environment for the most dynamic and innovative high-performance car brands to showcase their technological capabilities alongside their sporting ambitions."
Feature Image Credit: Formula E