image courtesy of IndyCar/ Matt Fravor
Alexander Rossi, Marcus Ericsson, Fernando Alonso, Romain Grosjean, and most recently Kevin Magnussen (and potentially Alex Albon).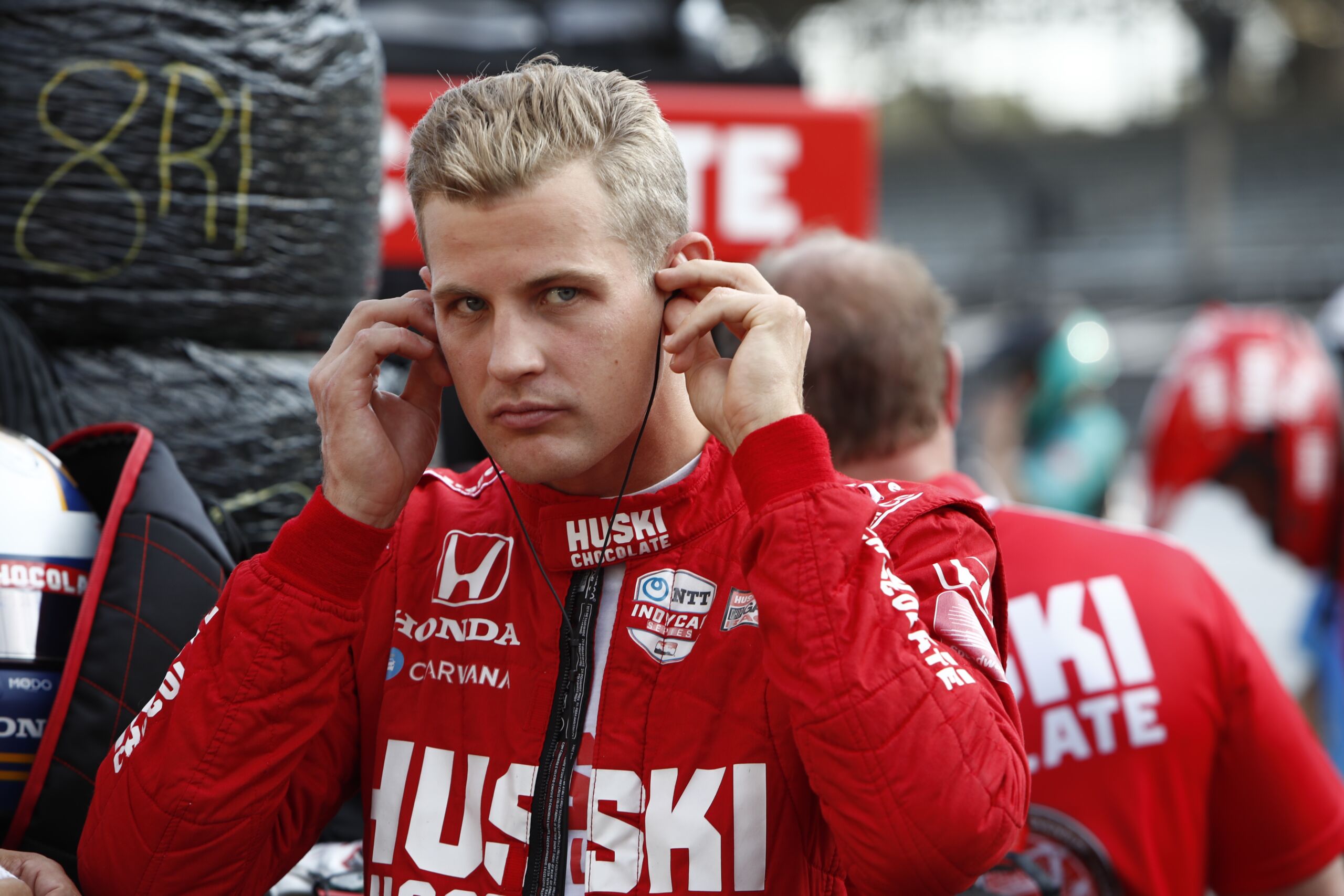 Marcus Ericsson Big Machine Spiked Coolers Grand Prix by Chris Jones
All these drivers have at least one thing in common: they used to be Formula 1 drivers who moved to the IndyCar series in the past few years.
It is by no means the first time that we see this pattern: drivers from Formula 1 have consistenly looked outside Europe for their future endeavors, and IndyCAR (or CART for a brief period of time) was an attractive option. Nigel Mansell and Emerson Fittipaldi did the same, and they became CART champions and, in the case of Emmo, an Indy 500 champion.
However, in recent years, a lot of proper talent has been left with no F1 seat – these drivers have to find an alternative, a way to move forward with their careers.
Excluding Alexander Rossi, who is an American and had always the opportunity to jump ship, should he need to, every other F1 driver who raced or is currently competing in IndyCar, is not from the US, nor has any firm connections with the other side of the pond.
This is especially telling of the appeal IndyCar has these days to a lot of drivers, like Ericsson or Grosjean, who came from F1 and are podium finishers and winners of their own in the series.
McLaren's commitment is also a significant step into making IndyCar a prime opportunity for drivers, young or not, to get their names heard and their abilities shown to a broad audience. Colton Herta, for example, has become a household name in Europe, even though he is an American, driving in an American racing series, for an American team, just because so many European drivers have moved there and brought attention to the sport.
Fernando Alonso's Indy 500 participations, although not successful, inspired other drivers try this route, see where it leads them.
Even before Romain Grosjean was out of F1, he was contacted by Coyne Racing to drive for them in 2021. A Swiss-born Frenchman did the unthinkable – or so it was a couple of years ago – and went on to become an IndyCar driver, and a podium finisher with solid chances to win his first race in the series this year. He is so impressed and enthousiastic about the championship, he even considers racing in ovals in 2022, despite denying such a proposition after his horrific accident at Sakhir last November.
Couple that with the TV deals to broadcast IndyCar in Europe (namely the Sky Sports one in the UK and the DAZN one in other countries in the continent), and you have a solely-American championship going international, at least in its appeal and recognition.
And believe me when I say it is important for IndyCar and the whole organisation that Roger Penske presides over, to find global recognition. That is, because even though the recent Music City GP was watched by 1.212 million viewers on NBCSN, the NASCAR races have consistently more viewers, topping to 2-2,6 million viewers on average. But, NASCAR has next to zero international audience – IndyCar must take advantage of that.
It is a paradox. IndyCar prouds itself to be an all-American single-seater series, yet it has a broad international (mostly European) audience, with an ever growing European grid. NASCAR will hold the US market, maybe until F1 takes over in the next years (if we take into account its current trajectory).
And let's not forget that former F1 drivers joining IndyCar make the series more competitive, less predictable. Big names, such as Will Power, Scott Dixon, Josef Newgarden have taken over the championship for the past few years, and they are all great drivers, don't get me wrong on that one. However, they do not possess the kind of talent that Grosjean or Magnussen (who's considering a move there), or even Lundgaard (who did an one-off appearance last Sunday at IMS, despite him having a food poisoning the night before) have. They are staples of the grid, they are champions, record-holders, winners. But, they are not the ones that will move Indy forward, let's be honest.
IndyCar is in a prime position to get to the next level, attract new names, maybe new manufacturers, become global, get the respect it deserves, win over even the most skeptic motorsport fan out there – just because the current F1 grid is so saturated, it can't afford to give every talent a racing seat.
Drivers know that, IndyCar knows that, Penske does too.