IndyCar will take to World Wide Technology Raceway in Madison, Illinois this weekend, as the thirteenth round of the 2021 championship gets underway.
The action will run from Friday to Saturday. Instead of the race taking place on Sunday, it will take place on Saturday just as it did for last weekend's Big Machine Grand Prix due to NASCAR being staged the day after.
The last of an incredible triple-header culminates with the Bommarito Automotive Group 500, with plenty of drama to look forward to.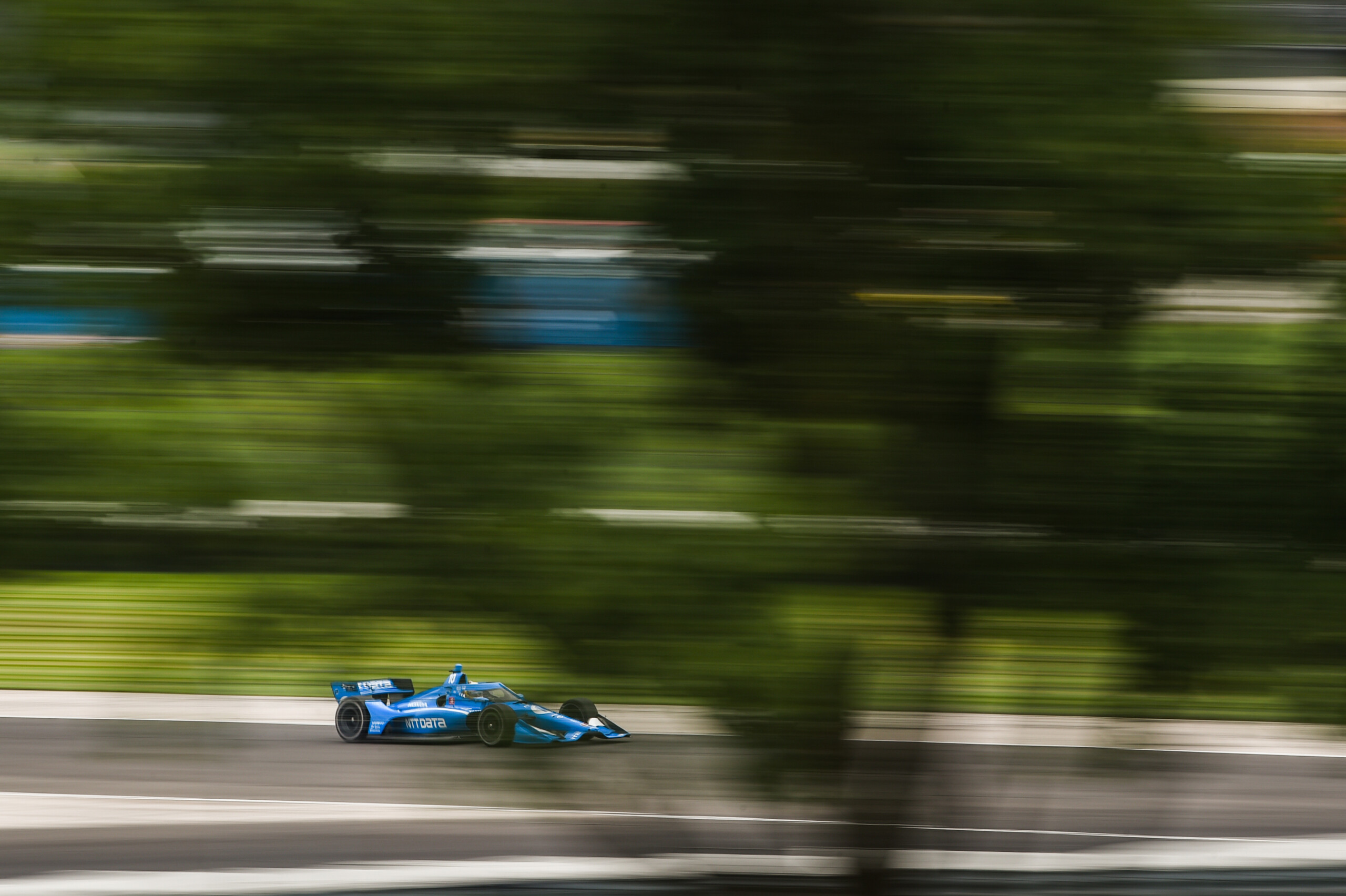 PALOU SET FOR ENGINE PENALTY
Alex Palou's engine failure at Indianapolis is a serious setback for the Spanish driver's aspirations for the IndyCar title. He still leads the championship but would have preferred to have left Indianapolis with 50 points over Patricio O'Ward rather than the current tally of 21 with Scott Dixon a further 13 behind. That may seem like a big buffer, but with a race win worth 50 points, a single retirement could eliminate the Spaniard's championship position.
Further to Palou's misery will be the six-grid place penalty he is set to take for his second extra engine following the mechanical failure at Indianapolis. Incredibly, engines have been something of a recurring problem for Palou. He broke his first in a preseason test and was left with only three engines – the limit being four. He had to start with a new engine at Indy, which cost him six grid spots at Detroit and had to change the engine again for Nashville – yet another six places.
However, he can take some comfort in the fact that it has happened at a circuit where it is possibly the least difficult to overtake out of those that remain in the calendar – or is it?
In theory, it is easier to overtake on an oval than on road courses. But Gateway is almost an exception to the rule. It is a short, 'egg' shaped circuit that is barely two kilometres in length. Therefore, the straights are shorter than on average ovals meaning traffic may become a big problem.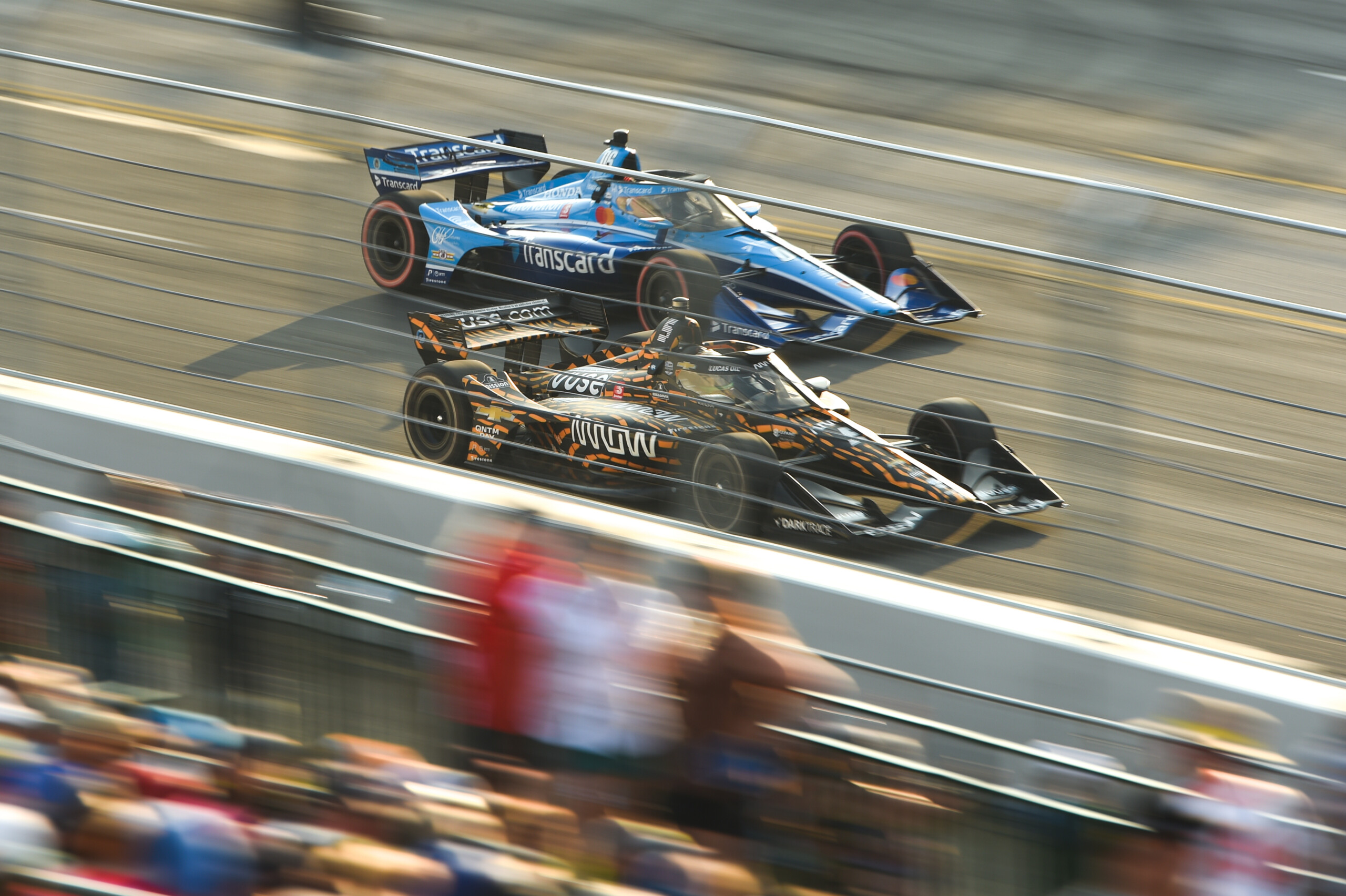 O'WARD TO SEIZE OPPORTUNITY?
Patricio O'Ward wouldn't have believed his luck when he saw championship rival Palou retire in the closing stages last weekend. He started on pole position and was in an incredibly advantageous position to capitalise in the points standings. Unfortunately, starting on the red 'soft-wall' tyres seemed to hamper his progress, slowly falling down the order and eventually *behind* Palou, who had started sixth.
The Mexican has the opportunity to further capitalise at Gateway – a circuit where he performed extremely well in 2020. He finished third and second at the double-header weekend and was only outscored on points by Scott Dixon (himself finishing first and fifth).
Moreover, O'Ward has performed extremely well at the other oval tracks this year where a fourth-place at the Indianapolis 500 was arguably eclipsed by a magnificent double-header weekend at the Texas Motor Speedway, finishing third before on his way to achieving his first career IndyCar victory.
Despite that, it has been Honda that has had the advantage over Chevrolet across both ovals this year so it is obviously not a clear cut as to who will come out on top this weekend.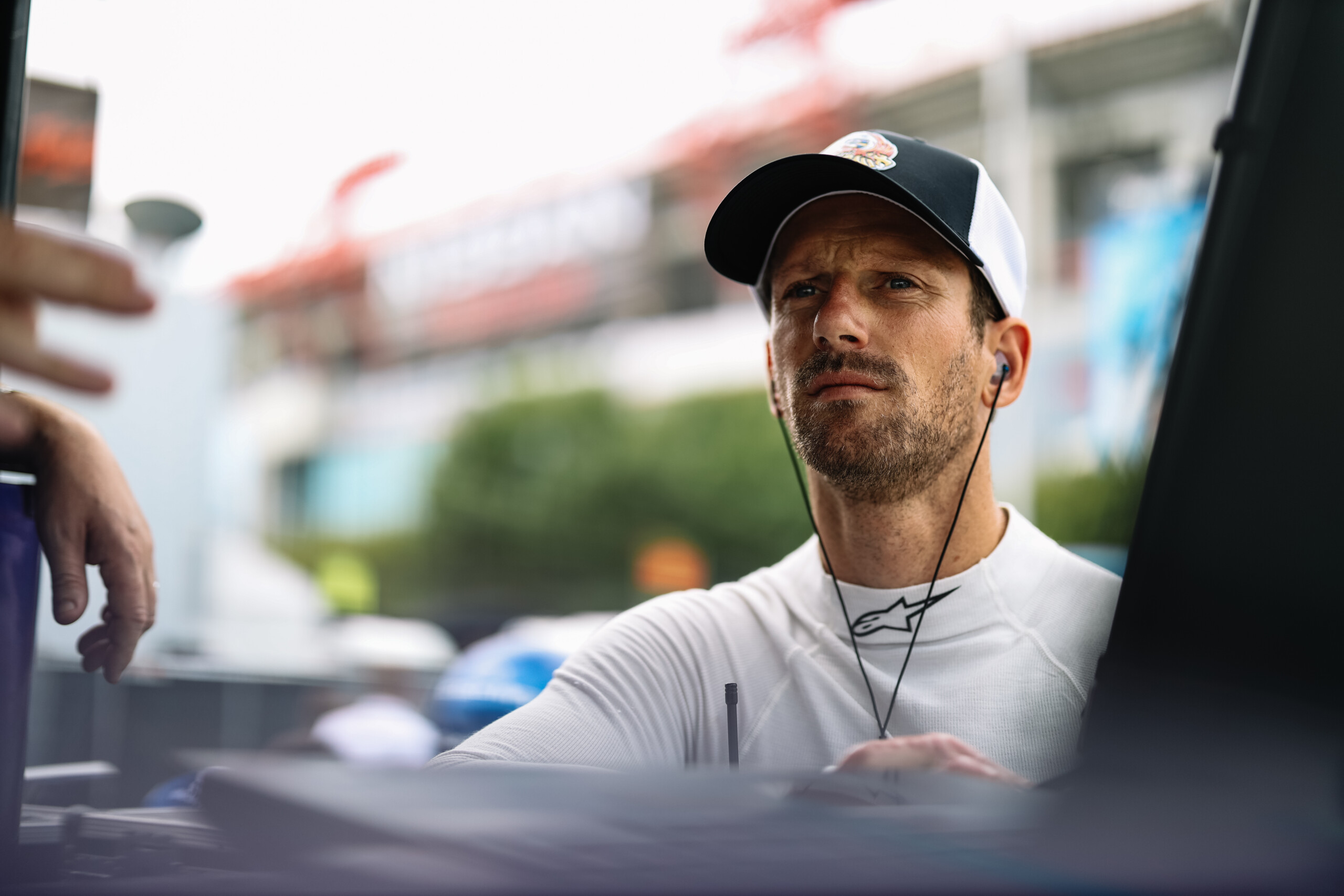 ROMAIN GROSJEAN MAKES HIS OVAL DEBUT 
Dayle Coyne Racing with Rick Ware driver Romain Grosjean will make his IndyCar oval debut at Gateway, following on from a successful test at the same venue last month.
The French-Swiss driver has been a hit in the championship since leaving Formula 1 and embarking on a part-time IndyCar schedule, in which he is contesting the road and street circuits.
He scored a Top 10 on his debut at Barber while the highlight of his season came with a pole position and runner-up finishes on the Indianapolis road course in both May and last weekend's running.
He showed encouraging signs during a test at Gateway earlier this year where he clocked in less than half a second off the fastest time that day.
His best time was 25.3625 seconds, only marginally slower than the fastest race lap set last year by Takuma Sato with a 25.3039s.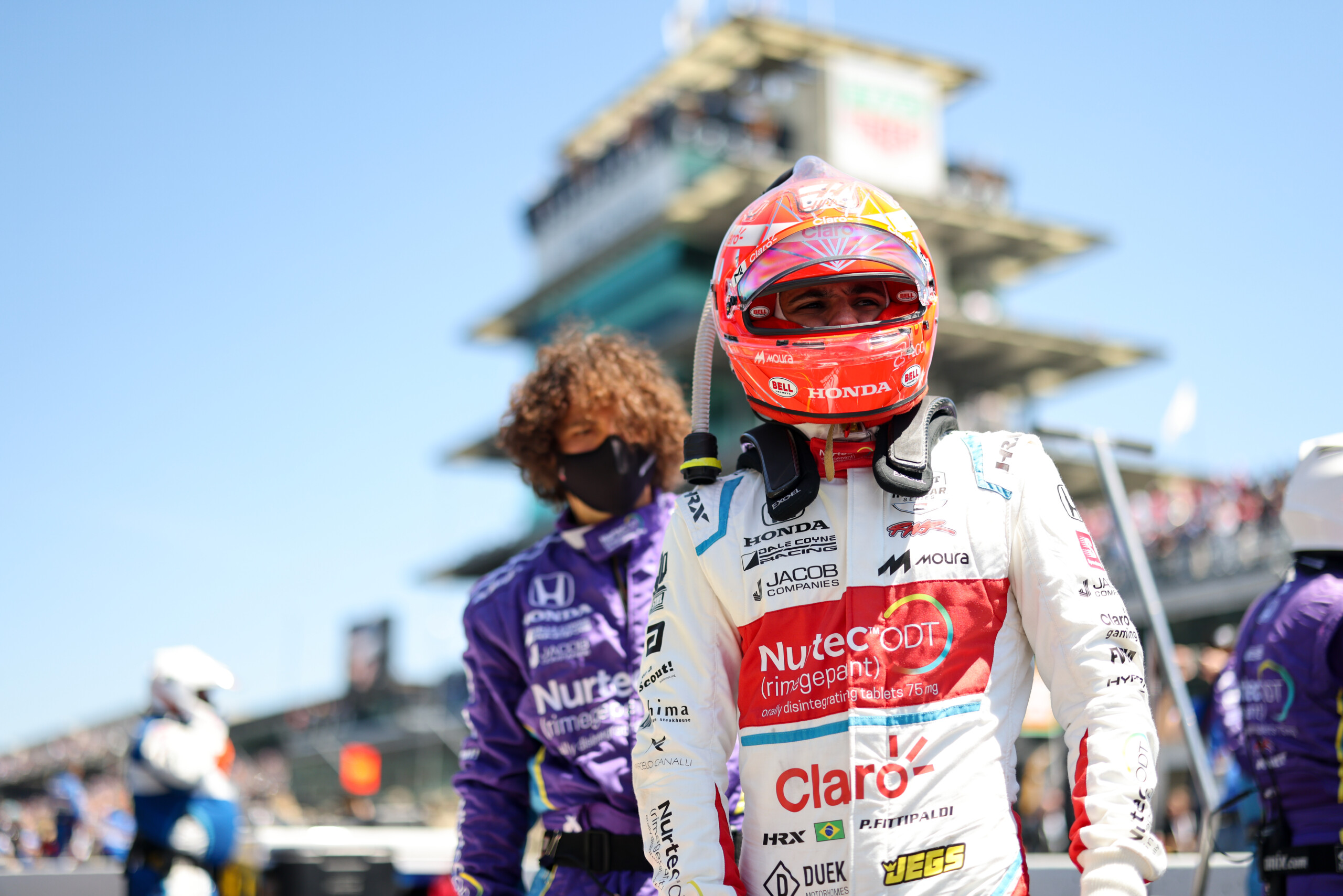 DRIVER CHANGES
This race kicks off a number of driver changes as is customary on oval circuits. Those that drop out include RC Enerson, Christian Lundgaard, and Helio Castroneves.
Additionally, Max Chilton will step aside leaving Conor Daly to take up his seat while Ed Carpenter moves into the vacant seat at Ed Carpenter Racing.
Pietro Fittipaldi has been substituted in place of Grosjean for the ovals circuits this year. However, he will return to the team again, this time in place of Cody Ware.
Lastly, Tony Kanaan returns to pilot the 48′ Chip Ganassi instead of Jimmie Johnson.