ADAC Total 24 Hours – Nürburgring Qualifying Race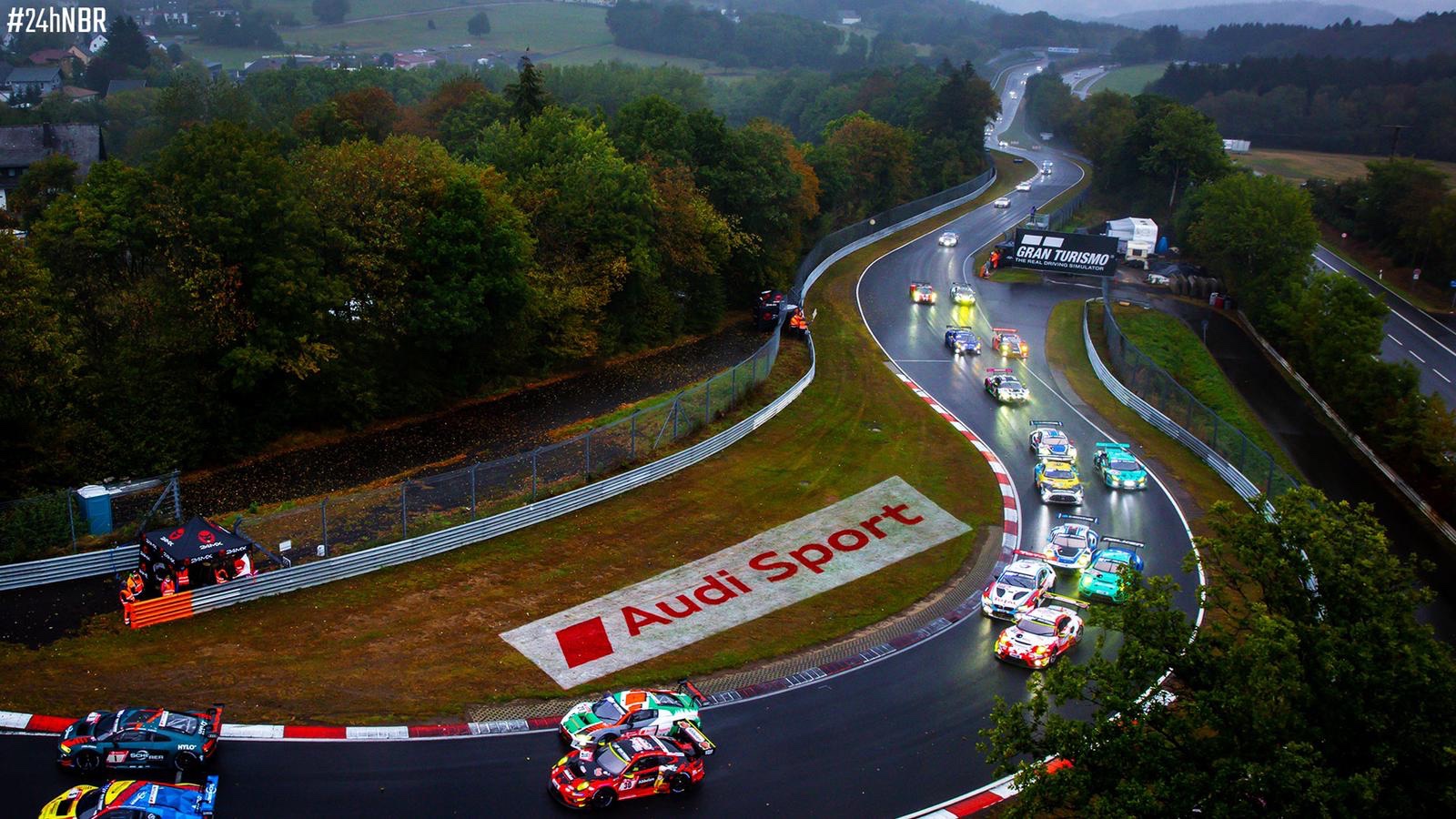 A Total of 31 GT3 Cars in an 85-car entry will start this weekends Nürburgring 24 hours qualifying race, last years event was cancelled due to the covid pandemic, this weekend's race will once again run behind closed doors with no spectators' it will be a 6-hour dress rehearsal & set the grid for the main event which will take place on the weekend of the 5th to 6th June, 6 manufacturers will enter 31 cars in the GT3 (SP9) class (Audi 3 Cars, Ferrari 3 Cars, Lamborghini 2 Cars, Mercedes-AMG 8 Cars, Porsche 8 Cars and last years winners BMW 7 Cars).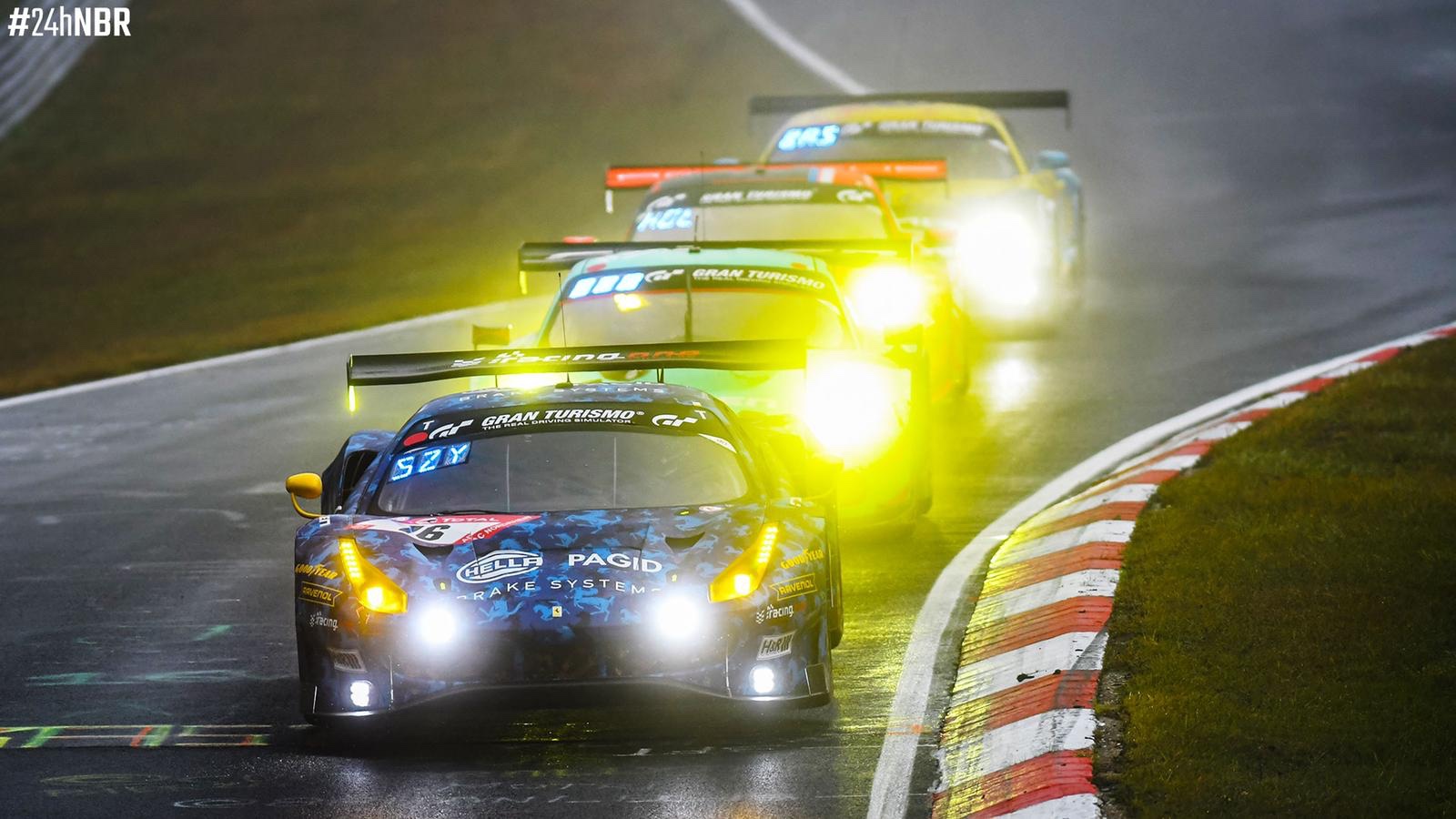 The remainder of the grid will be a mix of GT4 cars plus 2 cars which are entered in the SP-X clas a Mercedes-AMG GT3 EVO & the other entry is the Scuderia Cameron Glickenhaus SC9 004C which has been also entered in this year FIA WEC championship has a Hypercar.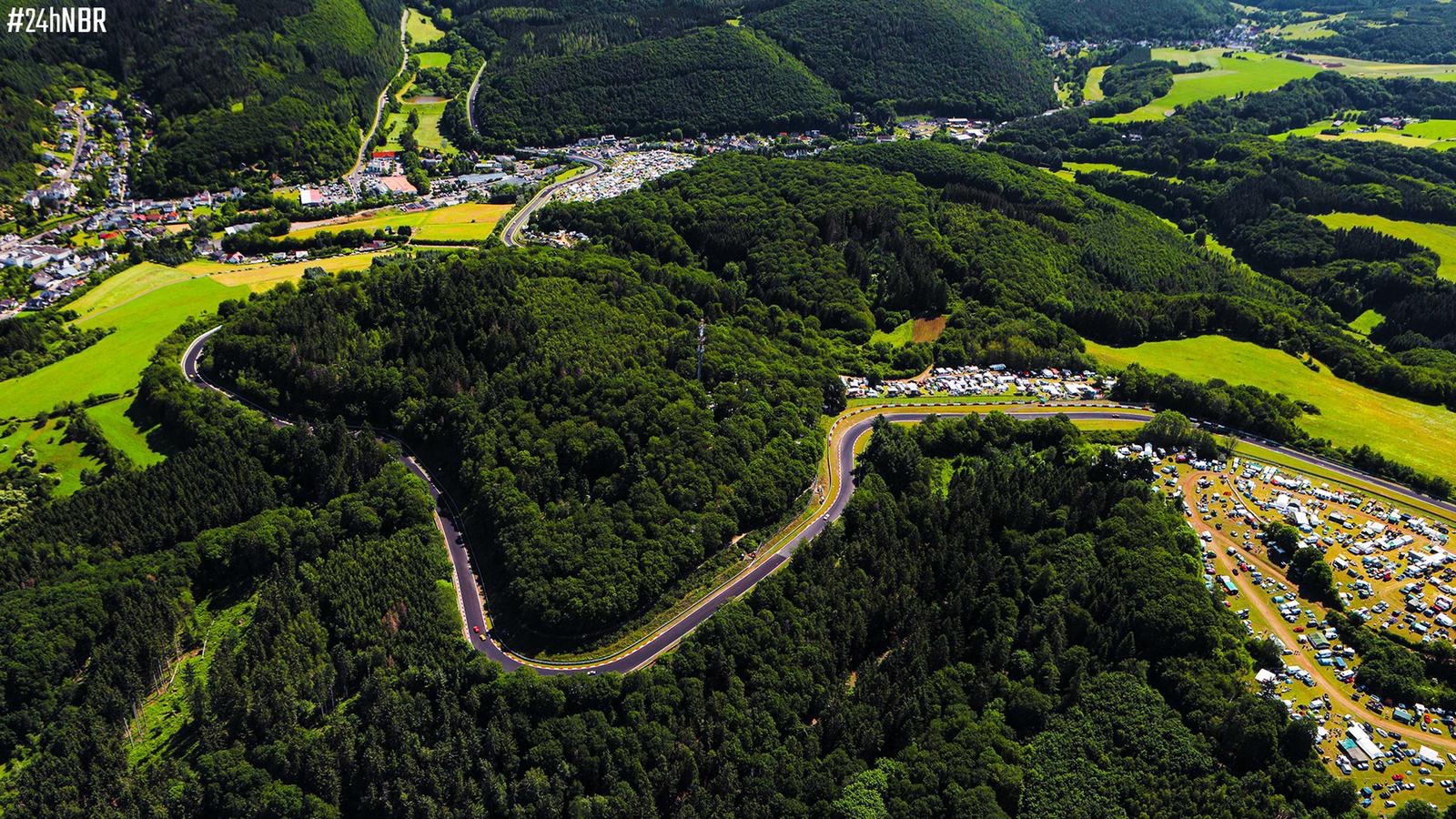 Over 240 drivers will take to the full 15.8 mile circuit nicknamed the Green Hell, which has been held since 1970 in the Rhineland's of Germany.