After much speculation, the day finally came for Red Bull to unveil the RB16B, ahead of the 2021 season. The announcement was delivered with as much fanfare a virtual launch can muster, hammering home what we all expected; it's the same, but different.
Red Bull have made themselves the talk of the off-season, after signing Sergio Perez to replace Alex Albon, who is now a reserve and test driver in the team, and the more recent announcement to take over their contract with Honda, and begin developing their own power units from 2022 onwards.
Some fans were a little disappointed to see the standard livery that has remained largely unchanged for a number of years, and Red Bull have made no secret of the fact that there has been a lot of carryover from the 2020 car, due to the deferral of the change in regulations.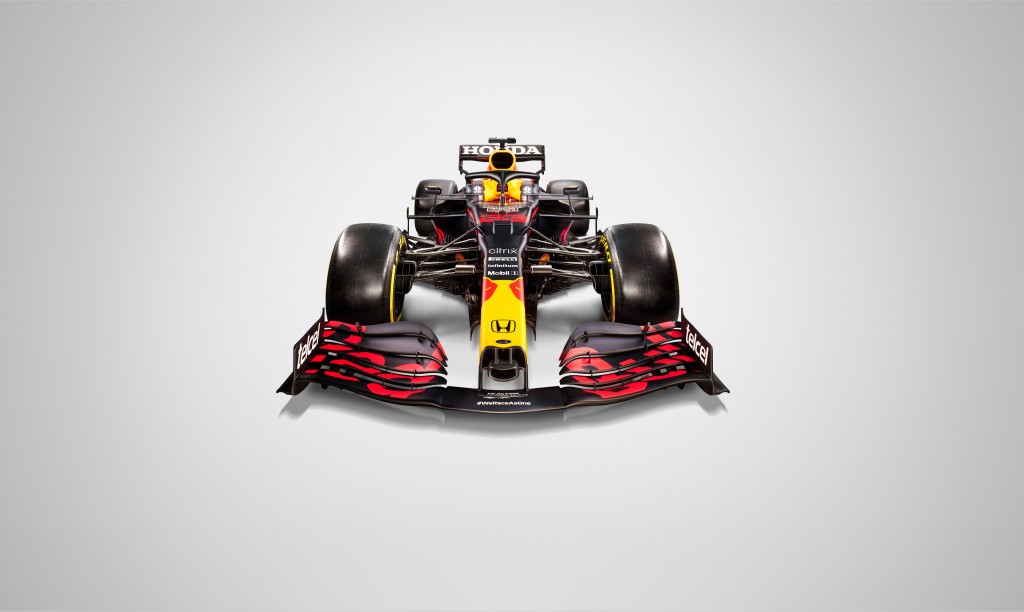 Image courtesy of Red Bull
In spite of that, the team are keen to emphasise that the real changes have taken place beneath the surface. 'For it's final season in F1, Honda is introducing a new power unit' amongst other changes.
Though it's difficult to determine the extent of these changes from a carefully positioned press photo, it looks like there may be some change to the side-pods on the car, which in turn would mean greater downforce on the car.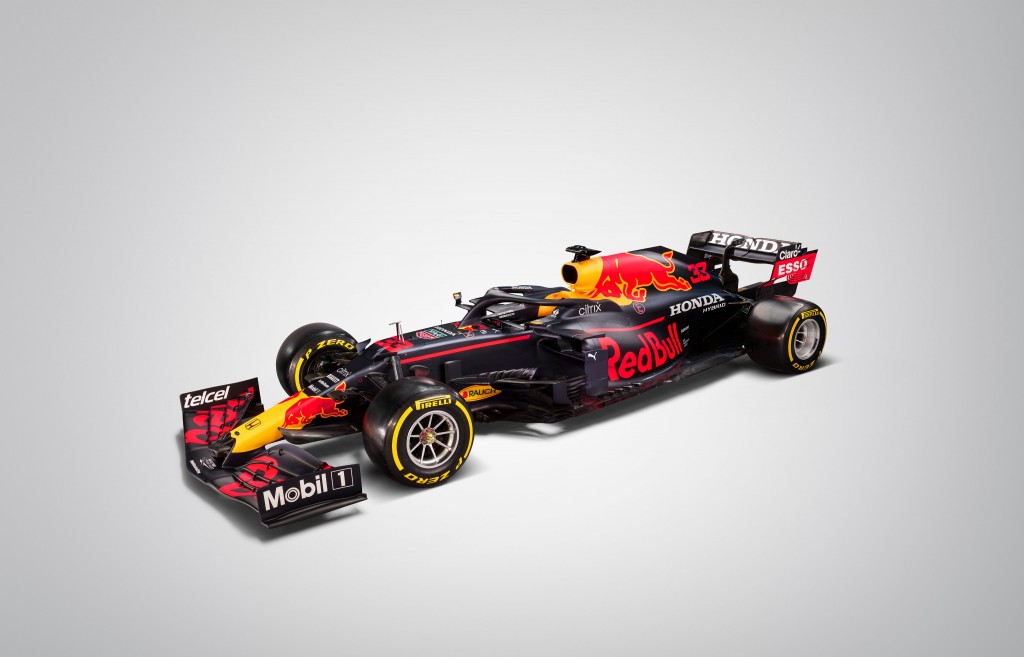 Image courtesy of Red Bull
The RB16B 'aims to carry the momentum of 2020 into the new season in a bid to fight for this years title'. The team feel confident this will help them take the fight to the as-yet unchallenged Mercedes, who have remained the dominant team in F1 for the past 7 seasons.
It will be all eyes on Silverstone tomorrow, when Max and Checo take to the track in the RB16B for the first time for a day of filming.
Will we see a shakedown livery? Do we have a new contender for the championship title, or will it just turn out to be the same, but different for another year running?
We don't have too long to wait!