As the great Julian Ryder once said about racing at the highest level: "Talent will get you onto the stage, but winning is a matter between the ears".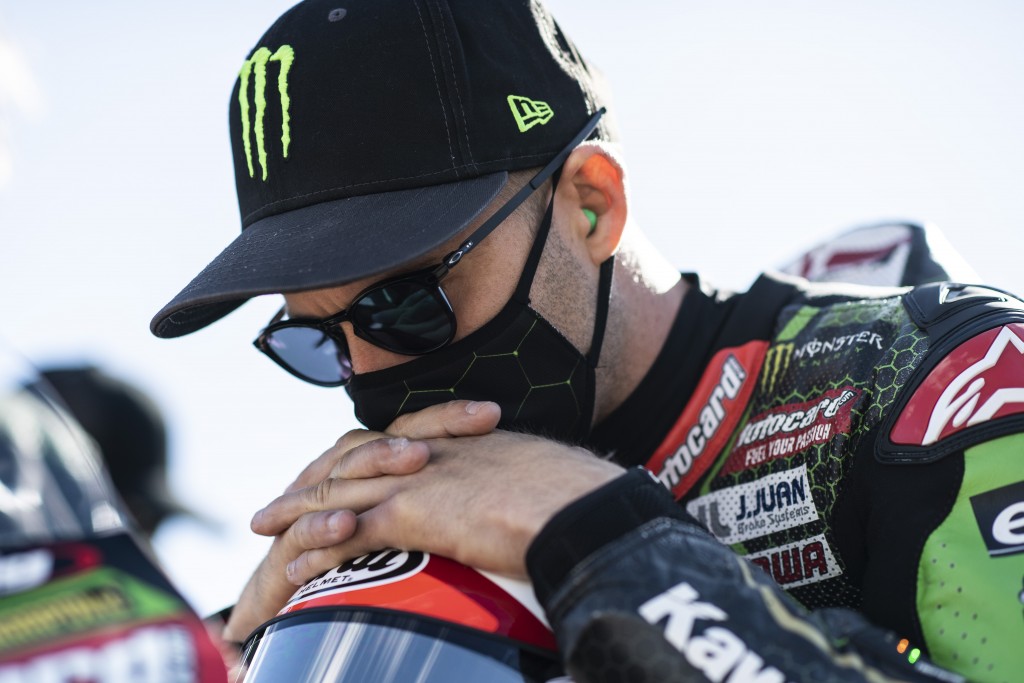 It is quite possible that Jonathan Rea has modelled his WorldSBK career on that line, and then some.
In 2020, given all the uncertainty that has gone with it, this attribute was overlooked by TV broadcasters (and in the interests of outright entertainment of the viewers, perhaps rightly so). However, as the dust has now settled on the season, it is high time to salute this remarkable, and ruthless attribute in Jonathan Rea's arsenal:
The ability to read and control the championship.
Whilst Rea's detractors will often highlight his supposed lack of charisma, however they cannot criticise or belittle his ability to know exactly what is needed to be done on track in any given scenario.
Few have the ability and it is the preserve of only the greatest champions: think Mick Doohan, Valentino Rossi or Carl Fogarty in the motorbike world – Michael Schumacher and Alain Prost from Formula 1. Jonathan Rea is the same.
They do not "see red" when a rival overtakes them. They do not panic and adopt a "win it or bin it" attitude. They can even accept that some days they will not be spraying the champagne on the podium.
That last one may come as a surprise to some, but it is true.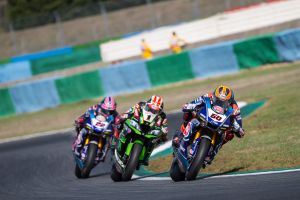 Immediate glory on the track, these few know, pales in comparison to lifting the championship trophy at the end of the season. Their place in the standings is the only thing that matters.  It consoles them, when a race weekend heads south. You can see it in their eyes and hear it in their voices when they give answers either on the grid or in the interviews in the build up to race day.  They are fixated on it. It's the obsession which pushes them further than the others.
This ability has been showcased on multiple occasions throughout Rea's career. Perhaps the most clear example came in 2019. Whilst all and sundry had written off his title chances, after Alvaro Bautista's incredible run of 13 wins from the opening 16 races, Rea's head never dropped. By ensuring that he constantly mopped up the next best places, he had put himself in prime position to catch Bautista as an when the Spaniard's incredible run came to an end.
The patience and discipline shown in sticking to what needed to be done ensured that, despite Bautista's early-season dominance, Rea was never more than a couple of victories away from taking the lead in the championship.  Once that happened, Rea hit the racers' zenith. Such was the confidence in himself and his team, it was inevitable he'd hit his own 'purple patch'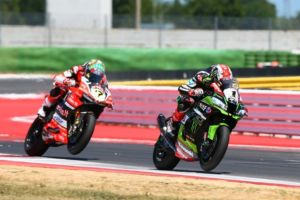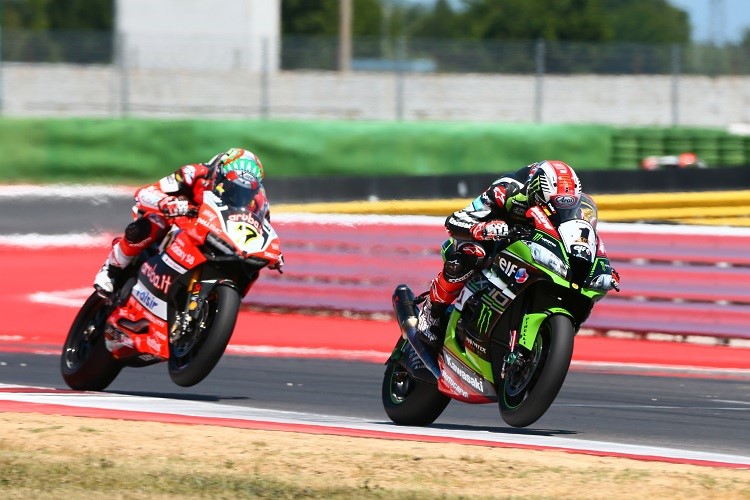 In 2020, the championship battle required a different tactic. With the Kawasaki being more competitive at the start of the season, Rea was able to trade early-season victories with Scott Redding. Once his rival faltered and a gap in the standings had been established, Rea defaulted to prioritising scoring only as many points as he needed to keep Redding behind. He was content enough to let other riders go up the road, safe in the knowledge that his rival could not score sufficient points to make any meaningful inroads (if any at all) to his lead.
Described like that, it is a brutal suffocation of his rivals. Yet there is a fine art to it – and is very difficult to spot on track. Certainly to a casual observer. Rea has to always ensure that his rival (Redding in 2020, Tom Sykes in 2015) finished behind him.
You cannot afford to ride slow with this tactic, let's make that clear.
If someone puts together a string of qualifying-style laps in an attempt to break away from the field, Rea uses his judgement to let them go. He has a target pace to ride to, with a small margin to increase pace should he need to recover places later in the race.
Many riders attempt to employ this tactic. Few succeed. Even fewer succeed year after year. As racing goes, this is psychological warfare: Grind down your opponent until he believes you are always that little bit better or faster than him. When a rival cracks – as Sykes and Redding did respectively – it looks sudden and spectacular as the defeated challenger loses heart and finds himself falling back through the field – or worse crashing out.
This kind of moment ensures that race result which ultimately seals the championship, but it has taken weeks, sometimes months to grind the opponent down to such a state.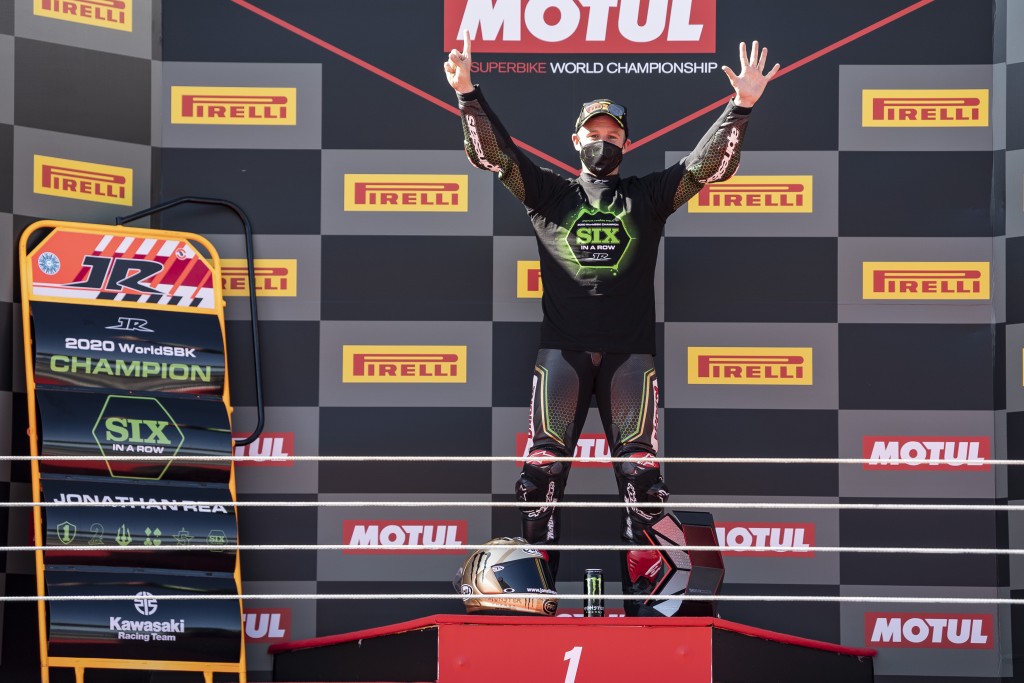 You cannot pull that off overnight. Neither can you be taught it. A state of mind. You have to be utterly ruthless with your opponent – yet at the same time make it so subtle very few can spot what you're doing until its too late.
Jonathan Rea – a true master of his art.
Ed Hocknull