Former Ferrari team principal Stefano Domenicali is set to take over from Chase Carey as Formula One's new CEO later this year, according to reports published on Tuesday night.
Inevitably the reports have drawn no small amount of criticism for the fact that between Domenicali, F1's managing director for motorsport Ross Brawn and FIA president Jean Todt, F1 would effectively be in the control of three former Ferrari heavyweights.
But despite spending more than 20 years at Maranello, Domenicali is more than just a Ferrari man. Indeed, his history with the Scuderia didn't stop Domenicali resigning as team principal in 2014, in protest to then-Ferrari president Luca di Montezemolo's calls for scapegoats to be fired for the team's poor hybrid engine performance.
That's not the action of someone so beholden to the Prancing Horse that it would taint his ability to lead F1, nor of someone who would yield to any Ferrari bias from above (if that even existed).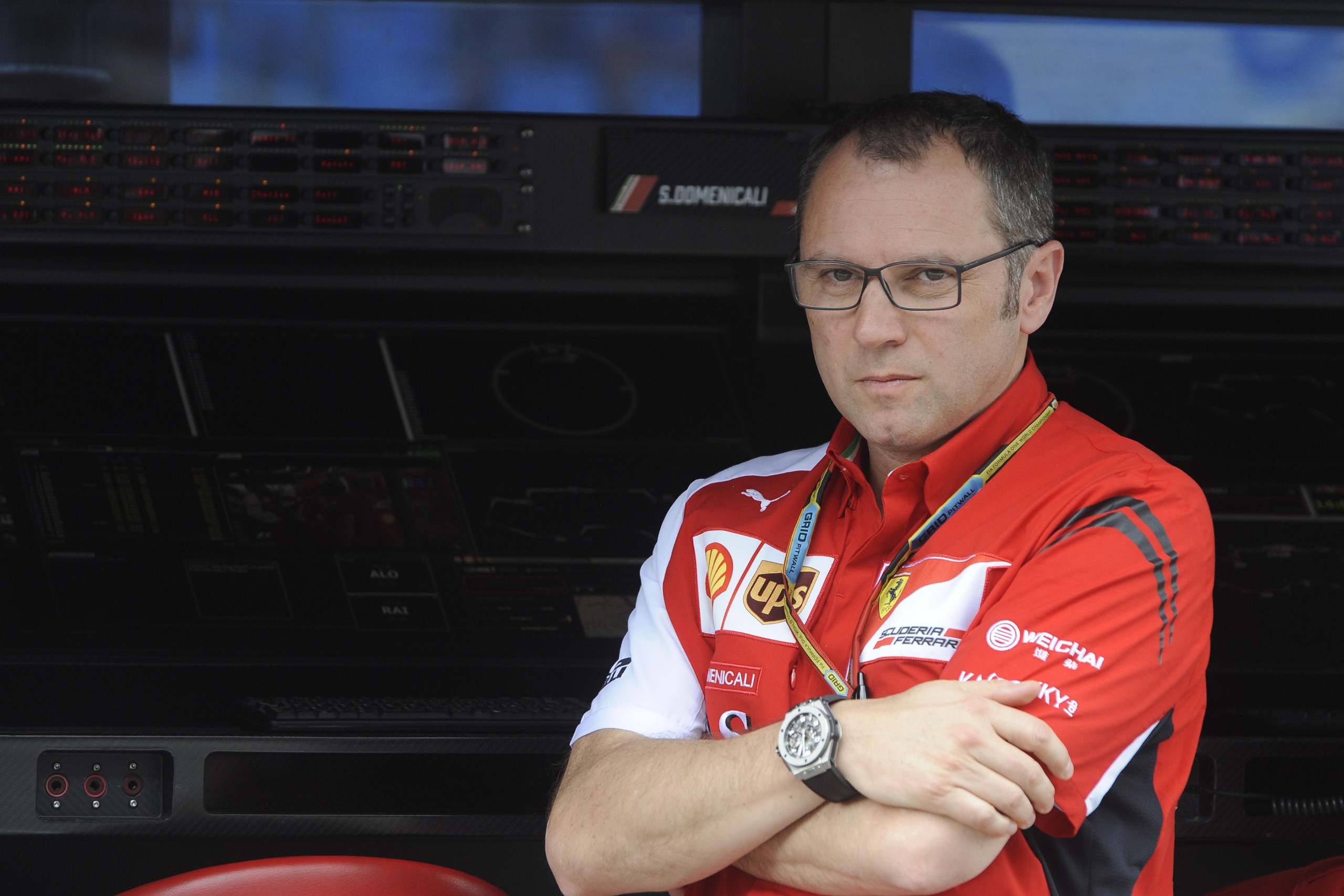 In many ways, Domenicali is an excellent choice for F1's top position. For starters, he's an intelligent and capable businessman with the CV to prove it.
After leaving Ferrari he joined Audi as vice-president of new business initiatives before moving across the VW Group to become Lamborghini's CEO in 2016. In his time heading the brand Domenicali oversaw Lamborghini beat its own global sales records year on year, with the company's 2019 sales figures more than double what they were when Domenicali joined.
It's also worth pointing out that Ferrari's last drivers' and constructors' titles in 2007 and 2008 respectively came under Domenicali's leadership.
But perhaps more importantly, Domenicali is able to combine that business acumen with his racing pedigree. It's become an F1 cliché to justify someone's role in running the sport by describing them as a "real racer at heart", but for Domenicali that saying is actually true.
He joined Ferrari straight out of university in 1991 and stayed at the top of F1 right up until 2014. Even after leaving Ferrari, Domenicali remained a prominent motorsport leader as the president of the FIA's single-seater commission, and was responsible for the revival of Formula 2 and the creation of the more streamlined FIA Formula 3 Championship.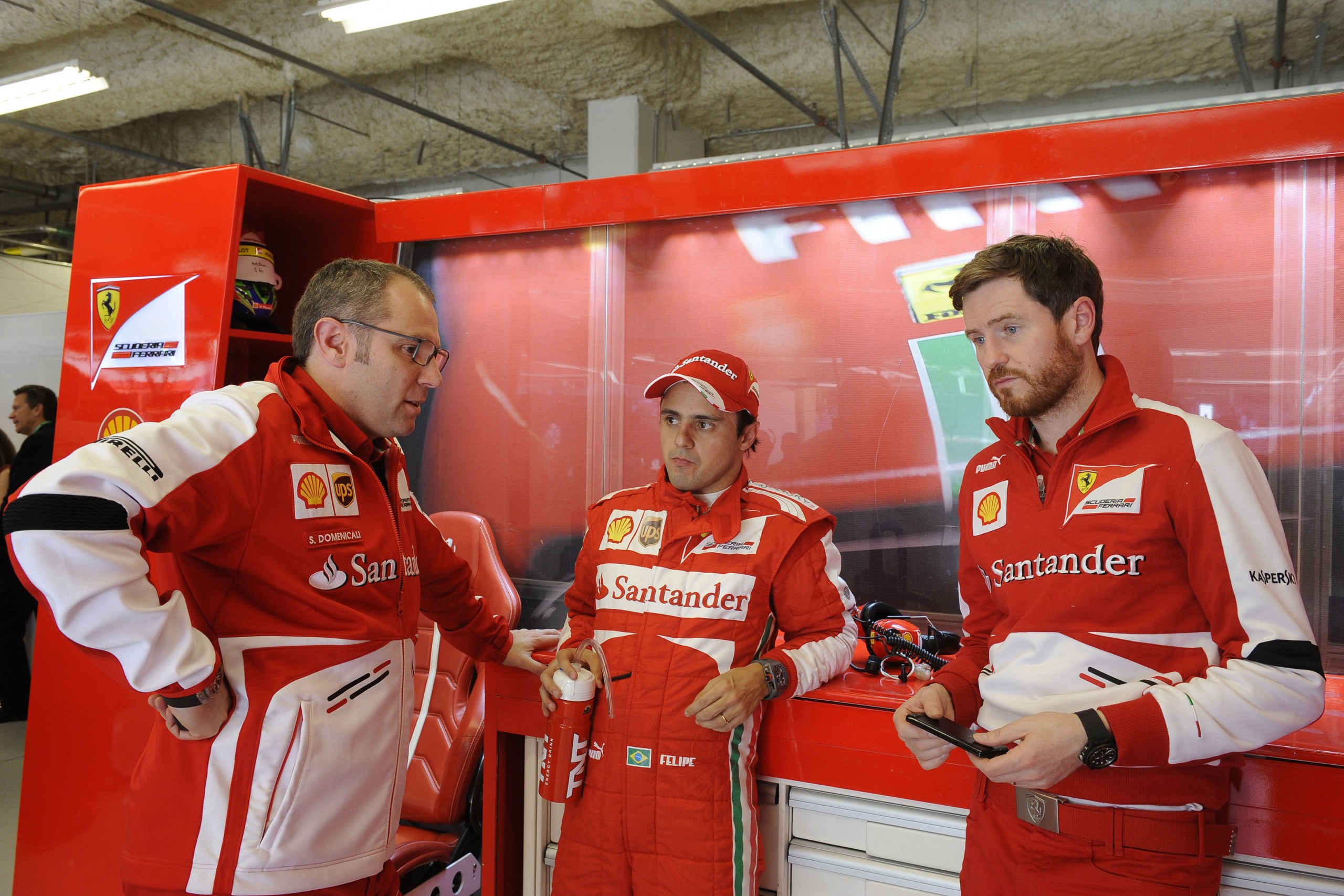 Domenicali's entire career has been in motorsport, and that's something current F1 CEO Chase Carey just doesn't have. When Liberty Media bought F1 in 2016, Carey's commercial and media expertise was necessary for the sport to move on from the Bernie Ecclestone era. We have that to thank for Drive to Survive, F1's long-overdue embracing of social media and the additions of Zandvoort and Hanoi to the calendar, all of which have helped to reinvigorate the sport's global profile.
But with those foundations in place, F1 now needs a leader who has an inside understanding of how to run the sport itself as well as the show. Someone who knows how to make the right changes to improve the racing and competition, and who has the principle to oppose kneejerk responses that just up the spectacle instead.
And if that's not Stefano Domenicali, F1 would be hard-pressed to find someone better.