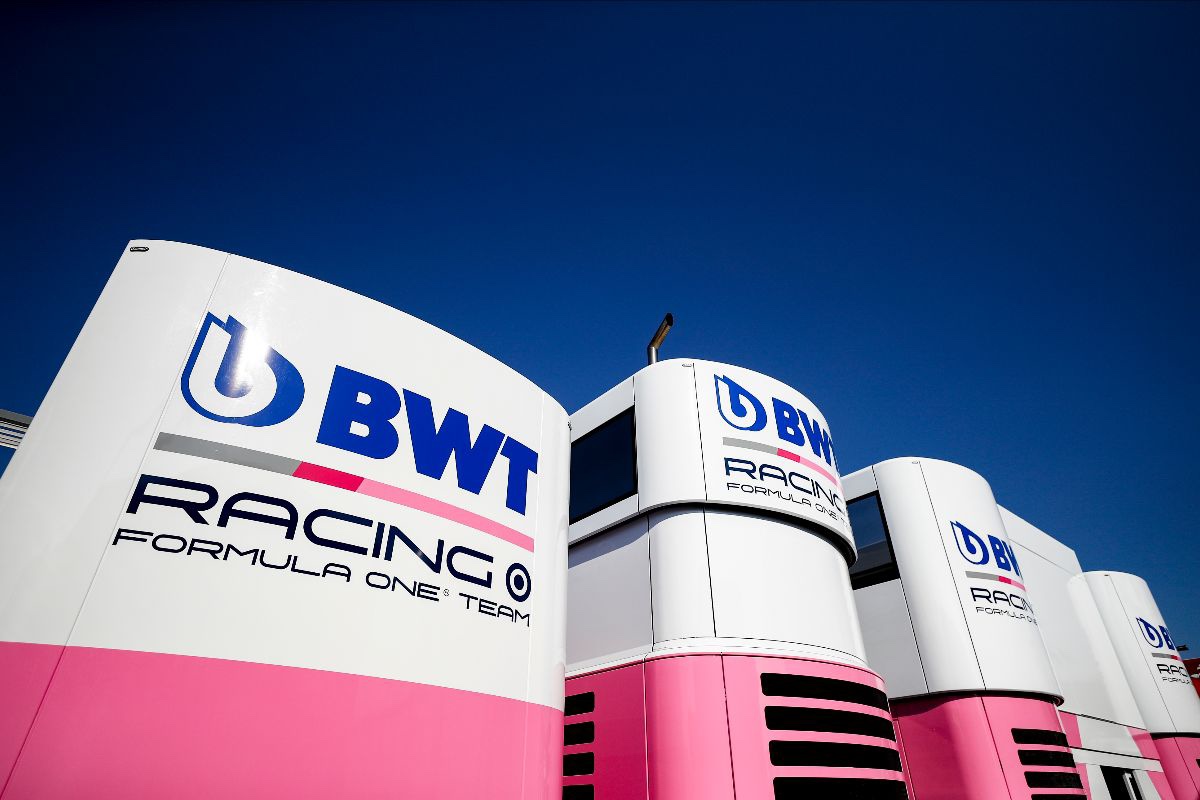 image courtesy of Racing Point
Racing Point have decided to withdraw their appeal against their fifteen point reduction today after the teams agreed to a new regulation. The soon to be rebranded team incurred a fifteen point deduction earlier on in the season as a result of their break ducts being too similar to that of last year's Mercedes.
Racing Point had caused a lot of controversy at the beginning of the season as they arrived at testing with a car that looked to be a carbon copy of the W10. A lot of teams questioned the legality of the pink team's car with Renault lodging an official protest. The FIA deemed that whilst Racing Point hadn't broken any technical regulations, they had broken some ambiguous sporting ones and were docked points as a result.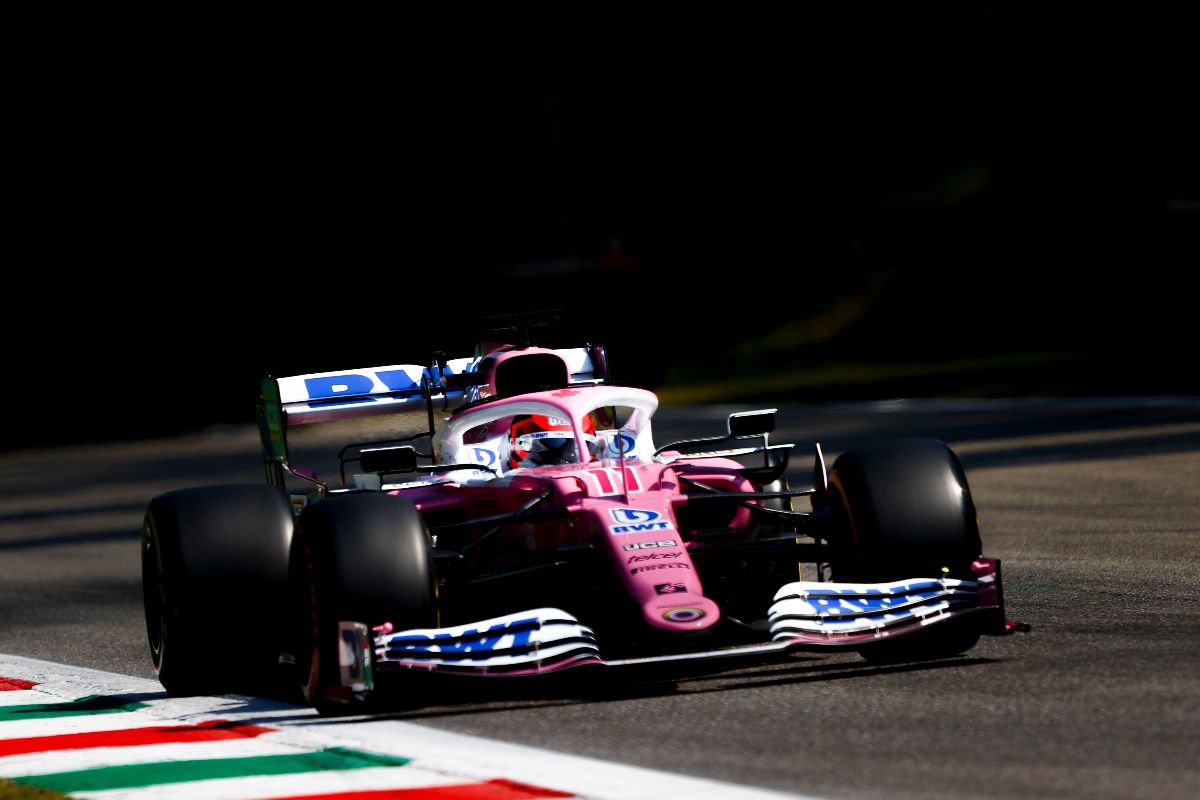 image courtesy of Racing Point
Team Co-Owner Lawrence Stroll fiercely defended the team and they lodged an appeal to the FIA which they have now withdrawn following clarification banning such cars from 2021 onwards. In a statement, Racing Point said "We welcome the resolution… and we're pleased the FIA has provided much-needed clarification." Later adding "we have decided to withdraw our appeal in the wider interests of the sport….This issue has been a distraction for us and the other teams".
As a result of the withdrawal, Racing Point will keep their fifteen point deduction which has had little effect, with the team sitting just 2 points off of third placed McLaren in the constructors championship. However, with Ferrari currently maintaining they intend to appeal for a harsher penalty, this issue seems far from settled and could go on for some time.