Mercedes gave their fans a Valentine's gift of their own on Friday morning, as they unveiled the car they are hoping will take them to a seventh consecutive title sweep.
Following the unveiling of the 2020 livery on the 2019 season's car on Monday, the new car features red hints on the end-plates of the front and rear wings and on the front of the engine cover. This is part of their brand new partnership with sponsor INEOS.
Sporting a unique wing intake on the sides of the front nose, Mercedes have predominantly stuck with their imperious winning formula, opting to keep the car largely the same as last year.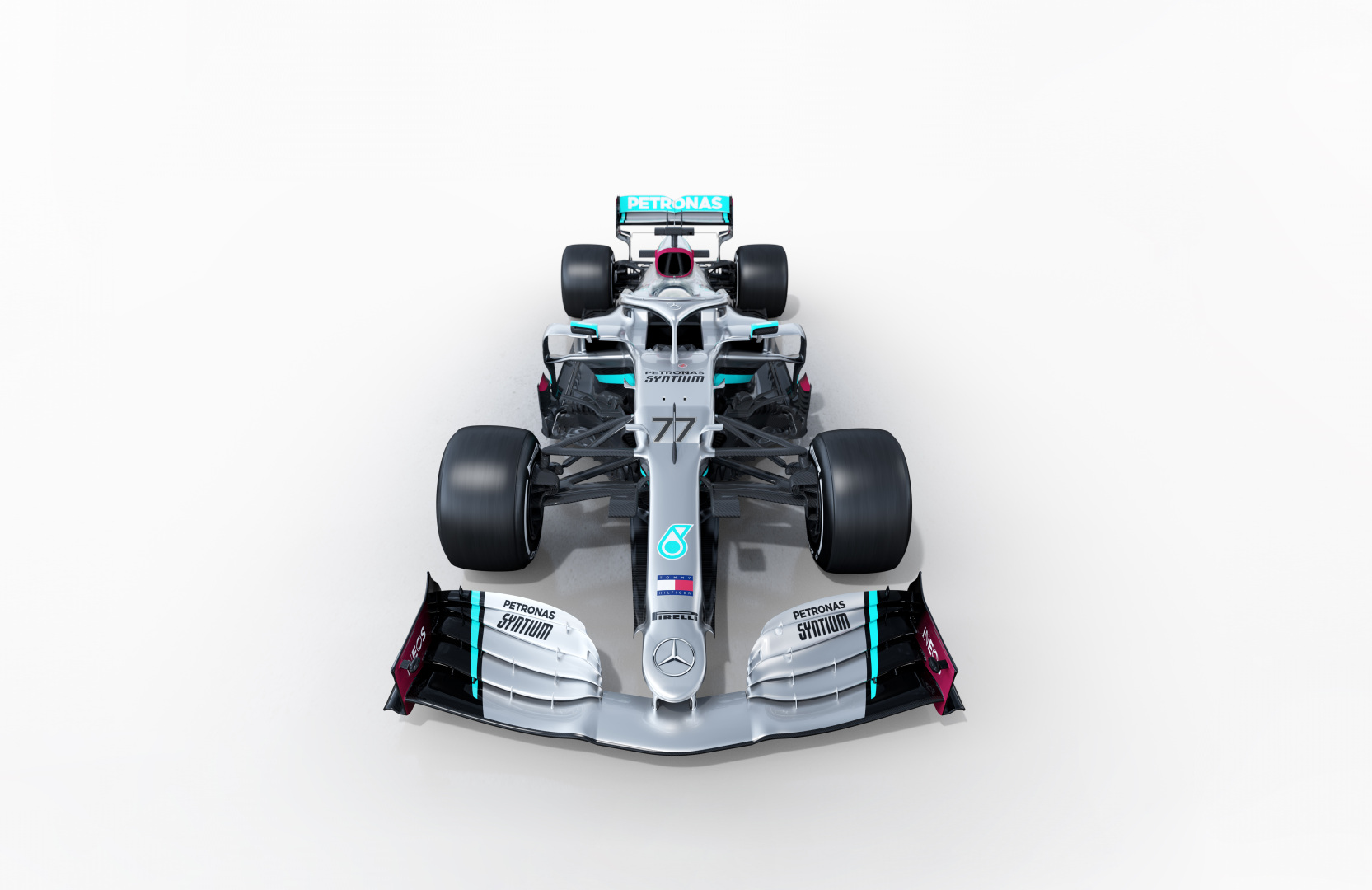 They will run their car today for a shakedown session at Silverstone, as Red Bull did yesterday with Max Verstappen when they released the RB16. World Champion Lewis Hamilton and team-mate Valtteri Bottas will both run the car.
Hamilton is chasing more records this season, as are his team. Mercedes look to extend their record of consecutive constructors' championship successes, while Hamilton will attempt to equal Michael Schumacher's record of seven drivers' championships, as well as beating his staggering record of 91 race wins. He needs eight more victories to achieve the latter.
Hamilton feels well equipped to do this, saying that he feels 'on another level', both in terms of fitness and focus heading into what could be a very pertinent year in the illustrious career of the 35-year-old.
Alpha Tauri, the renamed Toro Rosso, will also reveal their car later today.