Renault's team principal Cyril Abiteboul has praised out-going Nico Hulkenberg, describing him as 'instrumental' in the team's on-going reconstruction and progression.
Hulkenberg has been unable to secure a seat for the 2020 season, meaning that the race in Abu Dhabi this weekend will be his final curtain call in F1, for the time being at least.
Numerous rumours have swirled about what the future holds for him. He held talks with Haas and Alfa Romeo, but both teams opted to retain Romain Grosjean and Antonio Giovinazzi respectively.
Links have also been made to seats in DTM and IndyCar, but Hulkenberg himself has shot these ideas down.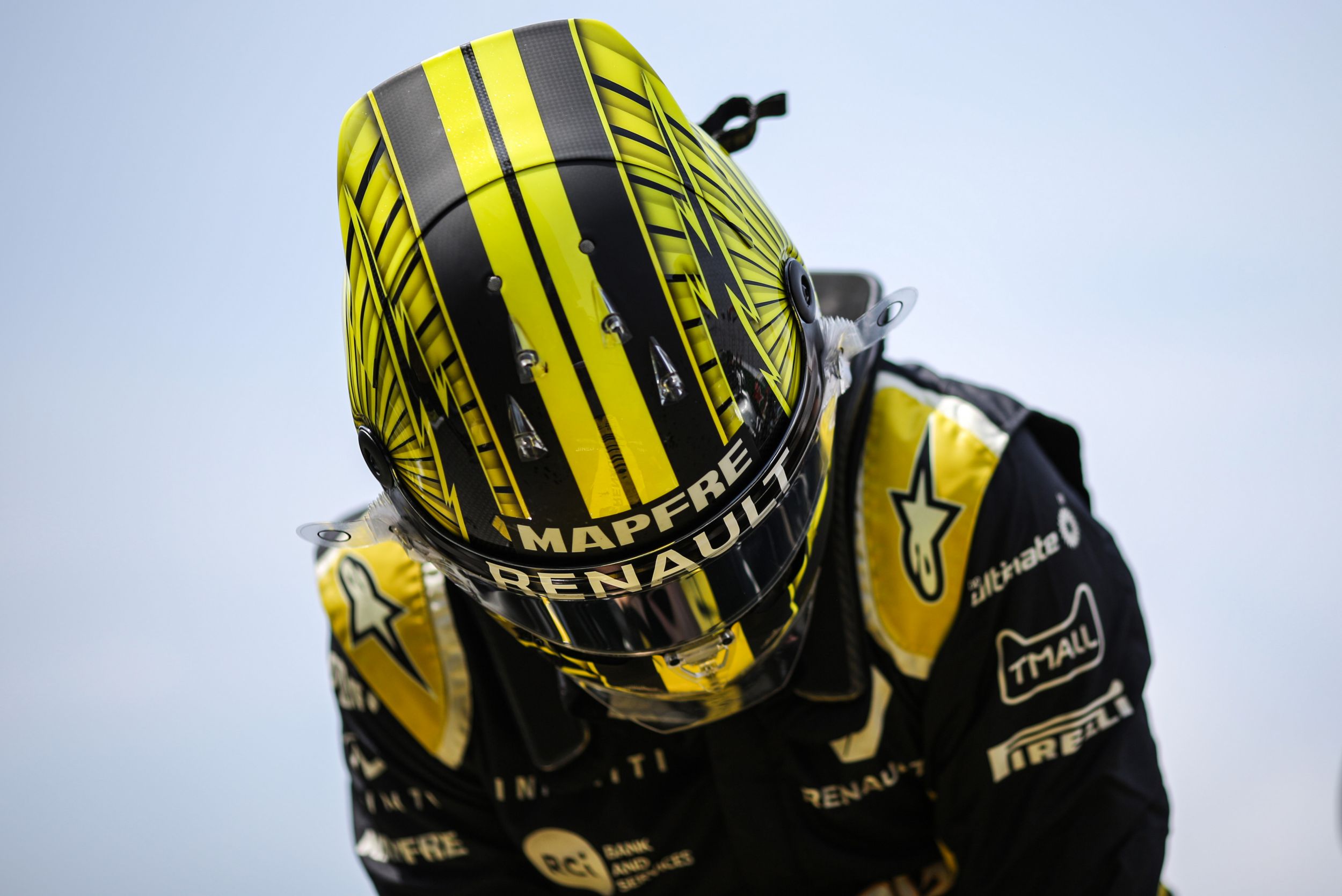 His first race in F1 was all the way back in 2010 when he drove for Williams, securing a maiden pole position in tricky conditions in Brazil at the end of the year.
That pole position, though, has been the highlight of an F1 career that has seen him fail to secure even a single podium finish. In fact, Hulkenberg holds the record for the most F1 races entered without a podium.
He joined Renault in 2017, and team principal Cyril Abiteboul has praised Hulkenberg's efforts in the team's rebuilding process.
"His contribution has been instrumental in our reconstruction and progression," Abiteboul said. "We have harnessed his experience and ability to deliver strong results and he has played an important role in Renault's Formula 1 journey. We want to ensure we end our time together with the best result possible."
Renault had finished ninth out of eleven teams in the Constructors' Championship in 2016 prior to Hulkenberg joining, but he helped them better that result to sixth in 2017 and then to fourth in 2018.
2019, though, has been more difficult. Renault are just about clinging onto fifth place going into Abu Dhabi with Toro Rosso just eight points behind them thanks to Pierre Gasly's podium finish in Brazil.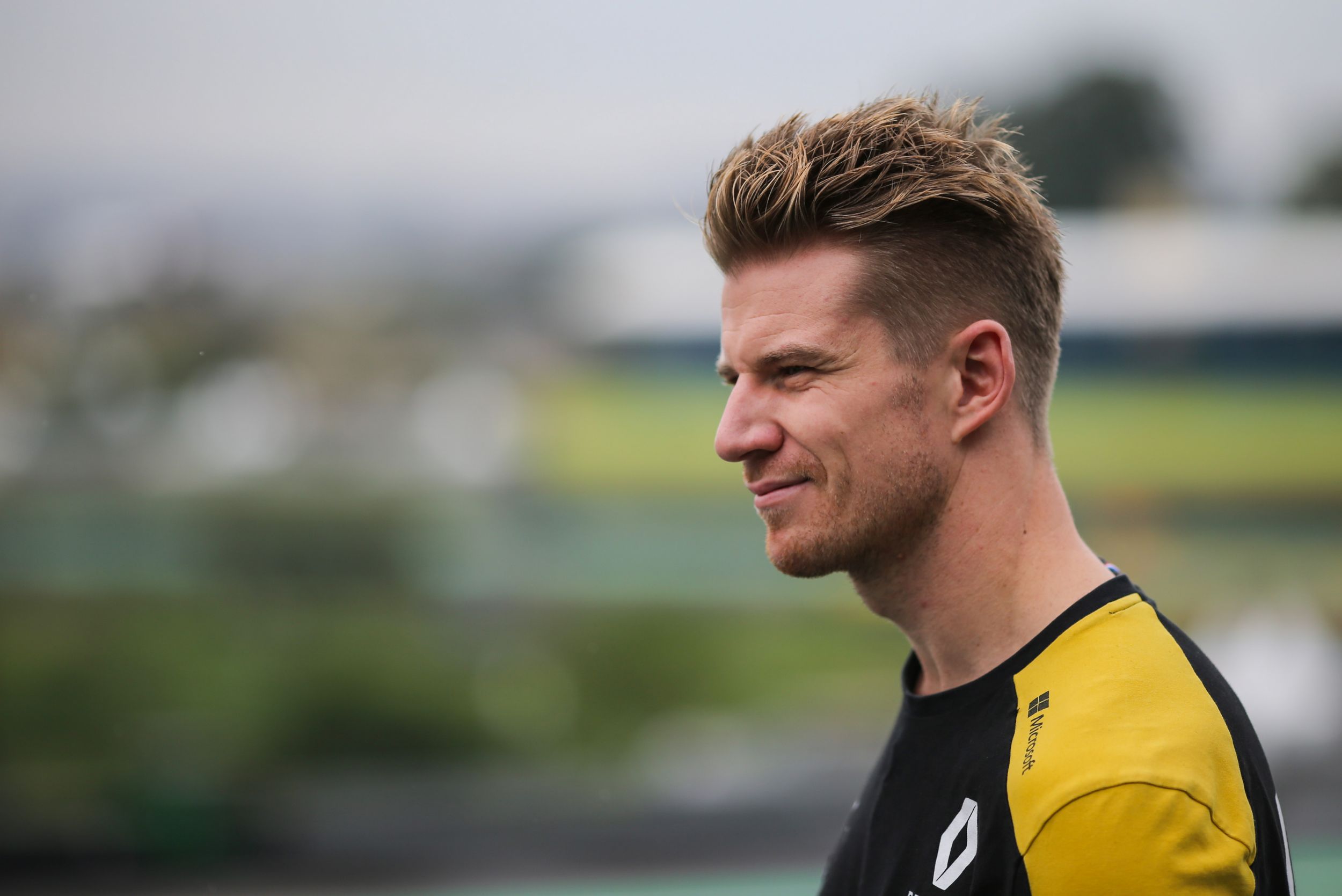 Hulkenberg himself crashed out of a potential podium back in Germany, leaving him to wonder what could have been but nonetheless appreciative of the good times he has experienced with the team.
"The season has admittedly had its fair share of ups and downs," he said. "Obviously, my seventh-place finish in Australia was a positive way to kick start the season for us, and the results we delivered in Canada, and later Monza, shows the progress we've made on tracks where a strong power unit is essential. Overall, I would say we've learnt a lot and can be confident of finishing the season well in Abu Dhabi.
"It's been three memorable years for me at Renault. There have been highs and lows, but I've enjoyed my time as a driver here. We've had some great results and some 'nearly' moments, all of which I'll remember for a very long time."
[Featured image – Renault F1 Team]