image courtesy of Ferrari F1 Team – Photogallery – Bahrain Grand Prix 2019
Sebastian Vettel topped the FP2 timesheets under the Bahrain lights, leading his Scuderia teammate Charles Leclerc by less than a tenth of a second. Mercedes found themselves six tenths away, while Renault impressed, Red Bull held back and Williams showed signs of improvement.
After the smokescreen of disappointment Ferrari waded through in Melbourne, the evening rays of Bahrain gave light to a much better scenario for them – almost a second separated them from the Mercedes of Valtteri Bottas, the man who had his hands on the trophy they so expected to collect.
They topped the initial runs during FP1, with the new boy Charles Leclerc leading his established teammate Sebastian Vettel by +0.407. The Toro Rosso duo of Daniil Kvyat, development driver for the Scuderia a year ago, and Alexander Albon were able to show their pace, giving hope a similar result to Pierre Gasly's miracle 4th place last year may not be so far away.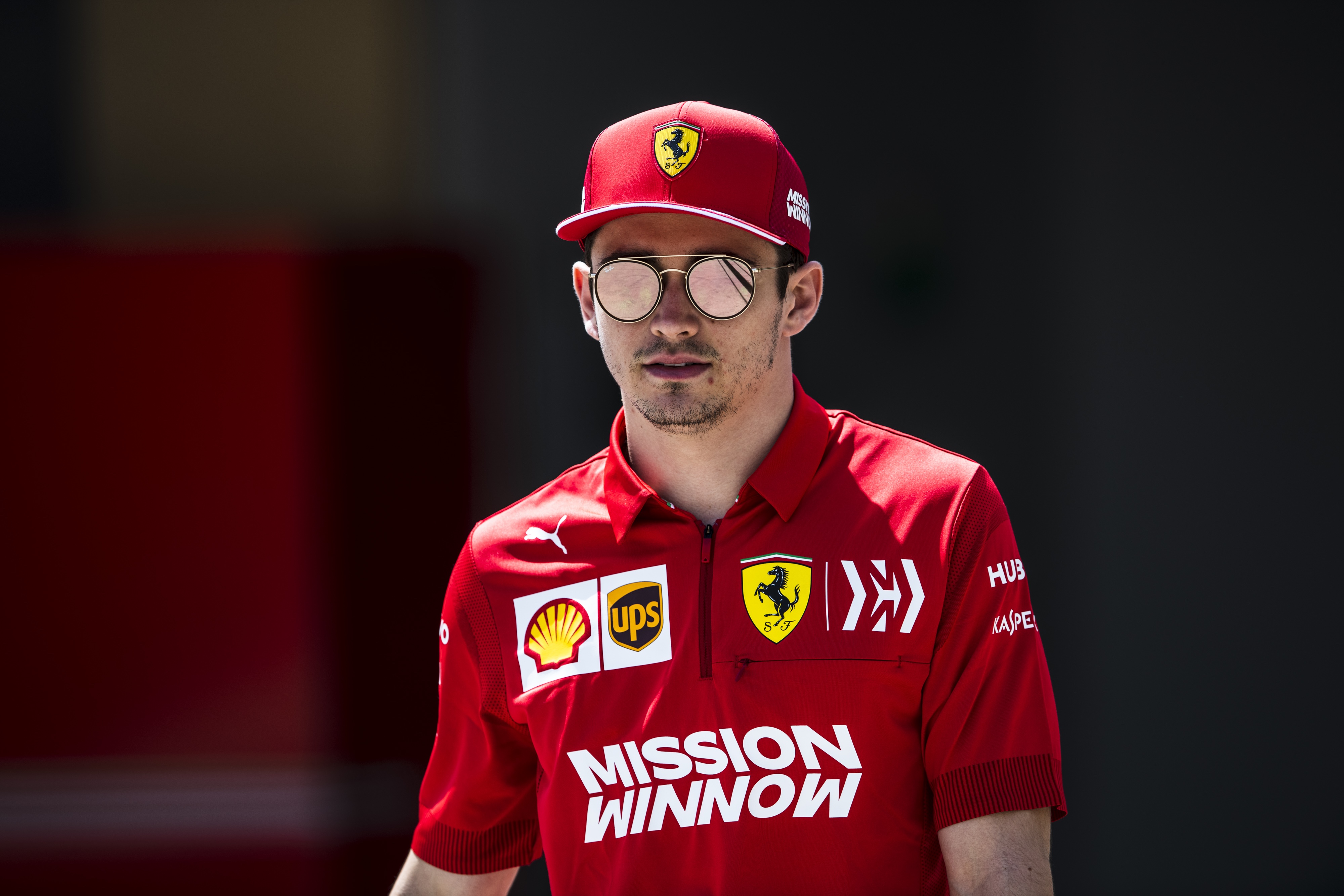 Kimi Raikkonen was the first of a handful of drivers to be caught out at Turn 2 on cold tyres, losing grip and entering the dreaded pirouette while trying to plant the power needed for the straight ahead. When he was able to get in a lap, Kimi found himself only three tenths away from the 'best of the rest' before steadily dropping down the times as the other midfield teams got up to speed.
Pierre Gasly's nightmare Australian GP weekend is behind him, but FP2 suggested he still has a way to go before the RB15 package is dialled up to his liking. He was 7 tenths away from Max Verstappen, who found himself bested by the Renault. Red Bull's pace could prove to be misleading come Saturday but there is certainly still work to do.
Renault put out a real warning to the other teams challenging for 4th, challenging Haas with impressive single timed laps and longer runs. Nico Hulkenberg found himself leading Daniel Ricciardo by 1.2 seconds for most of the session, getting within two tenths of Bottas and further demonstrating the ever-shortening gap between the top teams and challengers in F1 2019.
The Williams, while still slowest, did look to have made improvements compared to their sobering experience in Albert Park, George Russell able to get within just a tenth of Giovinazzi on a 1:31:904. Robert Kubica continued to lag behind his teammate, to the tune of a second, but was not using DRS during his laps for an unknown reason.
Vettel would go on to get ahead of his Monegasque teammate, before following his old teammate Raikkonen's lead in spinning at Turn 2, overloading the rear tyres but able to continue. Ferrari's ominous Friday pace serves as a stark warning to the Mercedes team, and Toto Wolff's nervousness about their predicament, so often mocked by the paddock and fans, could well prove to be genuine.