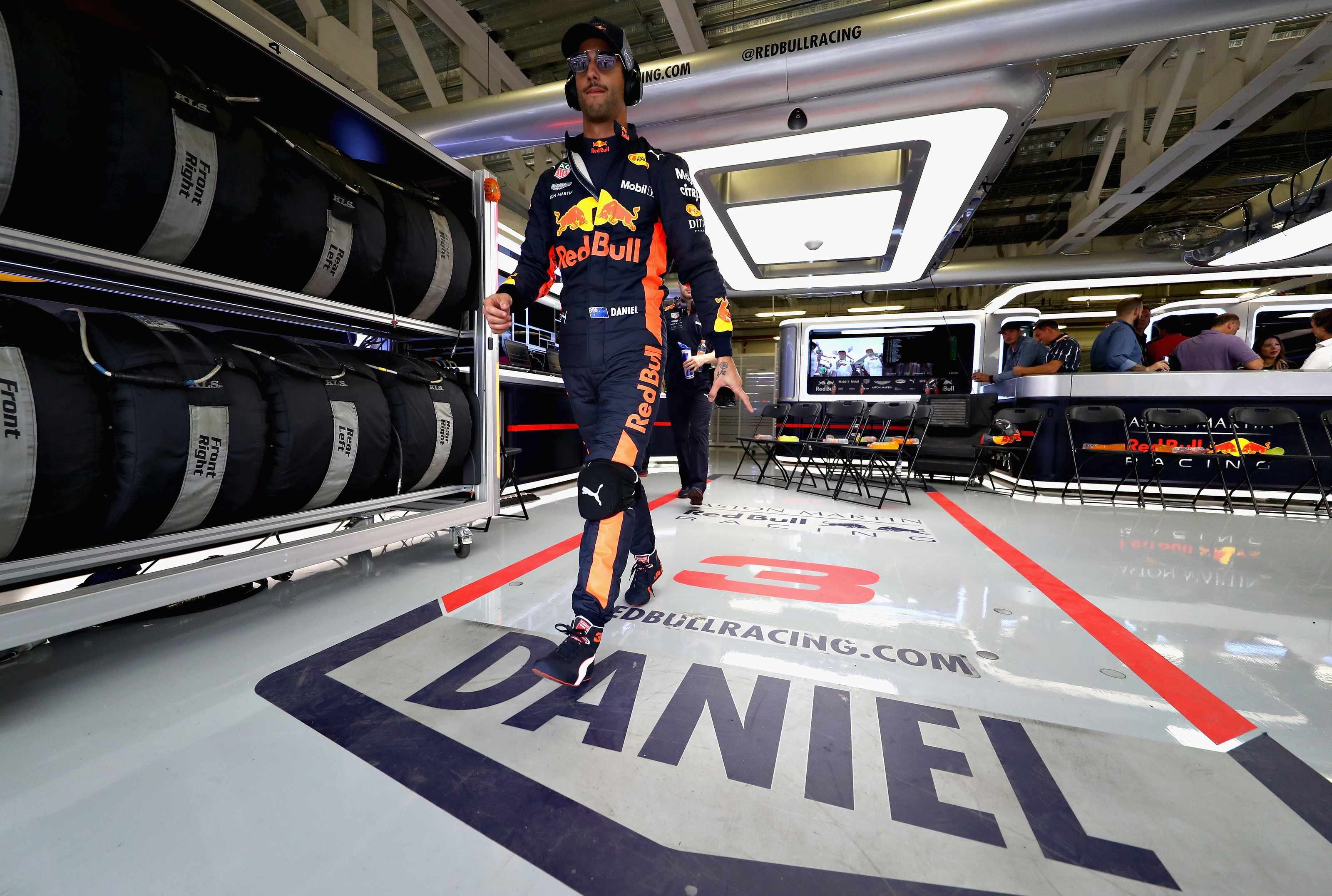 Another race; another retirement due to a mechanical failure for Daniel Ricciardo. Every time he steps in the car, something seems to go wrong, even when he won in Monaco. It has led him to say that his Red Bull is "cursed" and that he might just let Pierre Gasly drive the car for the last two races of the 2018 season in Brazil and Abu Dhabi.
These comments were, of course, in the heat of the moment, but reliability-wise, the Red Bull with a Renault engine has not treated the Aussie well at all this year.
During the summer break, shockwaves were sent through the world of F1. Ricciardo was leaving Red Bull, but the shock wasn't that he was leaving; if we're being honest, the news was something we anticipated even before the turn of the 2018 season. The shock was who he was joining.
He wasn't off to Italian giants Ferrari, instead to the midfield team that has yet to really prove itself since its return to F1 in 2016: Renault.
The French team was not really anyone's expectation for Ricciardo, but the surprise factor was, truth be told, a negative one. Overall, there was a sense that Ricciardo is taking a career with prospects of a world championship and flushing it down the toilet. However, this may not be the case.
In reality, all you really need to do is look at the progress Renault have made since 2016. They took over a Lotus team that was in tatters, and they had to start a process of reinstating themselves as a Constructor in F1, after past success in the sport, most recently with Fernando Alonso in his two championship-winning years in 2005 and 2006. Of course, they had success supplying to Red Bull, but being a team that has to make a cohesive car with the chassis and the engine is an entirely different beast.
They went from being a team that was often at the back of the field in 2016 to a team that is now expected to score good points in 2018, and therefore, with the fast progress of a manufacturer team, will be handed even higher expectations for 2019. Therefore, this may be a leap, but it's a leap to a fast-developing team, with a team boss in Cyril Abiteboul who demands the very best of everyone at the team, and certainly lets them know when he's not satisfied.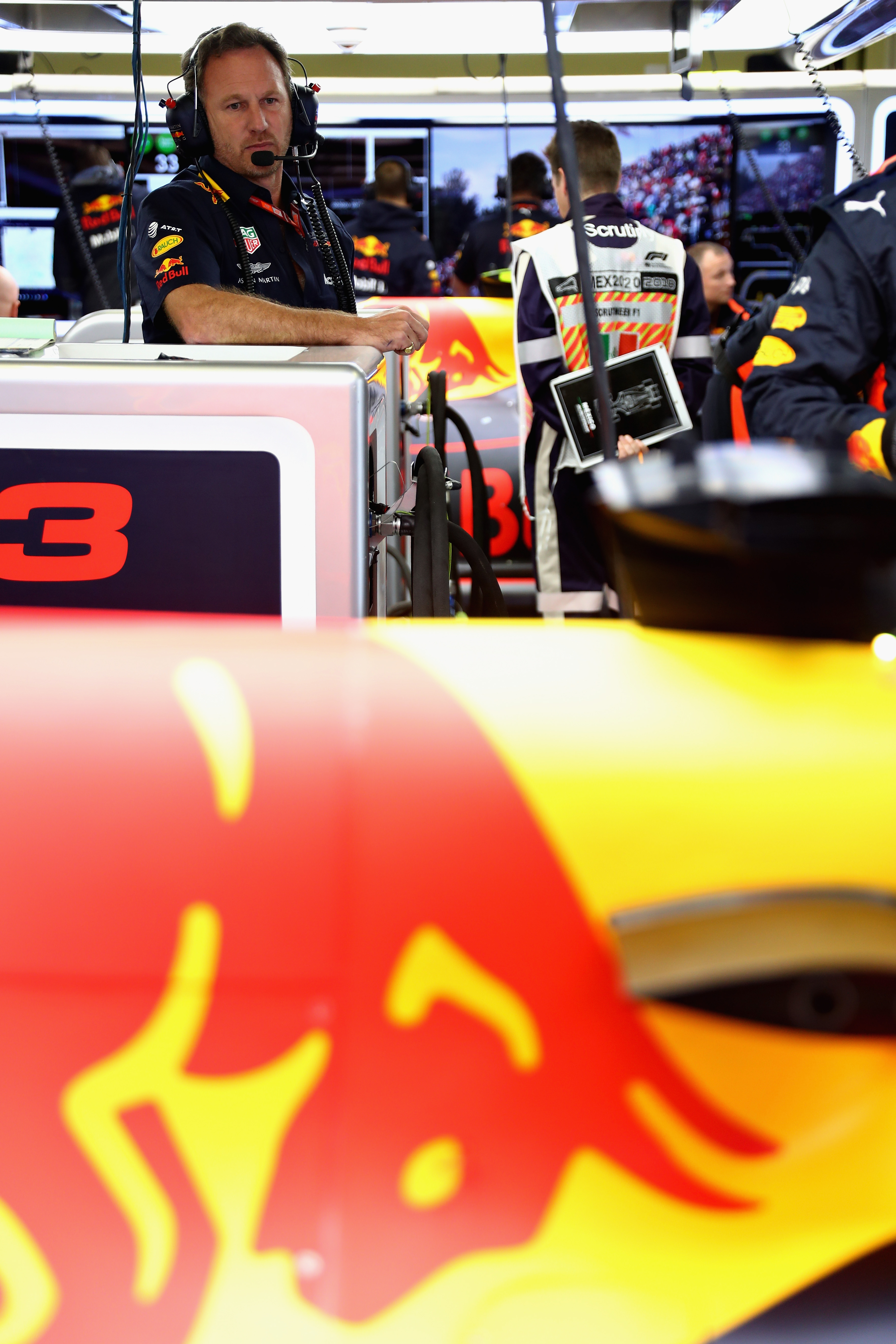 The main talking point in the races since the announcement has been that of reliability. Ricciardo's scream of anger after an engine failure in qualifying for the Japanese Grand Prix in early October told us everything we needed to know about just how bad the Renault engine has been for Red Bull this season.
But if we look at the wider angle of this, Ricciardo has had 6 retirements due to mechanical issues this season compared to just two for soon-to-be team mate Nico Hulkenberg in the factory Renault car – I'll leave you to draw your own conclusions on just how much of a difference there is in reliability between the factory team and their customer. However, perhaps the most important aspect of this is that Ricciardo's failures have not always been Renault's fault. His retirement at last weekend's Mexican Grand Prix was down to a hydraulic failure, which lies on Red Bull's side of the blame. A lot of pain for Red Bull in terms of reliability and performance has come from the French manufacturer though.
However, the Renault engine at certain circuits, when it is not failing, can be competitive – a good chassis for Renault next year and another factory push with the engine, and Renault could be a serious threat to Red Bull.
And let's not forget Lewis Hamilton. Mercedes, in 2012, were dire. They, too, were somewhat of a midfield team, albeit more competitive proportionately than Renault are right now. Hamilton left a McLaren team accustomed to winning, and went to a struggling Mercedes team that had won one race that year and had been fairly average in most others, often struggling to score points. He has since won four championships with the German manufacturer.
Of course, this is not to say things will turn out equally for Ricciardo; two careers rarely turn out the same, but they say fortune favours the brave, and the Honey Badger has certainly lived up to his nickname with a bold move that might turn out a lot better than many are anticipating.