The list of ex-F1 drivers on the IndyCar grid is getting longer by the day, this time with the addition of the recently-ousted Sauber driver Marcus Ericsson who will line up with Schmidt Peterson Motorsports (SPM) for the 2019. With Felix Rosenqvist's earlier move to Chip Ganassi, Ericsson takes IndyCar's Swedish driver count up to two, an unprecedented amount for the modern era of IndyCar which has seen none from the country since its merge with Champ Car back in 2008.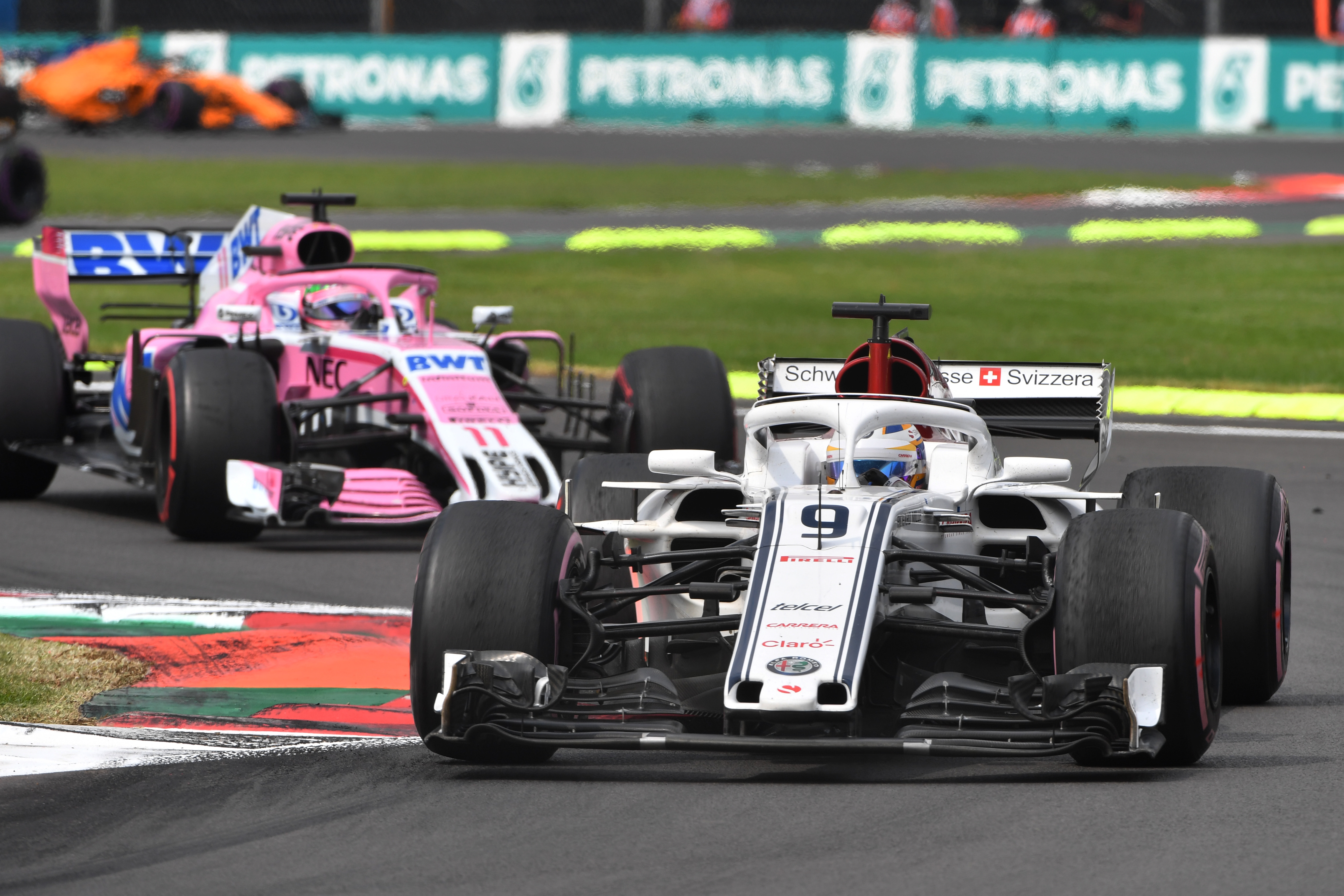 Ericsson comes from F1 having spent five years in the series, the last four of which have been with Sauber F1 Team. There's no doubt that the significant funding that accompanied Ericsson played a part in how long he spent at the team, especially as he's been comprehensively beaten by the majority of his teammates, however, his talent is not to be overlooked.
Where many expected soon-to-be Ferrari driver Charles Leclerc to absolutely wipe the floor with Ericsson, the Swede has stood up for himself and avoided complete embarrassment. Even so, it was not enough for him to warrant keeping his driver at the team, being replaced by 2007 champion Kimi Raikkonen who will line up alongside Ferrari junior Antonio Giovinazzi.
Having spent so long in F1, a change is scene will probably do Ericsson good, though his predicament on entering IndyCar is remarkably similar to Andretti's Alexander Rossi. When Rossi came to IndyCar, it was seen as though he was using the series as a filler until he could get back into F1 but soon after joining he fell in love with it and kissed goodbye to his F1 dreams. Ericsson has said that he wants to return to F1, but his mind could well be changed… just as Rossi's was back in 2016.
Ericsson joins SPM at a rather troubled time in their history, to say the least. Last season's rookie sensation, Robert Wickens, has been left paralysed (at least for now) by a horrific crash at Pocono while racing for SPM, with teammate James Hinchcliffe's car also being wrecked in the crash. Certainly, the financial backing that Ericsson brings will be very well-received at SPM, given all the crash damage they've had in previous years, but that was not the only reason that they chose the Swede.
The 28-year old will pilot the #7 SPM car with Hinchcliffe in the #5, with the #6 seat remaining empty for Wickens to retake when or if he wants or is able to. Hinchcliffe is one of the more experienced drivers on the grid and definitely one of the most popular, so Ericsson will have his work cut out going up against him. Equally, Hinchcliffe will not want a repeat of 2018 where Wickens came in as a rookie and beat him, the Canadian will want to stand his ground, that's for sure!
Either way, SPM is a very good team to be going into as a rookie and Ericsson will have all the tools he needs to turn into an IndyCar contender, much like Rossi has in the last few seasons, and his entry into the series is an exciting prospect for all.
Featured Image courtesy of  Alfa Romeo Sauber F1 Team