On the 12th of October the calendar for next year's championship was announced, and it contained some surprises. First up, there are fourteen rounds, one extra compared to the last few years. This coming season will be the forty-seventh season of the championship.
Here's the full schedule.
Monte Carlo Rally January 24-27
Rally Sweden February 14-17
Rally Mexico March 7-10
Tour de Corse March 28-31
Rally Argentina April 25-28
Rally Chile May 9-12
Rally Portugal May 30-June 2
Rally Italy June 13-16
Rally Finland August 1-4
Rally Germany August 22-25
Rally Turkey September 12-15
Rally GB October 3-6
Rally Spain October 24-27
Rally Australia November 14-17
The first surprise is the addition of Rally Chile two weeks after Rally Argentina, clearly as a double-header. It does make me wonder why they didn't include Rally Mexico in that, rather than coming back to Europe, and then heading back to Southern America…. Anyway, the other big surprise is that there's no returning Rally Japan. The rumours suggested it would return, but that looks more likely to be in 2020 along with a return of the championship to Africa with a round in Kenya with the Safari Rally.
The schedule looks pretty similar to this year though, apart from the addition of Chile. Adding a new round will bring an interesting dimension to the championship, with all new stages. Recently, the Dakar has run through part of Chile, so it'll be interesting what the organiser decides in terms of the stages.
The summer break is in the usual place with a seven week between Italy in June and Finland at the start of August. Wales Rally GB remains at the start of October, which for the first time this year featured stages on closed roads. Once again, the season starts in Monte Carlo and ends down-under in Australia.
Also, we've had a number of driver changes and announcements. First of all, Seb Ogier is returning to Citroen Racing and young Finn Esapekka Lappi is switching from Toyota to drive the other C3 WRC.
Confirmed at Toyota today as their team for 2019 are Ott Tanak, Jari-Matti and the return of Kris Meeke to the sport. When Citroen terminated his contract back in May, it was a big shock. Now we will have one of the best drivers back in the sport. Let's not forget, he is the only driver from the UK to win in Finland. At Hyundai we know that Thierry has signed for three years with the team.
Now the teams and drivers that we know are as follows.
Hyundai Motorsport- Thierry Neuville (new three-year deal) and Andreas Mikkelsen (starting the second year of a two-year deal).
Thierry Neuville
"I am really happy to sign a new three-year contract with Hyundai Motorsport. We have improved a lot in recent seasons, and it has always been my target to build continuity for my career by remaining with this team. Since 2014, we have shared many special moments together, as well as working through some more difficult times. Our debut victory together in 2014 remains a highlight, and we have since taken more wins together. There is a fantastic family atmosphere and I get on very well with my team-mates. This is very important to me. Alongside Nicolas, who has played a key role in our successes, our focus is on completing this current season in the strongest way possible, aiming to secure the titles. From there, we will continue to build, hopefully, to an even brighter future with Hyundai Motorsport."
Citroen Racing- Seb Ogier and Esapekka Lappi.
Sébastien Ogier
"I'm really enthusiastic about the prospect of taking on this new challenge with Citroën. In fact, I can't wait, especially as I haven't forgotten that this is the team that first gave me the opportunity to compete in the world championship. There were various factors that influenced my decision. I really like the idea of working again with people with whom things went pretty well a few years back and I'm also excited by the chance to try and pull off the challenge of becoming world champion with a third different manufacturer. And although I'm not taking anything for granted, I am convinced that the car has definite potential and I have great faith in the people at Satory."
Esapekka Lappi
"Obviously, I'm delighted to be joining the team and to be the future team-mate of Sébastien. It's a good opportunity for me to keep developing. After having learned many things from Jari-Matti Latvala last year, and from Ott Tänak this year, I'll have everything it takes to be even better if I also manage to draw inspiration from Seb! I'm convinced that the car has a lot of potential, as does the team, which has a long history and lot of experience in the WRC. The fact that Pierre clearly wanted to recruit me also counted a lot when it came to making my decision. It's also going to be a great challenge, trying to win together."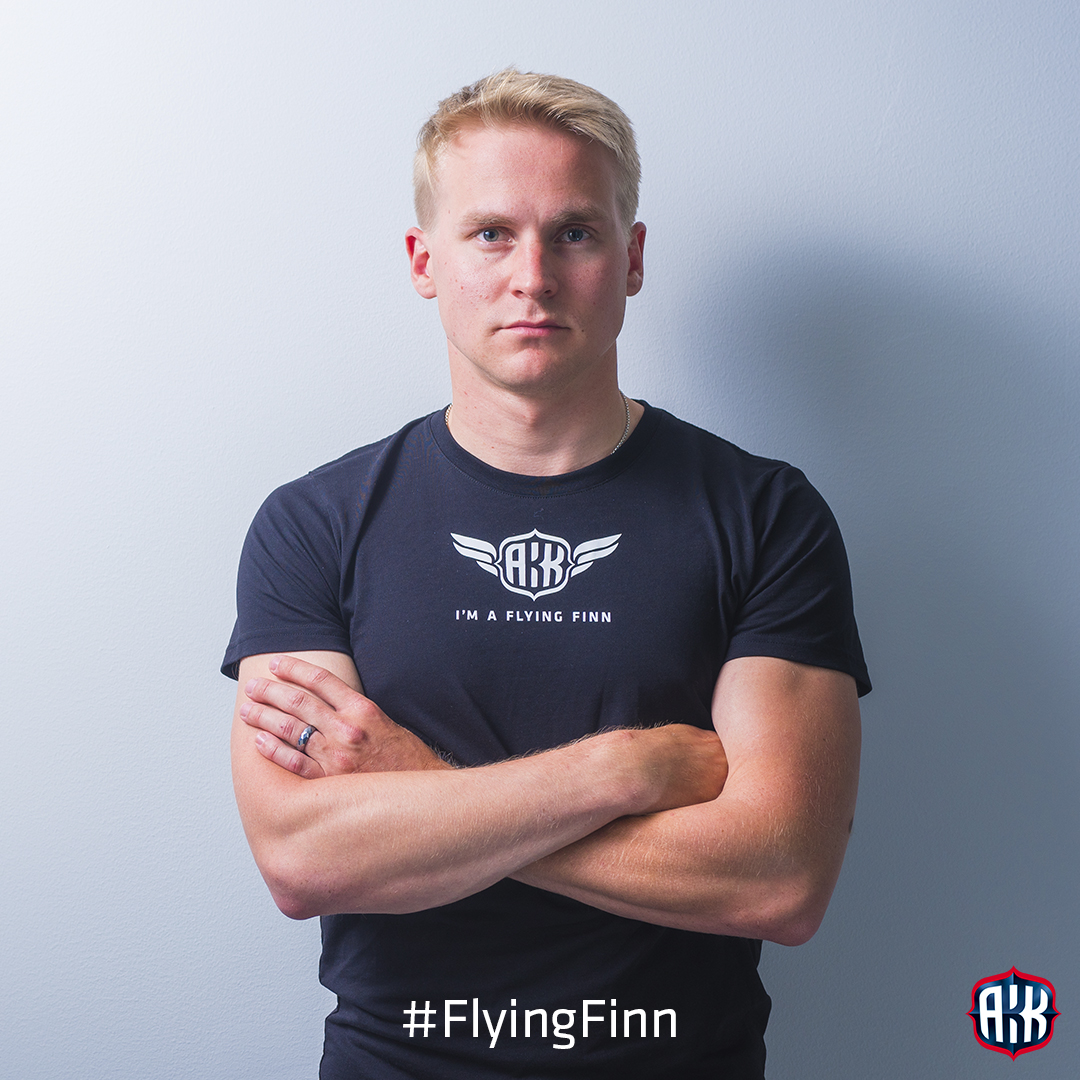 Toyota Gazoo Racing- Ott Tanak, Jari-Matti Latvala and Kris Meeke.
Tommi Mäkinen (Team Principal)
"We are all very excited to have Kris joining us here at TOYOTA GAZOO Racing. We know that he is very fast, but he also brings a lot of experience. His technical understanding is at a really high level and I believe he can provide new knowledge and ideas to help us in our aim to keep making the Yaris WRC better.
I am also very pleased that Jari-Matti will continue to be part of our team. He has done some brilliant work for us and has recently been regularly on the podium again, which has been very important. Together with Ott, who has proven that he is absolutely one of the fastest drivers right now, I think we have a very strong line-up for next year, with three drivers who are all quick, experienced and can win rallies. I believe we will again have a strong team to fight for both the drivers' and manufacturers' titles.
Lastly, I am very sorry to see that Esapekka has decided to leave us for a new challenge, but we all wish him the best of luck for the future."
Kris Meeke
"It's a huge pleasure and honour for me to become a Toyota driver. I'd like to thank Akio Toyoda, Tommi Mäkinen and the entire Toyota team for their faith in me. Three years ago, we first discussed the possibility of me joining the team, and I'm so happy that it's finally happened now.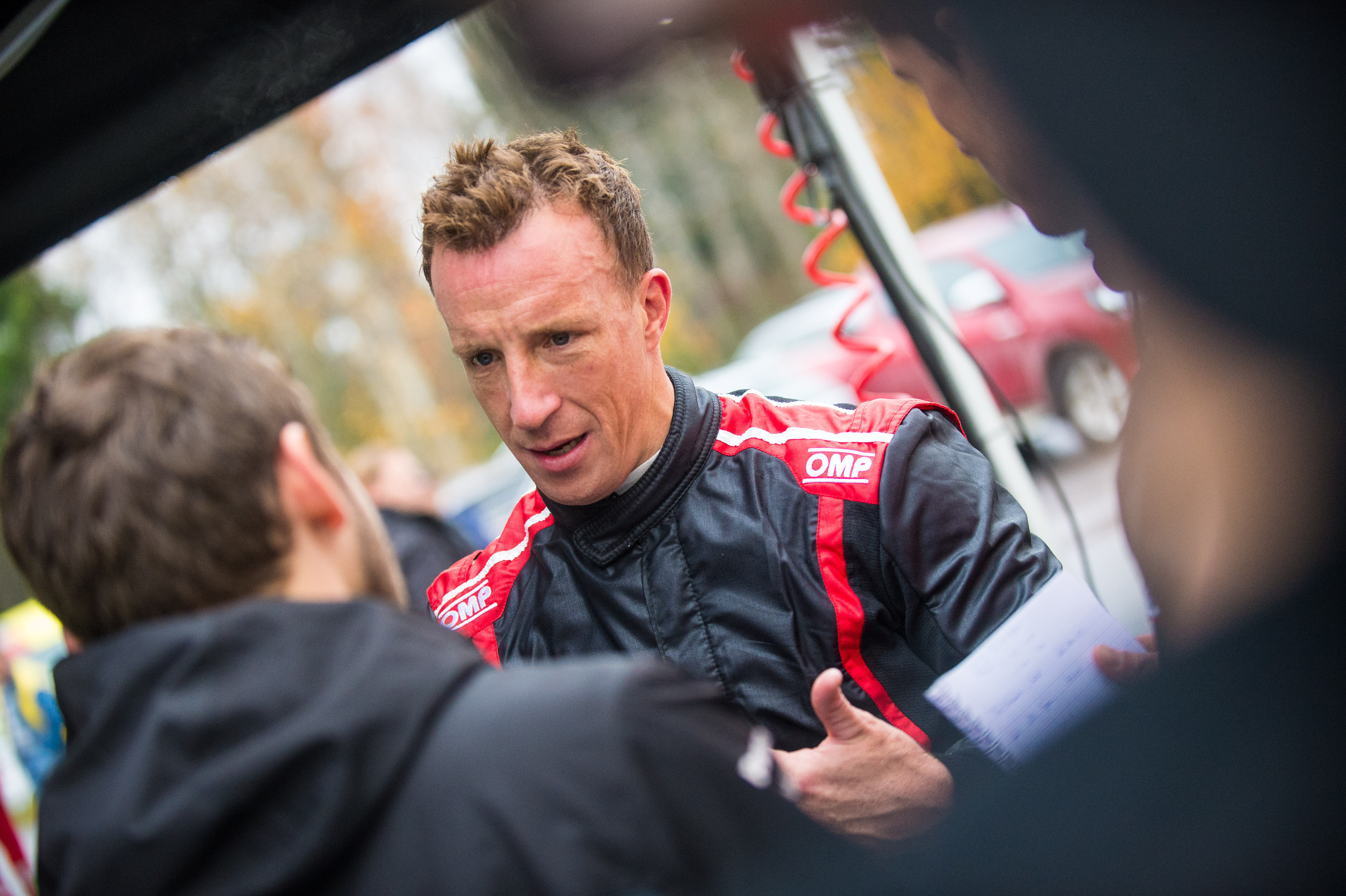 The performance of the Yaris WRC speaks for itself, but the team spirit here is incredible at every level, also with the Japanese culture of honour and respect. I can't wait to get started. I've got no particular objectives other than to enjoy my driving again and help Toyota to win a championship.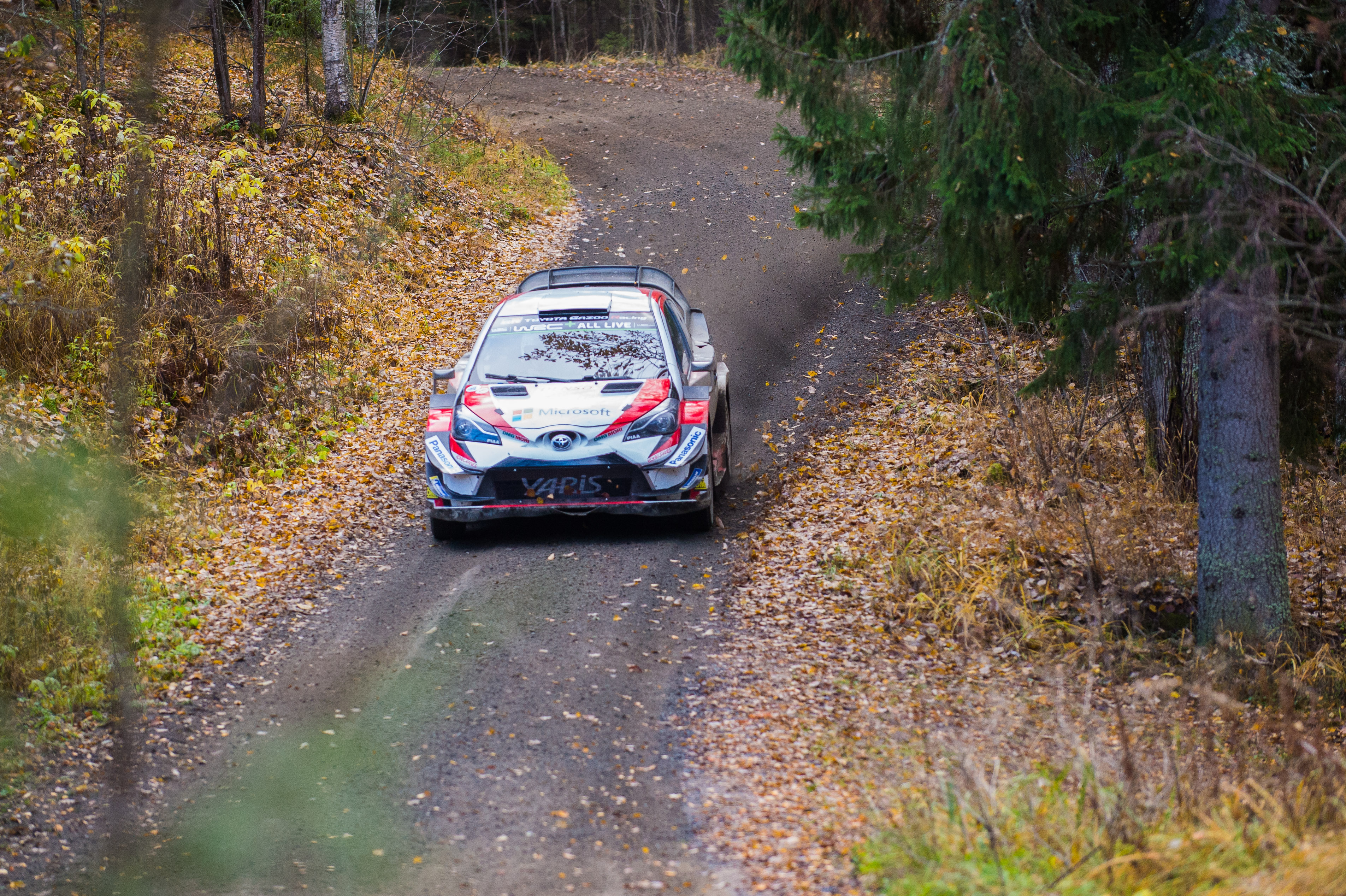 The very first championship that I won was actually when I was aged 16 and co-driving for my brother on our local road rally championship. We clinched that title in a Toyota Corolla, so for very many reasons, it feels incredibly good to be here. I can't think of a better place to be."
We are still waiting for M-Sport to confirm what their plans are, but potential drivers could be Elfyn Evans, Teemu Suninen, Hayden Paddon and Craig Breen.
We've still got a few surprises left this year.