IndyCar returns to Portland's road course, after a 10-year absence, for the penultimate round of the 2018 season. Scott Dixon holds a 26-point lead over Alexander Rossi with the title race now down to four drivers who each have three wins a piece – Dixon, Rossi, Will Power and Josef Newgarden.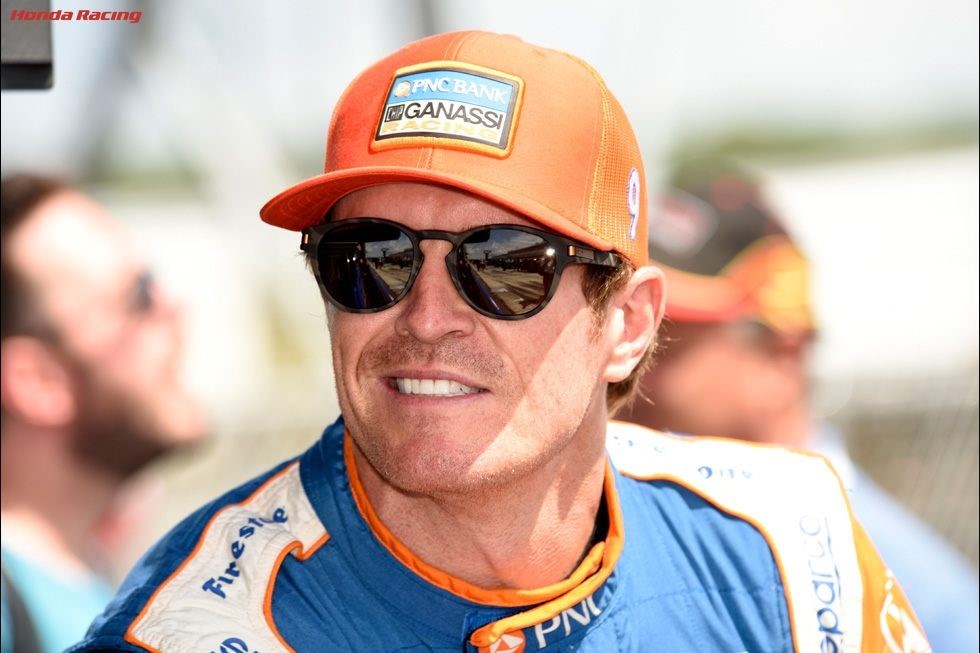 Power was the victor last time out at Gateway, significantly boosting his own championship challenge while pushing teammate and reigning champion Newgarden down into fourth in the standings. The victory itself was a very strategic one with Power jumping long-time leader Dixon in the pit stops to take the win, despite an off-piste strategy call from Rossi to, in true Rossi style, stretch his fuel out longer than it should reasonably go in the final stint.
Simon Pagenaud picked up one of his best results of the season in fourth, but it was far too little too late to do anything to help his title challenge – the 2016 champion will not be adding another to his tally this season, though insists his Penske future is not in doubt despite various rumours.
Zach Veach took the top rookie slot and is really starting to shine, having been overlooked for most of the season due to his Andretti teammates and fellow rookie Robert Wickens. Wickens is out of action but teammate and close friend James Hinchcliffe had some promising news for the media at Portland, he said that Wickens was improving daily and that the first thing he said to Hinchcliffe was a comment about the compression gloves that he's been wearing since the Pocono crash – it's good to see that he definitely hasn't lost his sense of humour!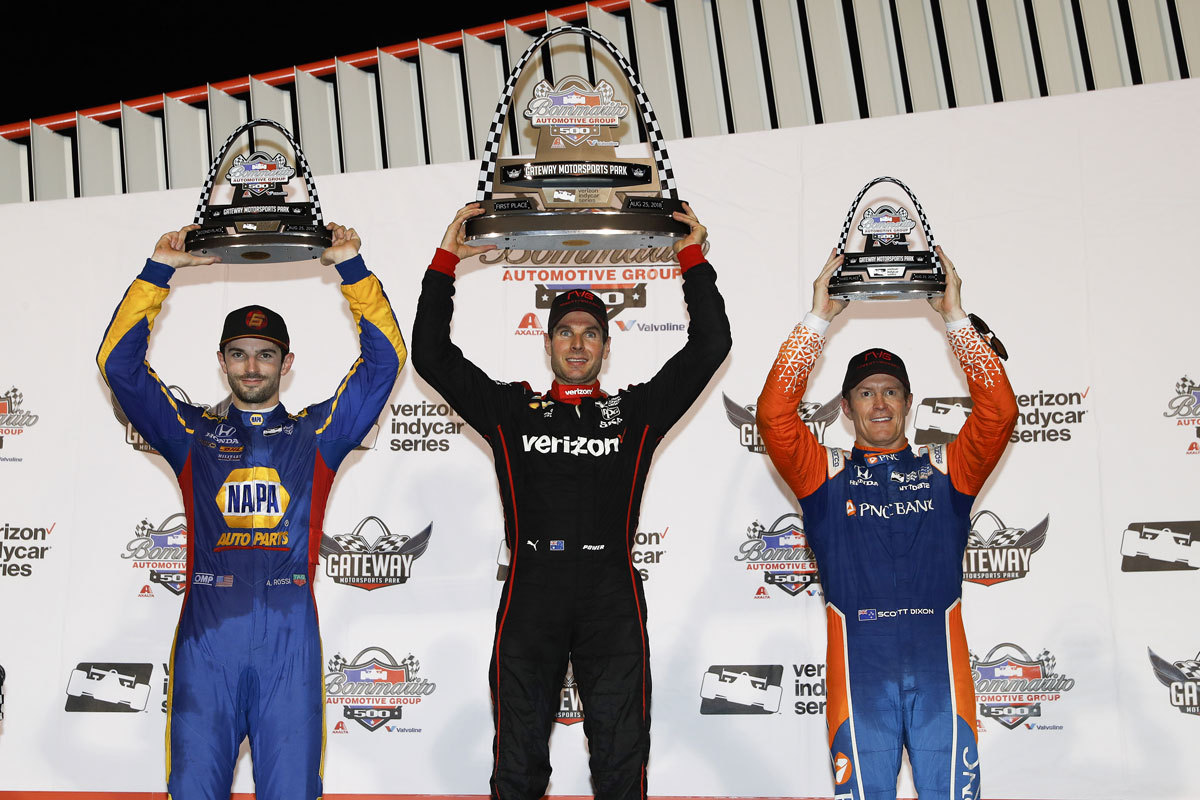 Looking ahead to Portland and you have to go back to 2007 for the last IndyCar race there… and that's when it was under the name of Champ Car. Then reigning champion Sebastien Bourdais took the win in the race that famously held the first standing start in Champ Car history – something that has certainly not become common-place in IndyCar.
Only a handful of the current grid have actually raced at Portland, obviously Bourdais has along with Power, Pagenaud and Ryan Hunter-Reay. For the rest, it's a step into the unknown but those four don't have much of an advantage given they haven't been there since 2007 at the latest and for some it's been even longer.
This absence means there no form book to go on and no previous set ups the teams can turn to. That should favour the bigger teams like Andretti and Penske over the smaller teams because they can gather more data as they have more cars, but only time will tell.
There are a lot of driver changes for this weekend… Carlos Munoz will take the wheel of the #6 Schmidt Peterson Motorsports car, replacing the injured Wickens for the last two rounds of the season. Jordan King is back in the #20 Ed Carpenter Racing, taking over from the boss for Portland and Sonoma while Gabby Chaves stays in his seat at Harding after being replaced for three rounds.
Jack Harvey is here for the last two rounds of the season with the #60 joint entry between Meyer Shank Racing and Schmidt Peterson. Force India linked driver Alfonso Celis Jr is in the #32 solo Juncos entry with news coming this week that they'll be running two cars next year and lastly, banned-F2 racer Santino Ferrucci returns to IndyCar in a third entry for Dale Coyne for the final two races.
Santino Ferrucci returns to IndyCar for final rounds with Dale Coyne
This round is so crucial for so many drivers, for the title contenders it's the last stretch of the season and they can't afford a mistake while for most of the other drivers, they need to prove their worth for a seat next season with Silly Season in full swing and a certain Fernando Alonso kicking around.
The timings this weekend are much more UK friendly than they were at Gateway and, in addition to IndyCar, we've got the whole Mazda Road to Indy programme in attendance with all three's seasons coming to a close and two championships still to sort out. All the MRTI sessions are available to stream, along with all IndyCar practice and qualifying as well. The all-important race is on BT Sport 2 on Sunday evening with the full schedule as follows:
Friday
Practice 1 – 6:45pm
Practice 2 – 10:35pm
Saturday
Practice 3 – 7:10pm
Qualifying – 11:20pm
Sunday
Race – 8:00pm
(All times BST)