Santino Ferrucci is set to return to the IndyCar paddock for the last two rounds of the season at Portland and Sonoma, four months after making his debut at the Duel in Detroit. This announcement has been met with a rather confused reaction, primarily because of the events of the British F2 races at Silverstone, but we'll get onto that later…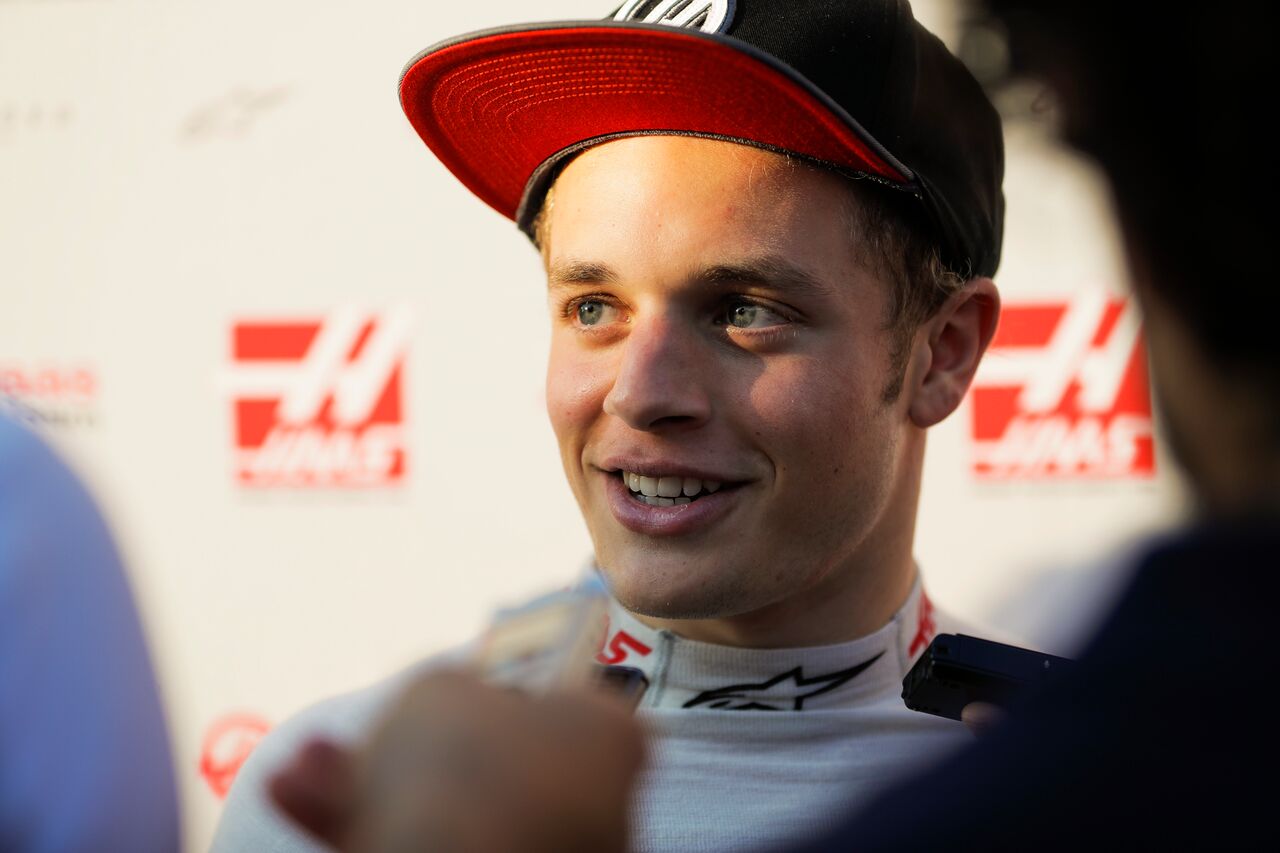 First things first, Dale Coyne turned to Ferrucci because of his performances at the two races in Detroit earlier in the season. On the face of it, the results don't seem that great with 22nd and 20th place finishes in the respective races, but there's more to it than that. In Race 1, the American was hit from behind by Charlie Kimball and ended in the barriers while, after initially running well in Race 2, he spun on pit exit and it was a recovery drive from there.
The impressive part of Ferrucci's weekend was that he was often out-pacing his vastly experienced teammate, Sebastien Bourdais. After putting in strong performances in both practice sessions, Ferrucci qualified just behind his teammate for Race 1, starting eighteenth, but then went onto out-qualify Bourdais by three places for Race 2, starting thirteenth. So, while he failed to deliver in the races, Ferrucci showed excellent pace all weekend.
Judging by just this, there would be very little questioning of the decision by Dale Coyne – he has the pace, he just needs to string a race together. However, there's a lot more to the Ferrucci case than just his performances at Detroit…
Many people, myself included, thought that Ferrucci had hit self-destruct for his racing career after his conduct during the F2 weekend at Silverstone earlier this year. He pushed his Trident teammate, Arjun Maini, off the track in Race 1 and received a 5-second penalty before deliberately crashing into Maini on the cool-down lap of Race 2. Subsequently, Ferrucci was called to the stewards to explain his actions but did not attend and was therefore excluded from the Race 2 results.
He ended up being banned for the following two F2 events – Hungary and Belgium – after driving his car between the paddock and pitlane while holding his phone, as well as for the previously mentioned incidents. There were also rumours of racist remarks towards Maini, but these reports are unconfirmed and were not addressed by the stewards.
Unsurprisingly, Trident fired Ferrucci and he seems to have been let go by Haas, who he was a junior driver for – or though there has been no official announcement.
This seemed to be game over for Ferrucci's career, but Dale Coyne have thrown him a life-line by putting aside his actions at Silverstone – which were very briefly mentioned in the press release – and going on just his Detroit performances.
Ferrucci will pilot the #39 as a third car for Dale Coyne, alongside teammates Bourdais and Pietro Fittipaldi, for the last two IndyCar races of the 2018 season. He will also test at Portland during the open IndyCar test on the Thursday, a day before the weekend officially gets going.
This announcement has been met by various amusing GIFs from fellow drivers along with a lot of questioning from fans and journalists. The team know what went on at Silverstone but, for whatever reason, they have decided to give him another chance based on his performance at Detroit.
Ferrucci will take that chance with open arms, no matter what everyone else thinks, and his performances at Portland and Sonoma will decide whether he's in the market for a 2019 IndyCar drive or not.