The 2011 IndyCar season finale is about to begin. The thirty-four drivers line up on the grid of Las Vegas Motor Speedway, but there's an unusual entrant at the back. Dan Wheldon had been without a permanent ride all season – he'd only started two races in 2011. Las Vegas was to be his third, this time with a very tasty incentive. He had been offered $5 million if he could win from the back of the grid by IndyCar CEO Randy Bernard as a way of adding to the spectacle, dubbed a 'dash for cash'.
The race distance stands at 200 laps. 200 laps to pass 33 cars and make it to Victory Lane, a challenge that Wheldon, ever the racer, relished. ABC selected the two-time Indy 500 champion as their in-race reporter, and they talked to Wheldon just before the race start, where he told them, "I wouldn't be doing this if I didn't think that I could win".
Formation lap done, it was time for the green flag, and Wheldon made up ten places in the first ten laps. If he continued at that pace, he'd stand a very good chance of being in the mix by lap 200 and he knew it.
Wade Cunningham and James Hinchcliffe made light contact on lap 12 in a seemingly insignificant incident. However, the numerous and fast-approaching cars changed that. Cunningham and Hinchcliffe were collected in a high-speed, 15-car wreck as drivers tried to avoid the chaos.
This type of wreck was more accustomed to NASCAR rather than IndyCar, but it wasn't completely out of the ordinary. The consequences, however, were.
While 14 of the 15 drivers got away relatively unharmed, one didn't. That one was Wheldon. There was a two-hour delay before the remaining drivers were given the news. It told them of something they knew could happen, but didn't think ever would happen to them – they wouldn't step in the car if they thought it would. The race was abandoned after the field completed a five-lap salute to their fallen friend, but this was just the start of what was to unfold.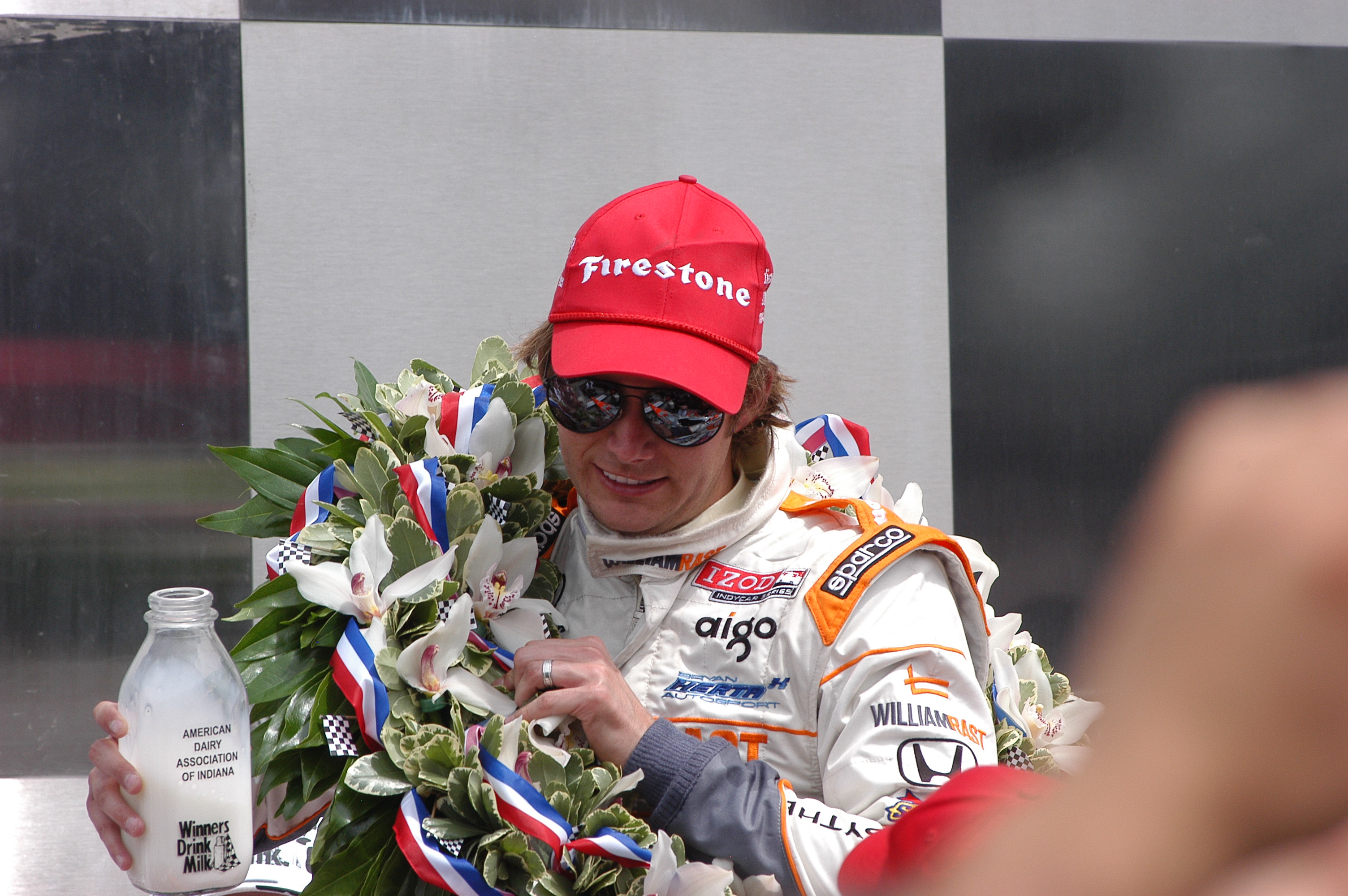 On December 15th 2011, a 49-page document was published and released to the media, providing in-depth analysis of every angle of the 15-car crash that resulted in Wheldon's death. It attributed his death to a "non-survivable" impact with a fence post on the catch fencing where his roll-hoop was torn off and left his helmeted head exposed.
As a result, Las Vegas Motor Speedway's contract was temporarily suspended and eventually permanently ended after it was deemed that the series could no longer race there with ensured safety. The same fate almost befell Texas Motor Speedway, which is another high-banked oval, but after some consideration it remained on the calendar and is still there to this day.
Las Vegas have since expressed interest at returning to the schedule, but IndyCar management remain sceptical, not wanting to re-open old wounds or risk anything else at that track.
Since 16th October 2011, Bernard and IndyCar as a series have come under huge amounts of criticism for creating the deadly circumstances surrounding Wheldon's death, namely the chance to earn $5 million, the often three-wide high-banked oval, the speeds in excess of 220mph and seasoned drivers having to fight against rookies. It is still such a worrying crash to look back on. Sure, the so-called 'dash for cash' competitions are no longer held, but the man-made nature of the circumstances are disturbing to say the least.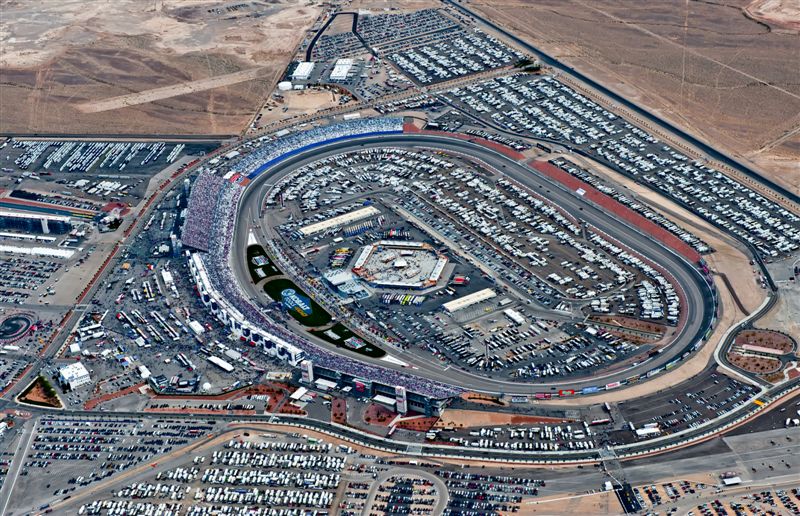 This all happened at a time when IndyCar was far more like NASCAR than F1 and that was the direction that the series was being taken in. The directors wanted close, high-speed pack racing that was both unpredictable and dangerous in nature. But, while NASCARs can bump and barge without too much worry, open-wheeled IndyCars, quite clearly, cannot.
This has since been turned around. A change of series directors brought about a change in attitude, and the realisation that IndyCar was not NASCAR and shouldn't try to be like it because it just wasn't going to work. The controversial and often polarising duo of Bernard and Brian Barnhart are no longer part of IndyCar's management, with the former being removed in 2012 and the latter leaving to set up Harding Racing at the end of 2017.
The truth is that Wheldon's death didn't cause anywhere near as much change as it should have, and probably would have if it happened now. It showcased the blame-culture within the management at the time, with blame being put on the circuit for a culmination of issues that were mostly in the series' control, not the track's. Change was dangerously slowly implemented but that has now altered, primarily and unfortunately due to another tragedy.
Justin Wilson died as a result of injuries sustained at the 2015 IndyCar race at Pocono after being struck by a piece of flying debris that had come off the crashed car of Sage Karam. The report, which was never released to the media like Wheldon's was, stated that it was a "freak accident". Since then, front and rear wings have been tethered to the cars, the new universal aero kits were brought in to reduce the amount of flying debris and soon the new windscreen will be brought in, something that many believe would have saved Wilson's life.
This showed a quick, coordinated and effective response to a tragedy, one that was far from present in the aftermath of Wheldon's crash. IndyCar, and motorsport in general, has thankfully changed drastically since 2011, with a much greater interest in safety and the prevention of unnecessary risks. But, the sport is, by nature, reactive rather than proactive. It takes an accident for the true danger of something to be seen and the correct preventive measures to be put in place.
Not as much has been learnt from Wheldon's accident as it should have, but times have changed. IndyCar has woken up to the safety revolution that European motorsport is already undergoing. That change just needs to keep going.