So far this season we've had a Mercedes winner, a Ferrari winner and Red Bull winner. This is completely normal and what we've come to expect, given that those teams have become F1's 'big three'. The only other team to get a podium so far was Force India at Baku, such is their stranglehold on F1. Two of the names most notably missing from that list are McLaren and Williams who are both having shockers of a season amid growing tensions.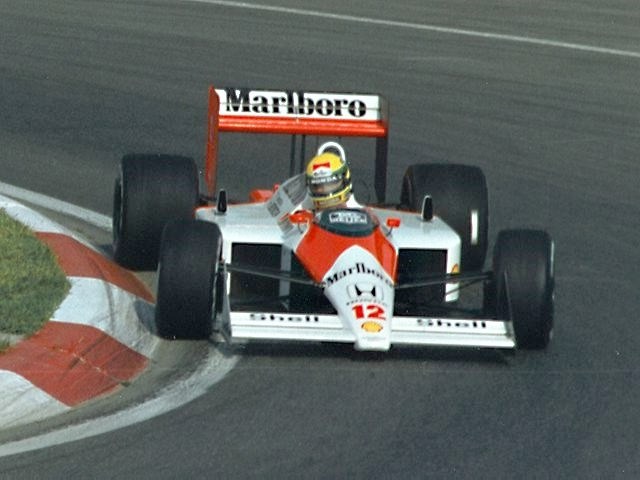 This was not always the way. McLaren are not only the second-oldest active team after Ferrari, they are also the second most successful team – also after the Italian marque. Over 52 seasons and 833 races entered, they've racked up 155 pole positions and fastest laps, 182 wins, 12 drivers' titles and 8 constructors' titles. That is quite some record! However, their last podium came back at Australia 2014 and you have to look even further back for their last win – Brazil 2012. So, where did it go wrong for McLaren?
If you ask them, the first word you'll get will almost undoubtedly be "Honda". It's true, through their most recent three-year partnership they scored no wins, no podiums and only had a best result of fifth. Throughout that time, McLaren repeatedly claimed to have 'the best chassis on the grid' which, rather sceptically at first, we all ended up buying into. Truth be told, they evidently didn't as now they've switched to Renault engines, the same as Red Bull and Renault, for this season, they've been pretty awful. Best result of fifth, a lot of no-scores and DNFs… oh wait, this is sounding a lot like it did with Honda! The majority of the problem still lies with McLaren.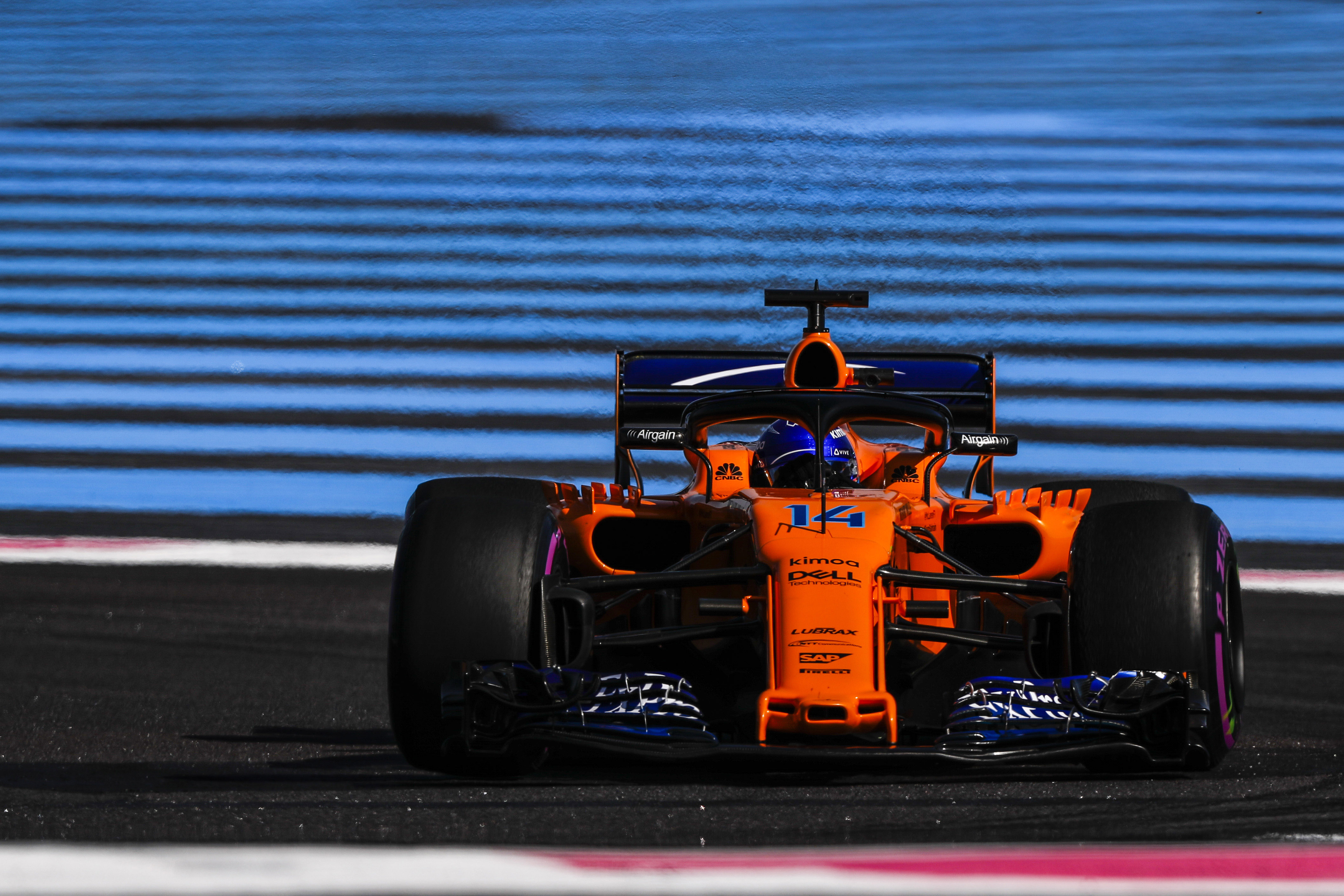 In truth, it all starting going downhill way before Honda came back on the scene. McLaren lost their star, their prodigy that they'd supported since day one, they lost Lewis Hamilton. Most people were puzzled, to say the least, at Hamilton's move away from the race-winning McLaren to the struggling Mercedes for 2013 but, with countless race wins, three world titles and a lot of success, it all makes sense now! Hamilton not only wanted a new challenge, he knew the direction McLaren was headed and that direction was down.
Under the year's of Martin Whitmarsh, management structures had been put in place that just don't fit F1 while Ron Dennis took a step back, removing some of the atmosphere of fear. When Whitmarsh went, Dennis came back into control and signed the Honda deal, citing that they would only be successful if they were a works team. We all know how that went but now Dennis' has been pushed out of his own company in favour of Zak Brown and Eric Boullier. This seemed like it was going to be a new McLaren revolution, they'd signed with Renault, they'd kept Fernando Alonso (somehow!) and now they were going to get back to winning races. They believed it and, for a moment, we believed it but it came to nothing and this reflects the mood at McLaren now.
The way out of this rather large hole seems a long one and they'll probably have to wait for the 2021 rule change before they can even dream of being competitive again. But, with a diminishing amount of sponsors, a disgruntled star driver who's looking for the door and general staff dismay, the question is if they can stay afloat until then?
Williams' story is equally tough and also lacks a clear way out. Now Williams hasn't been quite as successful as McLaren in the past but their record is still one to be coveted. 128 poles, 133 fastest laps, 114 wins, 7 drivers' championships and 9 constructors' championship is nothing to be ashamed of for a racing record but, like McLaren, those tallies haven't been added to for some time. Their last win was the 2012 Spanish GP where the much-maligned Pastor Maldonado surprised us all by winning over Alonso but that was a long time ago.
For Williams, it has been a slow but constant demise. Founder Frank Williams was left with no choice but to reduce his roles as his health deteriorated, leaving the reins to daughter, Claire Williams. The team have been solidly in the midfield for the past few years, battling with Force India for fourth in the constructors' championship and while that wasn't where Williams wanted to be, they were still getting some podiums and decent points.
This year, however, it's all gone to pot. The season was troubled before it even got going with the questionable driver choice of Lance Stroll and Sergey Sirotkin. Both vastly inexperienced with patchy racing records and no real scope to develop a car. But really, their biggest problem this season has been the car, not the drivers. They still have arguably the best engine on the grid with the Mercedes but something has gone drastically wrong with the design of the car, meaning that they have been stone dead last all season.
This is not how they used to be but equally, their last championship of any description came back in 1997 and they haven't really been a factor in the championship since the dawn of the 2000s. Next year they'll lose their title sponsor of Martini and, beyond that, even surviving in F1 could be a problem. They, like so many other teams, have pinned all their hopes on the 2021 regulation change and, if that doesn't help, we may have seen the last of the Williams name in F1.
It's not been good, by any stretch of the imagination, for these two teams and it looks like it's going to get worse before it gets better.
Featured image courtesy of Andrew Hone/Williams F1 ref: Digital Image _ONY4604