Monte Carlo: expensive yachts, lavish food and drink, amazing scenery and the famous casino—but above all, home to the Monaco Grand Prix since 1929. With its prestige and glamour, Monaco is called the crown jewel of the F1 calendar for a reason. Part of the Triple Crown along with the 24 Hours of Le Mans and the Indianapolis 500, this Grand Prix is the one that all drivers want to win. It is here at in Monaco where legends are born, with six-time winner Ayrton Senna being the greatest of all. Monaco, with all its racing heritage, is a legendary track and one that drivers enjoy.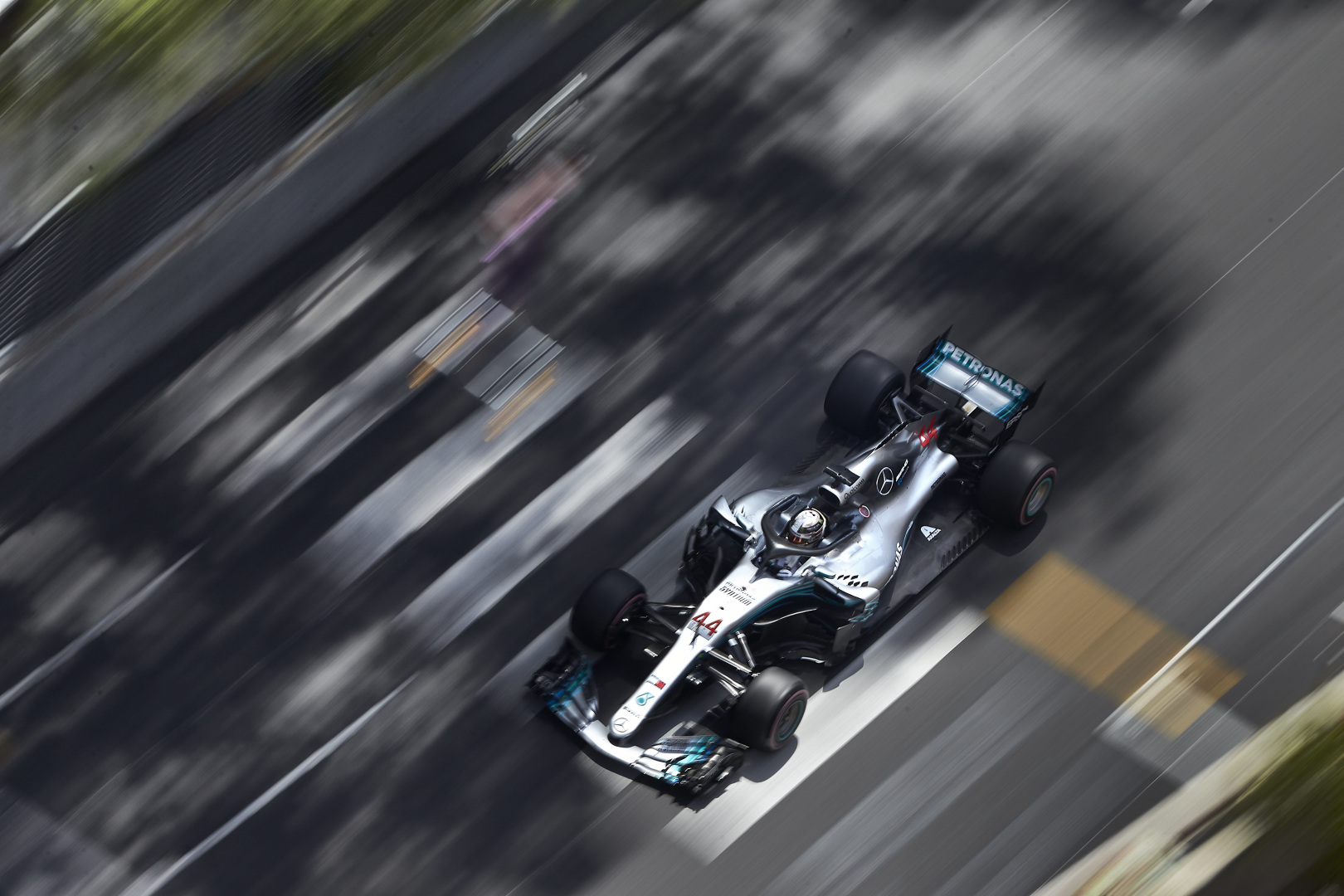 However, Monaco is not without its problems. The 2018 race was slammed by fans all over the world, with some going so far as to call it the "most boring race ever" and argue for it to be dropped from the calendar altogether.
And it's not just the fans. World champions Lewis Hamilton and Fernando Alonso were also among the critics of this year's Monaco event. In post-race interviews Hamilton said: "We were just cruising around. It wasn't really racing." He also said he'd spoken to Prince Albert of Monaco about potential changes to the circuit to improve future races. Alonso—who retired from the race with gearbox problems—went even further, suggesting F1 needed to "give something to the fans" to reimburse their tickets after what he called "probably the most boring race ever".
This by no means is a way to say that this race was enjoyable to watch. With not much overtaking happening, it became a bit dull. But Monaco has never been a race in which much overtaking has been expected. Spectators know that watching this race will probably mean watching a parade. Monaco was never meant to be the most spectacular race in the world from an overtaking perspective. With the cars getting really close to the barriers, it is almost impossible to overtake. But that's just the tracks nature. The circuit has already undergone some changes throughout the years, but the overtaking never really increased. That doesn't mean though that overtaking can't happen, nor that it is impossible.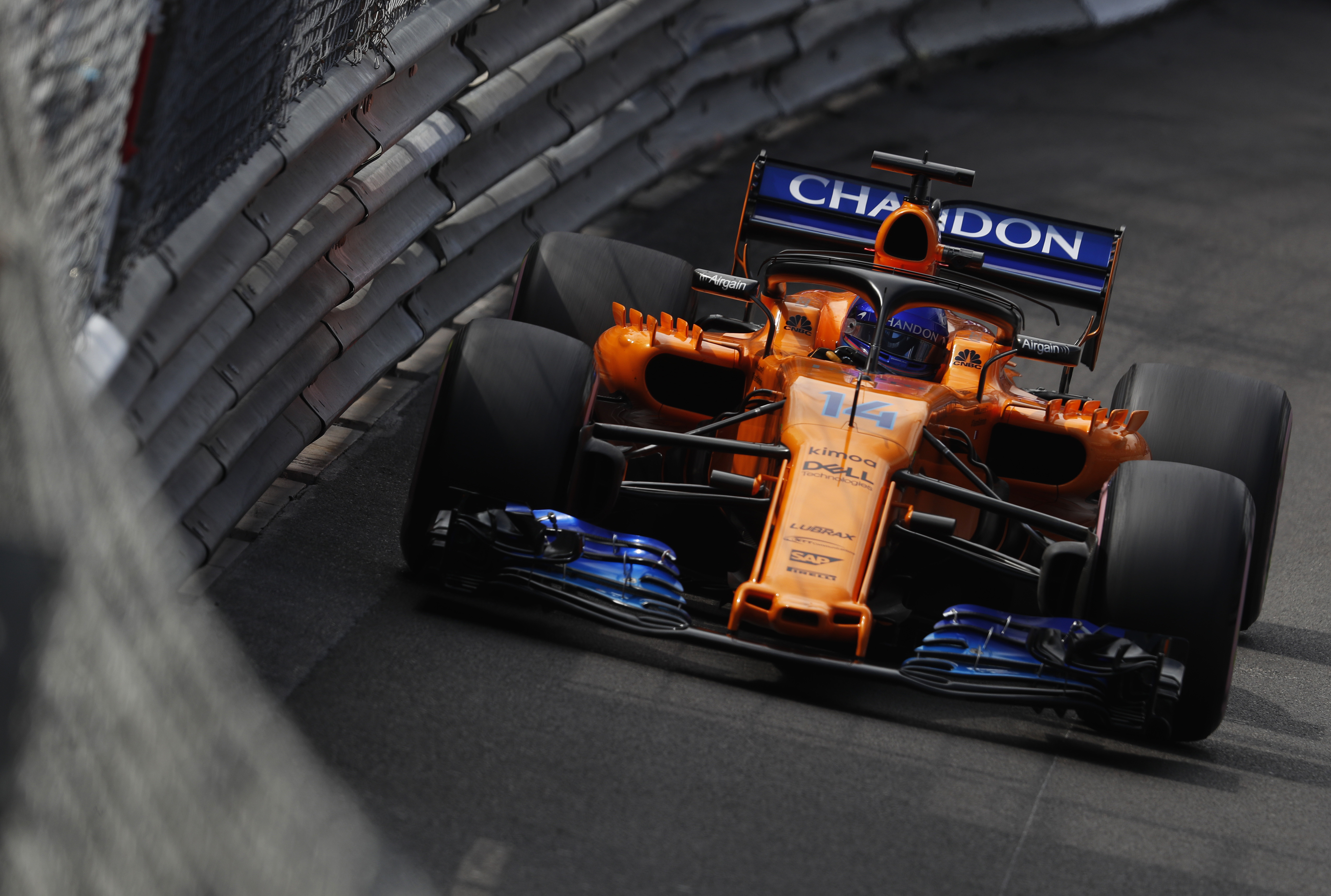 For example, Max Verstappen made more on-track overtakes at this year's Monaco Grand Prix then there were overtakes in total following lap 1 of the Australian Grand Prix, where only five on-track overtakes took place. Albert Park thus didn't deliver lots of overtaking. Both being street circuits, it might be obvious which one is more popular with the fans and drivers alike.
As a track Monaco is one of the most enjoyable of the calendar for the drivers, as it is a very unforgiving circuit. Especially on Saturday, when qualifying can make a difference between potentially winning one of F1's most prestigious events, or starting from the back which means you'll have to try and overtake. Isn't that the thing that we should enjoy from Monaco? The drivers going full throttle for 78 laps through those tight, unforgiving streets with danger in every corner. Trying to overtake with those speeds through those streets. One mistake could end their race. Any loss of concentration could leave them open to an overtake or a race-ending crash. That alone should be enough excitement for them, and for the fans.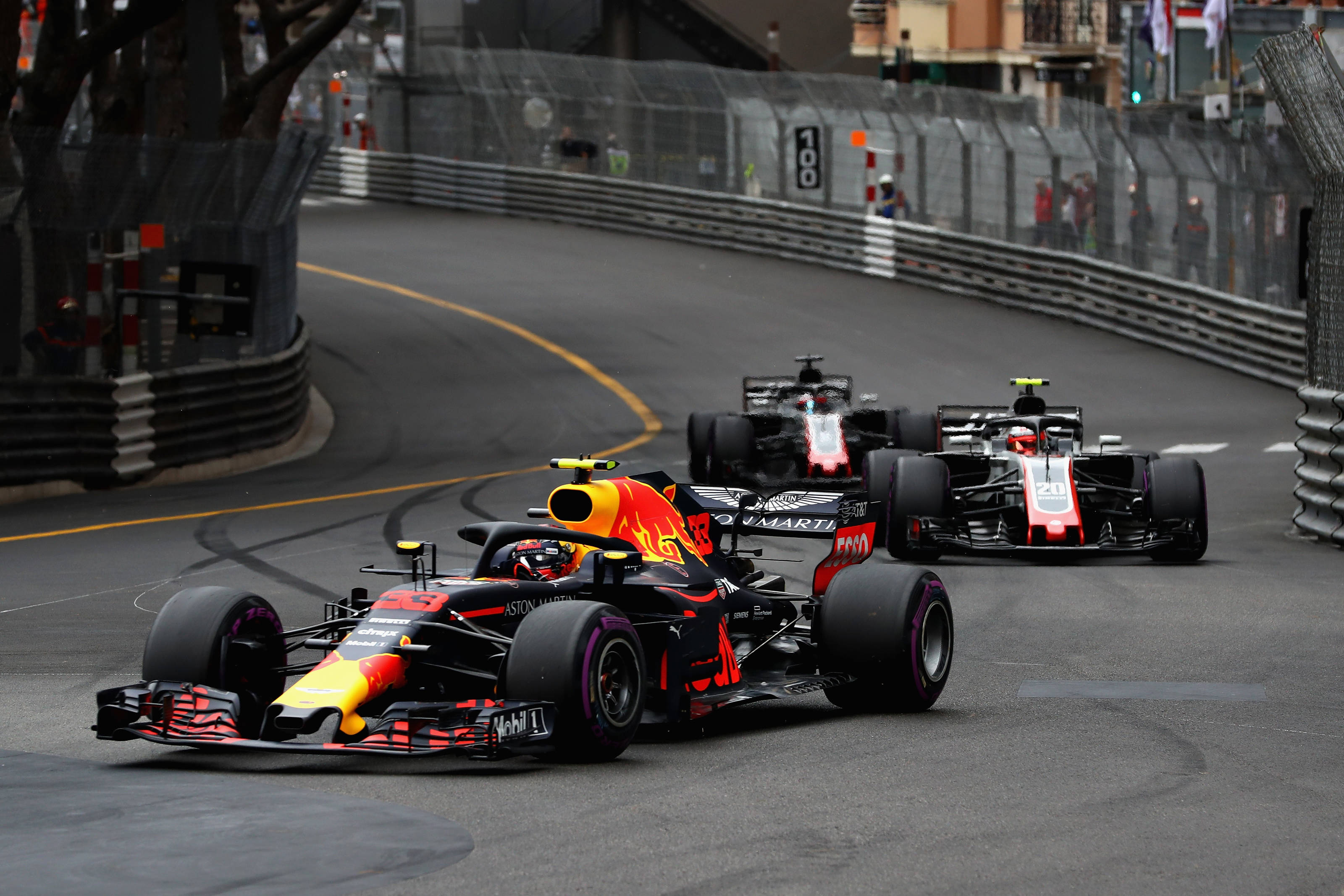 Feature image courtesy of Sahara Force India F1 Team