Day One (Tuesday 15th of May)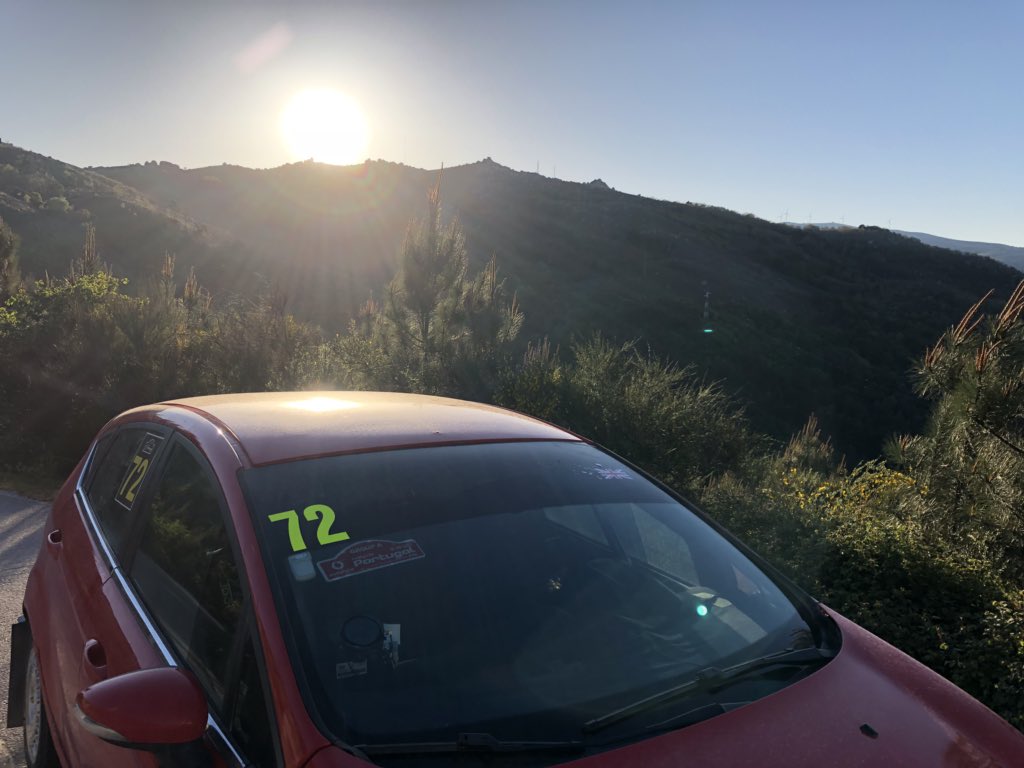 Recce for Rally Portugal is particularly challenging, the stages are tight and twisty but also rough. Today we did 6 incredible stages, which will form the route for Friday and Sunday. A lot of KM covered and in the hot and dusty conditions you really have to focus.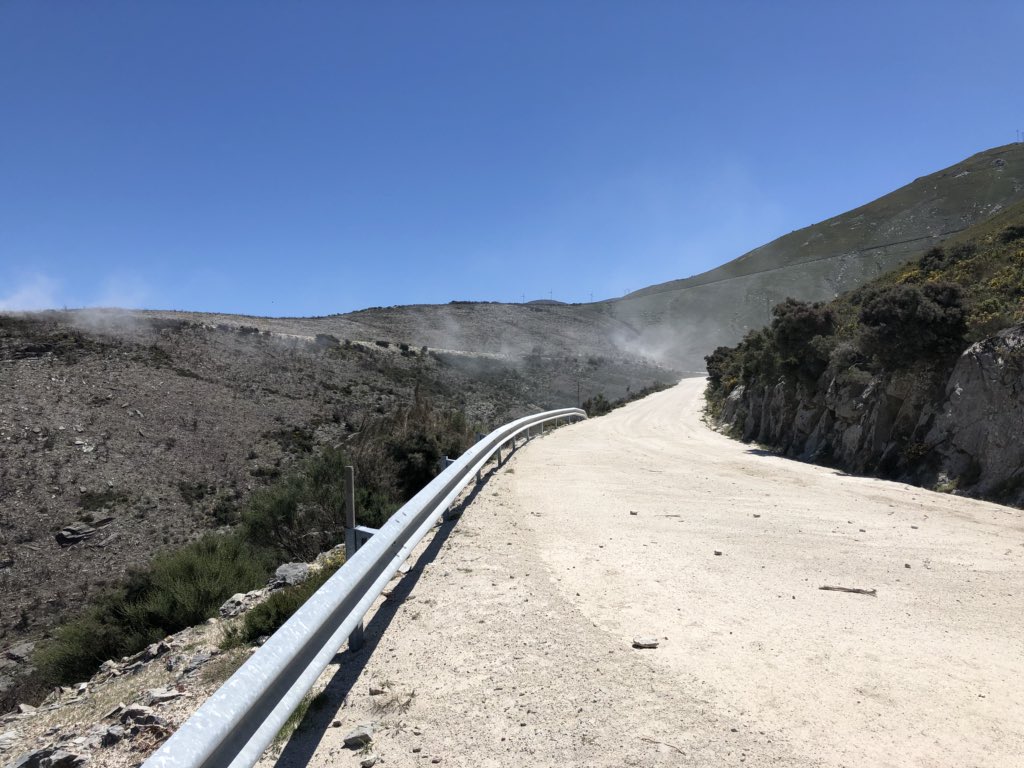 I get a few funny looks around the world when I turn up to Recce with a pillow 'borrowed' from the hotel. But on rough roads it makes all the difference to lean on as a shock absorber. Along with a lot of practice it means I can usually get all my notes down tidily on the first pass, with little touch up work later. It's actually quite interesting to see which countries make the best Recce pillows. Keep an eye on my Twitter as I usually post the best ones.
Recce day Two (Wednesday 16th of May)
Similar to day 1, another challenging day of recce awaited us. Today we covered the Lousada super special as well as the monster that is Amarante. The surface in Portugal changes a lot so it is important to make sure your pacenotes take this into account.
Thursday: (17th of May)
Shakedown is a spectacular, if short, stage finishing in a huge arena full to the brim with fans. We had a good run, getting a good feeling for the car and the surface.
After a long drive to the ceremonial start, a great opportunity to meet the incredibly passionate Portuguese fans, we headed to the Super Special at Lousada. The sheer volume of rally fans crammed into this venue was a sight to behold.
Friday: (18th of May)
The rough northern stages bring their own challenges, we tried to keep it clean and were running comfortably inside the top ten despite a puncture. For a co-driver here in the heat and dust it is very important to keep focused. the tight twisty stages require a lot of information to be delivered often whilst the road is very rough.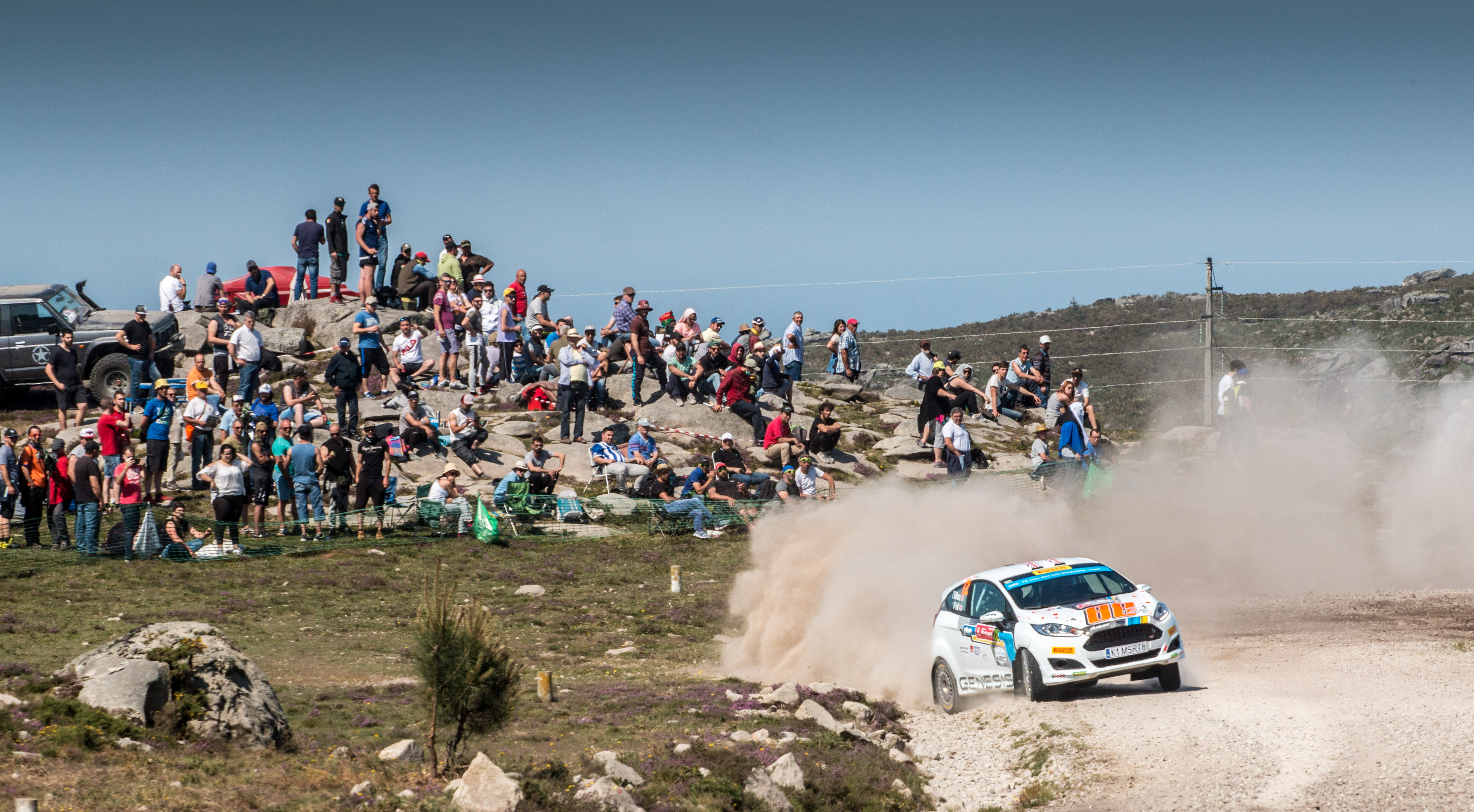 Saturday: (19th of May)
A new day and a new surface, and the iconic Amarante test. At 37km this is a big test for crews, and for us unfortunately where it all unravelled. Amarante hasn't been kind to me, I rolled out of the Drive DMACK Fiesta Trophy event on this stage in 2016, and again today we had a small roll that put us into Rally 2.
Sunday: (20th of May)
Another tough day, and the attrition rate was high. A few stages were cancelled because of incidents and we focused on just being clean and getting to the finish. despite a couple of near misses, we did just that and got to the end. In fact, we managed to hold on to our top ten position, with 7th overall in the JWRC.
Things to take away about Rally Portugal:
– The Fans are incredible!
– The stages are a true test of physical and mental stamina
– Dust!
-Truly iconic roads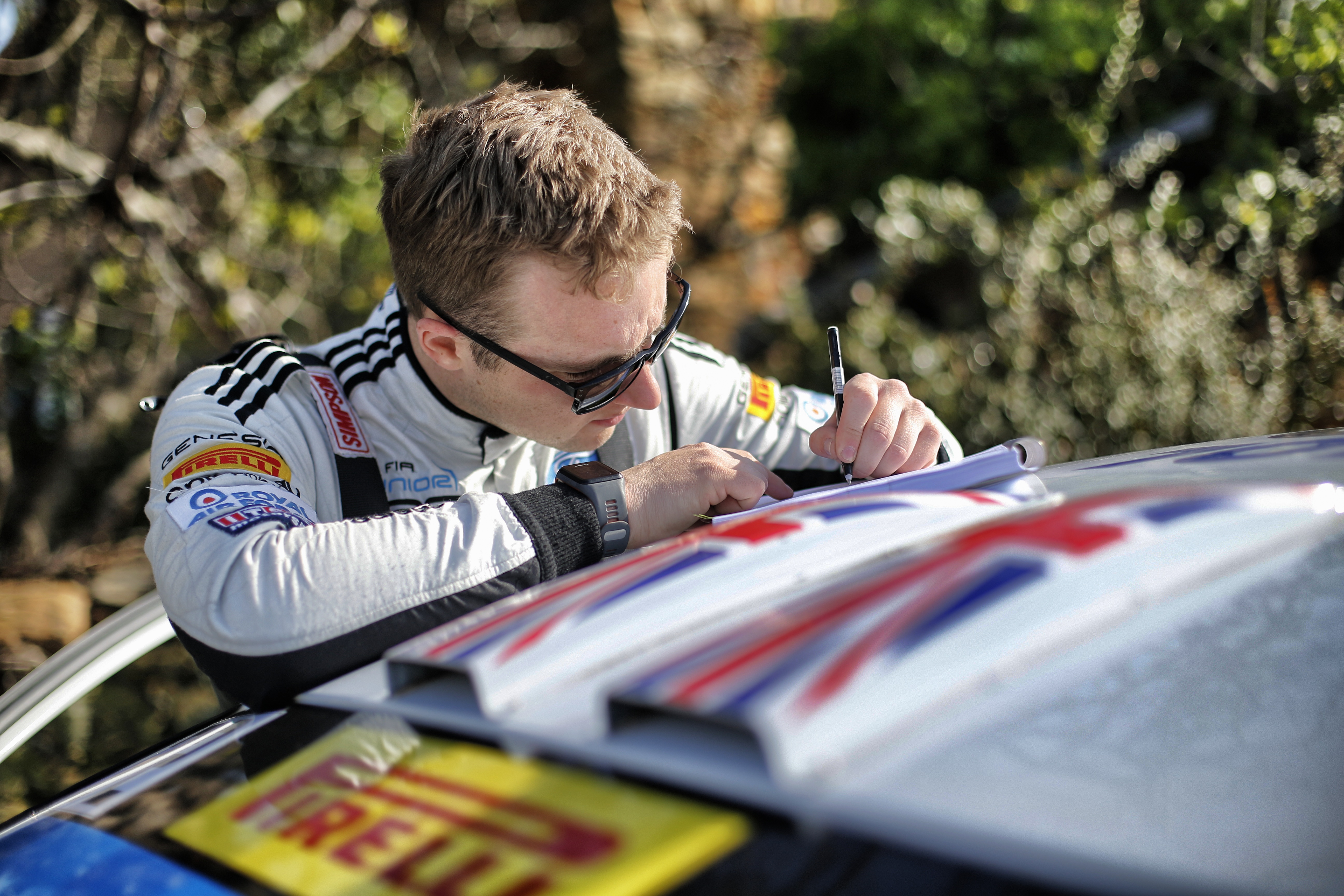 Many thanks again to Phil Hall for this great diary! Why not give him a follow on Twitter? @PhilHallRally
Also give Tom @williamsrally a follow too!