03/03/2018 has been an unsurprising day in the world of MotoGP: Johann Zarco has signed for Red Bull KTM for two years. This news comes one day after Pol Espargaro was confirmed to stay with the Austrian manufacturer for the next two years.
On the face of it, the move is a good one for both sides. Last year, KTM showed a tremendous development rate, as they accelerated through the midfield, whist Zarco has proven since he came to MotoGP at the beginning of last year that he has the potential, if given the right equipment, to fight for the world title, which ultimately is a goal he shares with KTM.
Perhaps, though, the move is a better one for the employer than the employee. KTM get a double Moto2 World Champion, 2017's MotoGP Rookie of the Year and one of the smoothest, yet most aggressive riders on the grid. But what is perhaps more valuable than all of that to KTM is that Zarco is the first ever Red Bull Rookies Cup Champion, a title he won back in 2008. One of KTM's goals when it entered MotoGP was to obtain a better retention rate of their Red Bull Rookies graduates, as an alarming amount, such as Jorge Martin, Fabio Di Giannantonio and Ayumu Sasaki had ended up on Hondas in Moto3. Zarco moving back to KTM represents an opportunity for KTM to prove to their young riders that staying with KTM is an option – that you don't have to be on a Honda, Yamaha, Ducati or Suzuki to win in MotoGP.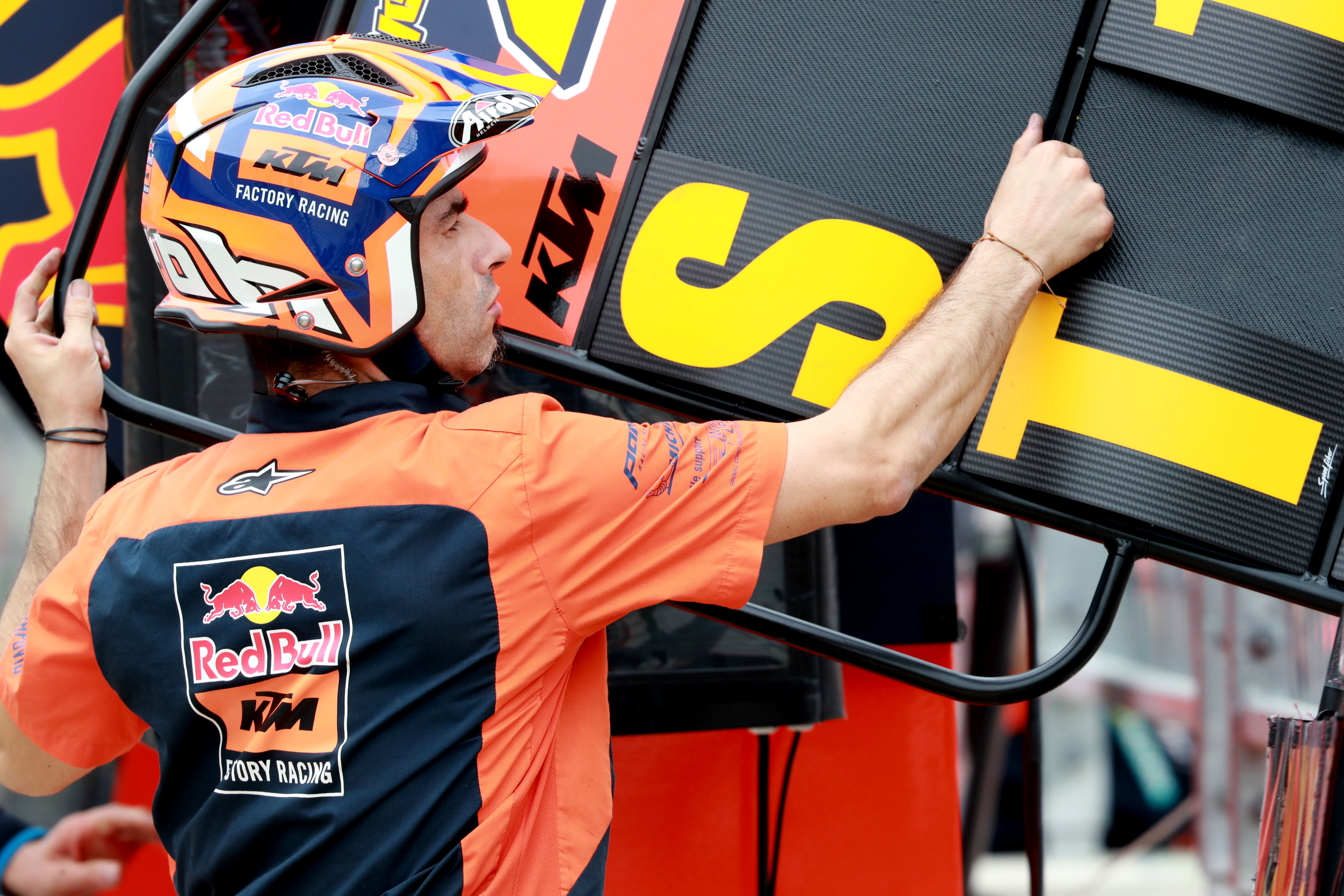 So, whilst KTM get their original road racing golden child, what does Zarco get? Well, he gets a team assembled, in part, of the minds that powered KTM to three of the first five Moto3 World Championships and, in part, of some of the people who developed the MotoGP projects of some of KTM's rivals. In addition, he gets an RC16. What exactly an RC16 actually is, is difficult to determine, because it changes configuration almost every half-hour. But, for certain, it was the most improved bike of last year, as well as probably the most disappointing bike of 2018.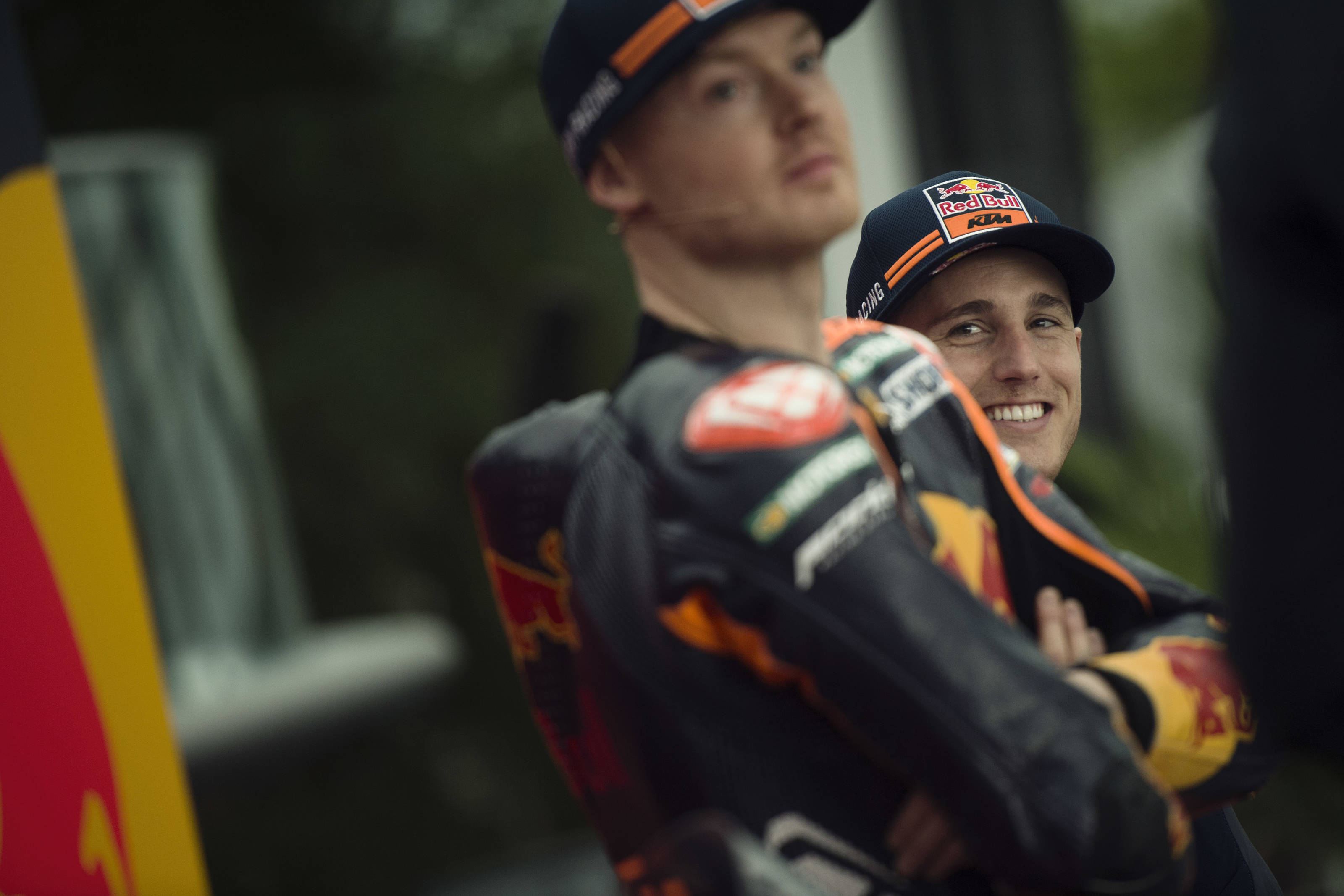 Of course, KTM aren't sprouting a fifth RC16 for 2019 for Zarco to pilot, they are sacking Bradley Smith. This is not a surprise. Smith did well to avoid being replaced by Mika Kallio for this season, and it was pretty much inevitable that he would not be riding a factory KTM in 2019. His options aren't endless, either. He might be able to get himself a seat at Tech3 on one of their KTMs, but Avintia will likely keep hold of Rabat to partner Simeon, Marc VDS will remain with Morbidelli and bring in Alex Marquez or Joan Mir to go alongside the Italian, Angel Nieto will probably keep what they have (but may switch bikes) and Aprilia would probably prefer Iannone or a Moto2 rider to replace Aleix Espargaro or Scott Redding (or both), if it came to that, which is somewhat unlikely. It seems Smith's MotoGP career is done.
Finally, since the other option for Zarco other than KTM was Repsol Honda, the Frenchman's move to KTM almost confirms Dani Pedrosa's safety on the second Repsol Honda.
Featured Image courtesy of KTM.