Formula One rolls into Shanghai to complete the first back-to-back Grand Prix sequence of 2018.
In the Chinese year of the dog Sebastian Vettel has started like a greyhound with two wins from two race this season, while Mercedes are yet to show that their bark is as bad as their bite.
Valtteri Bottas missed the chance to pass Vettel on better tyres in the closing stages of the Bahrain Grand Prix after an error-strewn Australian Grand Prix, while a mixture of bad luck and reliability have hamstrung Lewis Hamilton in the early stages of this season.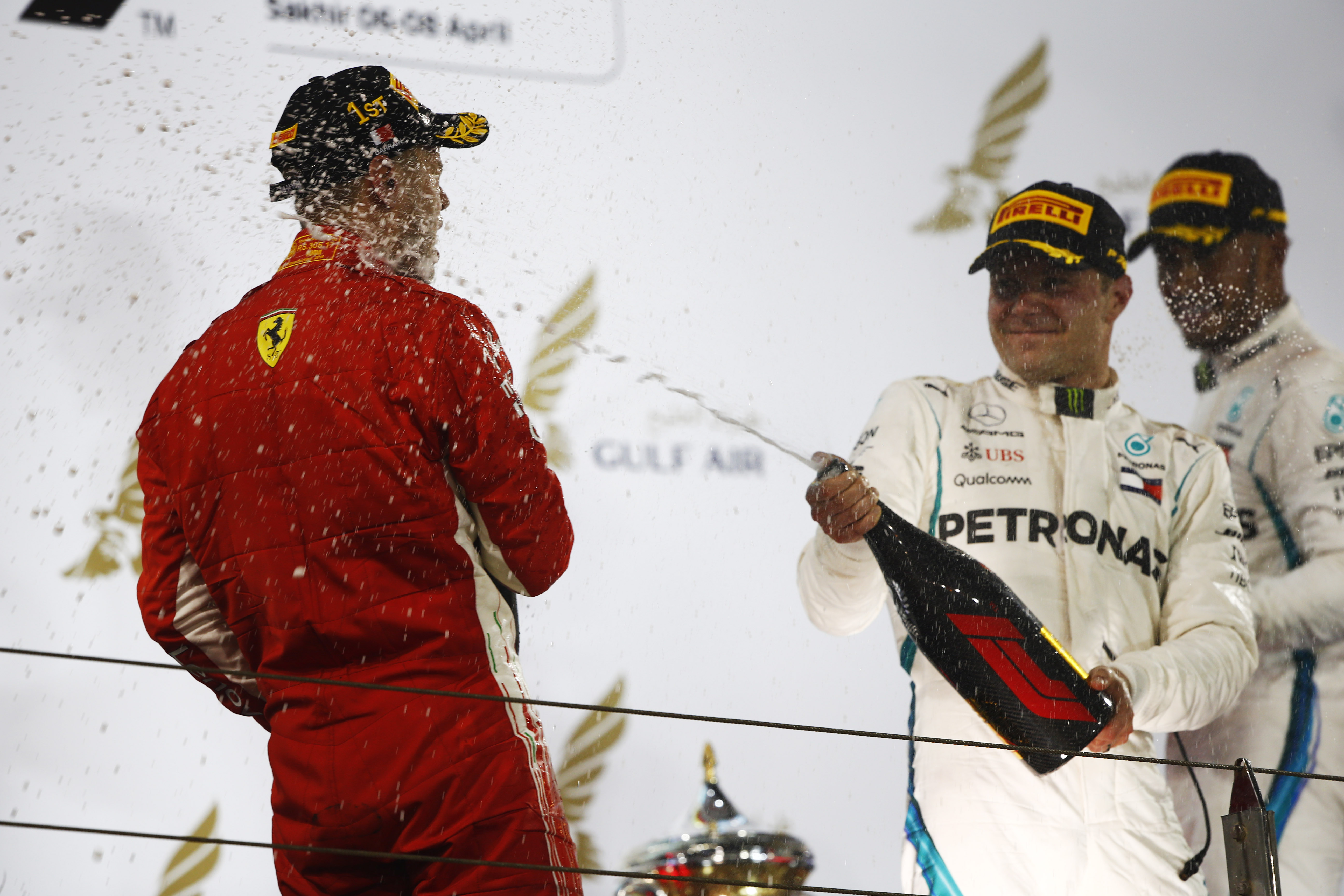 Ferrari have defied pre-season expectations that had them third in the Formula One pecking order after going in a different direction with car design including a longer wheelbase, a decision that appeared to have them playing catch up.
Last year in China, Hamilton got his title challenge underway with victory in a wet-dry race as Vettel got some overtaking done after serving a penalty for a jump start to ignite a title fight between Ferrari and Mercedes.
Ferrari have four wins in Shanghai from 14 races, although only one in the last 11 years courtesy of Fernando Alonso's victory in 2013.
Mercedes have won five of the last six races in China with Lewis Hamilton claiming three of those.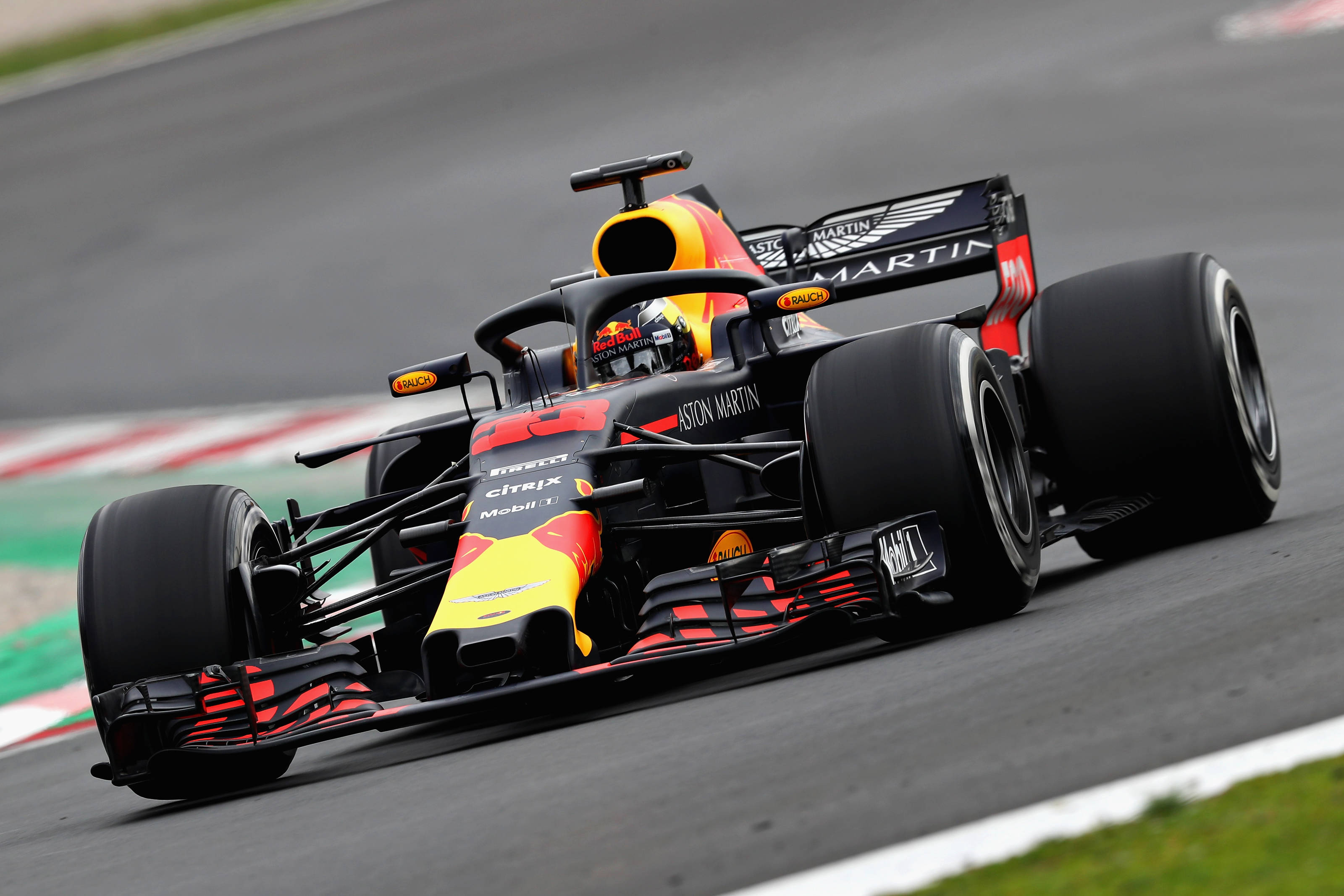 But what of Red Bull? Their race pace is on or close to that of Ferrari and Mercedes if you believe Free Practice times.
Problem is, they cannot get their cars into position. Daniel Ricciardo was penalised in Australia and was another VSC beneficiary in Australia, while Max Verstappen spent a lot of time behind the Haas of Kevin Magnussen and then latterly McLaren's Fernando Alonso.
The least said about their Bahrain Grand Prix, the better. Ricciardo did nothing wrong and retired after a couple of laps, Verstappen retired after contact with Lewis Hamilton after chucking his Red Bull at a wall in qualifying.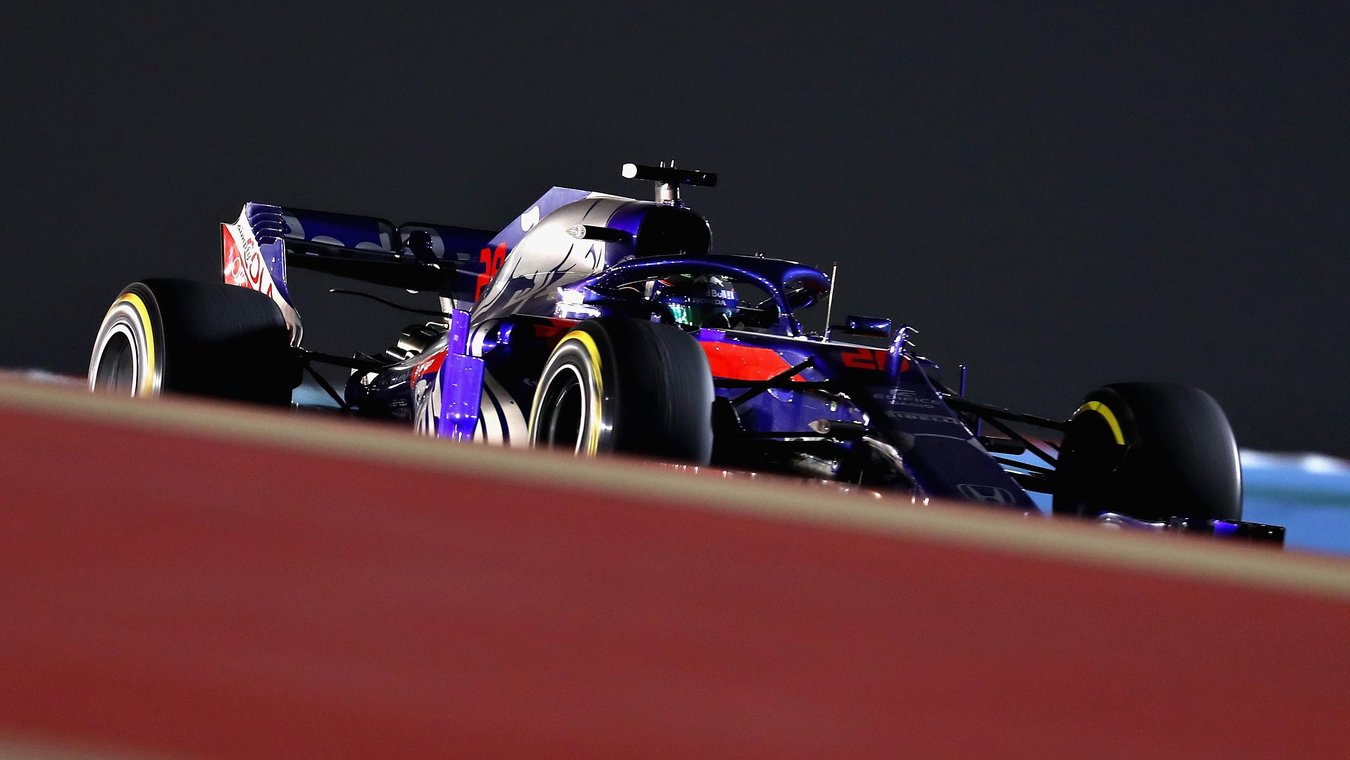 Toro Rosso say they expect to be quick based on Bahrain, where Pierre Gasly secured an amazing fourth place to change not only the expectations of the team but the perceptions of the Honda Power Unit.
Renault and McLaren also look to be strong contenders for points, with McLaren having four points finishes from two races to show plenty of improvement from a disastrous Honda partnership.
Alonso is a man reborn, while Stoffel Vandoorne has added consistency this season to the flashes of speed shown from the middle of last year.