Today, Red Bull followed Haas and Williams in launching their 2018 F1 car, the RB14. They are the highest profile team to launch yet so it was all eyes on the Milton Keynes-based team when the covers came off the RB14 this morning, prior to a shake-down run at Silverstone.
The RB14's first major difference is the livery: a matte, futuristic looking design that has pixilated regions. It's a radical step compared to Red Bull liveries past. But before we all get too excited, the race livery will be revealed at Barcelona for testing—that is more likely to be the blue, yellow and red mix that has been typical of Red Bull in the past few years.
It's not the first time they've come up with a drastically different test livery compared to the race livery and, knowing Red Bull, it probably won't be the last.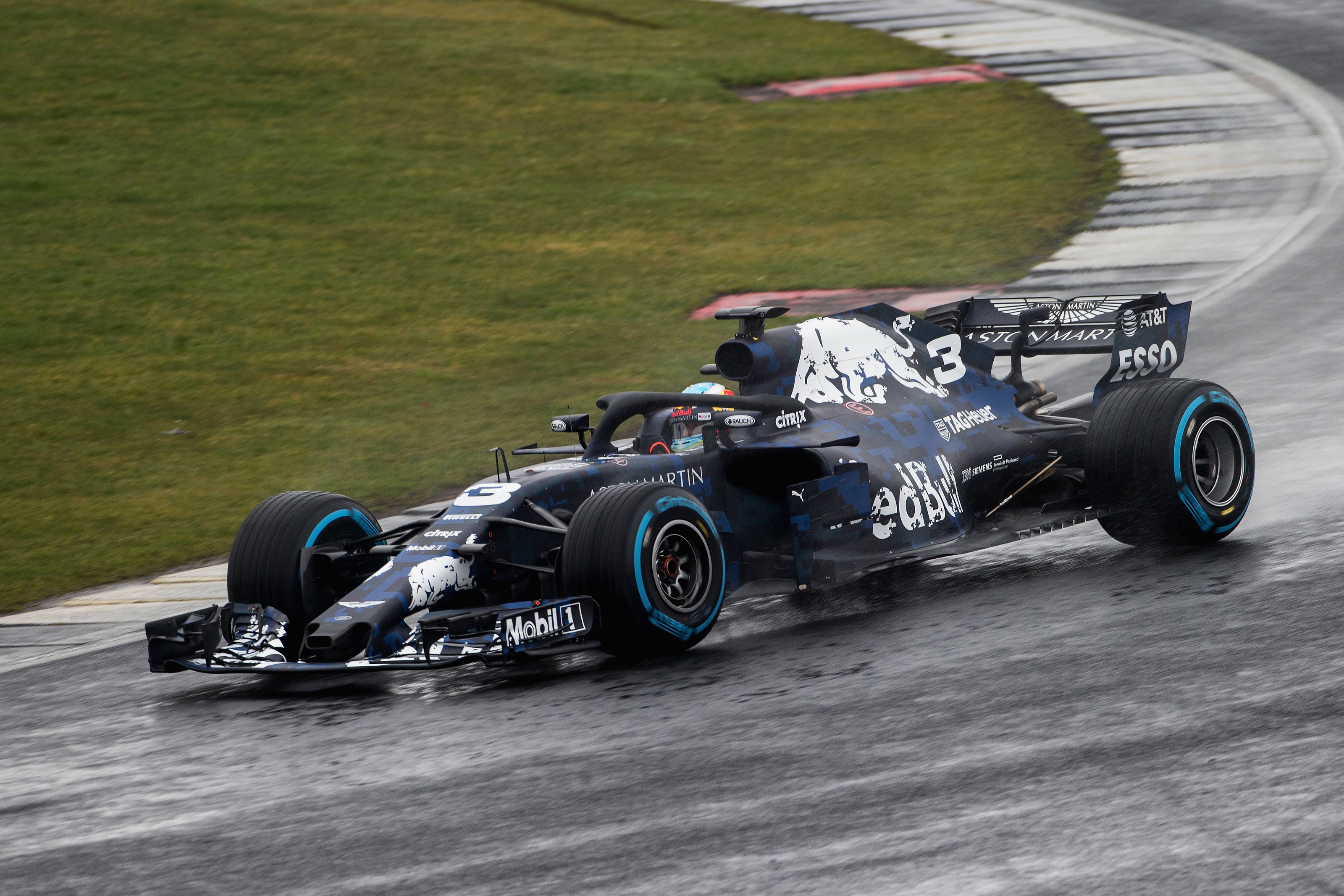 Car-wise, the biggest change is obviously the halo which has been painted the same matte blue as the chassis and blends in well with the rest of the car. It's not the prettiest thing in the world but, on first glance, it's much less noticeable than before.
Elsewhere, the front suspension has been raised slightly to match Mercedes and Ferrari while the 'Pingu'-dubbed hole in the nose has stayed. Aero-wise the RB14 isn't anywhere near as bare as its predecessor was at its launch—that should stand Red Bull in better stead for the season ahead.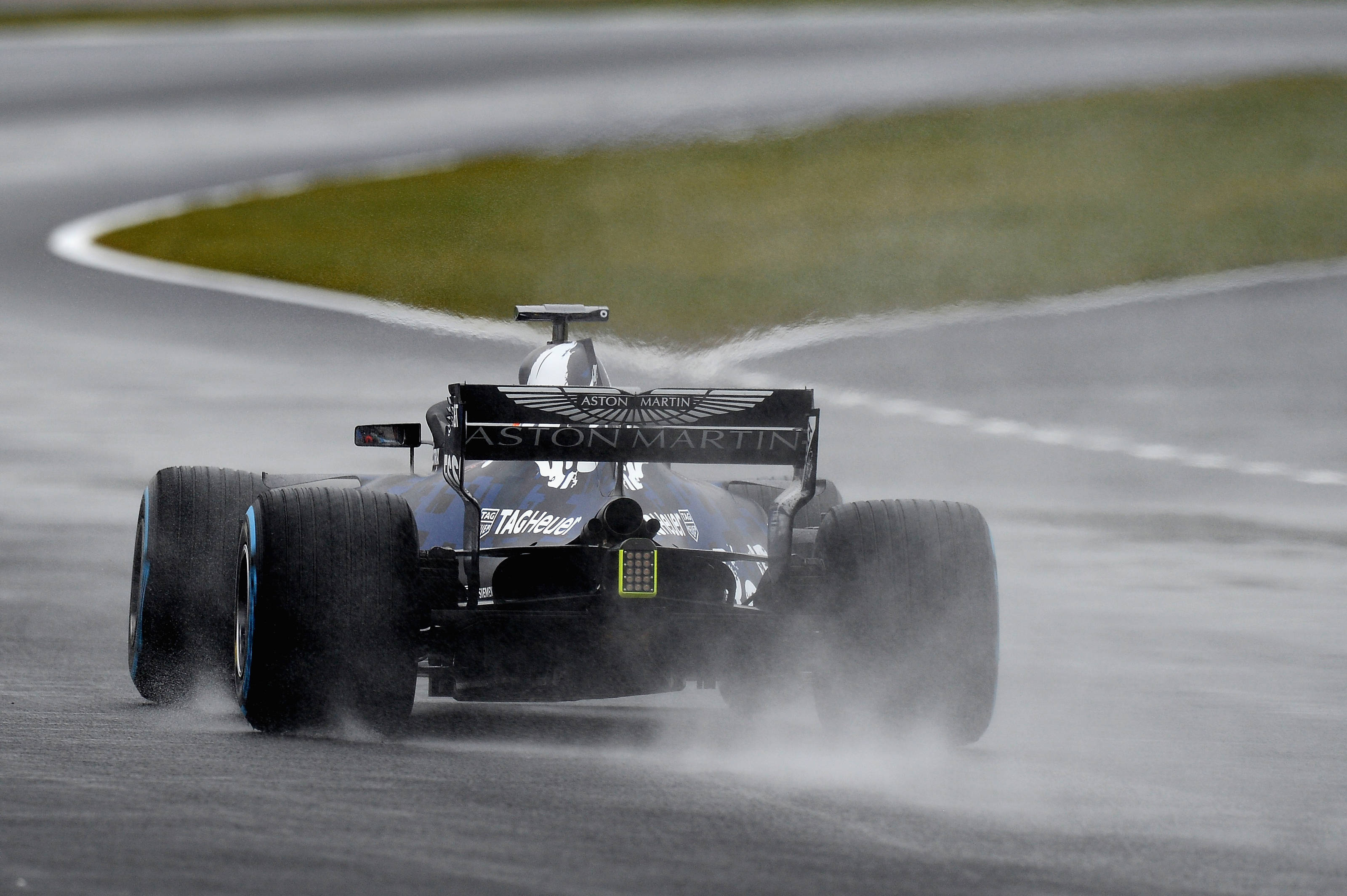 2017 was not as successful as anyone had hoped for Red Bull, when an aerodynamics-based rule change should've played in their favour, especially with Adrian Newey on board. When they launched the RB13 with the headline "unlucky for some" they hoped that it would be unlucky for Mercedes and Ferrari, not for their drivers. The car was almost bare at the launch and then at pre-season testing with the 'B-spec' car arriving for the Spanish GP to no avail.
Their main problem wasn't speed, it was reliability—something that both Red Bull and McLaren alike hope that Renault have gotten on top of for 2018. If the expectation was high for 2017, it's even higher for 2018 with both drivers starting to look restless.
Daniel Ricciardo will again be partnered by Max Verstappen, and while the latter's contract stretches to 2020, Ricciardo is up for renewal. Mercedes and Ferrari would both happily have the Australian alongside their respective star drivers but both offer effective 'number 2' drives. Staying at Red Bull may turn out to be a preferable option for Ricciardo, but if he does go Carlos Sainz is in prime position to replace him.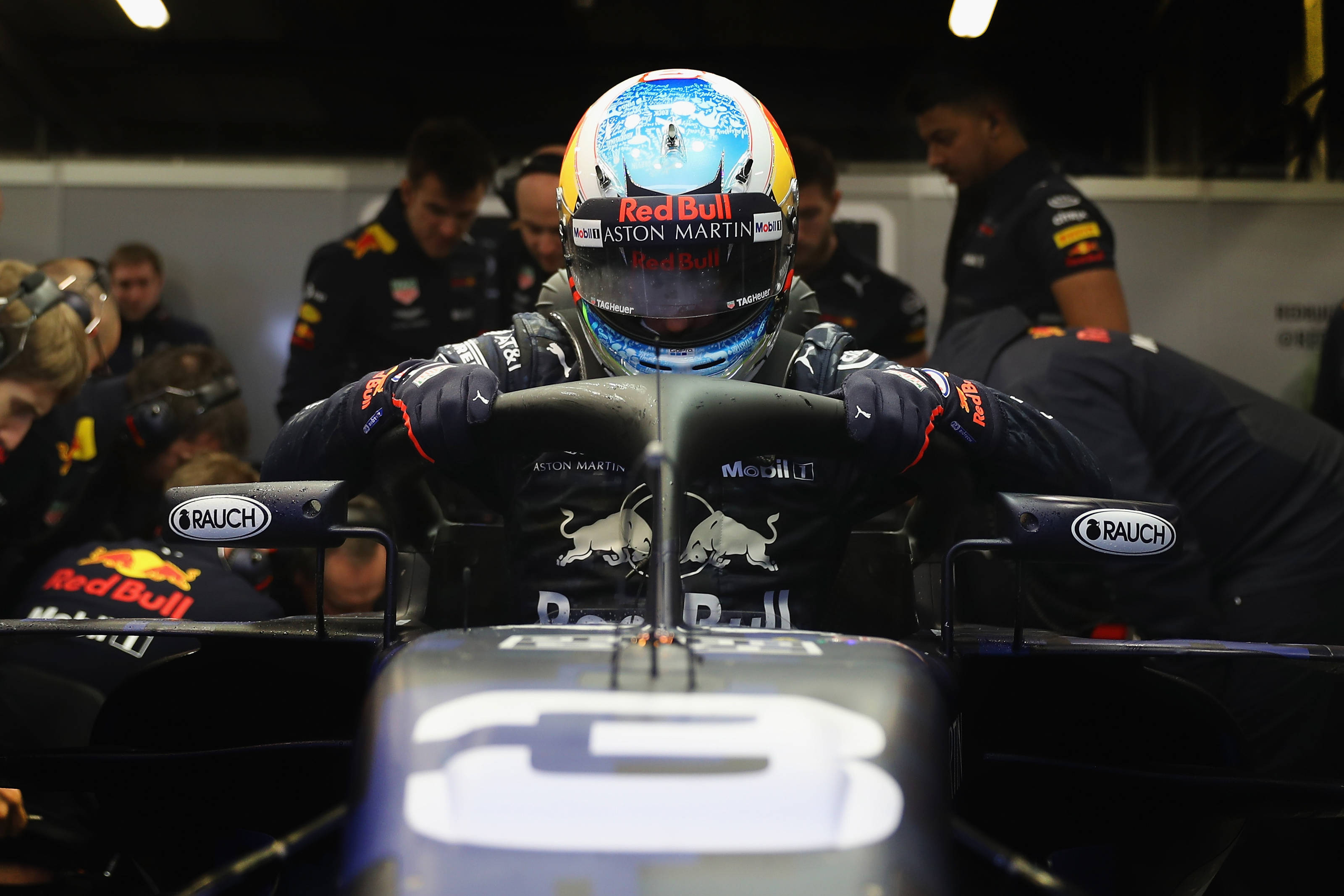 All of this hinges on what kind of 2018 Red Bull have. If they're fighting Mercedes and Ferrari, both drivers will be happy—if not, they've got a problem on their hands.
With an extra five days of preparation, will Red Bull be able to return to winning ways or will they face another year in the doldrums? Only time will tell…