In a bid to reinvigorate their junior driver program, over the course of 2017, Red Bull recruited four young karters to its Junior Team. One of this select handful of up and coming talents is 13-year-old British karter, Harry Thompson, who becomes one of the youngest ever members of the programme.
We had the chance to speak with Harry about karting, Red Bull and his goals for the future.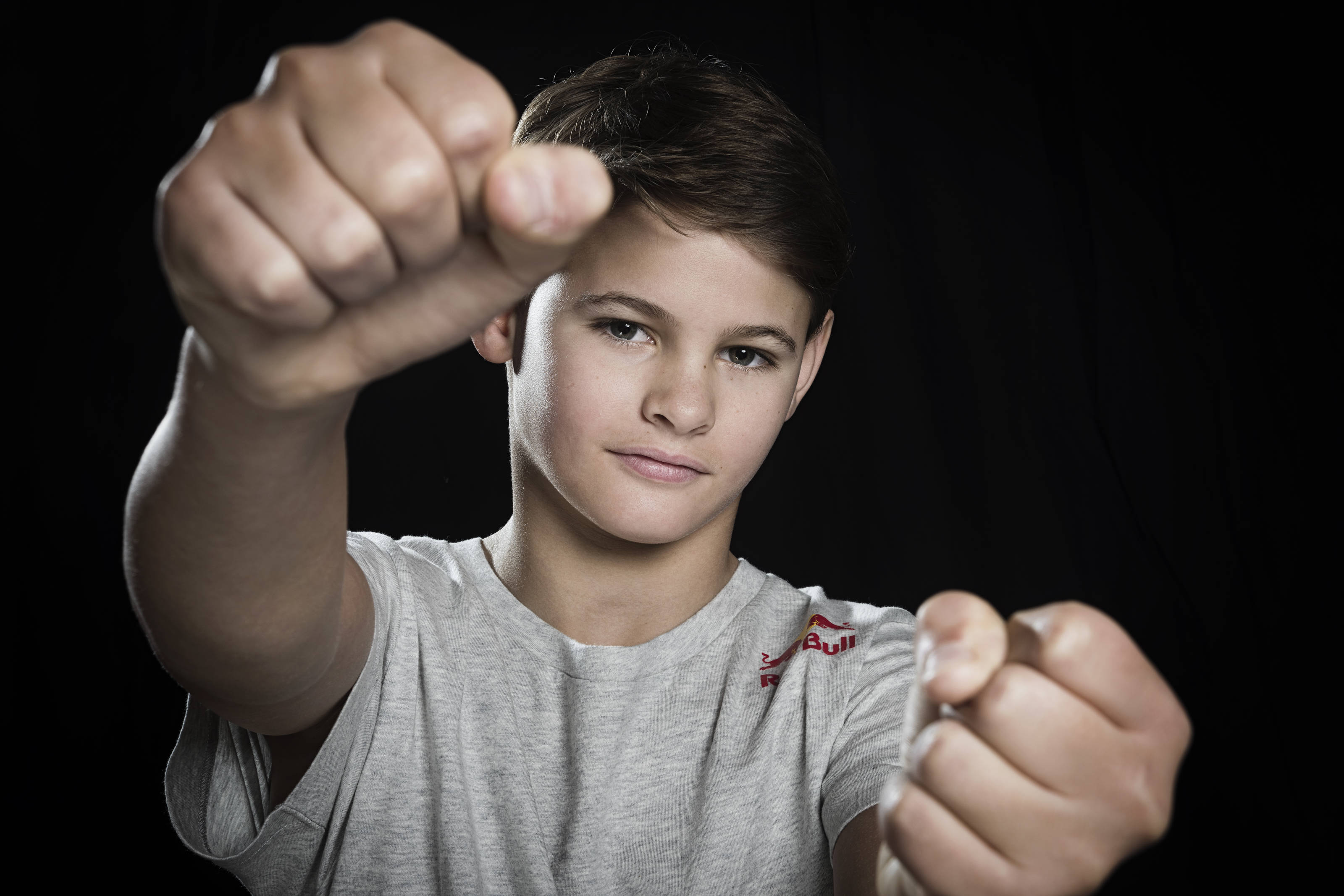 "I started go karting at the age of 5…my Dad's friend's son had done karting and asked if I wanted to give it a go. Dad took me and I have been hooked ever since."
Hooked, and successful too. Competing in the Cadet class of go karting, Thompson was the holder of several national titles by the age of 12, and took the step to the Junior class in 2017. This is where he caught the attention of Red Bull, who were keeping an eye on the international karting scene as part of their new strategy of looking beyond the usual junior single seater categories of motorsport to find their new star.
"After a few good performances, Red Bull showed interested. They invited me to have a drive on their simulator and after testing on the simulator Red Bull decided to give me a contract."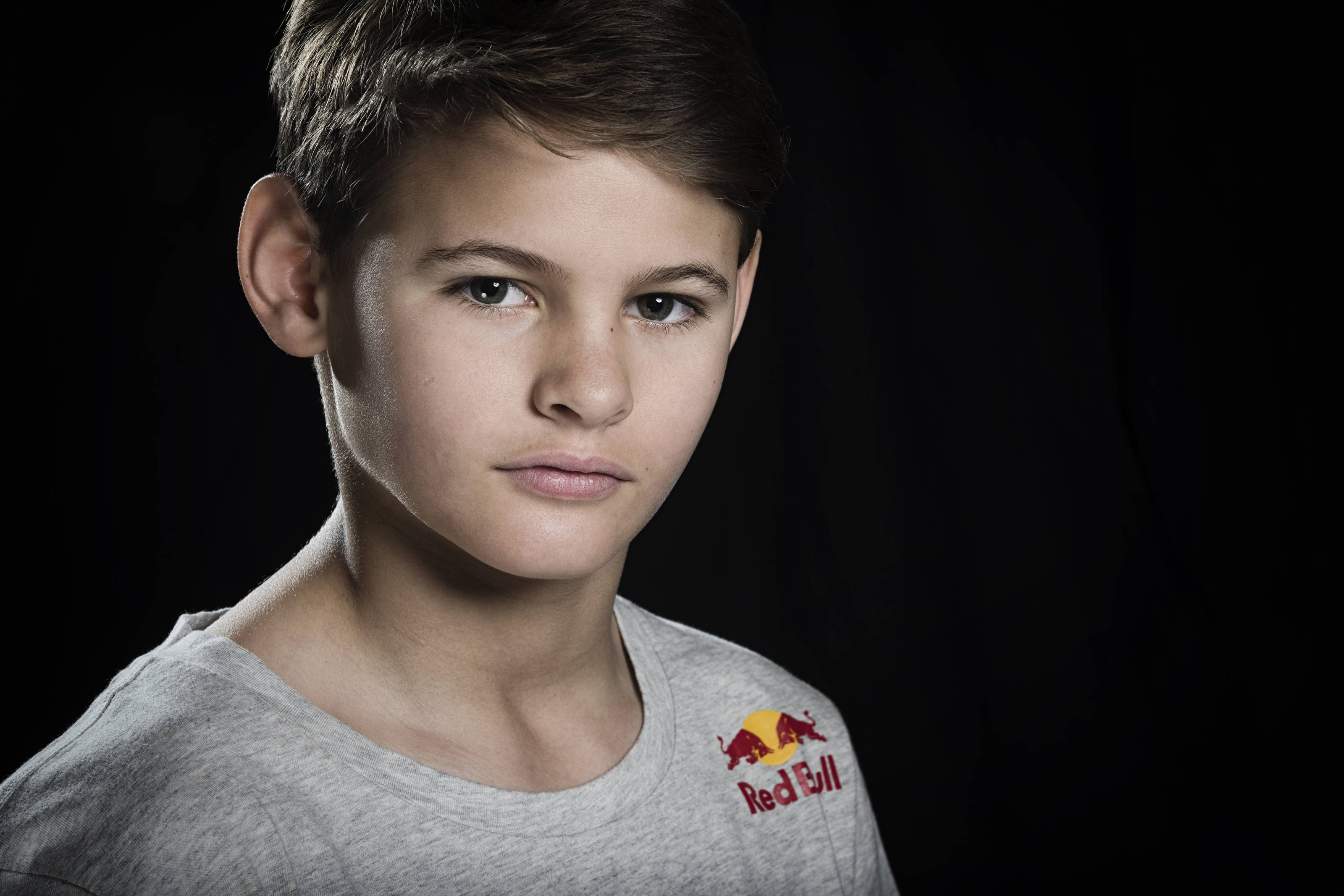 The Red Bull Junior Team is notoriously successful at nurturing young drivers and bringing them through the ranks to Formula 1, and arguably has the highest success rate of churning out F1 drivers. Formula 1 is where Thompson's eyes are set, but like many young drivers nowadays, he "would be happy to drive any formula for a living". He hopes that with Red Bull's backing, he will be able to achieve this dream.
Many of the other successful examples of graduates from the Red Bull Junior Programme act as inspiration for Thompson:
"Verstappen has done a fantastic job with Red Bull. I look up to him because he has achieved a lot in go karting. Ricciardo seems like a very down-to-earth character who I also have a lot of respect for.
"I also think Lewis Hamilton has done an amazing job and I look up to him."
After a busy 2017, in which he won the IAME X30 International Final with Fusion Motorsport, Thompson is aiming for a few more years in karting with Red Bull's backing:
"I will hopefully be competing at the highest level and this could lead into a single seater drive when I am around 15/16."
We here at ThePitCrewOnline wish Harry all the success for the future, and if you want to follow his progress you can find his Facebook page here.