Mika Häkkinen on a world wide mission, to make our roads a safer place; that sounds great; its a valued initiative that in many parts of the world traffic and road skills may not be to scratch.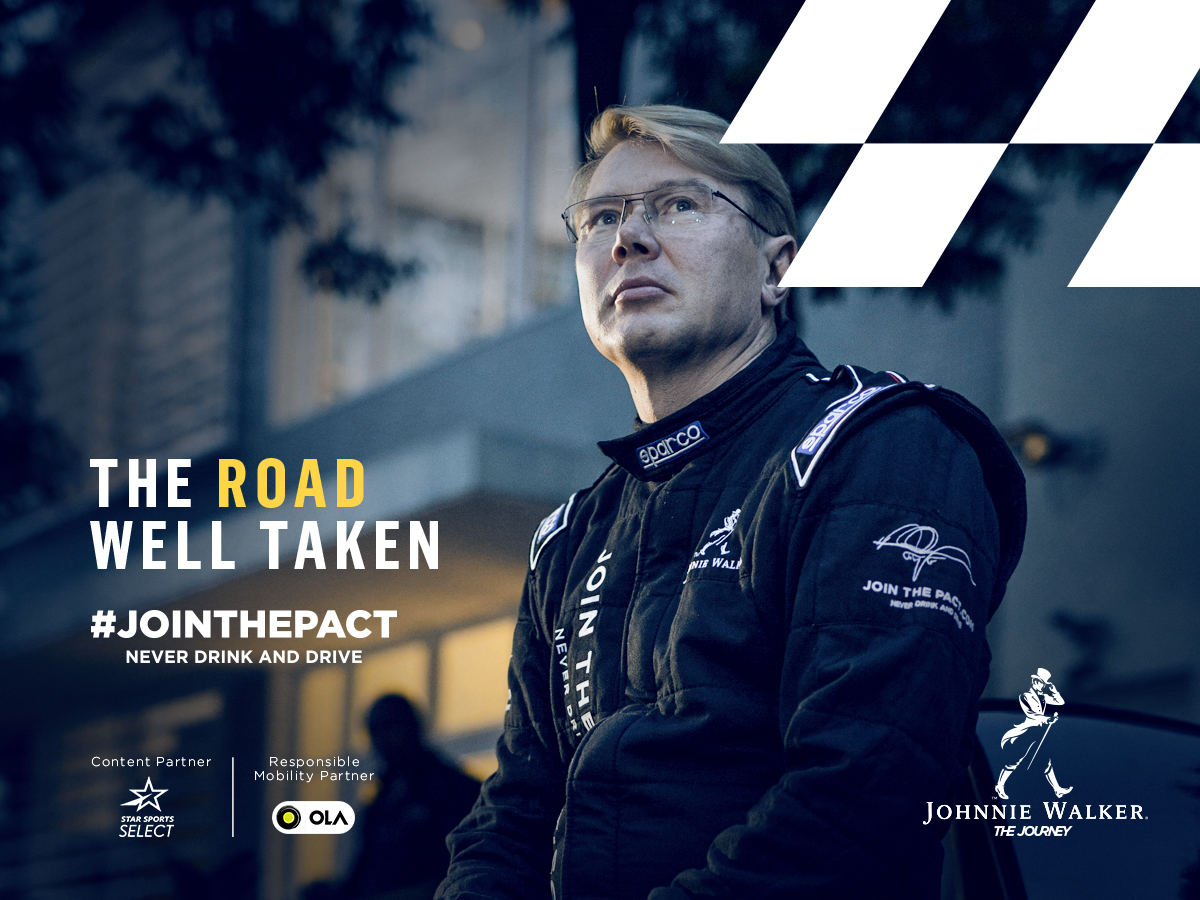 This week Mika, is in one of the largest countries in the world in terms of population: India.
One of the leading causes of road deaths is alcohol. thats why Johnnie Walker has over the last 10 years promoted responsible drinking, #JOINTHEPACT is Johnnie Walker's global initiative for people to make their commitment to NEVER DRINK & DRIVE.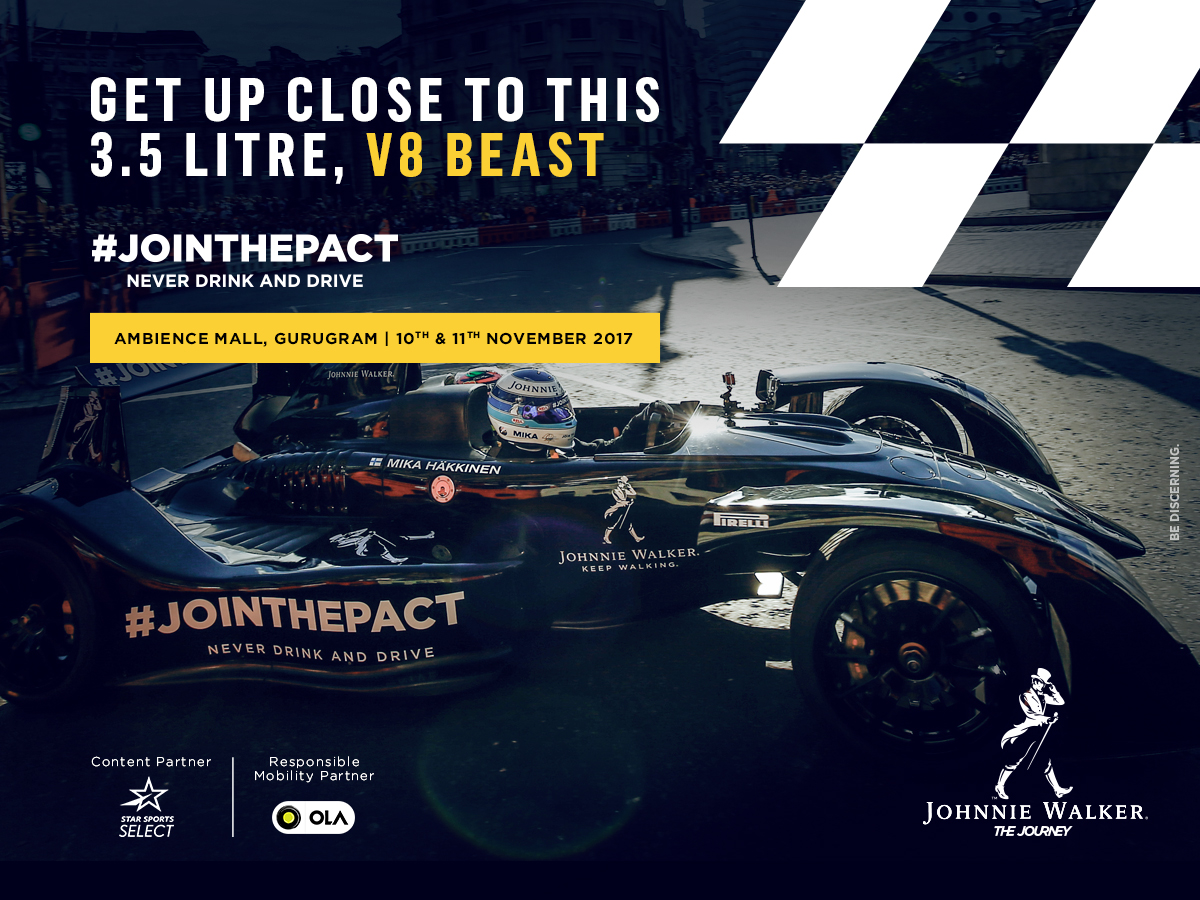 Since the 2007 launch of the campaign, more than 4.8 million pledges have been collected in over 40 countries worldwide. The campaign's goal is to collect 5 million commitments by 2018.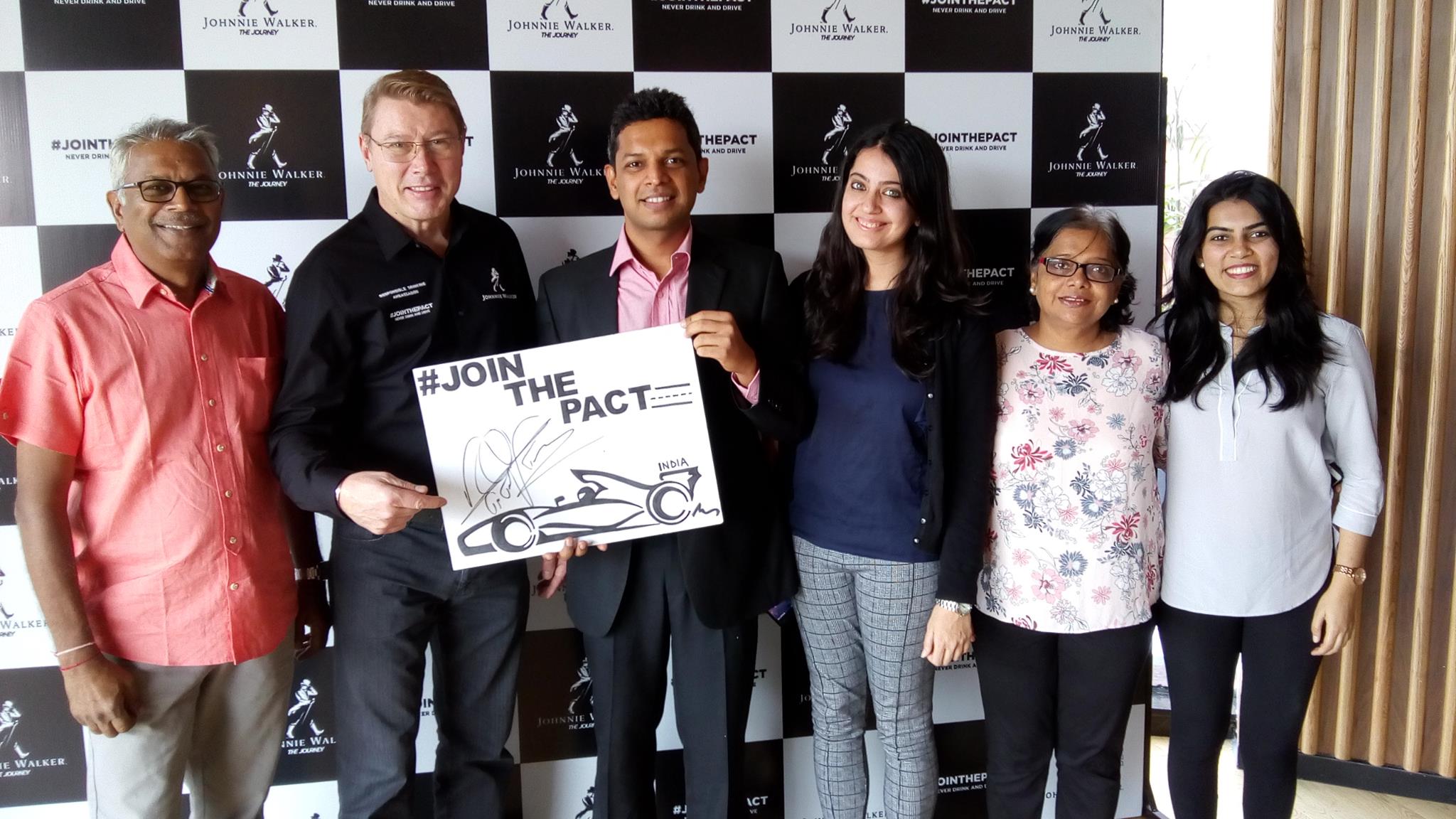 Our man in India Kunal Shah, was at a facebook live season with mika – here is the video below
Catch Formula One legend, Mika Häkkinen, live on Firstpost Pole Position

Posted by Firstpost on Donnerstag, 9. November 2017