Ahh, technical grid penalties in Formula One.
It is difficult to know quite where to begin, so here are just a few statistics.
At the Belgian Grand Prix in Spa at the end of August, Stoffel Vandoorne passed a threshold that, equated into distance, would have cost him a kilometre in engine-related grid penalties. The gap from position to position on is eight metres.
Vandoorne has officially been penalised 170 places this season for exceeding various elements of his Power-Unit quota of four elements each.
At the Italian Grand Prix Kevin Magnussen qualified 16th, but with no fewer than eight drivers receiving penalties for exceeding their quota of elements, he lined up ninth.
Sergio Perez himself was meant to go back five places from 11th at Monza. Guess where he started.
Nope, you're wrong. He lined up 10th.
It really has gotten silly. The reasons for introducing grid penalties back in 2004 were good ones, where if you changed an engine during a weekend you were penalised ten places in qualifying.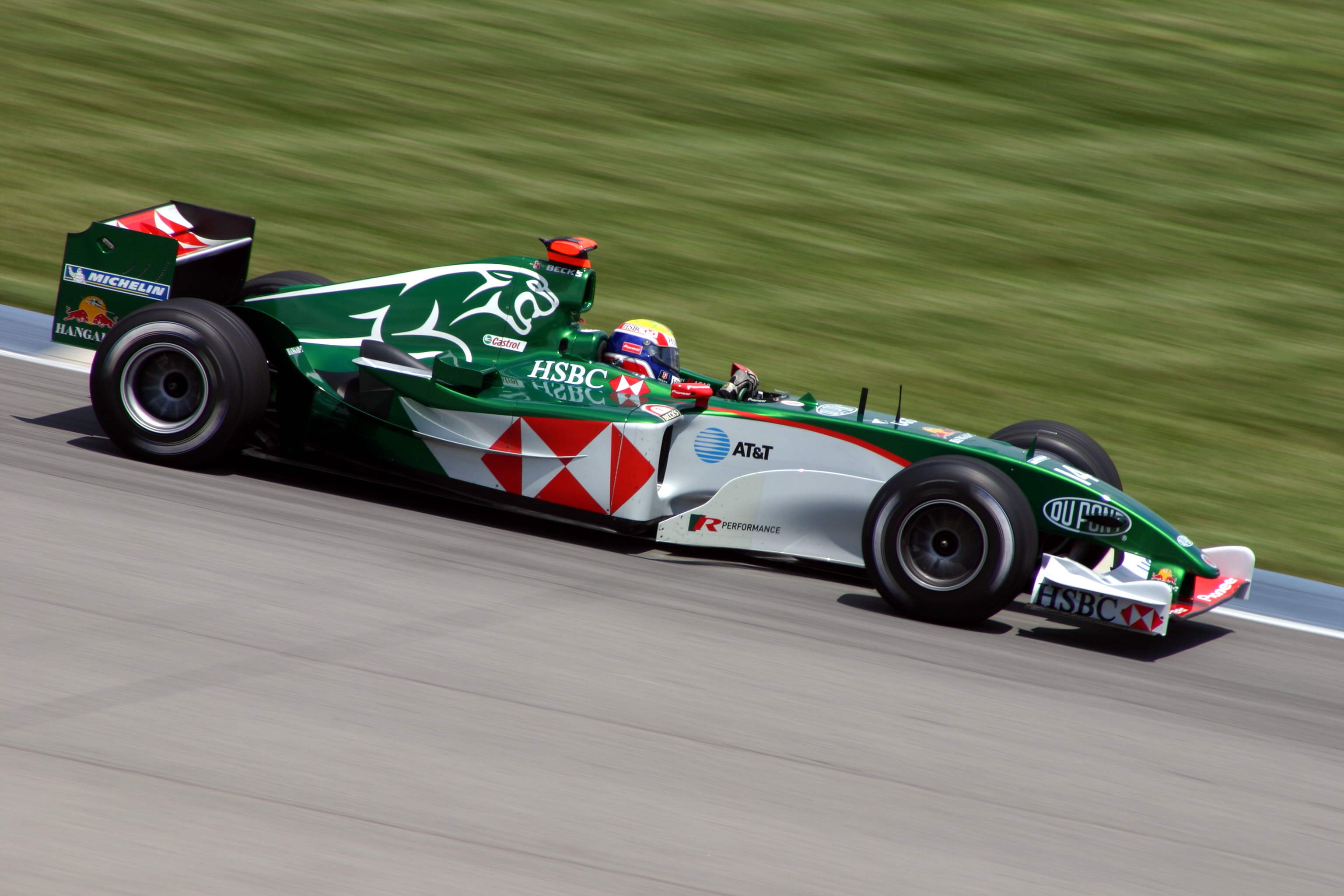 In those days, you didn't have a Power-Unit that was almost as complicated as trying to tie your shoelaces with only your left hand. You had no individual elements to change.
Attempting to work out the grid is now almost a routine part of a Saturday afternoon at a Formula One Grand Prix, and that is not attractive to anybody whatsoever.
No one actively wants to be confused at a Grand Prix and the debate and talking points should be about on track action, not a guessing game about who starts where.
There are a couple of ways around this, however.
The idea behind the penalties is to improve reliability and save engine manufacturers an awful lot of money that would spent on developing and making the various engine parts, with technical costs in F1 never far away from paddock chatter.
One idea to end the nonsense of endless grid penalties is to replace grid drops with Constructors' points deductions, provided the deductions don't go over the top.
The driver who would otherwise be forced to start from the back of the grid, or possibly 12th, would therefore not have his race completely ruined before it even began.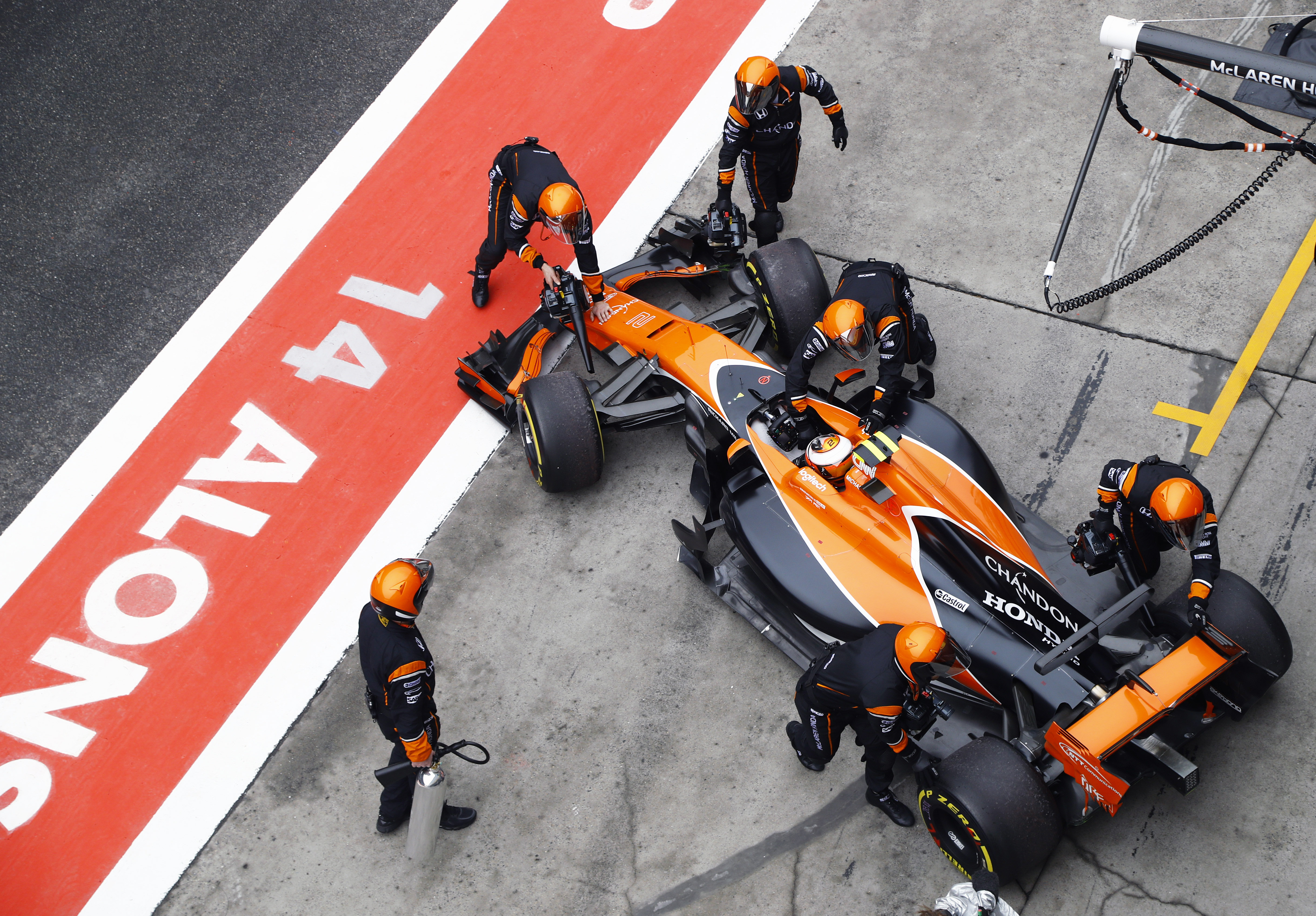 He would be allowed to fight where he should be fighting while the team, responsible for reliability, would suffer without the spectacle being impacted for the spectators and worldwide public.
However, there is a drawback.
Team points deductions would affect some teams more than others, with Sauber just one example of a constructor that rely on prize money given out at the end of the season.
It is well documented that the late Jules Bianchi's two points for ninth at the 2014 Monaco Grand Prix kept Manor/Marussia alive until the end of 2016.
Points deductions, no matter how small, could hurt smaller, independent teams for years to come while it may prove to be no deterrent to the big boys.
A second, more feasible route would be to limit track time at Grand Prix weekends, with a 20-minute penalty in free-practice sessions for each element exceeding the quota to be served after the first 15 minutes of any session, with a total and complete ban on work on the car during this period.
This would provide a sporting penalty to impact both driver and team, without completely ruining the weekend of the driver affected by mechanical problems.
The team and driver would both be affected but nobody would feel like it was a triumph if they guessed the right grid order.
It would have the same impact on bigger teams and smaller teams alike as limited track time would similarly hamper a Mercedes to a Sauber.
Whether the FIA do indeed decide to put an end to the farce that is the current penalty system is another matter.
But leaving the results of one of the most important sessions of a weekend as vague as the current system can often be is far from the way forward in an era where Formula One constantly strives to pioneer.
Formula One has a lot of thinking to do in order to solve its technical problem.