When Red Bull first started in Formula One in 2005 they started out with a reputation for adding fun to the ever-more serious world of F1. Energy drinks tycoon Dietrich Mateschitz took over the ailing Jaguar team having harboured interest in F1 for some time. But for their first driver line-up they far from goofed around.
David Coulthard resurfaced there after losing his McLaren seat to Juan Pablo Montoya, while F300 Champion Vitantonio Liuzzi would share driving duties with Christian Klien. The season started well as a wet-dry-wet qualifying in Australia mixed the grid up. Coulthard took a solid fourth place while Klien also scored on Red Bull's debut with seventh place. In Malaysia, Coulthard and Klien again scored a double-points finish by taking sixth and eighth respectively, while Coulthard scored a further point in Bahrain. Coulthard was to score again with an eighth place in Spain as Red Bull confirmed a solid start to their Formula One life, but the team were to go through a lean spell through the middle of the season.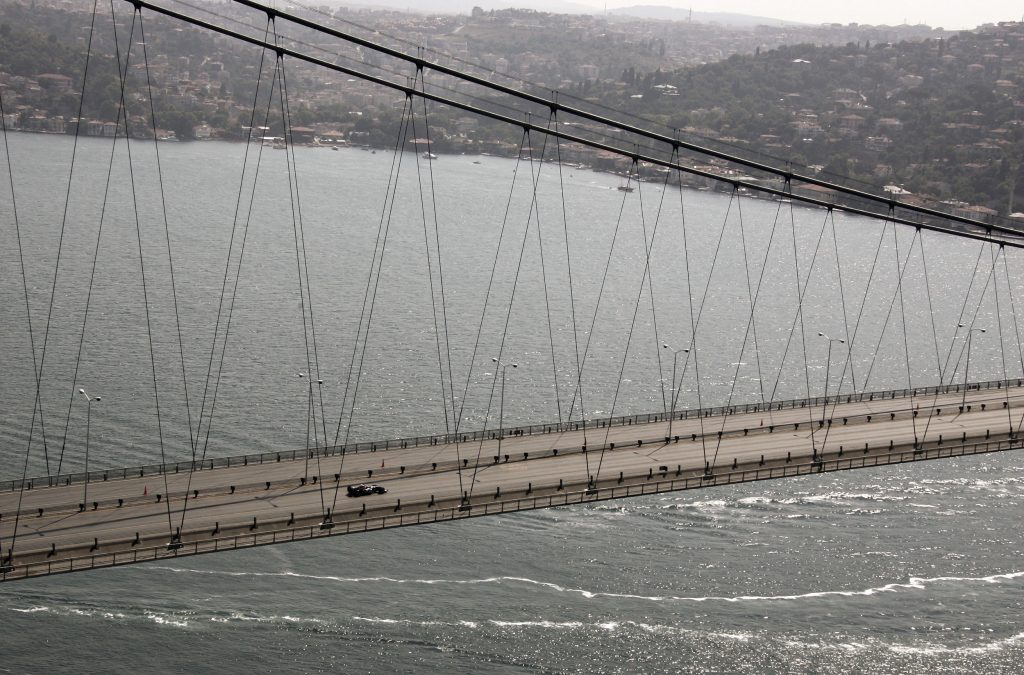 Liuzzi scored his only point in San Marino while Coulthard rattled off a fourth and a seventh at the European Grand Prix and in Canada, before the team scored just two points from the next five races. In Turkey, the team scored three points as Coulthard took seventh while Klien followed his teammate home before another three-race scoreless streak to the chaotic Japanese Grand Prix. Another wet qualifying mixed up the grid, and despite Red Bull's lack of pace relative to the beginning of the season Coulthard was seldom far away from the top three. The Flying Scotsman would eventually finish sixth. Klien would finish a strong fifth in China while Coulthard just missed out on the points at the final round of 2005.
Coulthard would end the season 12th in the World Drivers' Championship with 24 points, with Klien 15th on 9 and Liuzzi 24th with one point from his four races. The team finished an impressive seventh in the Constructors' Championship, just four points behind BAR Honda. For 2006, the team would struggle more on their way to 16 points and seventh in the Constructors' Championship.
The signing of Coulthard added experience to a team entering a new dawn, while Klien showed flashes of speed. The solid performance of Red Bull's first years inspired confidence of future success for Mateschitz.
Those hopes have been vindicated.