While Formula 1 heads to the Far East this weekend, its main feeder series, the FIA Formula 2 Championship, breaks away to run its first and only standalone event of the season at the Circuito de Jerez for its penultimate event of the season. After a chaotic and confusing round in Monza, this weekend's round at Jerez presents championship leader Charles Leclerc with his first real opportunity to wrap up the Formula 2 title. Such a feat which would make him the first rookie champion of a feeder series at this level since 2009 when Nico Hülkenberg won the GP2 series.
Leclerc's outing in Monza saw him fail to score any points, after being taken out from the leading pack on the last lap of the feature race and failing to work his way back into the points on Sunday. Luckily for the Monegasque driver, his nearest rivals, Oliver Rowland and Artem Markelov, also failed to score big. This leaves him firmly at the top of the drivers' standings with a healthy lead of fifty-nine points. Realistically, it would take a series of disasters to snatch the title away from the Ferrari junior driver, who looks poised to make the jump to Formula 1 next year, most likely with Sauber.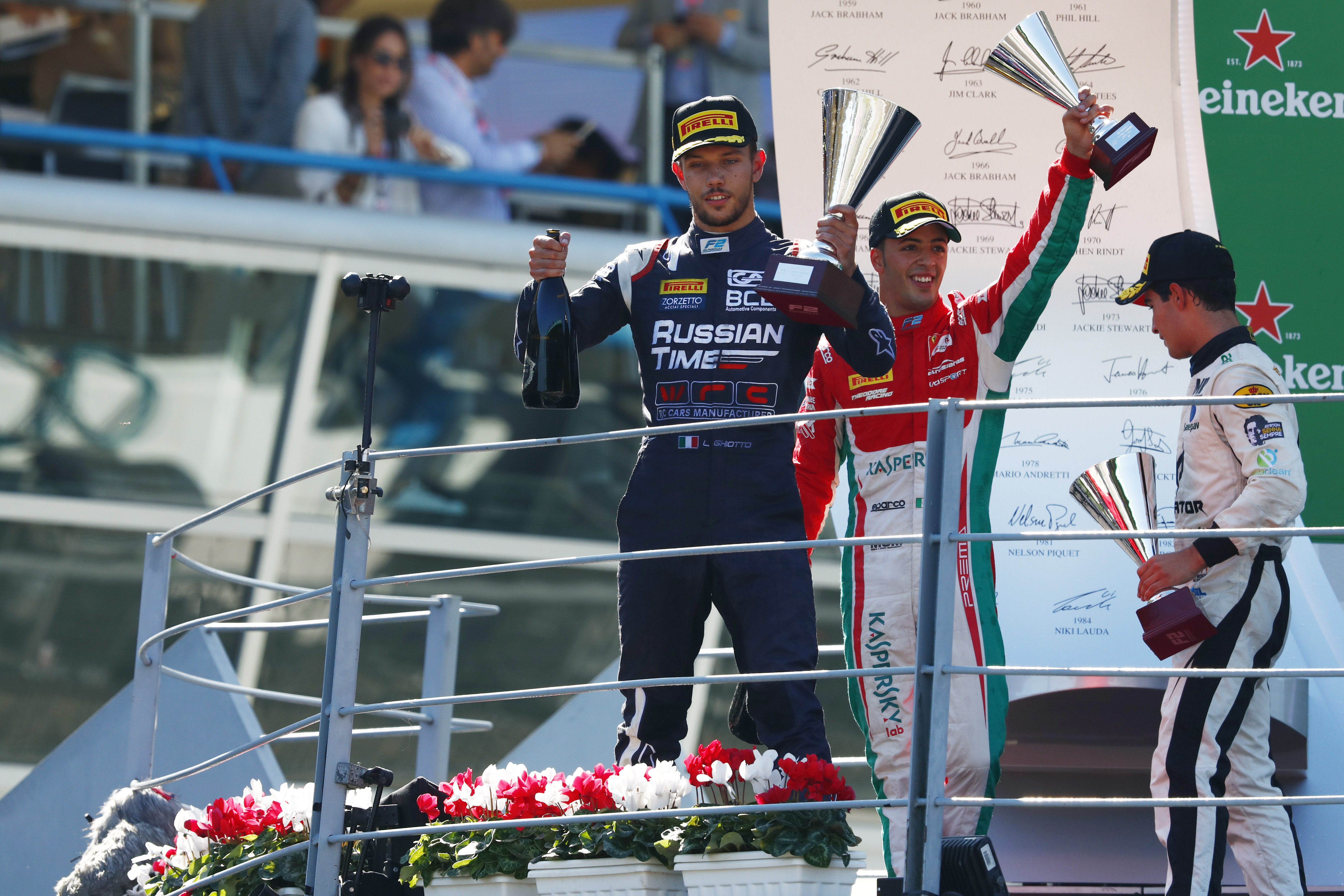 Whilst Rowland and Markelov have been busy fighting with Leclerc, Markelov's Russian Time teammate Luca Ghiotto has been slowly racking up the points. After a fourth place and a win in his home race in Monza, he is now only two points behind his teammate and only nine behind the second placed Rowland. The Italian is in with a real chance of snatching away the runners up title in these last couple of rounds. Even a fourth place finish in the standings would mark his best result in single seater racing of this level.
After Antonio Fuoco's win and third placed podium in Monza, the battle in the teams' standings has closed up, with DAMS, Prema and Russian Time all in with a chance of taking home the big prize. Prema will be hoping that Monza turns out to be something of a turning point for Fuoco, who had previously failed to quite live up to expectations. But with a double podium performance under his belt, many will be hoping that Fuoco can now help Prema defend their team championship. And possibly even aid his teammate Leclerc in bringing home the driver's title, provided that he can get in between the DAMS and Russian Time drivers.
The ever-changing line-up of the Formula 2 grid mixes things up again this weekend. Spanish driver Alex Palou, currently competing in Formula V8 3.5, joins Campos in place of Robert Visoiu for the rest of the season, who has left the team for personal reasons. Meanwhile, Rene Binder will become Rapax's fifth driver of the season, replacing ex-F1 driver Robert Merhi for the round in Jerez this weekend. Rapax are yet to confirm whether Binder will remain in the team for the final round in Abu Dhabi at the end of November.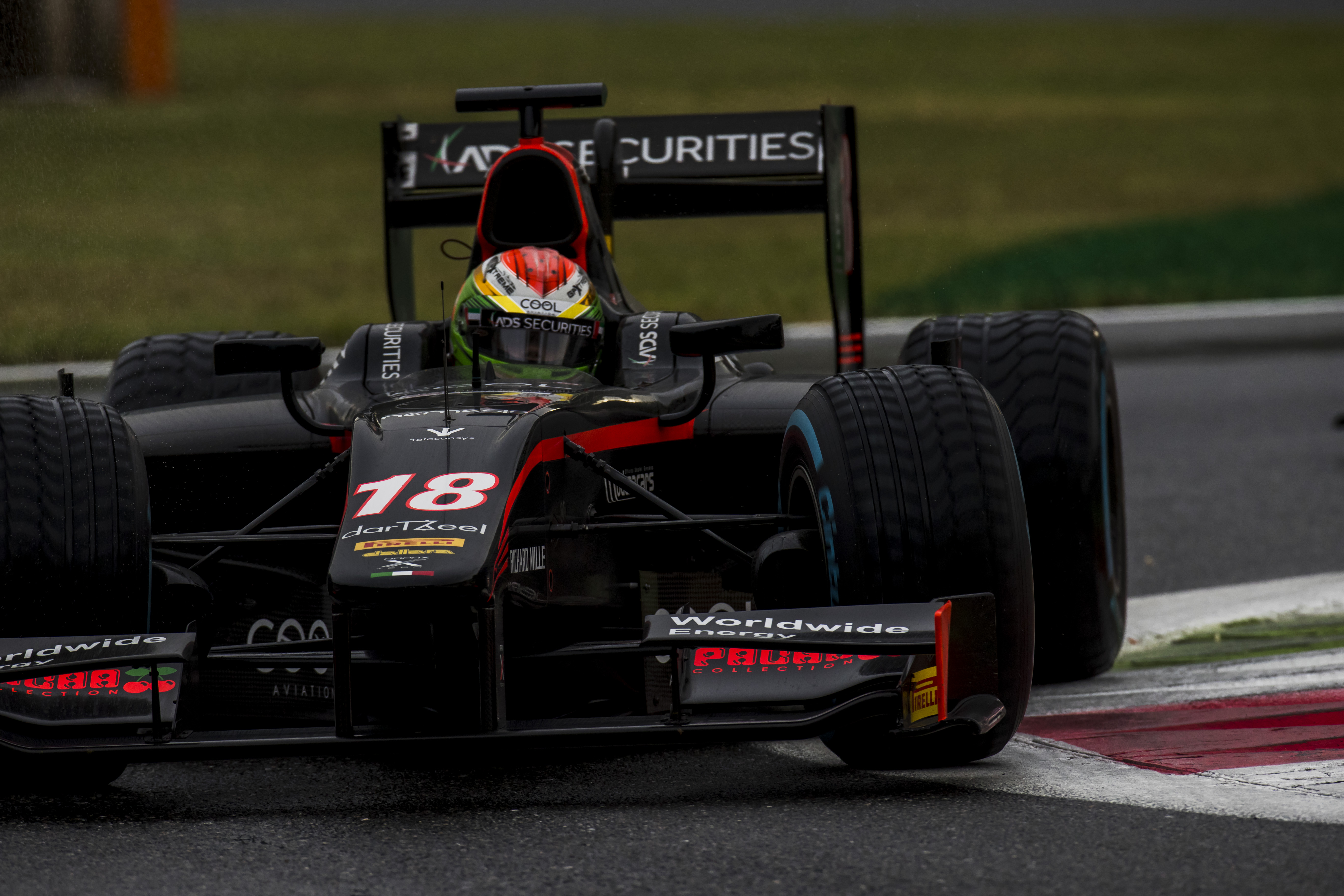 Binder will race alongside Louis Deletraz, who had his best weekend of the year in Monza, scoring points in both races, after switching seats with Nyck de Vries just before the round in Italy. The Swiss driver has been vocal about how he feels that Rapax is a better fit for him than Racing Engineering and the flashes of form we saw from him in Italy seems to confirm this, especially compared to his early season struggles. Though following up on that improved performance will be important in order to finish his year on a high and set himself up for what will hopefully be a second season in Formula 2 next year.
This weekend in Jerez also marks the second home race of the season for both Campos Racing and Racing Engineering. While Racing Engineering have found themselves able to compete at the front of the field in previous seasons, this year has marked something of a step backwards for the Spanish team. They will be hopeful that after a lengthy break between rounds, giving them time to properly adjust to their new line-up of de Vries and Gustav Malja, will help them recover to their full potential.
ART had a mixed weekend last time out, but there were clearly signs of lightning fast speed from the team who are currently dominating the GP3 championship. Whilst British-Thai driver Alexander Albon has struggled to retain his early season form since his injury prior to the Baku round, Honda junior Nobuharu Matsushita put on a positive performance for the French team in Monza. Matsushita even succeeded in becoming the first driver, with the obvious exception of Charles Leclerc, to claim an on track pole position this season. The Japanese driver is being touted as a contender for a possible drive at Toro Rosso next season, but it would take a stunning string of results to secure the necessary super license points. However, with such a potential reward waiting for him if he does manage to do this, he has nothing to lose this weekend.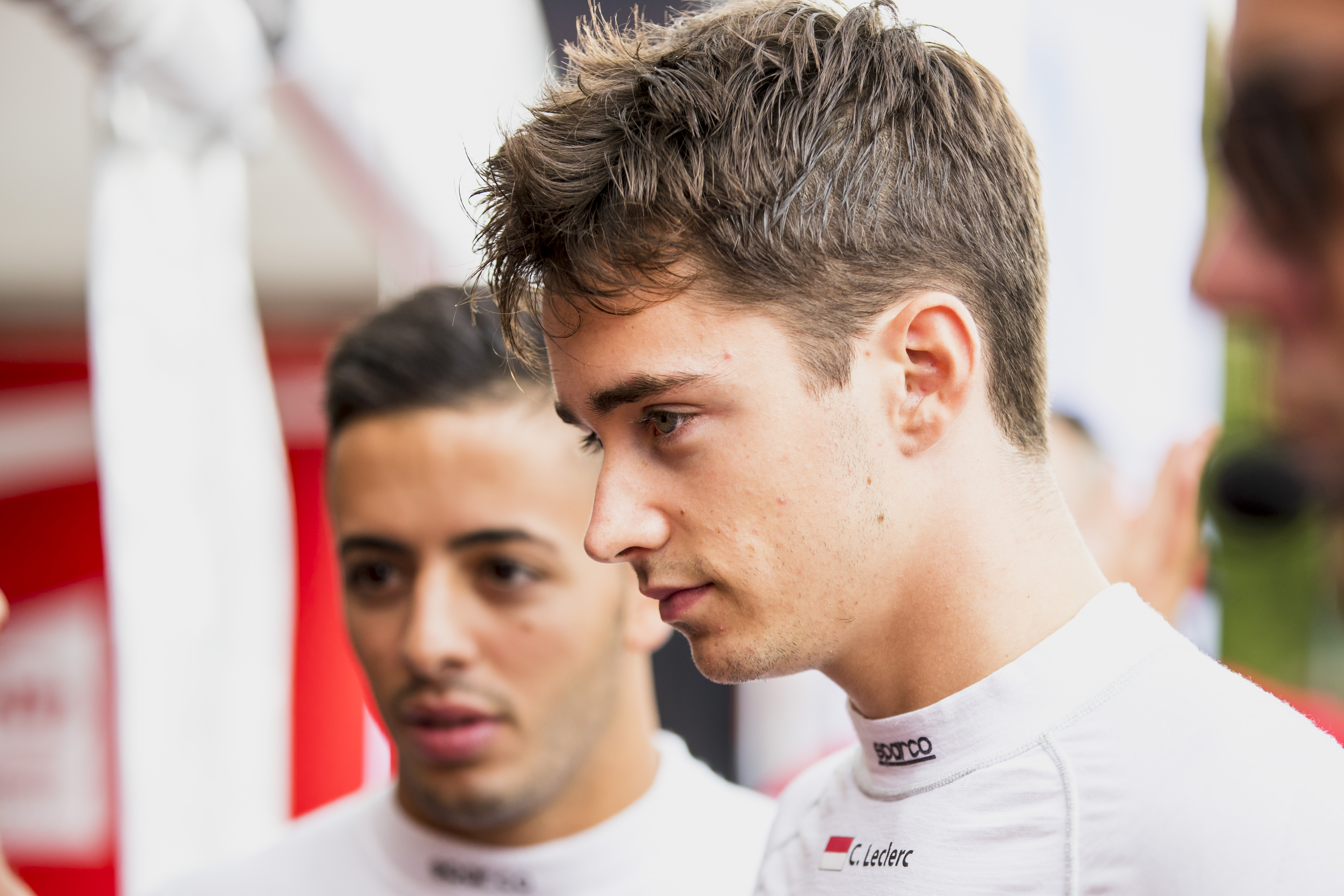 All eyes will be on Charles Leclerc in Jerez to see if he can bring home the title, and his competitors Markelov and Rowland will know that this is one of their last chances to stop him. Although Leclerc has not scored a race win since the feature race in Silverstone, despite misfortune he is yet to show that he has any intention of slowing down or slipping up. But it would be premature to consider the Formula 2 title a done deal. As the last round in Monza proved, anything can happen in motorsport, and it usually does.