Formula 2 will take to the streets of Monaco this weekend, as the second round of the 2021 championship gets underway.
This weekend, the action will run from Thursday to Saturday rather than Friday to Sunday. Instead of both sprint races taking place on Saturday, the first will be at midday local time on Friday and the second at 8:20am on Saturday, with the feature race then at 17:15 on Saturday evening.
Alpine vs Red Bull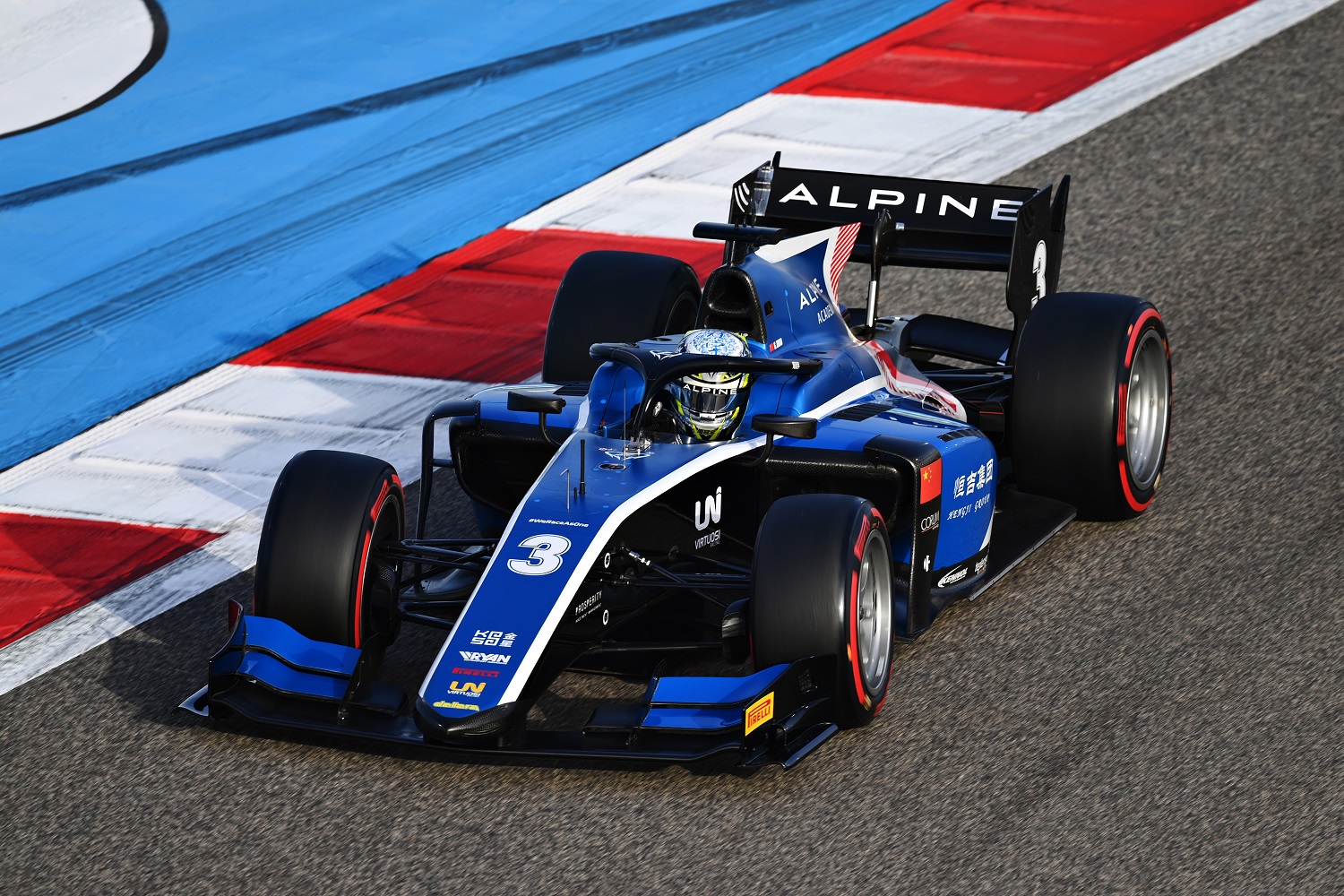 The opening round of the season left us with a fascinating picture of the Alpine and Red Bull junior stables battling it out at the top of the standings.
Alpine came away with the upper hand, with Oscar Piastri and Guanyu Zhou taking two of the three wins in Bahrain and Zhou leading the championship.
But Red Bull's juniors aren't far behind, as Liam Lawson sits just 11 points behind Zhou with a sprint race win and a third place under his belt already. And then there's Jehan Daruvala, who was rapid across the Bahrain weekend and is 7 points clear of Piastri in third despite not taking a victory last time out.
Monaco presents a great chance for Zhou to make up some ground on his less-experienced rivals. As one of only three drivers on this weekend's grid to have raced in Monaco in F2 before, Zhou has some crucial experience around the tricky track — not only that, but he scored a third place on his last outing at the principality.
Inconsistency has been the bane of Zhou's campaigns in the past. So if he can notch up more big points and top three finishes in Monte Carlo, he'll be well on the way to turning a strong start into a strong year.
Second chance at a first impression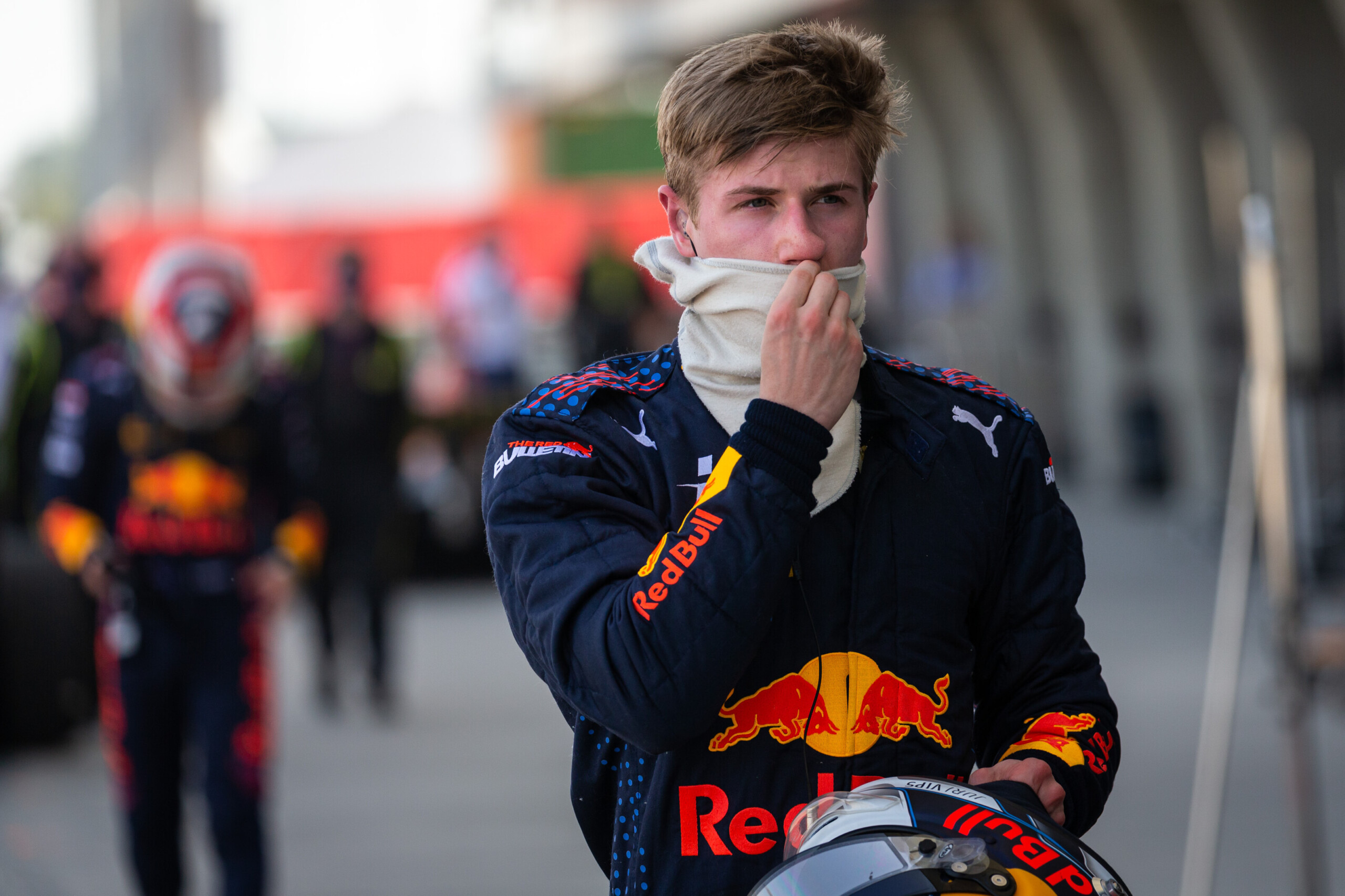 While Lawson, Piastri and Zhou left Bahrain with winners' trophies, their teammates ended the first round of the season with some regrouping to do.
Robert Shwartzman, the championship favourite before the season, only sits five points behind Piastri in the standings, but he seemed a long way off the Australian's pace throughout the Bahrain weekend. Meanwhile, Felipe Drugovich managed only 2 points to Zhou's 41, and Lawson's Hitech teammate Juri Vips had a torrid weekend of penalties and points-free finishes.
But with Bahrain almost two months in the rearview mirror now, those three have had plenty of time to pick themselves up and look to Monaco as a second chance to start off their season well.
And as Monaco is such a difficult circuit to master, Shwartzman, Vips and Drugovich will know that all it takes is one error for their teammates while they score decent points themselves, and Bahrain will just be a minor blip rather than an omen for the season.
Return of the Jack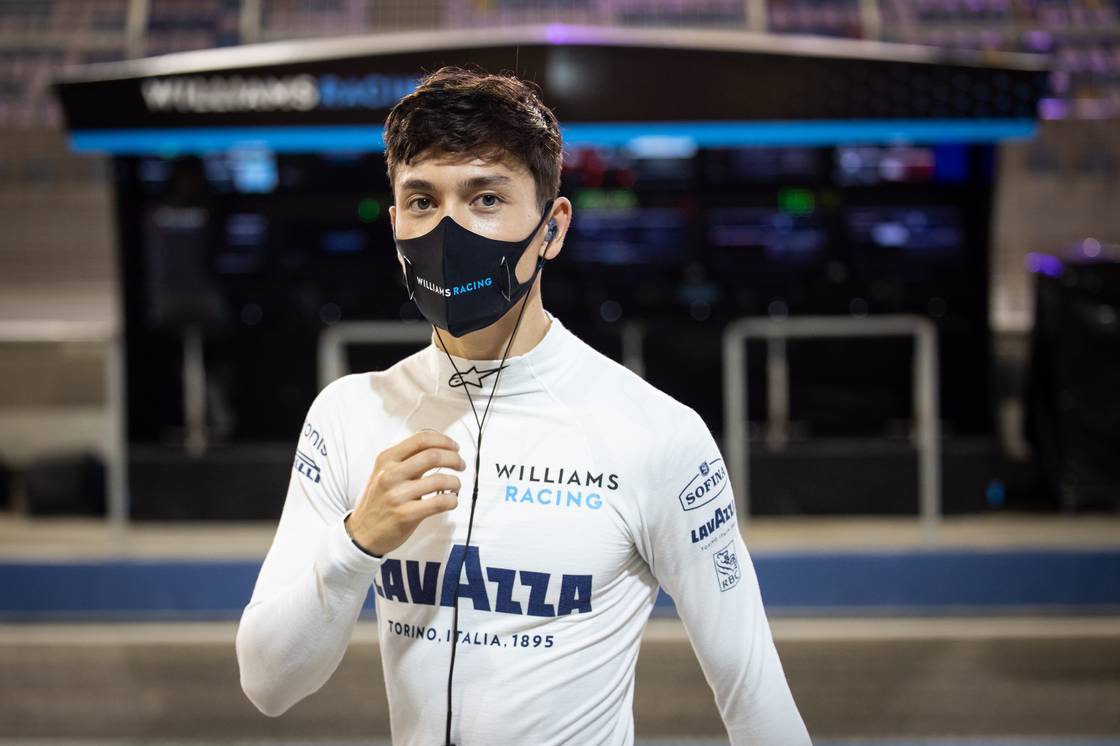 Together with Zhou and Ralph Boschung, one other driver will head to Monaco with F2 experience of the principality: Jack Aitken. He'll be returning to F2 this weekend and at Baku with HWA, replacing Matteo Nannini who's left the series after sponsorship trouble to focus on his Formula 3 campaign.
Aitken hasn't had the best history at Monaco, with a highest finish of 7th in the 2018 feature race. But he does bring a wealth of experience at this level to help HWA move forward, and his record as a multiple F2 winner and audacious overtaker will make him someone for the rest of the field to beware.