Wow, here we are then, the last round of this year's championship. There are a few goodbyes to be said at the end. Ott and Martin will be leaving M-Sport Ford again and heading back to Hyundai.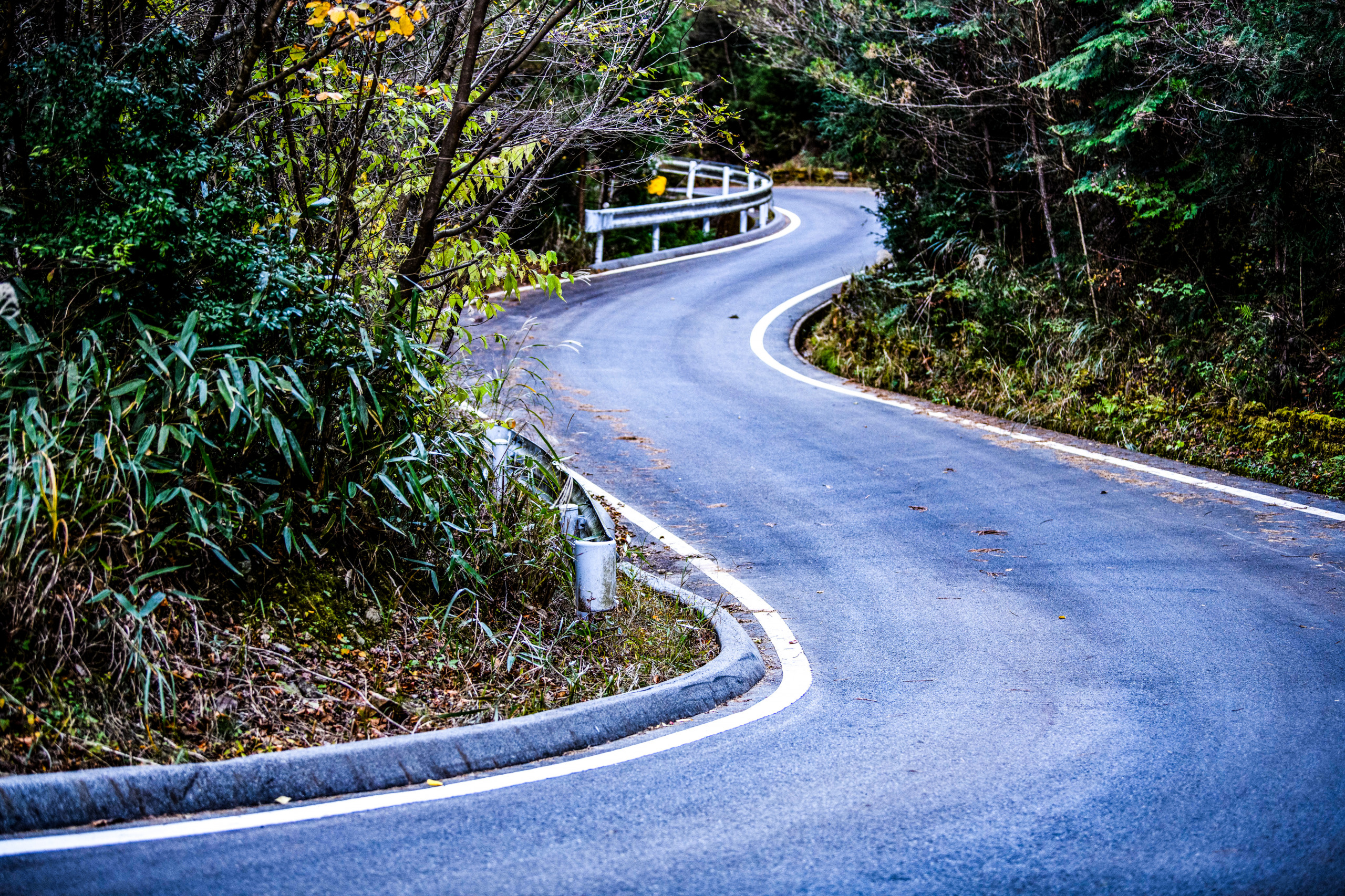 Before all that, the crews have 304km's and 22 stages to face over Friday, Saturday and Sunday. Friday sees the longest day with 135km's over eight stages.
Thursday morning sees shakedown, followed by SSS1 Toyota Stadium (2.10km) in the evening.
Friday's seven stages begin shortly after sunrise, with SS2 Isegami's Tunnel (23.67km) commencing at 7:04am.
Saturday presents eight further tests that cover a total distance of 84.68km, including the third and final pass of the Toyota Stadium super special stage.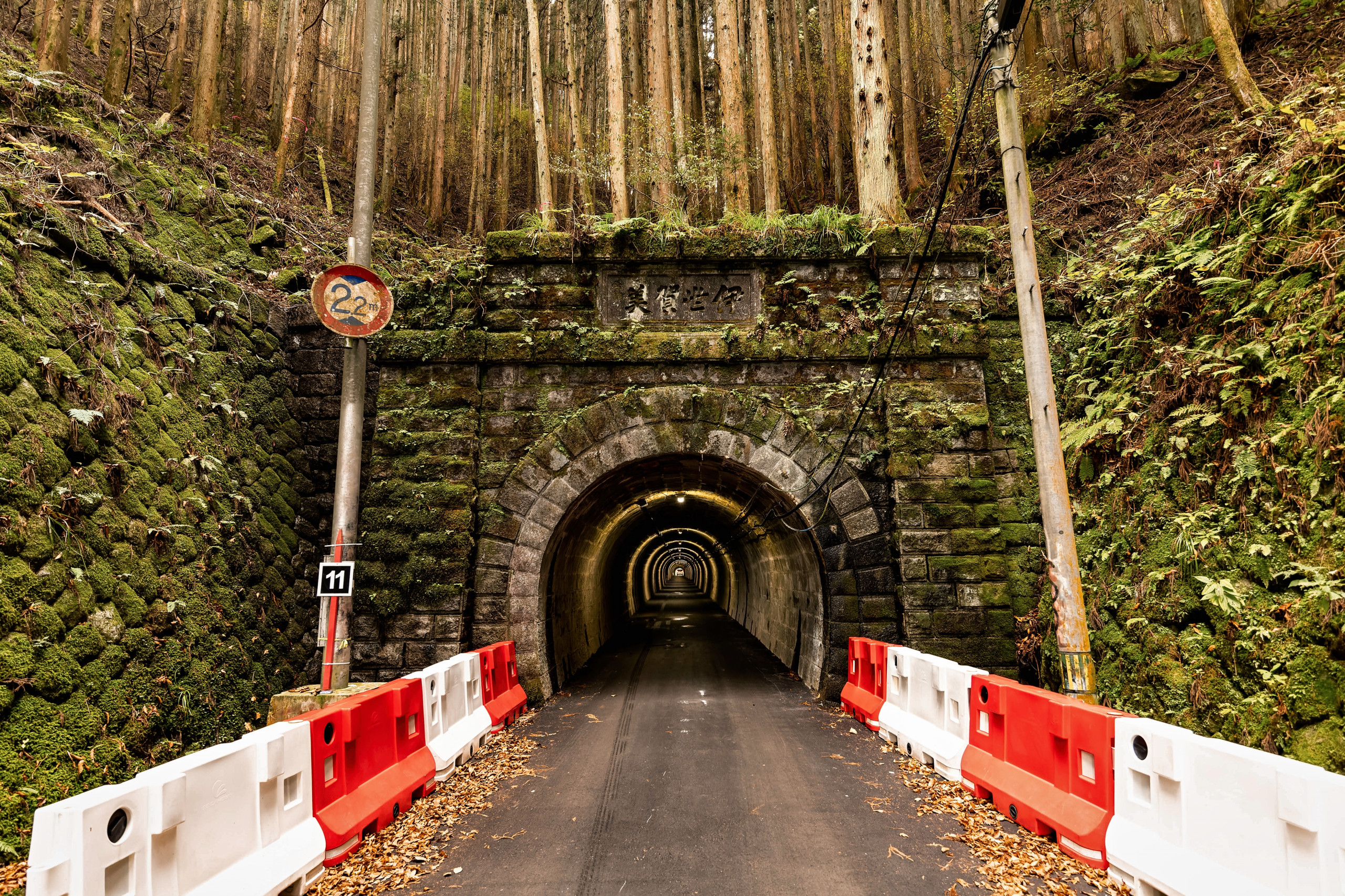 The final day poses six final stages, ending with the SS22 Asahi Kougen Power Stage (7.52km) at 14:15.
All the times are local.
Let's hear from the drivers.
Toyota Gazoo Racing WRT
Kalle Rovanperä
"I always enjoy going to Japan and it's going to be nice to go back there having already secured the championship, just as we did last year. The Rally Japan stages are really demanding, and the roads maybe don't suit me as well as on some other asphalt rallies. Last year we didn't have the best performance there, but I really want to do improve on that this time. It's a home rally for the team and we all want to do a better result. It's a busy week to be a Toyota driver, but with no pressure around the championship, I think we can enjoy this rally a bit more and I hope we can do a good result."
Elfyn Evans
"Rally Japan is going to be an important rally for myself and the team, and we obviously want to finish the season on a high. It's definitely not an easy rally to go to, but we were in contention for the win until quite late on last year and we would really like to put that right. Hopefully we can find that same kind of pace this time around. Even though we know most of the stages from last year, there are still some unknowns because we can't test on those kind of roads beforehand. The setup is therefore a bit of a guess based on what we had last year and what we've learned since, but we will do our best to adapt."
Sébastien Ogier
"I'm looking forward to Rally Japan. Even though we have already achieved our main targets for the season as a team, as a Toyota driver I still feel a responsibility to try to deliver a home win in Japan. That would be a very special and important result. Personally, I hope it will be better than our last rally, and hopefully the conditions in Japan will be a bit more enjoyable: I think we saw last year that there are not so many opportunities for cutting, so the conditions can remain a bit more stable for everybody regardless of starting position. Hopefully we can have a good fight and end the season on a high."
Hyundai Motorsport
Thierry Neuville
"We are going to Japan with the tarmac mileage from Central European Rally and a win from last year. It's an exciting event in a country I really enjoy, particularly the culture and atmosphere. The fans are really excited to see the WRC and I think we are going to see even more enthusiastic fans this year supporting us, I didn't even know I had so many fans in Japan until I arrived there last year – it was so beautiful to see. In order to be successful, we need to ensure we avoid understeer and make the right calls on tyres; this time of year, means that conditions can be tricky. Hopefully we can continue our success and have another great experience out there."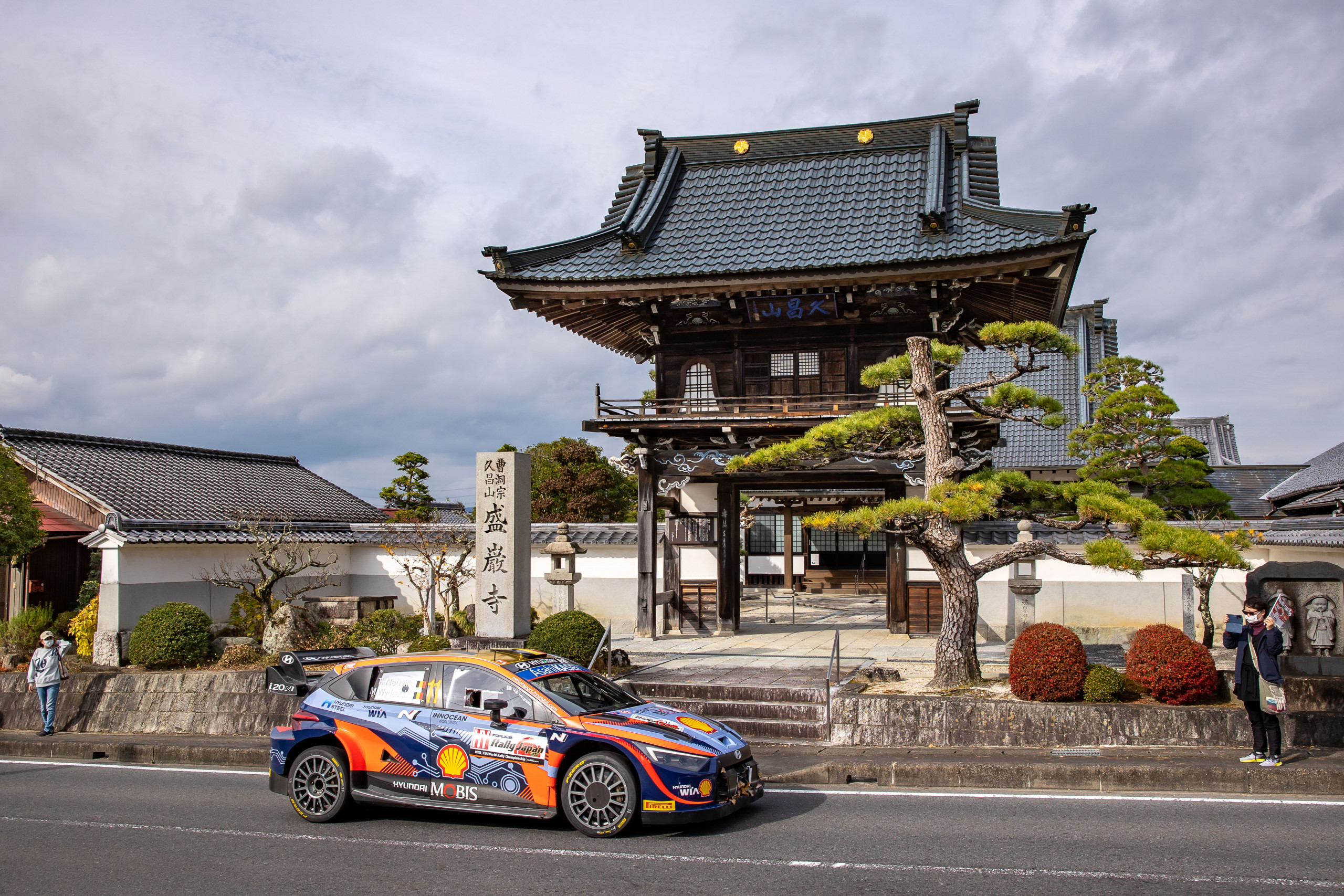 Esapekka Lappi
"It's my first time in Japan, so my goal is to finish well. I want to end the season as high as we can, and I want to be on the podium again. There are many things we must do to achieve that result, but tyre choice will be crucial.  An early exit last time out on the European tarmac means that we have everything to prove here as it's both the second consecutive tarmac event and the last rally of the season. I have heard that the atmosphere is great and there are some very passionate Japanese rally fans, so I am excited to put on a good show for them to close the season."
Dani Sordo
"Rally Japan is difficult as the stages are often narrow and twisty but is a nice event. Although we didn't do too many kilometres there last year due to the fire, it is a rally I enjoy. The atmosphere in Japan is amazing; the people really like and respect rally. There are always lots of passionate fans, particularly on the road sections as many of the stages are up in the mountains where it is difficult to go and see the cars. For us, the keys to success are to have good pace notes and a strong setup. Making the car easy to drive and nice in the corners is very important. As for our goal, I would like to win for sure."
M-Sport Ford WRT
Ott Tänak
"I'm very much looking forward to Japan, I'm a big fan of their cuisine, but also the nature is turning beautiful there at this time of the year and the nights are quite cold. In Japan, there are normally deep forest roads which are very technical and rather slow, but as they are narrow there aren't really any cuts. We really took the maximum in Central Europe and the target is to finish our season well in Japan."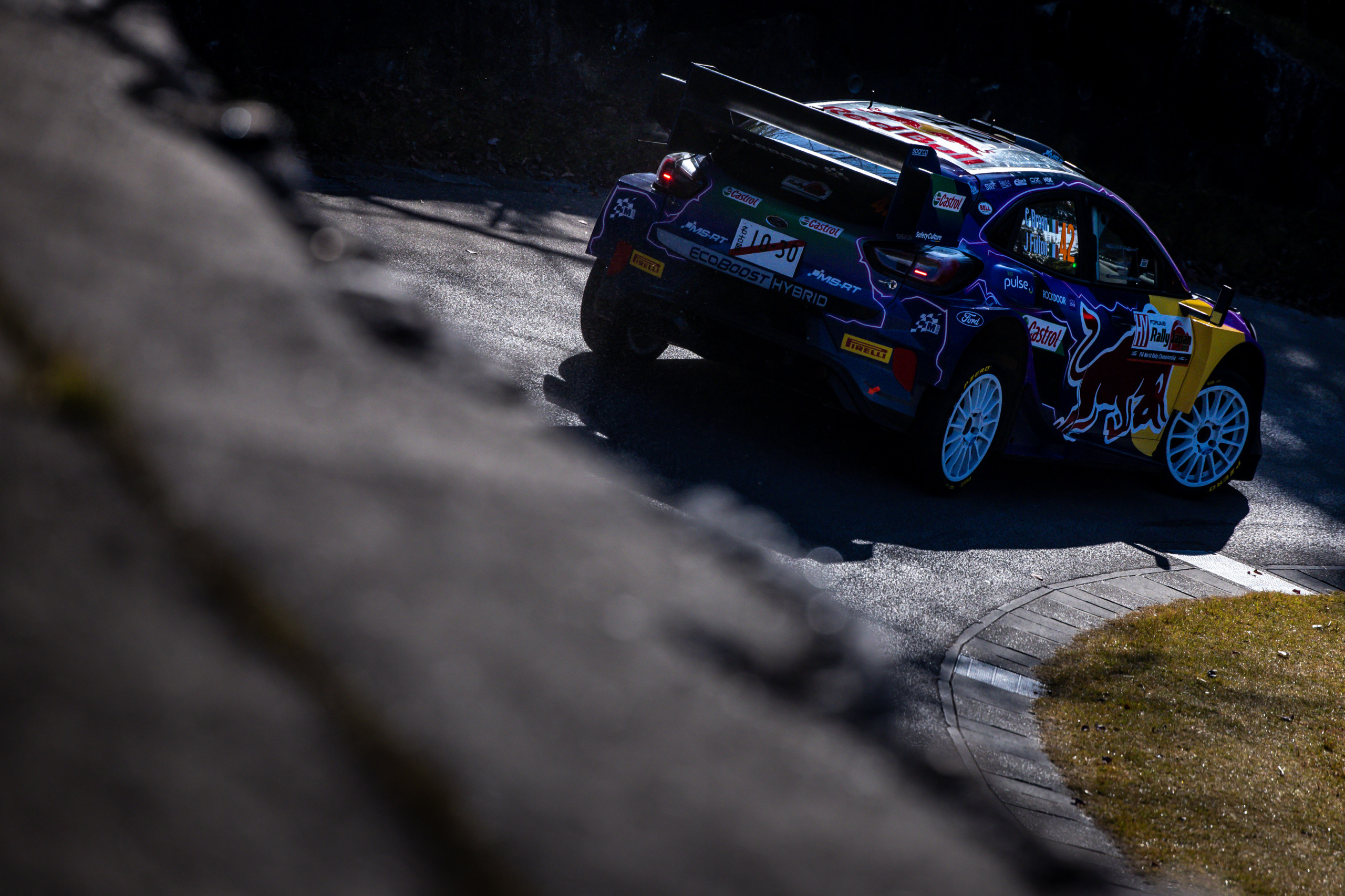 Adrien Fourmaux
"We have been working hard all season and I discussed with the team about the chance of coming to Japan which I am very grateful for. I spent a few days here already and this country is amazing. It is my first time here and the people are so kind and respectful, and the culture is so interesting. The aim for the rally is to make the most of this opportunity the team has given me. It has been almost a year since I drove a Rally1 car so I need to be careful and ensure I finish every stage and get the most experience."
Grégoire Munster
"I have great memories of Rally Japan last year when I won my category, it was a great event and I have been particularly excited about coming back. I feel like I have improved as a driver a lot since then. I have learned a lot this year driving the Puma Hybrid Rally1, and I increased my confidence in Central Europe. I am aiming for a high result this weekend as I am back in the Fiesta Rally2, I want to repeat my result from last year, but it will not be easy as the competition is very high."
Summary
Last year Thierry took victory ahead of then teammate Ott and local hero Takamoto was third. Again, the podium could be filled with any of the top crews. Hopefully we shall be treated to a great battle for positions up and down the leader board.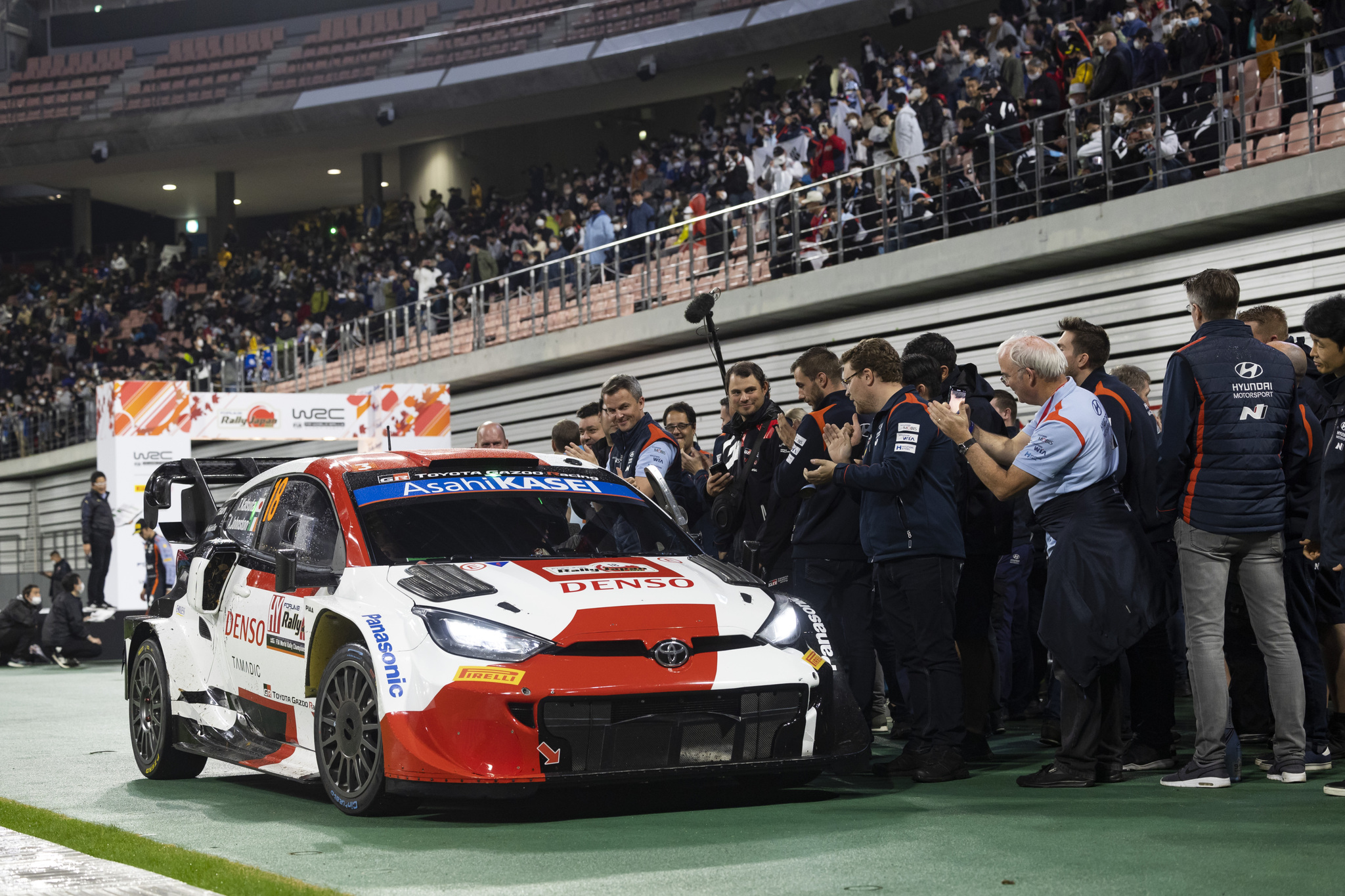 Interestingly last year's WRC2 winner, Grégoire Munster will be competing at the top level this year. It will be intriguing to see how he and Louis get on this year in the Puma.
As always, shakedown will be shown on YouTube and then all the action will be shown on the Rally TV website.