The championship moves to the wilds of Kenya, and we are set for a challenging event. This year there are 355km's over the twenty-two stages. Kalle and Jonne come to the event as championship leaders and of course that means they will open the road throughout Friday's stages. Now of course they did that last year and still went onto win the rally. Can they repeat this? We shall see!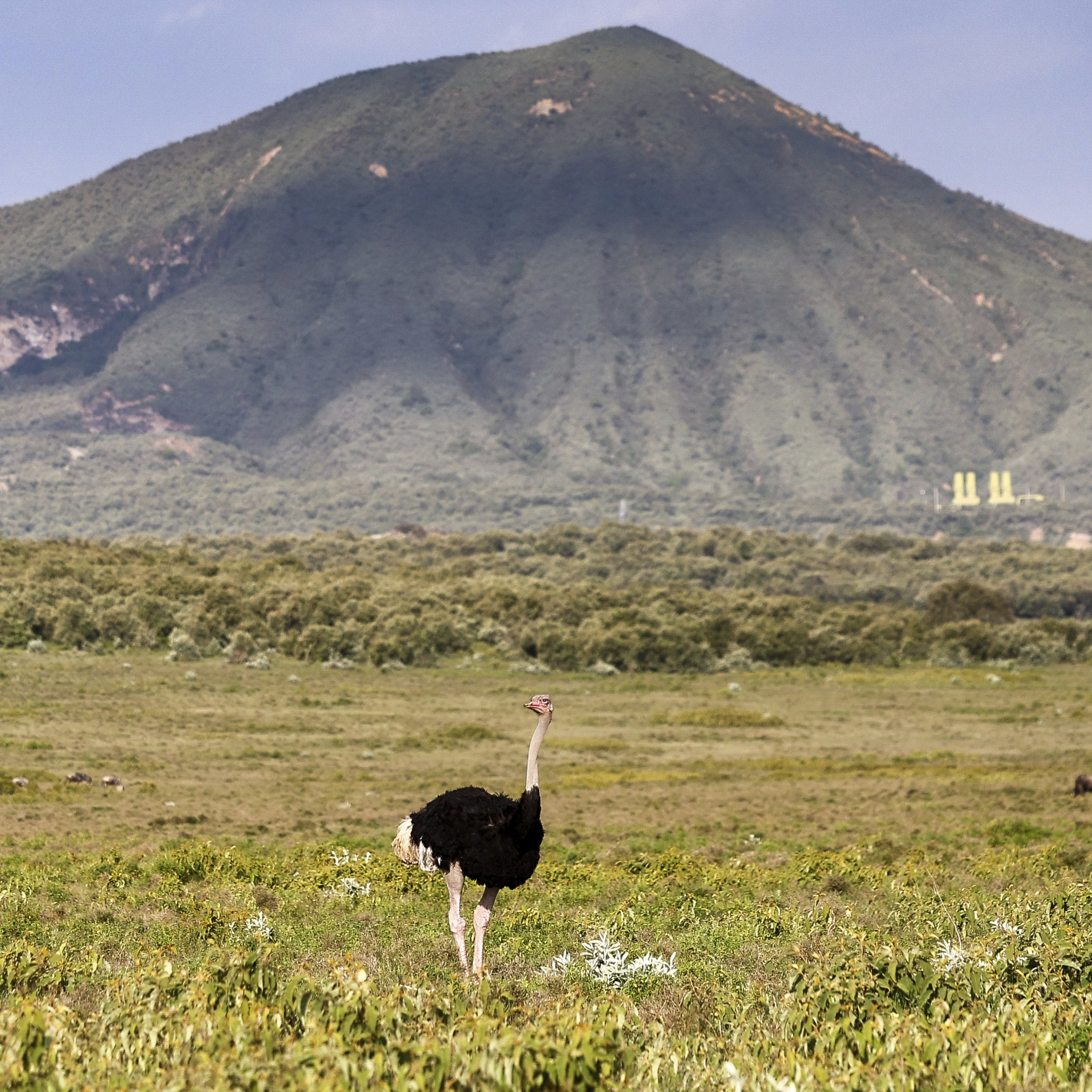 Let's take a look at the stages ahead for the crews.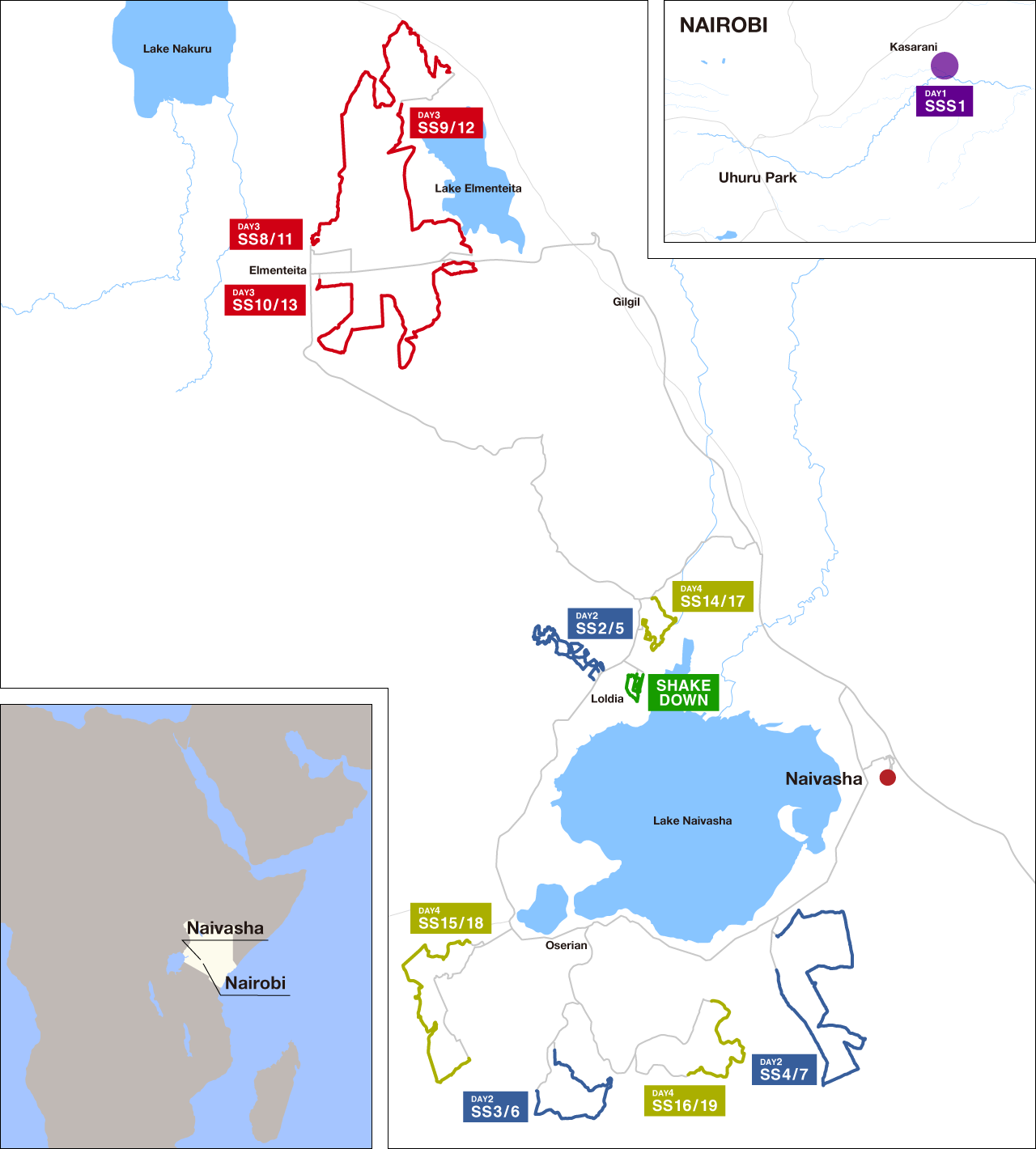 Safari Rally Kenya begins on Thursday 22 June with a super special stage in Nairobi.
Friday features six stages, with two runs of Loldia (19.17km), Geothermal (13.12km), and Kedong (30.62km) for crews to contend with.
The honour of the longest day goes to Saturday, in both time and competitive distance.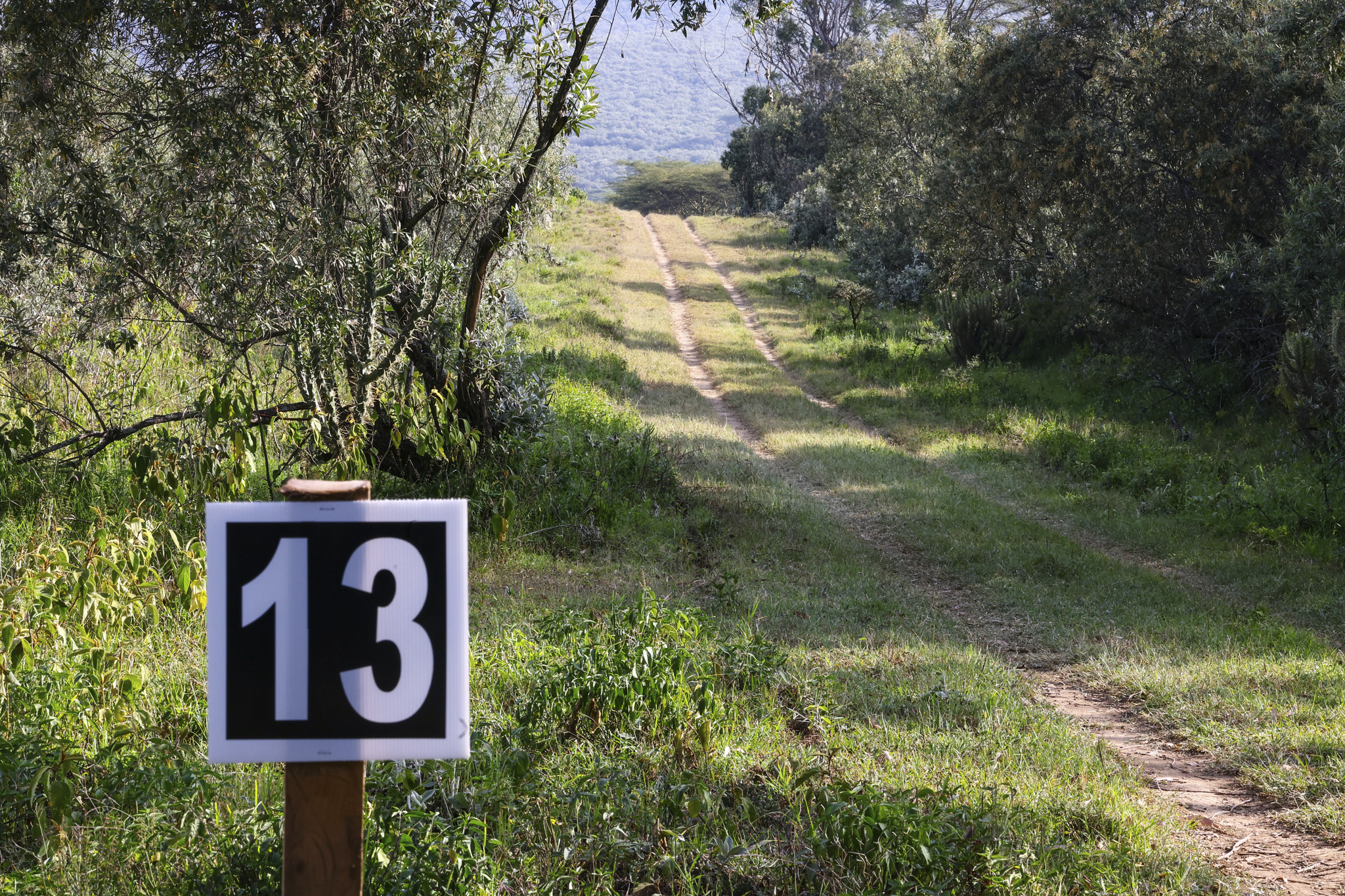 Teams have an early start to take on Soysambu (29.32km), Elmenteita (15.08km) and Sleeping Warrior (31.04km).
Three further stages are run on Sunday; Malewa (8.33km), Oserian (18.33km) and Hell's Gate (10.53km) to bring the total competitive distance to 355.92km.
Let's hear from the drivers!
Toyota Gazoo Racing WRT
Kalle Rovanperä
"I'm looking forward to going back to Kenya. I have really enjoyed the event both times we have been there. Already in 2021, we were going quite well until we got stuck in the sand. Then, last year, it was of course very special to win with a perfect result for the team. It's a rally that can depend a lot on the weather, because the conditions can change completely from one year to another. That makes it a really big challenge, but it's one that suits us quite well, I think. Let's see what the conditions will be like this year and hopefully we can have another strong weekend and score more good points for the championship."
Elfyn Evans
"It's always difficult to know what we can expect on the Safari Rally, which is what makes it such a challenge for the teams and the crews. Most of the route will be the same as last year, but we know that the conditions can vary massively: not only from one year to the next, but also from one section of stage to another. We've already experienced a lot of different conditions there over the past couple of years, so we have been looking back through those events to prepare as best as we can, but we also need to be ready to adapt to whatever we face during the week. As a team we had a fantastic rally last year and hopefully we can be strong again."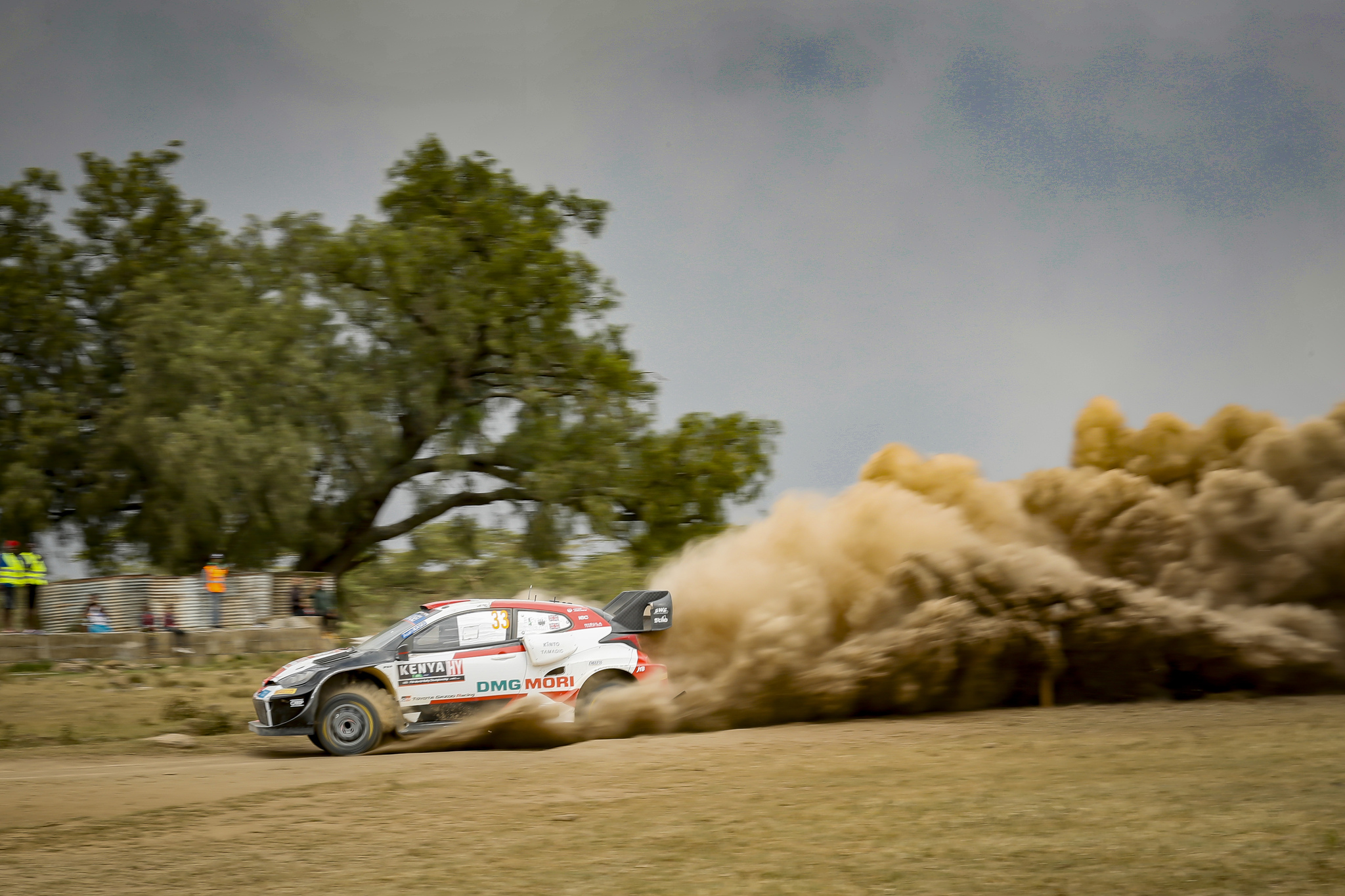 Sébastien Ogier
"I have really enjoyed the experience of going to Kenya these past two years and this is the main reason why I wanted to return again. It's something very different from what we are used to, and the country and its people are amazing. The rally is very tough, and we know that luck can be a big factor: in 2021 it was possible for me to come back from more than two minutes behind to win, as almost everybody had an issue at some point. Every rally I start, I try to win, and we will give it everything like always. I hope we got all our bad luck out of the way in Sardinia and that fortune will be on our side this time."
Hyundai Motorsport
Thierry Neuville
"Kenya is an adventure. It is a tough event and very challenging because we are driving through the middle of the parks and the countryside, where there are some very rough sections with sand and fesh-fesh. Each stage has its own unique characteristics, but the changing conditions and different surfaces is what we enjoy so much about this rally. The goal is definitely to win, so we will keep fighting all the way through; as we know very well, the rally isn't over until it's over. We saw that two years ago when we were leading, and then unfortunately had an issue just before the end. Hopefully, we get the victory this year."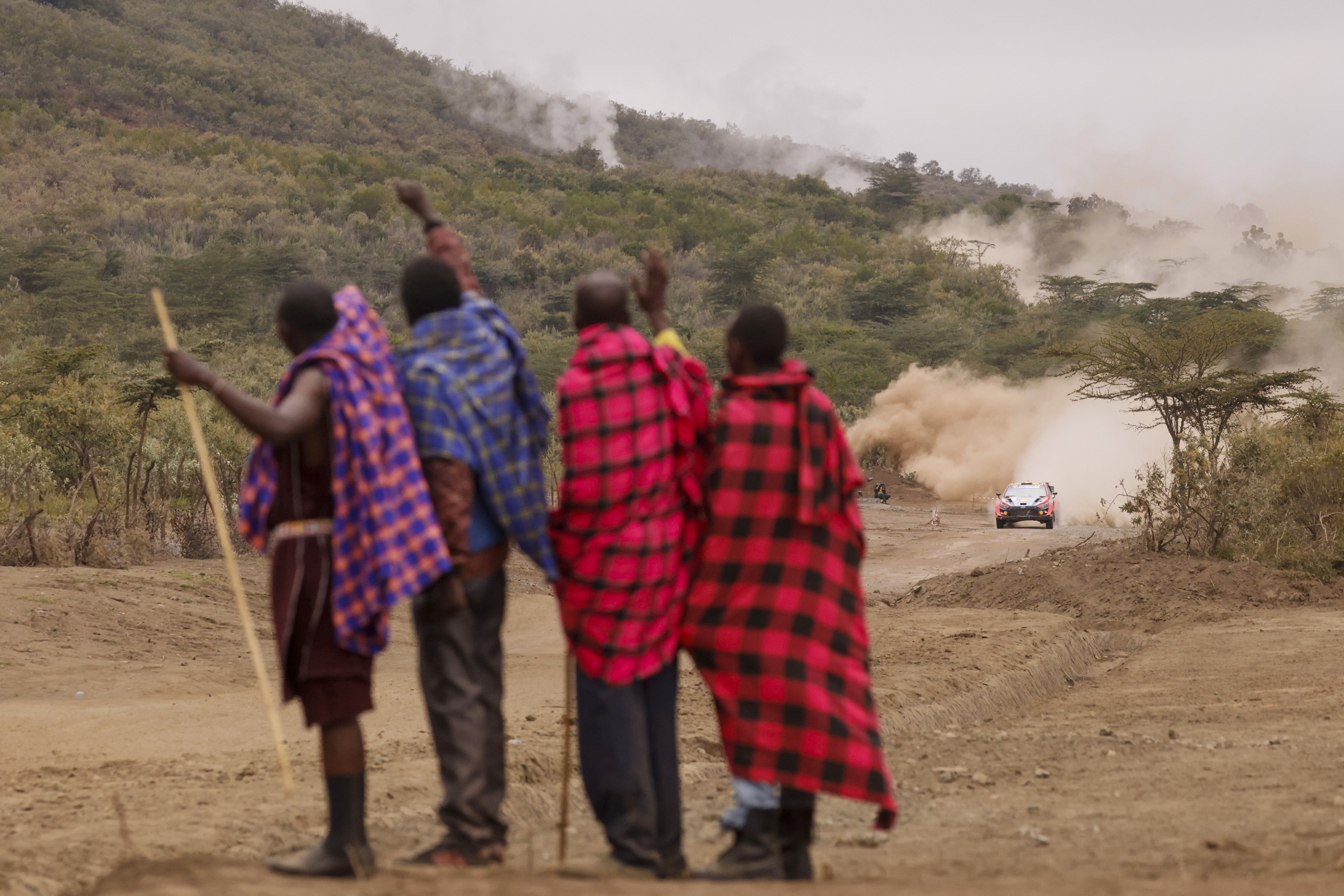 Esapekka Lappi
"It's harder work than normal to prepare for Safari Rally Kenya. I've watched as many onboards as possible to understand how you should drive on each of the specific areas. It's another gravel rally, and we know the Hyundai i20 N Rally1 Hybrid performs well on this surface, but we may just need to go higher on the ride height. I've also heard there are a lot of zebras here and they might venture onto the road, so it will be a unique experience for me with the conditions and the animals as well! Every rally we need to set the target of the podium now: we know the speed is there, so that has to be our goal."
Dani Sordo
"Safari Rally Kenya is a nice experience; I have only done it once before, but the stages are quite different – especially with the animals around and the fesh-fesh sand, which we know can be tricky. The weather can also play a big part, as the stages can become slippery if it rains. The goal for the weekend is to fight for the podium and hopefully for another team victory. Kenya will not just be about the speed, but also getting through the challenges that lie ahead."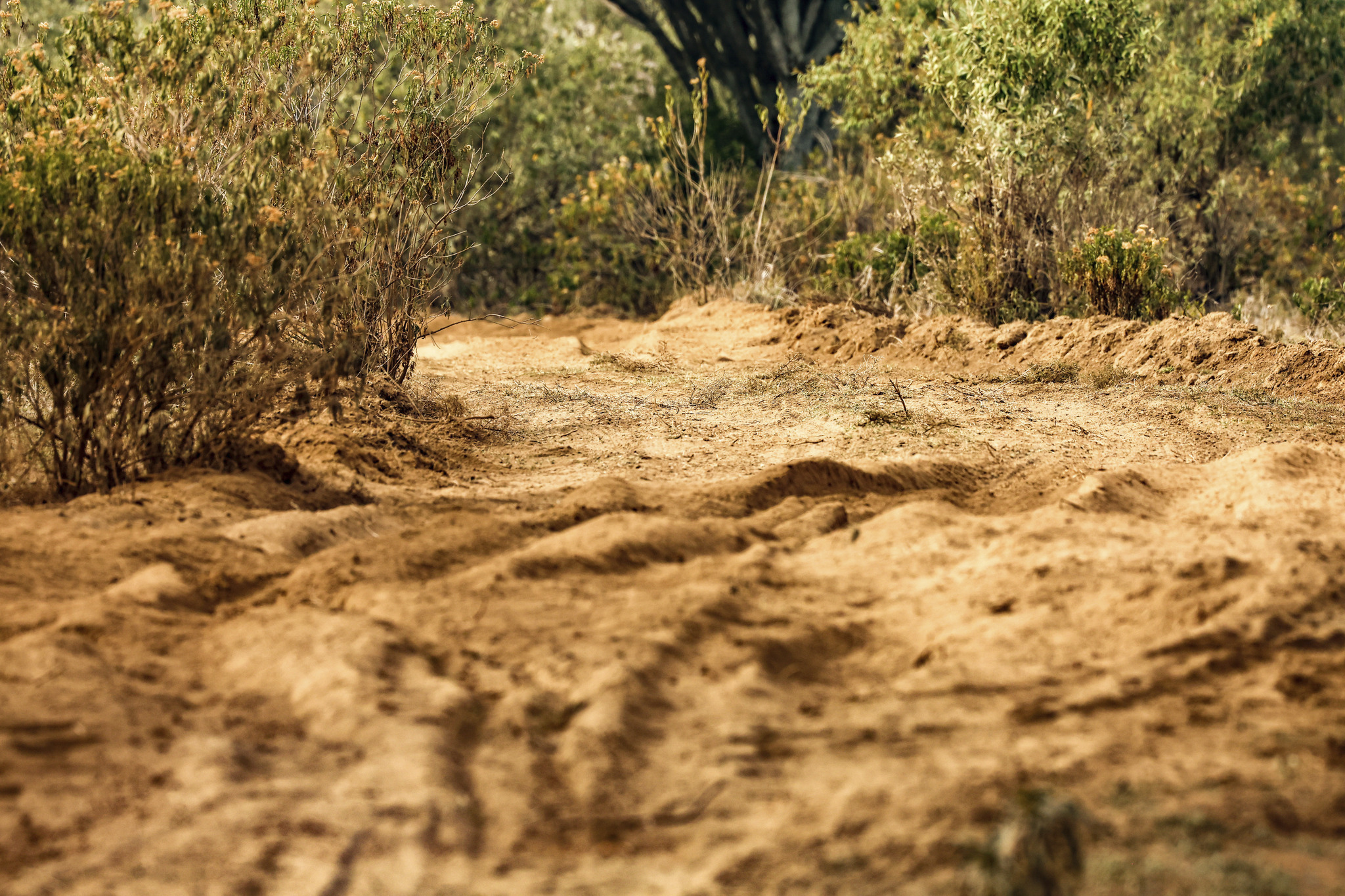 M-Sport Ford WRT
Ott Tänak
"I wish we had more time to enjoy life around the rally in Kenya, but it's of course the wildlife that is so special compared to our lives in Europe. We have more challenges to face in terms of keeping the car in one piece in Kenya! Sections in fesh fesh mean it's easy to get stuck and difficult to understand where the track goes.
"I haven't really succeeded there yet so that's something to discover for myself. We need to make sure we won't incur any mechanical setbacks with the tough conditions and then it's up to us to give our best performance!"
Pierre-Louis Loubet
"I feel very lucky to be able to drive in Kenya, it's a really magical event. I'm so happy to be able to drive there and I hope to enjoy this crazy adventure a lot! I hope we can do something good there, the car is fast in tricky conditions, so I hope we'll be able to bring a good performance."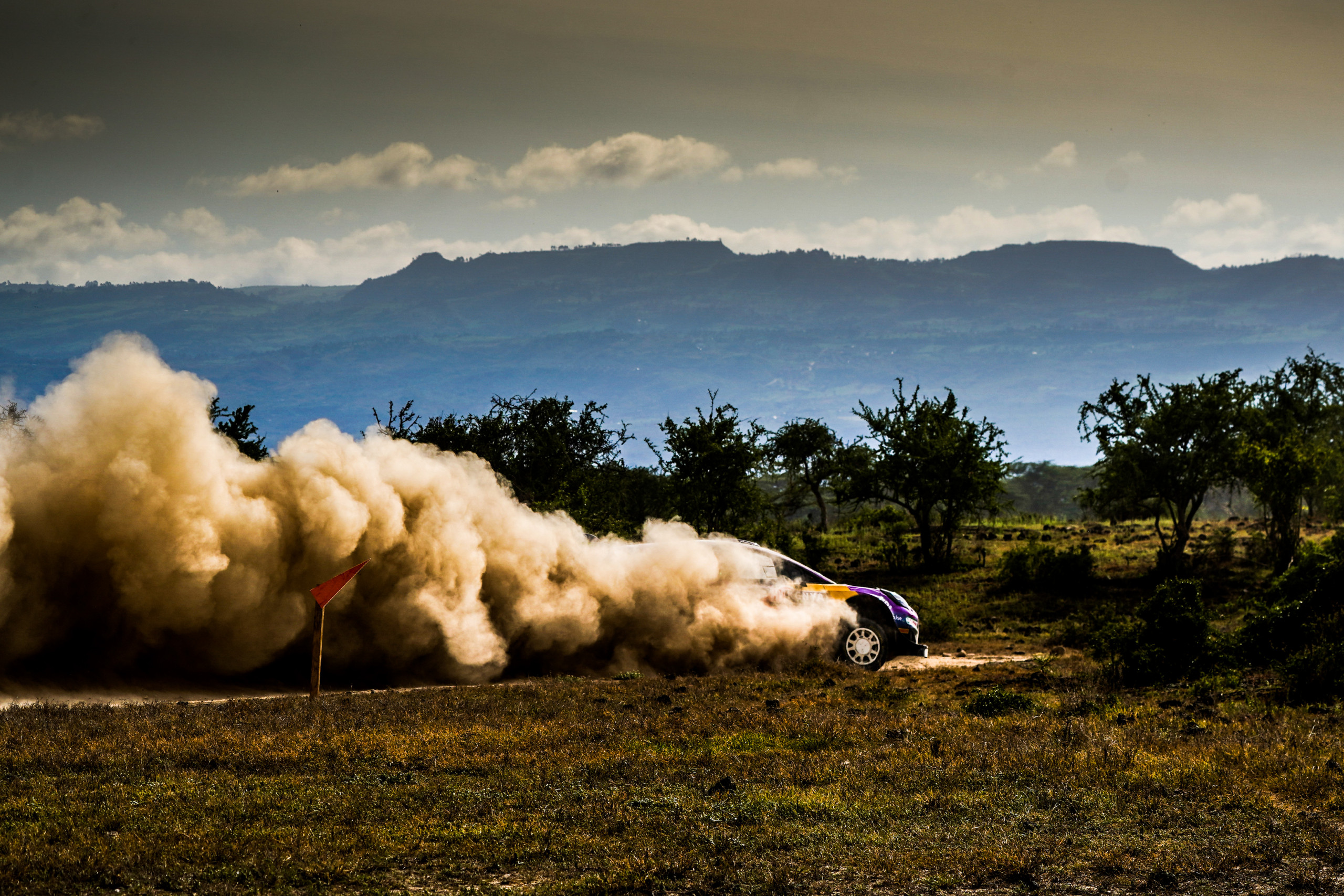 WRC2 Category
Oliver Solberg
""I love the Safari Rally," said Oliver. "For us, in our sport of rallying, this kind of adventure is really what we're about. The Safari is part of the DNA of our sport and the world championship. You talk to people in the street about rallying and they talk about Monte Carlo and this one.
"Before I go further, I want to say a very big thank you to my friend Daniel Chwist for allowing me to use his car on this event. Without him, I wouldn't be able to be here to compete."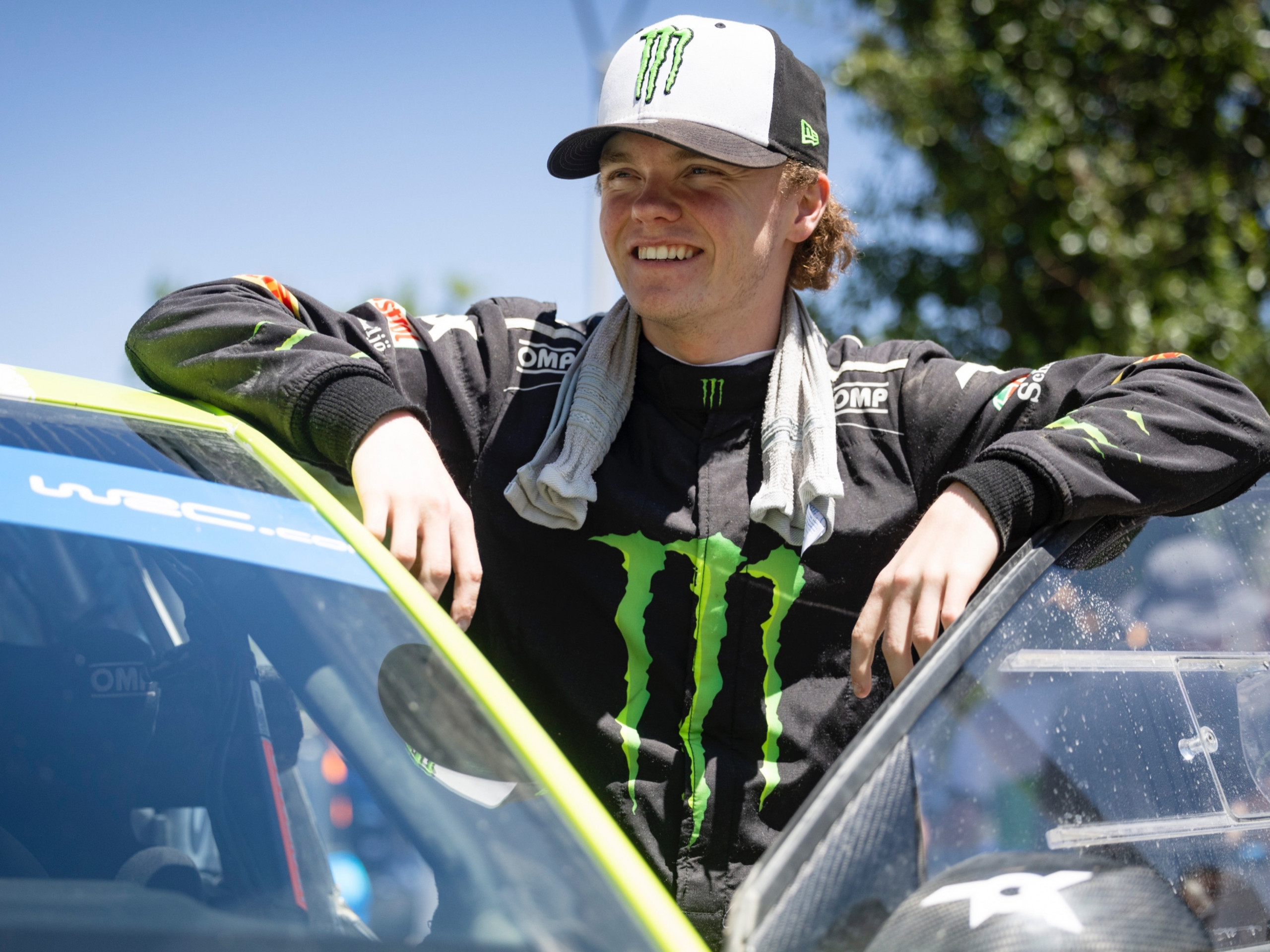 "We have done this rally both times it's been back in the World Rally Championship [in 2021 and 2022] and I just love the event and the people here.
"We're using the Škoda Fabia Evo Daniel used in Mexico and it will be run by Eurosol. We will push, make some strong times and have some fun."
Grégoire Munster
"We're really looking forward to Kenya, it's a dream to be able to participate in this rally. We learned a lot in Portugal and Sardinia; there has definitely been a learning curve, but this is encouraging, and we set some good times on Sunday in Sardinia. We're used to the car on gravel, but Kenya is always a really tricky rally. It's hard to judge what speed you should be driving at to get to the finish and avoid any problems. With the weather forecast, which seems to be pretty rainy, it might become really interesting! The goal will be to complete the first stage and see where our pace is; be smart, be fast and be cautious as well."
Summary
Shakedown is on Thursday morning and then the action gets underway with the first stage on Thursday evening. Who will win this year?