KRT's WorldSBK pairing of Jonathan Rea and Alex Lowes are eager to get back into testing action at the undulating Autódromo Internacional do Algarve for a two-day track session on 8 and 9 February.  Here's what KRT have to say: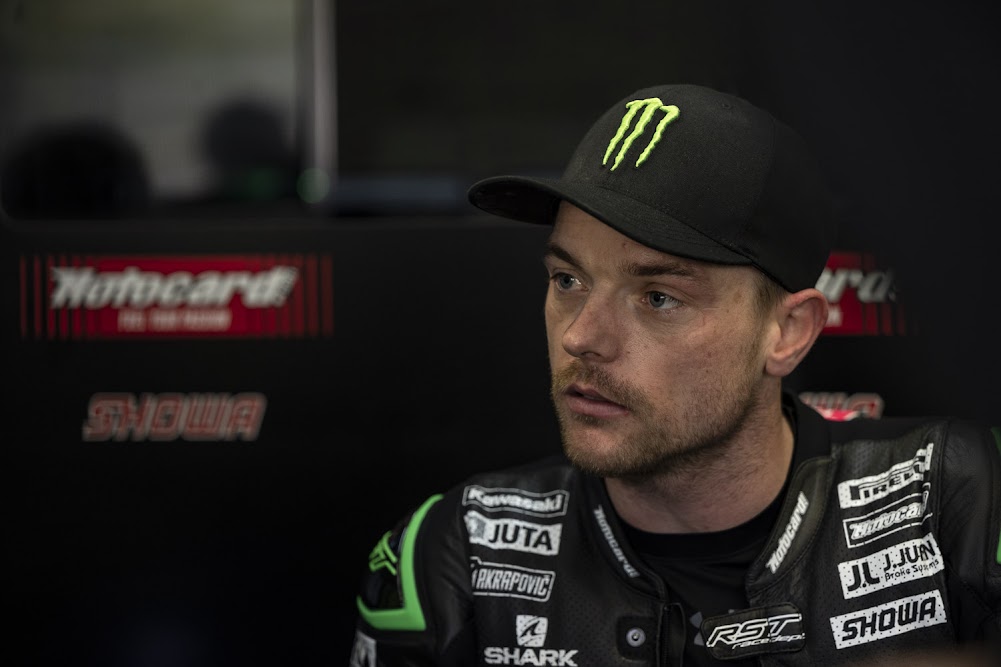 After two winter tests at the Spanish circuit of Jerez, utilising new parts and settings for the 2022 Ninja ZX-10RR, the forthcoming on-track action in Portugal will be useful to make comparisons with all the data gathered so far at a very different circuit design.
After posting some astounding lap times, despite only riding for half a day in the previous Jerez test in January, six times world champion Rea has already demonstrated his sheer pace on the 2022 Ninja ZX-10RR. He also had the opportunity to complete a long run on which delivered pleasing results and valuable information to his team; information which has already been fed back to the KMC engineers in Japan.
Lowes has been working hard on his physical conditioning after a 2021 season affected by injury throughout. Like Rea, he has also found the two post-2021 season winter tests held so far confidence-building and useful in terms of settling on a final direction for race set-up in 2022.
The 4.592km long Algarve circuit – commonly know as Portimao – is a very popular testing and racing venue and features some of the most dramatic changes of incline and highest numbers of blind corner entries of any circuit on the WorldSBK calendar. It is scheduled as the ninth round of the forthcoming season, between 7-9 October.
After this Portimao test the team should have all the data in requires to make any adjustments and improvements before the next KRT test at Montmelo in Catalunya on March 25 and 26.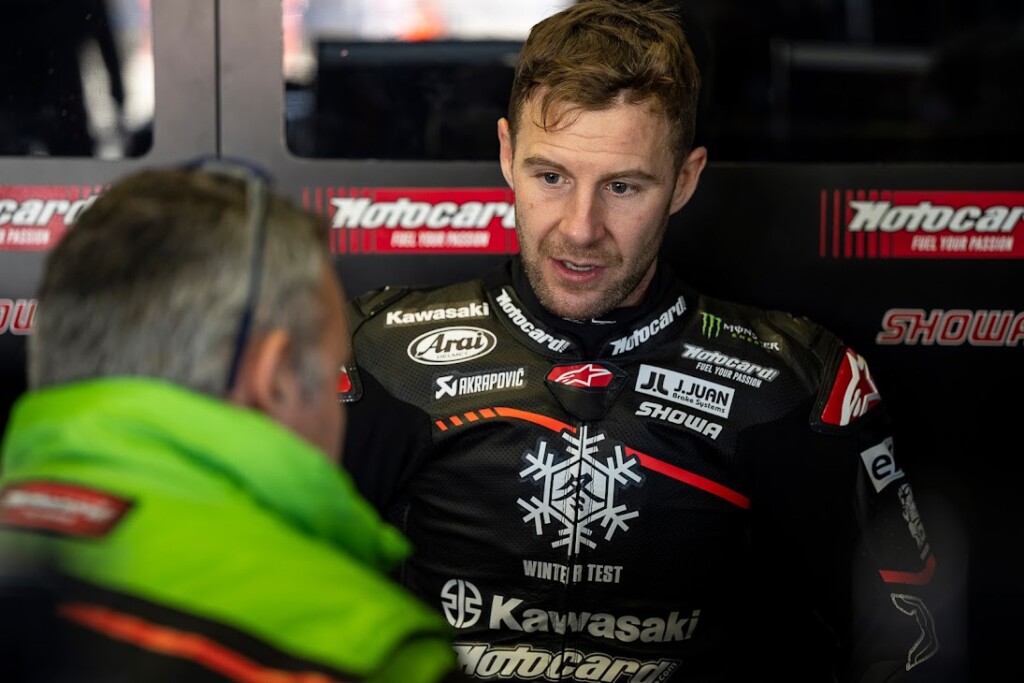 STATEMENTS:
Jonathan Rea (Kawasaki Racing Team Rider): "It is nice to get back on the bike, especially at Portimao, which a track I enjoy. After our shakedown test recently in Jerez our biggest target is to reconfirm the positive items we have tested during December and January. That will give us good info, because if we can confirm these items at a couple of circuits, it means we are on the right way. The idea is just to keep building the package. I feel we have definitely improved the bike since last year. I was able to make a long run in Jerez and we found some positives with the bike and my riding style, so it is important to try and maybe focus on getting some information on how the tyres behave and the new items after many laps. Hopefully the weather is consistent and we can continue to build the package to start the season. There will also be more bikes on track at Portimao and a lot of the key manufacturers will be there testing. This is the first real test where everyone is together – which is always nice to draw some comparisons."
Alex Lowes (Kawasaki Racing Team Rider): "The recent Jerez test for me was very much a technical test, ticking off new parts. My crew chief Marcel is very technical so I had new stuff to try – just trying to analyse what is definitely better. Portimao is a track that I have always had a good feeling with on the Kawasaki and we have a good base set-up with our 2021 bike. So, to compare new parts will be quite good, because we already have a good feeling. If we can improve that with the new stuff then it should set us up well for the year. Trying stuff at two different tracks means that if it is positive at both tracks then you are a lot more confident committing to that base set-up going into a new season. It is going to be a busy test! I would like to ride as much as possible just to get back into it. I have been working really hard on my physical condition since the end of the season. That has been the biggest focus of mine because I know if I am going to be healthy it is going to make the biggest difference, no matter what changes we make on the bike. We will make a plan with Marcel in terms of how many days we are going to ride. After this test we have a big break so we are really going to have to be clear with the feedback to all the guys in Japan, and to all the engineers within the teams, so we can work hard in the break before the Montmelo test at the end of March. Portimao will be an important test and I am looking forward to getting out and seeing where we are compared to a few of our rivals."
Guim Roda (KRT Team Manager): "Initially we didn't have a plan to test in Portimao, because we were considering to make a test in the middle of the year. But, because we had a few points to check on the bike, we would like to compare them on different tracks. Portimao and Jerez are quite different. Also, we have a gap of one month to keep working before the next Montmelo test, ten days before the first race of the year. So, we considered this opportunity at Portimao was a good point to test again. So we joined with Ducati, who had rented the track, to make this test. For us, this is a kind of continuation of the items we tested at Jerez, to double check and confirm the direction of the bike set-up and the performance of the items we have received so far. We will do this so that we can have the best possible bike set-up, in combination with the riders."