749 races, nine Constructors' titles, and seven world champions after Williams F1 team entered Formula One in 1975, the British team arrive in Monaco for their 750th World Championship Grand Prix this weekend.
It is a milestone that gloriously coincides with a return to Monaco, following a two-year absence that has felt like an eternity. F1 returning to one of its spiritual homes feels like the beginning of a return to normality, and a glimpse at the vivid light at the end of the tunnel during this Coronavirus pandemic.
Within that, we had to watch as the Williams family said a teary goodbye to their creation, but Williams and racing fans around the globe enter this weekend knowing that, spiritually at least, this is Claire and Frank's team reaching a tremendous milestone.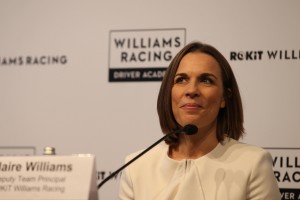 McLaren are also feeling the occasion, bringing the iconic Gulf livery to the first race in the Principality since 2019, but what we really care about is how the spectacle will look.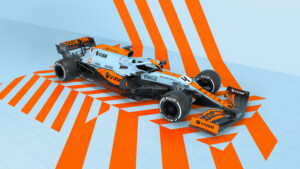 Well it is worth mentioning that just two seconds covered first and twentieth in the opening qualifying session in Spain two weeks ago, and we arrive at a much more condensed 3.3 kilometre circuit this weekend. This makes the need for a good qualifying all the more important, but also making the gaps in the midfield ever more enticing. Williams in particular will therefore be relishing the prospect of closing the gap to some of the teams in front, as they seek points or the first time this campaign.
And as Monaco tends to be rain's twin as a great equaliser in this weird and wonderful sport, it will provide the opportunity for Aston Martin, Alpha Tauri and, to an extent, Alpine, to recover from a tough start to 2021.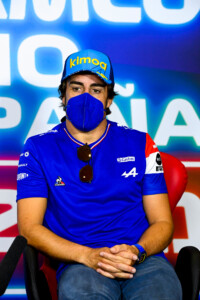 At the front, there have been some developments since Spain. A prohibition on Red Bull's "bendy wing" opens an intriguing debate as to whether the alteration to the rear wing will adversely affect the Milton Keynes-based outfit, but previous form makes them the favourite in a season that has seen them push Mercedes to the limit thus far.
But Lewis Hamilton's three wins in Monaco since his arrival into F1 14 years ago make the seven-time champion a stallion that cannot for a second be ruled out of this race, as he goes hunting for his third victory on the bounce in 2021.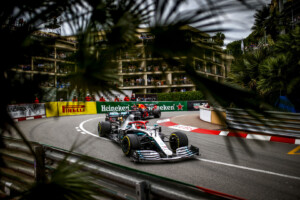 McLaren look snazzy, Williams are making history, and the wings this weekend will not be bendy. It is great to see Formula One back in Monaco.