Both Aston Martin's finished outside of the points in the Spanish Grand Prix on Sunday as the teams disappointing start to the season continues.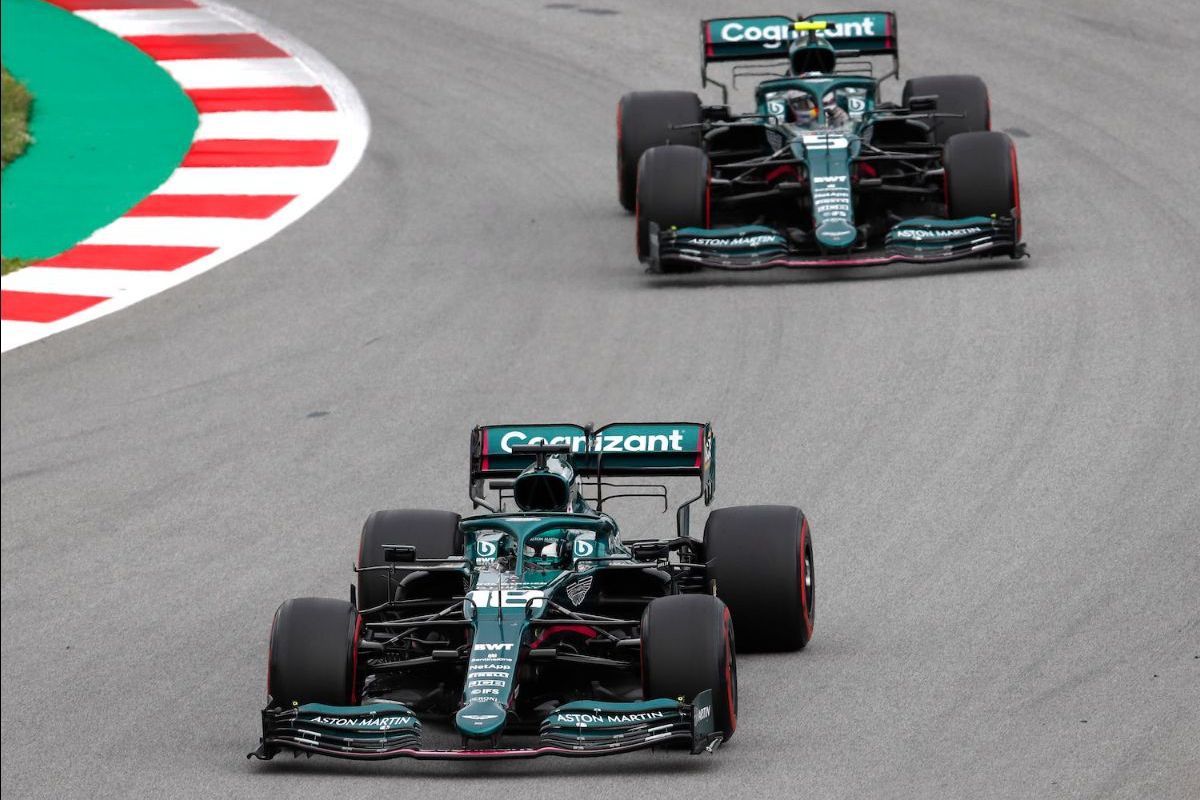 In an uncharacteristically eventful Spanish GP (at the front of the field at least) Aston Martin struggled to make ground throughout the Grand Prix and despite Lance Stoll making it into tenth; he couldn't quite hold the Alpha Tauri of Pierre Gasly behind and went on to finish the Spanish Grand Prix in P11 ahead of teammate Sebastian Vettel in P13.
Lance Stroll was evidently fighting hard for a points finish in Barcelona, making a sensational pass, sweeping past Fernando Alonso on the 11th Lap; but the Aston Martin was a far cry away from the pace of their Racing Point in 2020 and the Alpine passed into the points later in the race. Stroll was stuck in the middle of a DRS train in the midfield for much of the race emphasising many of their race pace issues.
Sebastian Vettel had a less eventful race after a slow pitstop cost him a couple of seconds but also struggling to find any meaningful pace to be able to challenge either the Alpines or the McLaren of
Lando Norris.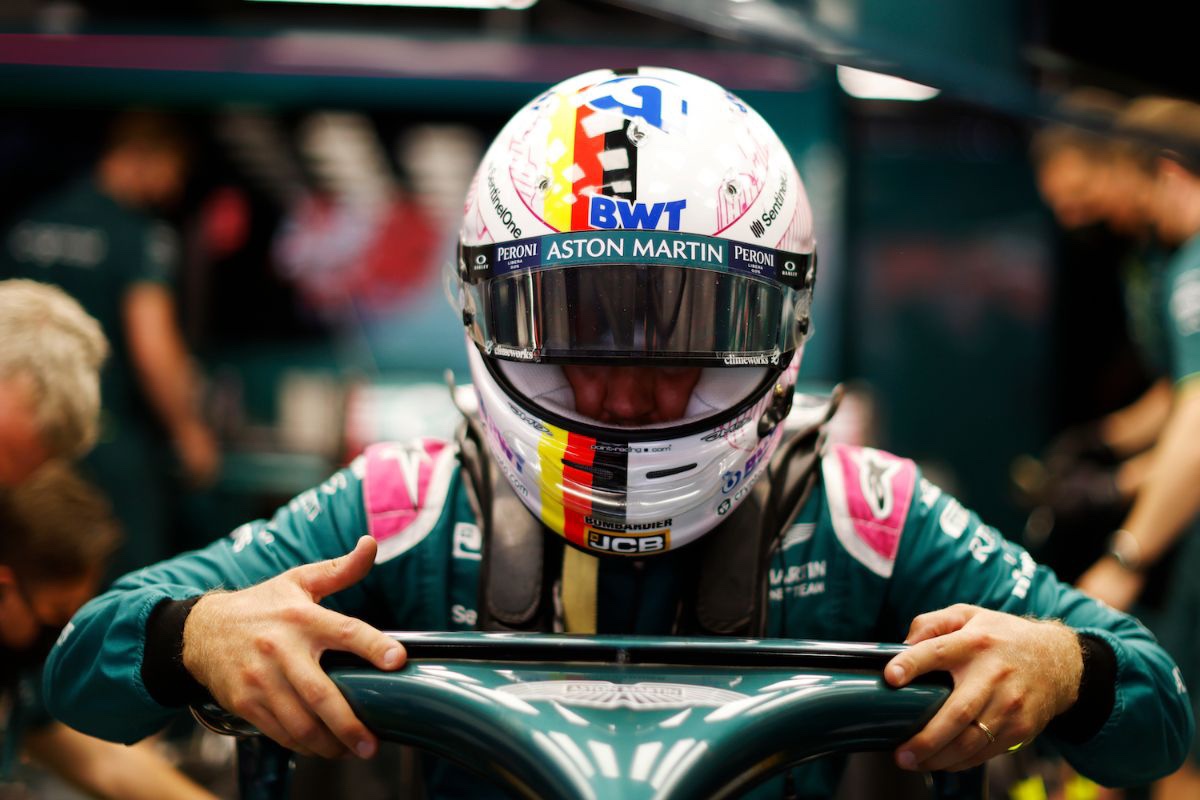 After the race Sebastian Vettel said "It was a tricky one. We were not quick enough in terms of race pace to really progress so I need to have a look whether there was something we could have done better. Not a trouble free race but I think it's still probably where we are at the moment".
Aston Martin have not made the start to the season they would have hoped for with only five championship points in the constructors championship and break fires in both cars on the way to the grid at Imola caused Aston Martin problems before the race even began; which
resulted in Sebastian Vettel receiving a time penalty as the team failed to fit his tyres before the five-minute signal.
Both owner Lawrence stroll and Team Principle Otmar Szafnauer have blamed performance issues in the opening rounds of the season on the new aerodynamic regulations that made changes to the amount of modifications teams could make to the floor of the car. Which they said had unfairly disadvantaged their car. However, despite a new
upgrade package in Portimoa, the team still don't seem to have the car where they want it.
Although Aston Martins start to the season has been less than what they expected the longer than usual race calendar this year will undoubtedly give the team hope that there is time to push themselves up the constructor's championship standings as the season continues.
However, with the new regulation changes coming up in 2022 the team will undoubtedly want to begin to focus more resources in the coming months on next year's car.