The French theme is still very potent in the motorsport world. A fascinating Le Mans race is done and dusted, but this coming weekend sees the motorsport euphoria continue as we travel 931 kilometres south of Le Mans.
For the fifteenth time in World Championship history, Formula One arrives at the Circuit Paul Ricard for the French Grand Prix, which made its return to the calendar last year.
The 5.8-kilometre circuit did not exactly go down well with fans last year, with grandstands a fair distance away from the track, and extensive run-offs that allow mistakes to go almost totally unpunished. It's safe to say that the track has some way to go to re-establish any respectable reputation in the sport.
Last year did, however, see drama on the first lap. Home heroes Pierre Gasly and Esteban Ocon crashed into each other, while early contact between Sebastian Vettel and Valtteri Bottas saw the pair pit as a result of the damage inflicted and come back up through the field with a couple of smart moves. Lewis Hamilton won the race but, apart from the odd moment, it was a race that generally left a lot to be desired. Having said that, we said the same thing about Baku in 2016 and we got an absolute stunner of a race a year later, so fingers crossed!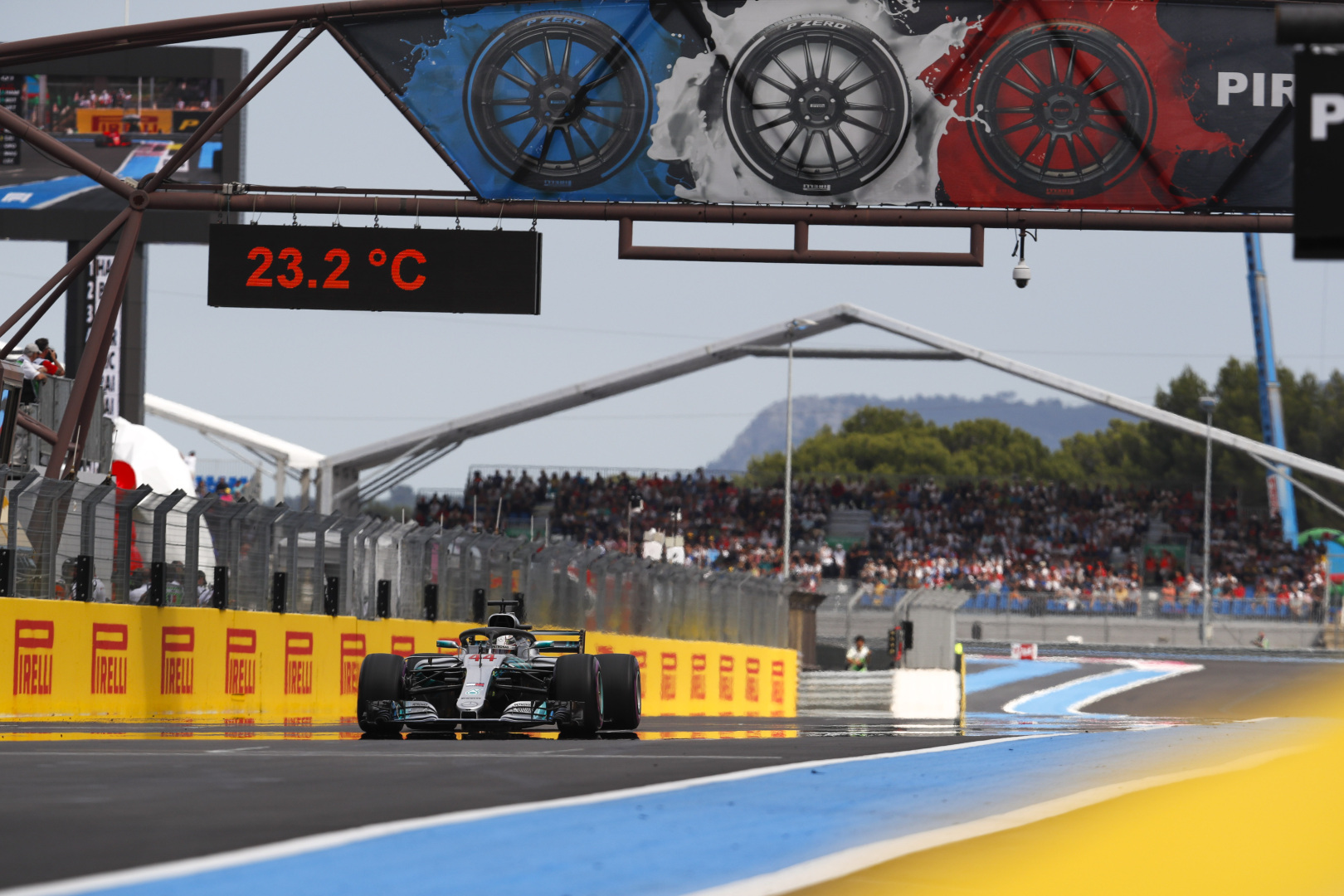 Following the Canada controversy, which is still not over as Ferrari have officially lodged a right to review of Sebastian Vettel's penalty, the Prancing Horses will again fancy their chances of springing an upset to the rampant Mercedes party by finally winning a race this year.
A fast circuit with long straights and few slow corners is fairly well suited to the Ferrari car, but Hamilton and Bottas will look to maximise some of the impressively fast corners around the track to continue their stunning start to what has turned out to be a historic season in terms of dominance.
This battle, after an impressive Ferrari showing in Canada, may make for a more interesting spectacle around the Paul Ricard track, but this won't necessarily change the general consensus of the quality of the track.
Pierre Gasly, who has had to endure a tough start to the year alongside his extremely quick team-mate Max Verstappen knows he needs to put on a distinctively better performance than he has managed so far, and to make his mark on the Red Bull team. The pressure is building as a result of some very handy performances in Red Bull's junior team Toro Rosso, so his home race provides the perfect setting for Gasly to make such a statement.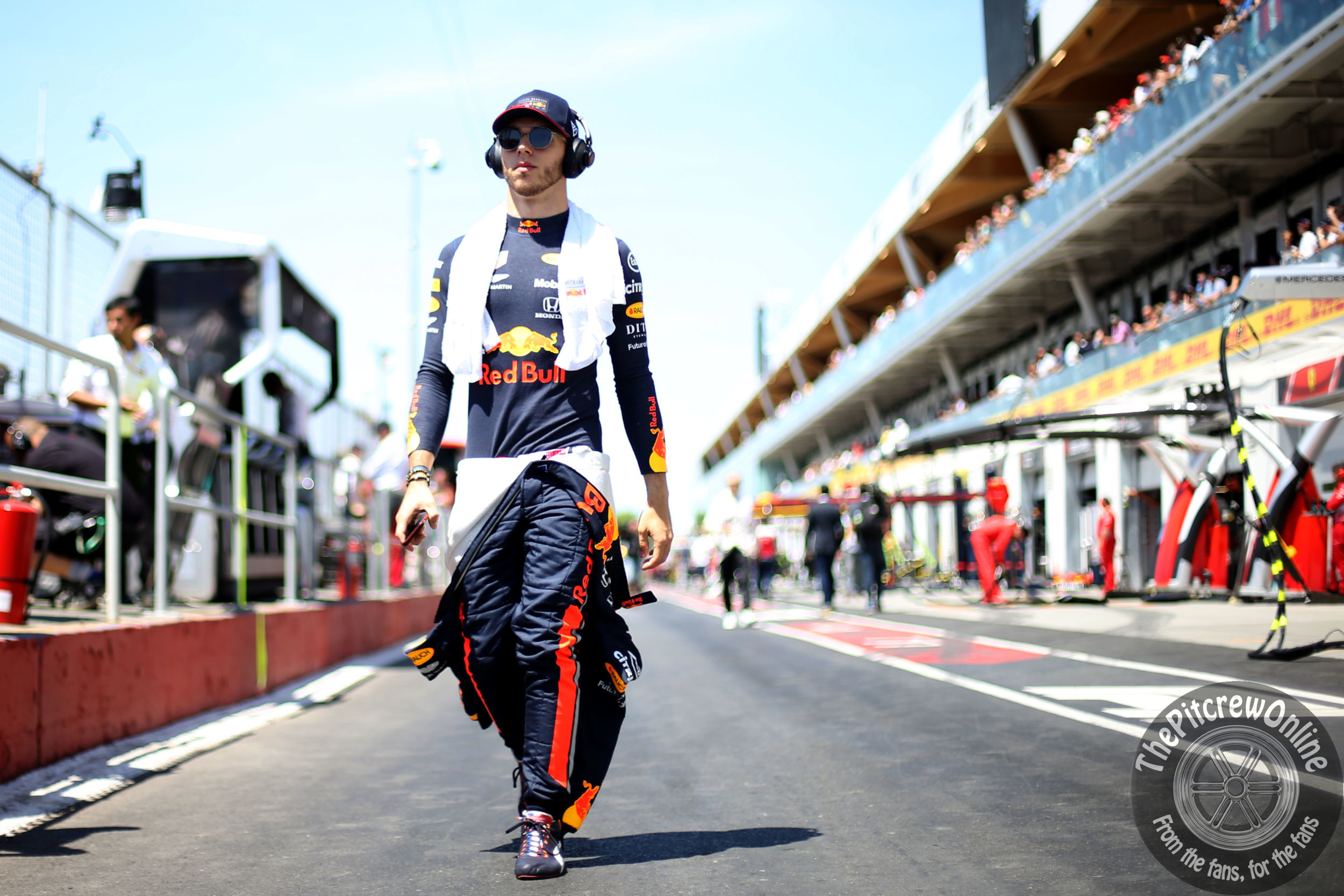 The other French driver on the grid, Romain Grosjean, will be looking for an uninterrupted qualifying this time around, as will team mate Kevin Magnussen after his crash at the end of Q2 in Canada. The Dane should hopefully have a better time in France after what he described as 'the worst experience [he has] ever had in a racing car' in Montreal, as Haas target a double points finish.
As for Williams, the positive is that it is reasonably difficult for the car to end up in the wall at Paul Ricard, so they shouldn't have to worry too much about spare parts this weekend. The car, however, is not likely to fare any better at Paul Ricard than it has done so far in 2019.
After some superb drama in Le Mans last weekend in the WEC, will we see the same at the French Grand Prix this weekend? Lewis Hamilton and Mercedes will be hoping the answer to that one is a very firm no.
[Featured image – Getty Images / Red Bull Content Pool]