The IndyCar action may have concluded on track, but silly season is far from grounding to a halt! Felix Rosenqvist adds his name to the long list of 'F1-rejects' who have made the jump over the pond to IndyCar however, to label him as that and that only would be more than just unfair, especially given his illustrious career record.
Given the Swede is only 26, he's achieved a remarkable amount in his career up until now! There are so many highlights to pick out in amongst a star-studded junior career, from his run of brilliant European F3 championship finishes and title to his two Macau wins, and other top-class performances in Formula E and Super Formula alike. Rosenqvist's racing record is a thing to behold, and there's certainly more to come.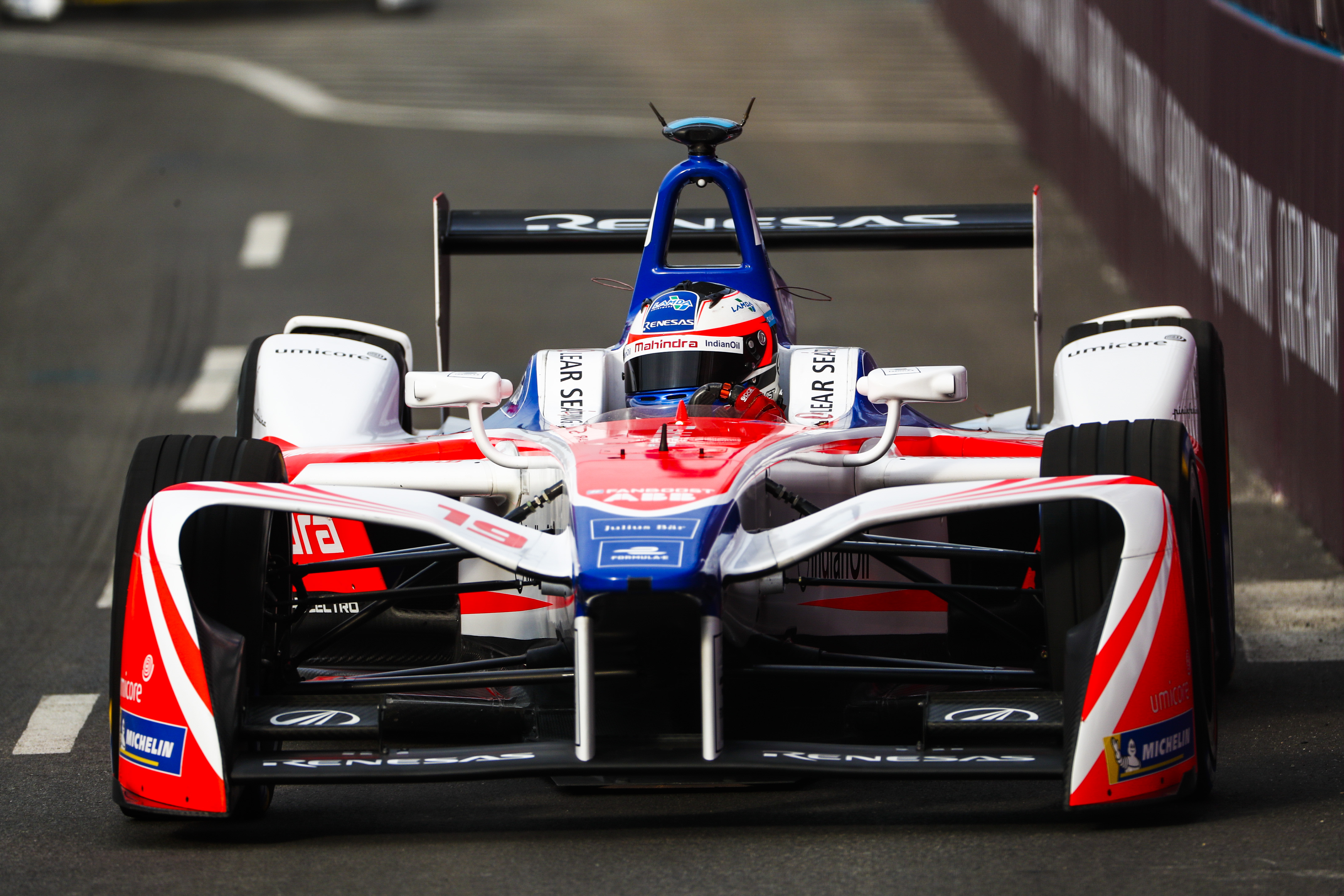 2018 was probably not the racing year Rosenqvist would've been hoping for with a run of difficult races that ruled him out of title contention in Formula E, despite two race wins early-on and a rookie season to be proud of the previous year. It started to seem like Formula E might not have been giving Rosenqvist all he was after, but a switch to IndyCar is going to be a culture shock and a half!
Rosenqvist is, however, no stranger to racing in the States…
It may not have been a full season, but the Swede tried his hand at Indy Lights in 2016, winning three races out of the ten he competed in – turning heads throughout the IndyCar paddock, none more so than Chip Ganassi.
That brings us to now with the two finally united, in a partnership that many have wanted to see for a long time. It's not exactly been the best kept secret in the world with the paddock full of rumours surrounding this deal. The rumours have finally been confirmed and the deal has come to fruition.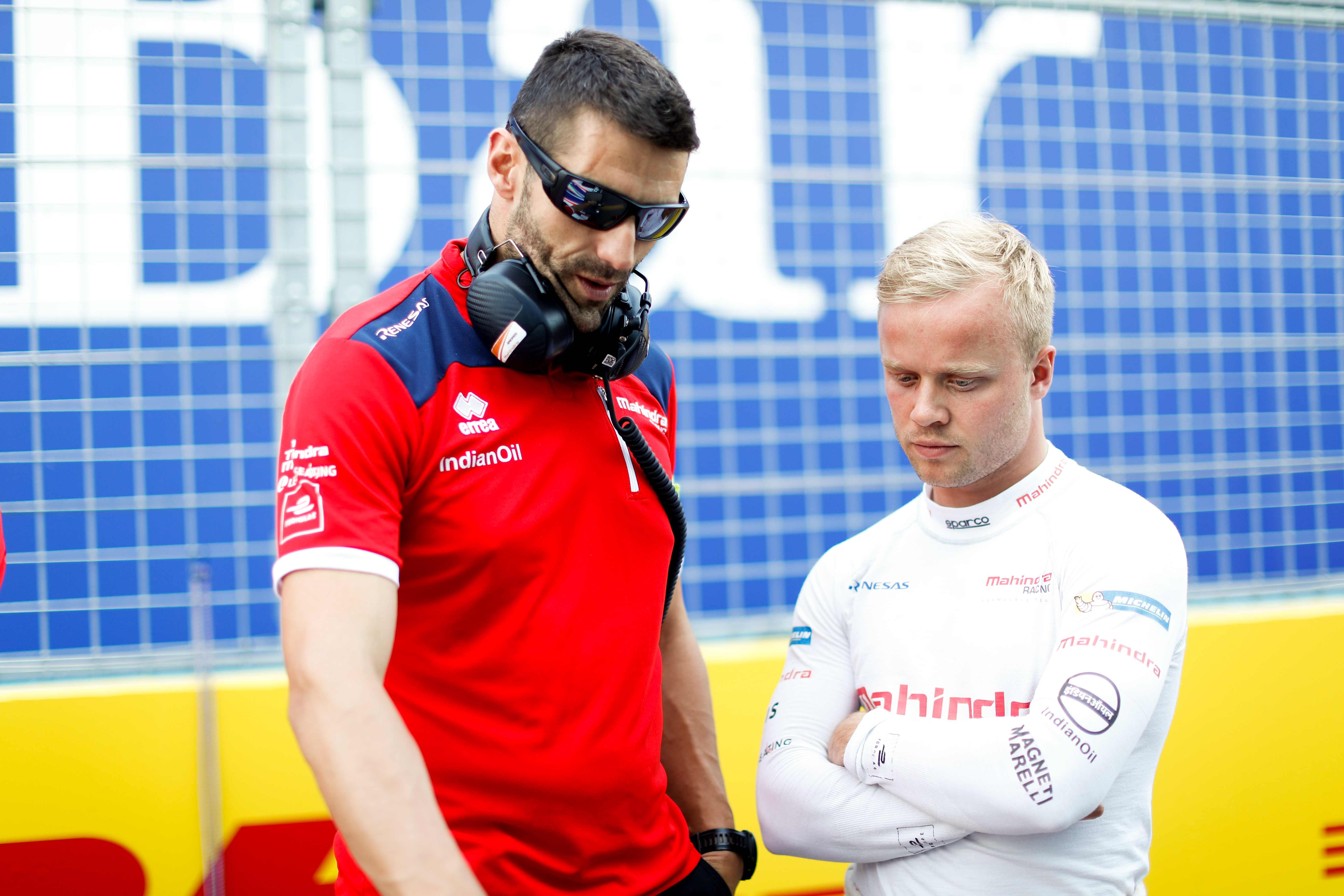 This will, by no means, be easy for Rosenqvist though. Plenty of well-respected names have taken that #10 seat and failed to live up to Ganassi's high expectations, most notably Tony Kanaan. Kanaan raced with the team from 2014 to 2017, gaining a top championship finish of seventh in a period where teammate Scott Dixon took his fourth title and two third places in the championship. With Kanaan out of the picture for 2018 after a supposed falling-out, Ed Jones was drafted in to replace the Brazilian – Ganassi stated in the press release that Jones was "the type of young talent we were looking for".
That didn't play out so well for Jones. Despite being Rookie of the Year in 2017, Jones only took two podiums and, when that's put in comparison to Dixon's nine, it wasn't enough for him to keep his seat. Many would see that as a bit of an injustice for Jones and he's certainly been hard done by however, that's the kind of team that Chip Ganassi runs… if you don't perform, you're out. Both Jones and Kanaan fell foul of that in the #10, here's hoping that Rosenqvist doesn't have the same fate.
2019 will be tough for Rosenqvist, there's no question about that. Rookie seasons are in IndyCar are hard enough as they are, let alone when you're being put up against arguably the best driver on the grid who also happens to be the reigning champion. Comparisons will undoubtedly be drawn… Rosenqvist is going to have to perform, there's no two ways about it. Robert Wickens has proven that you can hit the ground running coming from Europe to the US, but he had, in James Hinchcliffe, a teammate who was willing to share all his data and help him out where needed – there's no telling if Dixon will do that for Rosenqvist, though it's unlikely. In truth, Rosenqvist is in a more similar position to Alexander Rossi when he made the jump to IndyCar and it's taken him three seasons to get within championship contention – Ganassi may not be as patient as Andretti have been.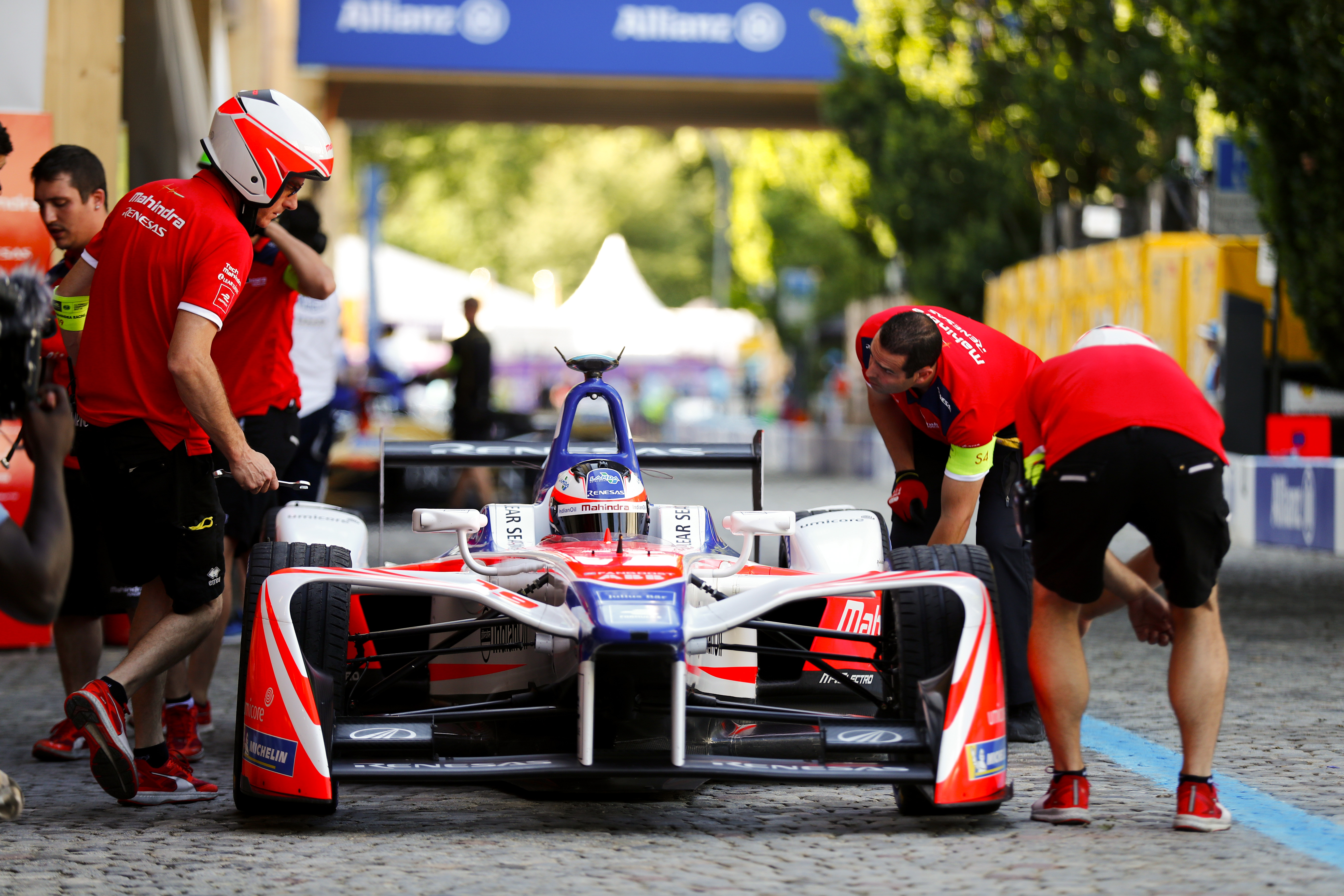 However, putting all the potential negatives and drawbacks aside, this is a brilliant move for Rosenqvist, Chip Ganassi and IndyCar alike. It will attract more European attention to the series, which is already in the spotlight thanks to more than one rumour involving the currently unspoken for Fernando Alonso.
Given his record, Rosenqvist has the talent and promise to be an IndyCar title contender, and even champion. Ganassi just need to be patient to see it through.
Featured Image courtesy of LAT Photos/ Formula E Media