A fast car, two fast drivers, but a strategist under fire for a series of errors – and the loss of a lot of points.
It all started in Australia. Of course, it wasn't entirely Mercedes' fault. The virtual safety car allowed Sebastian Vettel to pit and emerge ahead of Lewis Hamilton, taking the win away from world champion that day. However, it was found that it could have been avoided had the team not misread the delta on Hamilton's car. If he had not been so slow, he would have come out on top in Melbourne.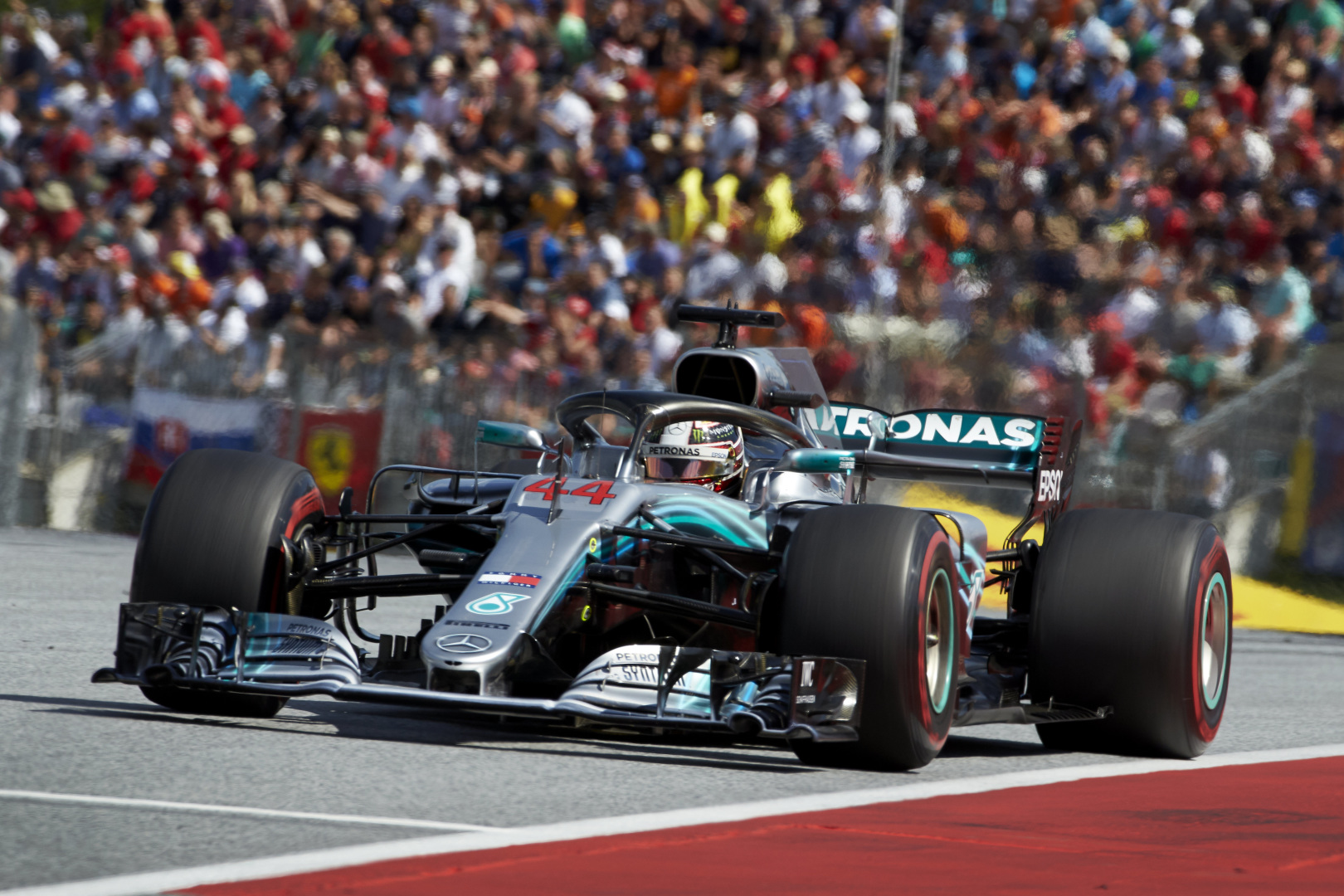 They were outdone again on strategy by Ferrari in Bahrain; Sebastian Vettel going long on the second stint of a one-stop strategy compared with the Mercedes' two-stop saw him beat Valtteri Bottas to the line.
Then came China, where Mercedes had the chance to pit Lewis Hamilton under the safety car, and opted not to. The Red Bulls of Max Verstappen and Daniel Ricciardo passed him as a result, and the latter took the win. The Virtual Safety Car this time, was their undoing in Austria. They again opted not to pit Lewis Hamilton, and this allowed Max Verstappen to gain a free pitstop and take lead away from him, with Hamilton then suffering a mechanical failure. At the latest race in Silverstone, Mercedes again had a chance to pit onto fresher, softer rubber, and decided not to, and this meant that Valtteri Bottas fell from first to fourth with no means of a fightback.
2018 has not been the only year that Mercedes have been hampered by these errors. Lewis Hamilton, albeit by fault of his own, pitted from the lead of the 2015 Monaco Grand Prix, believing that he had a gap back to team mate Nico Rosberg, only to rejoin in third behind Rosberg and Sebastian Vettel. However, the team allowed him to make this pit stop, instead of holding their ground on the issue. And let's not forget Australia last year where Vettel's long first stint got him the jump on Hamilton that day too.
Fortunately for chief strategist at Mercedes, James Vowles, the Austrian mistake proved to be somewhat immaterial due to the mechanical failures for Mercedes, but in light of the amount of precious points Mercedes have lost to poor strategy calls this season, we have to ask what exactly is going wrong at Mercedes?
From comments made by Mercedes over the last year, following strategy errors, they do seem to look at the wrong things. From a viewer's point of view it seemed the Mercedes data was betraying the actuall racing. I felt that if James Vowles, looked at the television screen, and he would have seen what the rest of us saw; that it was necessary to make a pit stop under Safety Cars and Virtual Safety Cars to cover off the Red Bulls and the Ferraris.
In a team sport like Formula One, it is very much a case of "win as a team and lose as a team," but it seemed as though Mercedes were happy to allow Vowles to be singled out as the villain of the piece, which was frankly a bit of a betrayal of trust within the team. Given that Mercedes has repeatedly said that they do not pursue a "blame culture"; the events seems to say otherwise. Lets hope this was a one off.
So they have the power, they have the talent, but Mercedes are being severely hampered by their incapacity compared to their rivals to make the right call at the right time, and Mercedes could be made to look back and rue these errors come the end of the 2018 championship.