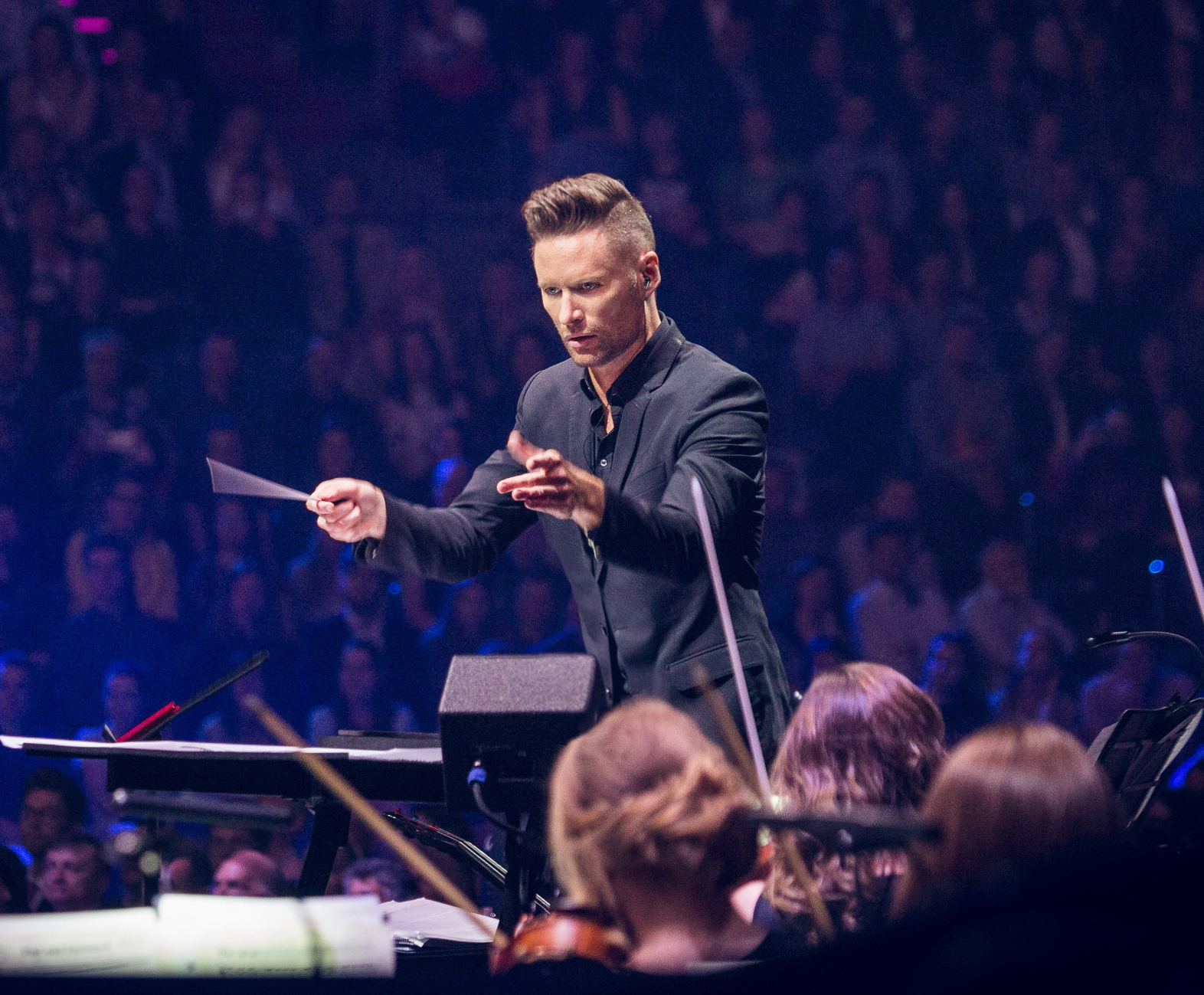 There are two main categories of Formula 1 fans, the ones who turn off their TV once the race is over and the others that cannot sleep while they are waiting for the race weekend to come because Formula 1 is part of their life. Brian Tyler, belongs to the second category.
Where did you get the inspiration from to compose the new Formula 1 theme? 
"I am a passionate follower of Formula 1 for as long as I can remember. I tune in to watch practice, quali, and race with anticipation nearly every race. It is such an incredible dramatic story from season to season that it was a huge responsibility for me to write the theme for my favorite sport. It is more than a sport to me, it is part of my life. So in some ways the pressure I put on myself was overwhelming but my love of the sport helped me understand the epic power of F1. In terms of direct inspiration, I compiled a video of some of the most impactful moments since I have been watching F1. I found that those moments were almost invariably emotional. Senna's victories and the tragedy of losing him left its mark on me that lasts to this day. Schumacher's feats of inhuman skill. Hamilton's miraculous first world championship which he won on the last turn of the last lap of the last race. There were endless more moments, and I compiled a video of so many of these moments and just started writing. I wanted to focus on the drama, power, and emotion of F1."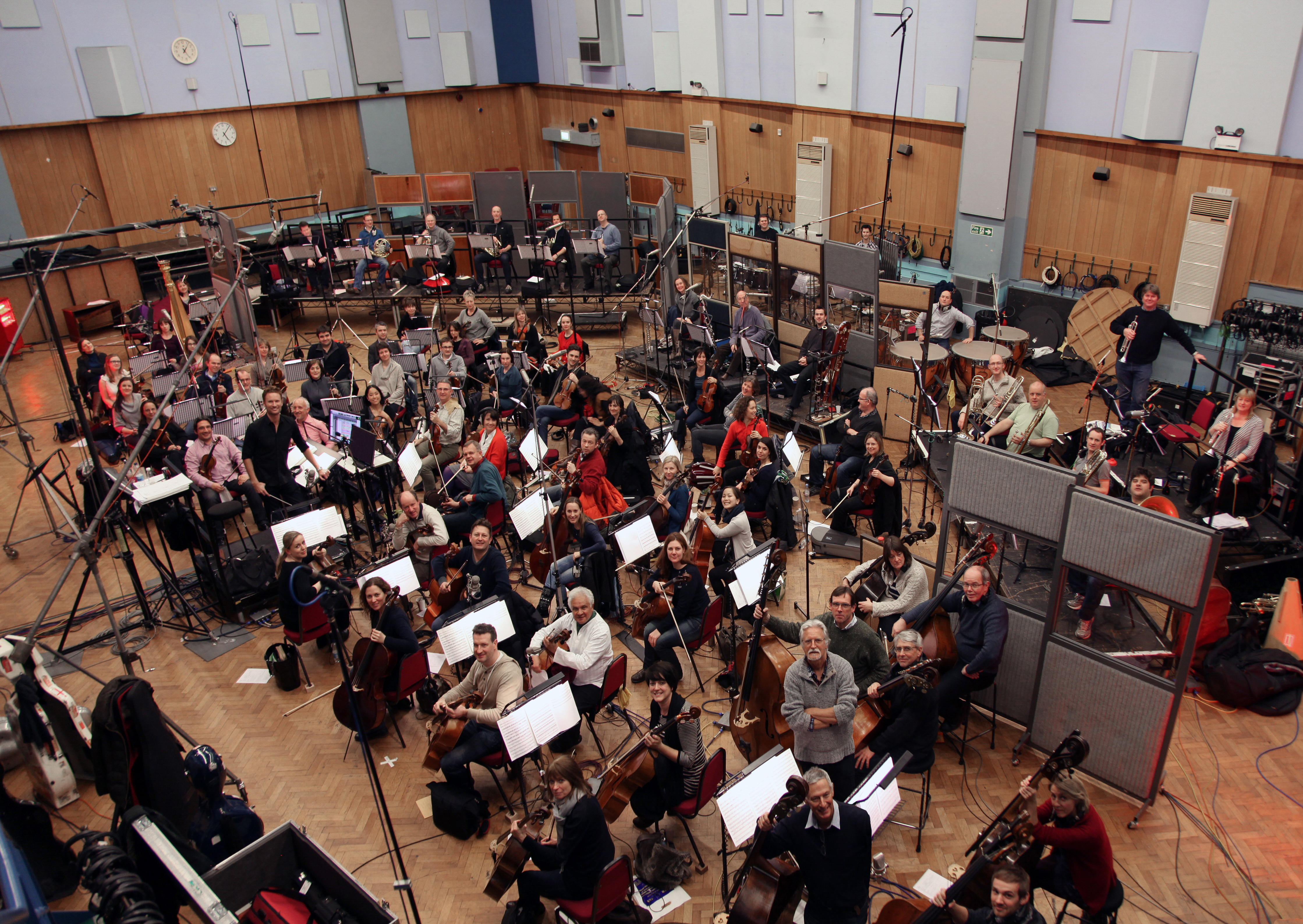 Brian is a passionate, composer and conductor of more than 70 films. He was named Film Composer of the year at the 2014 Cue Awards. Tyler, completed his Master degree at Harvard University and his Bachelor in UCLA. He can play more than thirty instruments, such as piano, guitar, drums, bass, cello, guitarvio, charango and bouzouki.
How many instruments did you use for the theme, were they more electronic or physical instruments and why did you make that decision?
"I used probably about 90 instruments if you include the players in the orchestra. I played many of the instruments including the drums, percussion, guitar, bass, analog synths. But the orchestra was the main part of the sound which was the Philharmonia of London. I conducted a full scale symphony for the theme at Air Lyndhurst in London which included horns, trombones, violins, violas, cellos, basses, flutes, bassoons, trombones, cimbassos, timpani, and more. And of course, an important instrument in the theme were the Formula 1 cars themselves which I was able to get from F1's archives. I remember attending races when the cars used V10 engines back in the day and they have a roar that was deafening and epic while the new cars have a sleekness and shriek that is unique as well. I took the engine sounds and tuned them and harmonized them into a sort of F1 car choir."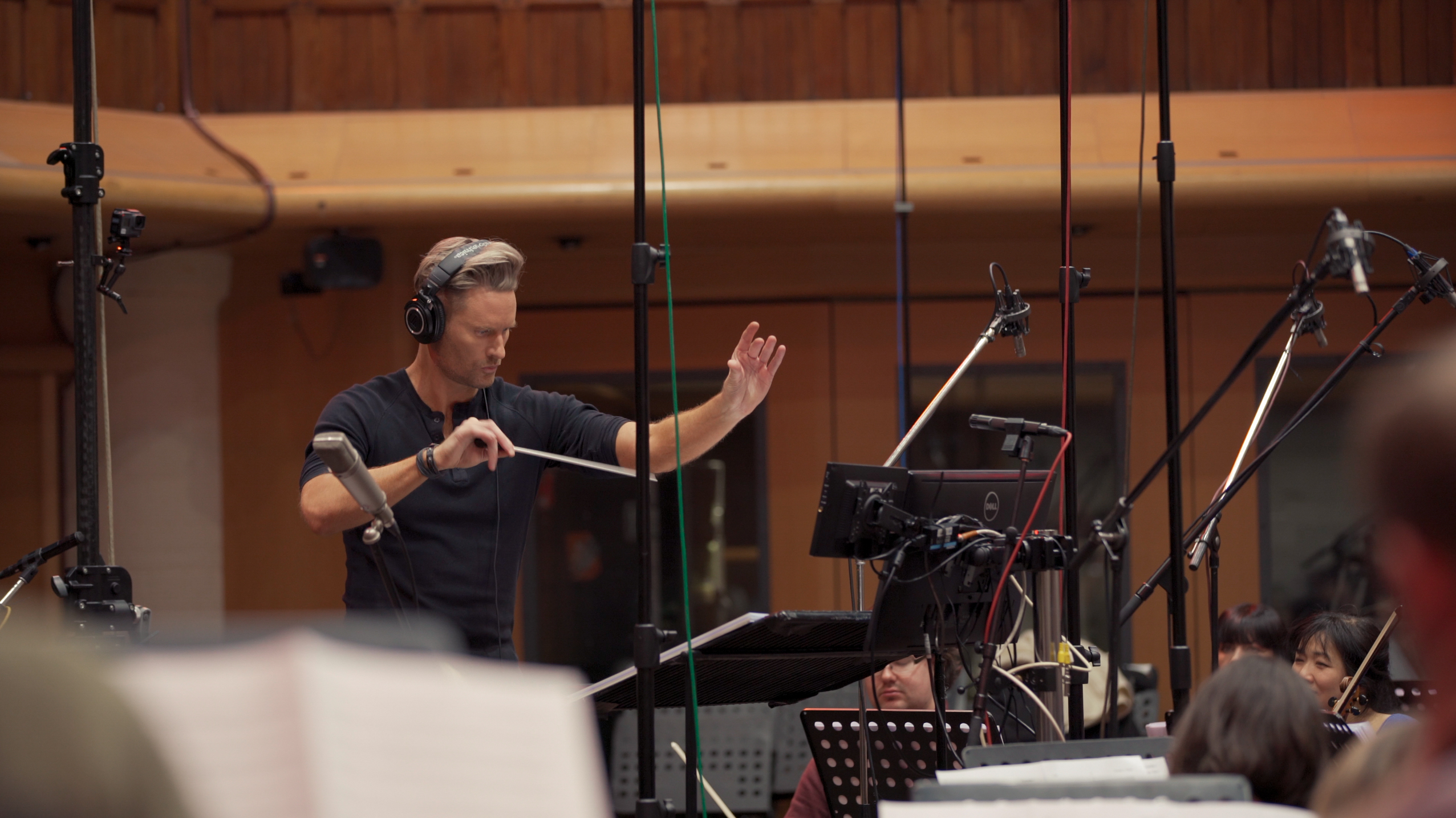 To compose the theme for your favourite sport is not an easy task, especially when we are talking about a sport that millions of people watch all over the world, and have special feelings for it.
How did you feel when you were informed that you've been chosen to compose the F1 theme?
"Elated, emotional, and terrified!"
How did you transfer your passion for the sport into music?
"I love to go to the track and do some racing myself, it is great fun!  And part of racing is the pre-race galvanization before the battle. Whenever I would play sports, I would do this by listening to music. This process was, in a sense, reverse engineering that phenomenon."
Which is your favourite music instrument and why?
"My favorite instrument is really conducting the orchestra. It is the way I express my music most fully."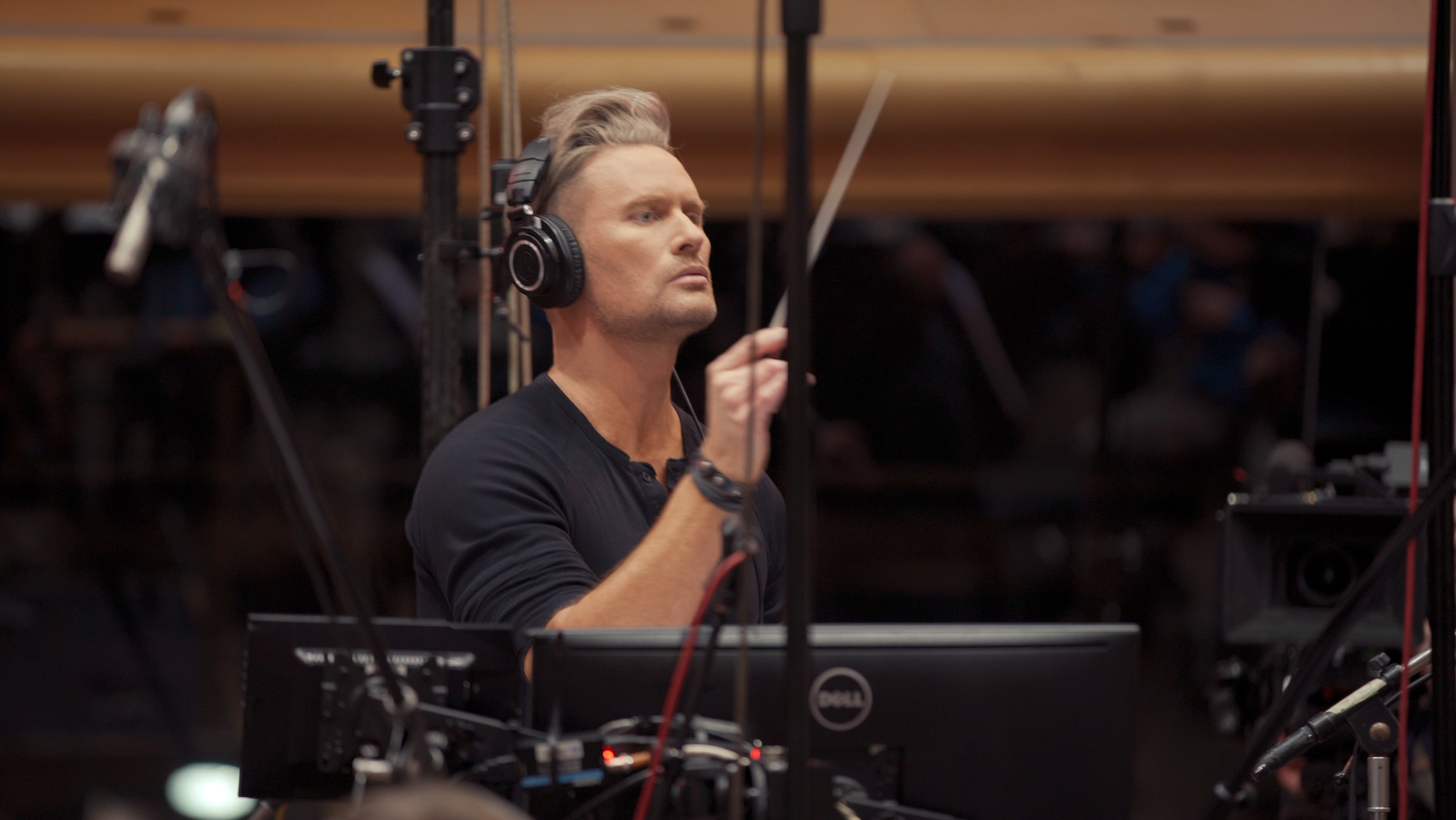 Brian's work is worldwide known, as he has scored the Avengers: Age of Ultron, Iron Man 3, Now you see me 2, Thor: The Dark World, The Fate of the Furious and many other great films which are highly voted in the global box office.
I assume that composing for a fast acting sport is something totally different than music for a movie, was it a big challenge for you?
"It is totally different in the sense it is a theme for all of Formula 1 which is really a way of life for the true fans. That responsibility alone is massive and weighed heavy on my head and heart. I know F1 fans are passionate and opinionated. I went into this endeavour knowing this and approached it with reverence and zeal. I honestly couldn't sleep it was so daunting! But like scoring films, I am trying to tell the story of something without words. The tragedies and triumphs of F1."
Brian has a special connection with Formula 1, he is not just a typical fan, he lives and breathes for Formula One. He describes his relationship with F1 as a "lifelong love".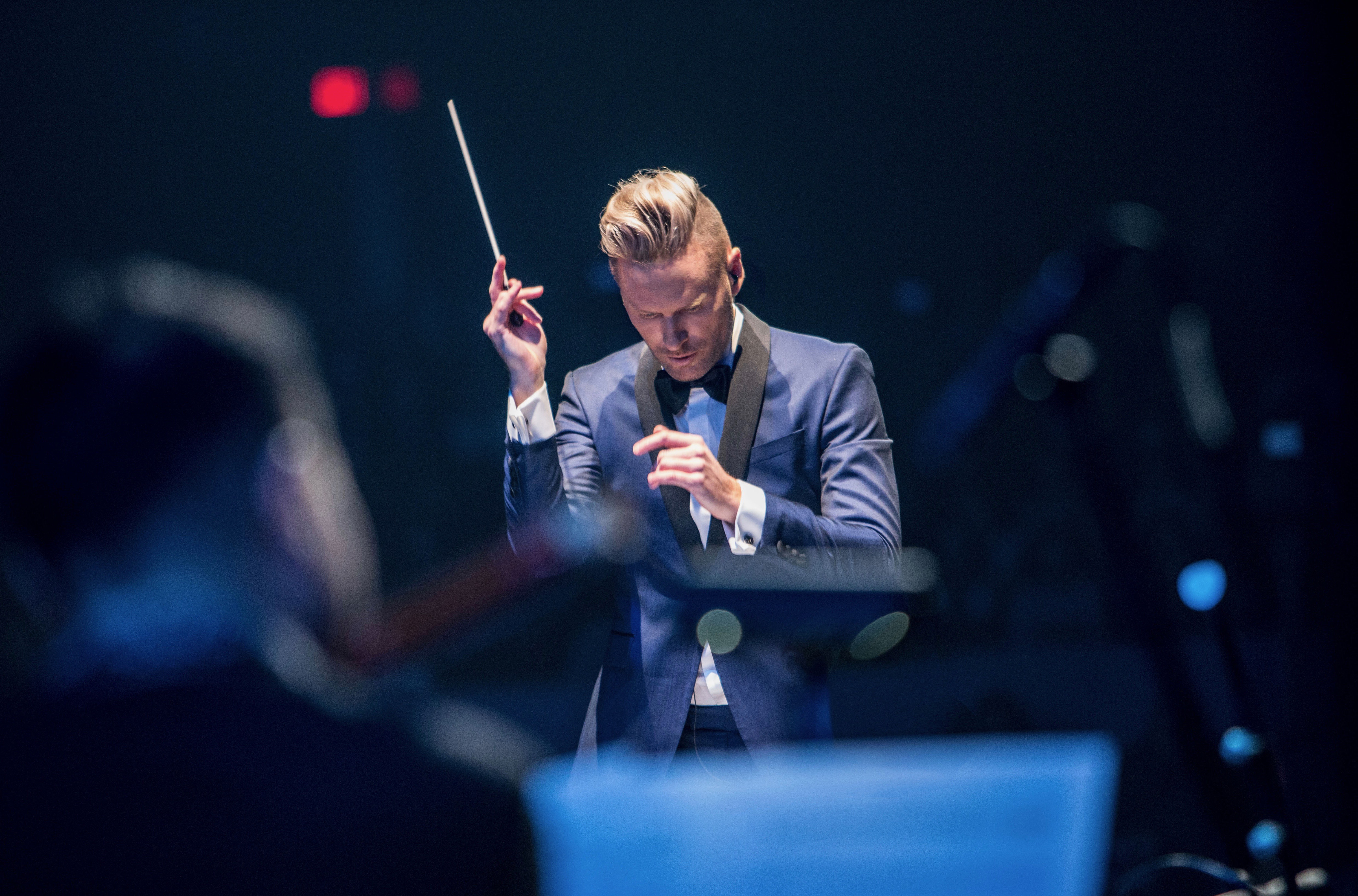 Describe Brian Tyler in three words
"Formula One Devotee. Haha! I know I know, that is not very descriptive. Hmmm… How about: Perpetually learning life?"
Who is your favourite F1 driver and who do you believe will win the 2018 championship?
"Favourite current driver? I would say my favourite of the current drivers is Lewis Hamilton and my money is on him to win this year. For all his accolades, I think he is actually underrated. I know it sounds strange to say because he has been so successful, but I think his skills are beyond what he is recognized for. That being said,  I have been a longtime fan of both Alonso and Kimi, so I am always rooting for them. So many awesome drivers going at it hard every week like Vettel, Bottas, Ricciardo. I would be remiss to not mention at least of a few of my past favorites since I have been watching F1 like Senna, Schumacher, Coulthard, Rosberg, Rubens, Montoya, Villeneuve, Damon Hill, Massa, Jenson, Webber, Kubica, Fisi. I just realized you asked for 1 driver and I gave you about 20. "
How would you describe your relationship with F1? A long term relationship or a quick look on the weekends?
"Life long love!!"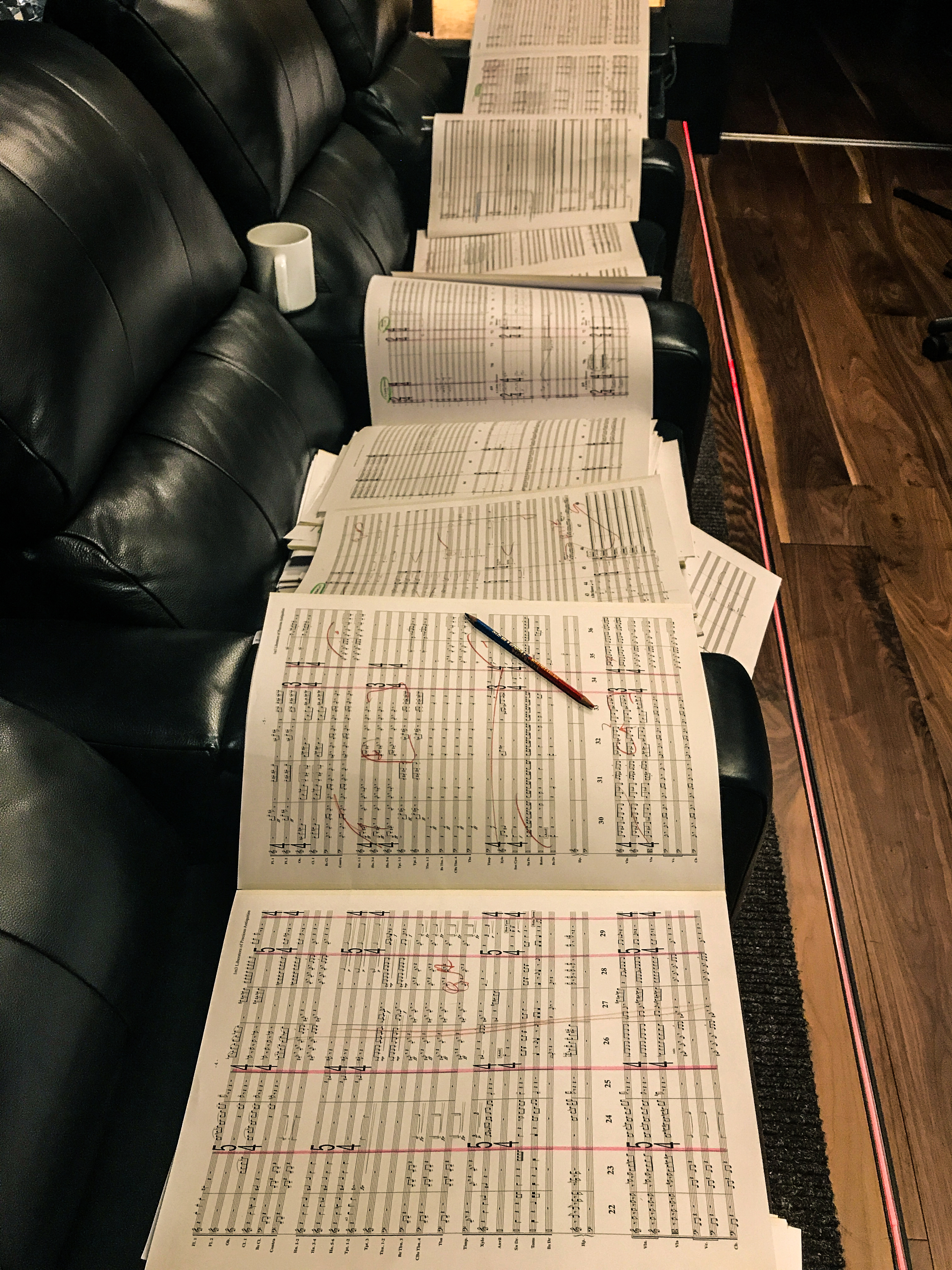 This season is one of the most unpredictable, as it is hard to predict the winner of the race, to guess who will get the pole and how the race will unfold. Just five minutes before lights out, when the new Formula 1 theme plays, the agony for the race is getting bigger and bigger. What Brian achieved is not something simple, he transformed his passion and love about F1 into music.
I have to admit that it is one of my favourite interviews, and at this point, I would like to thank Brian Tyler, who is very busy but found the time to answer my questions. Also, I would like to thank Josh Zimmerman and Stephanie Bryant for their assistance.
Twitter @FP_Passion