In Bahrain it was a case of another race, another unsafe pitstop as Kimi Raikkonen snapped Ferrari mechanic Francesco Cigarini's leg.
Let's be clear, this was not the fault of Raikkonen, nor really the Ferrari pit team, in the same way that the Haas crew shouldn't be held entirely responsible for the strife of Romain Grosjean and Kevin Magnussen in Australia.
No, this was almost entirely down to the now normal traffic light system in place in every single F1 garage up and down the pit lane.
The system is red when tyres are off the car, but as soon as all four wheels are on at the end of the stop, it goes green. To a racing driver, that always means "floor it".
It does not allow for a feel not being attached tightly enough. We've seen three such incidents this season alone, while there have been numerous other incidents in recent years.
Before wishing Cigarini well, Raikkonen explained:  "I go when the light is green. I don't see what happens behind. Unfortunately, he got hurt but my job is to go when the light changes."
Away from the pits and it was another steal of a victory for Sebastian Vettel after a fortunate success last time out in Australia.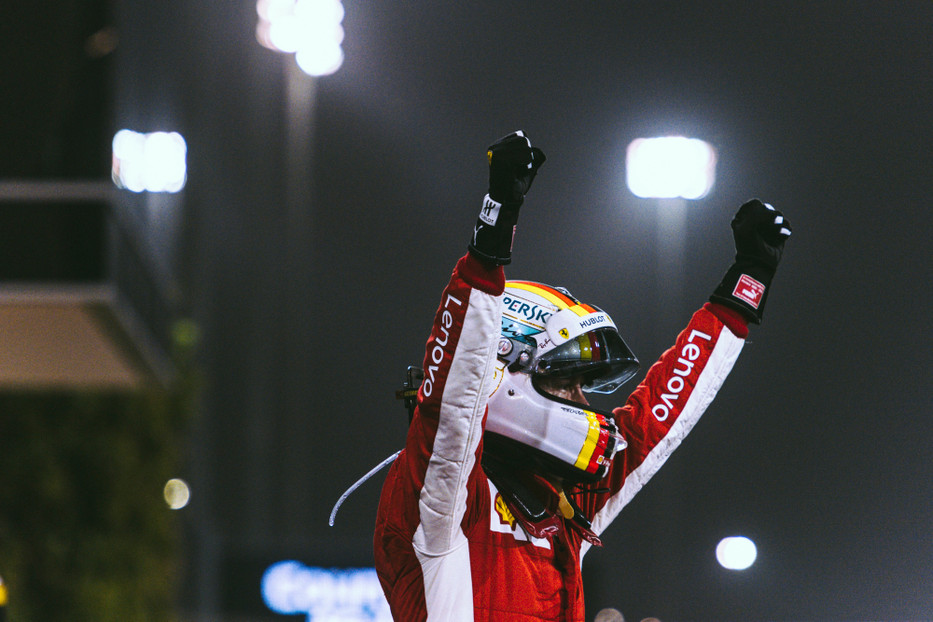 Mercedes and Valtteri Bottas made their medium tyres last longer while Vettel struggled on soft tyres, after being asked to make them last almost 40 laps.
While Ferrari were faster on pure pace over the weekend, Mercedes' cunning strategy put Vettel on his back foot and after ten laps of intense pressure, Bottas could not force last year's runner up into a mistake.
Vettel held on brilliantly, and joined Nico Rosberg, Jenson Button and Michael Schumacher in winning on their 200th Grand Prix outing.
That's the second time Ferrari have won when they shouldn't have this season and it is something that they weren't doing last year.
Despite that, Mercedes still look to have a pace advantage and but for bad luck, Lewis Hamilton would have at least one win from two races this season.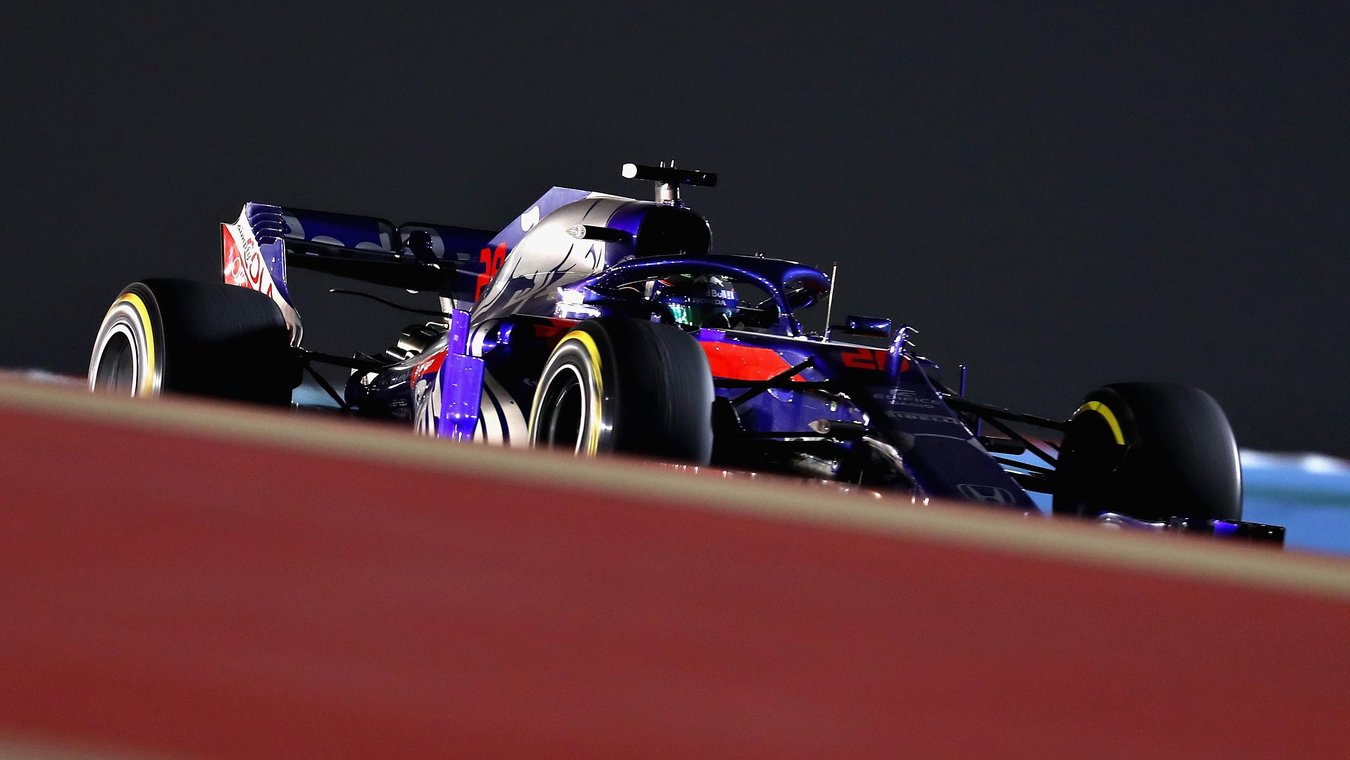 To round off, an honourable mention should go to Pierre Gasly and Toro Rosso.
Their performance changed the perception around Honda at a power-hungry circuit in one afternoon.
Gasly in particular was in scintillating form throughout the weekend, qualifying sixth as the best of the rest and starting fifth once Lewis Hamilton's penalty was applied.
After a disappointing start in Melbourne, Red Bull's junior team delivered on the promise shown in winter testing to cause further confusion in an already congested midfield.