In Formula One, the prize may remain the same and contenders look like remaining the same as the 2018 season draws upon us.
---
Those aspects aside however, and the sport has taken a very different direction.
We have a new logo, a halo, no grid girls but grid kids, races at ten past the hour and who knows, maybe some Honda reliability?
We all know that you can never take testing times seriously, but even by recent standards this winter, snow and all, offered remarkably few clues as to this year's world order.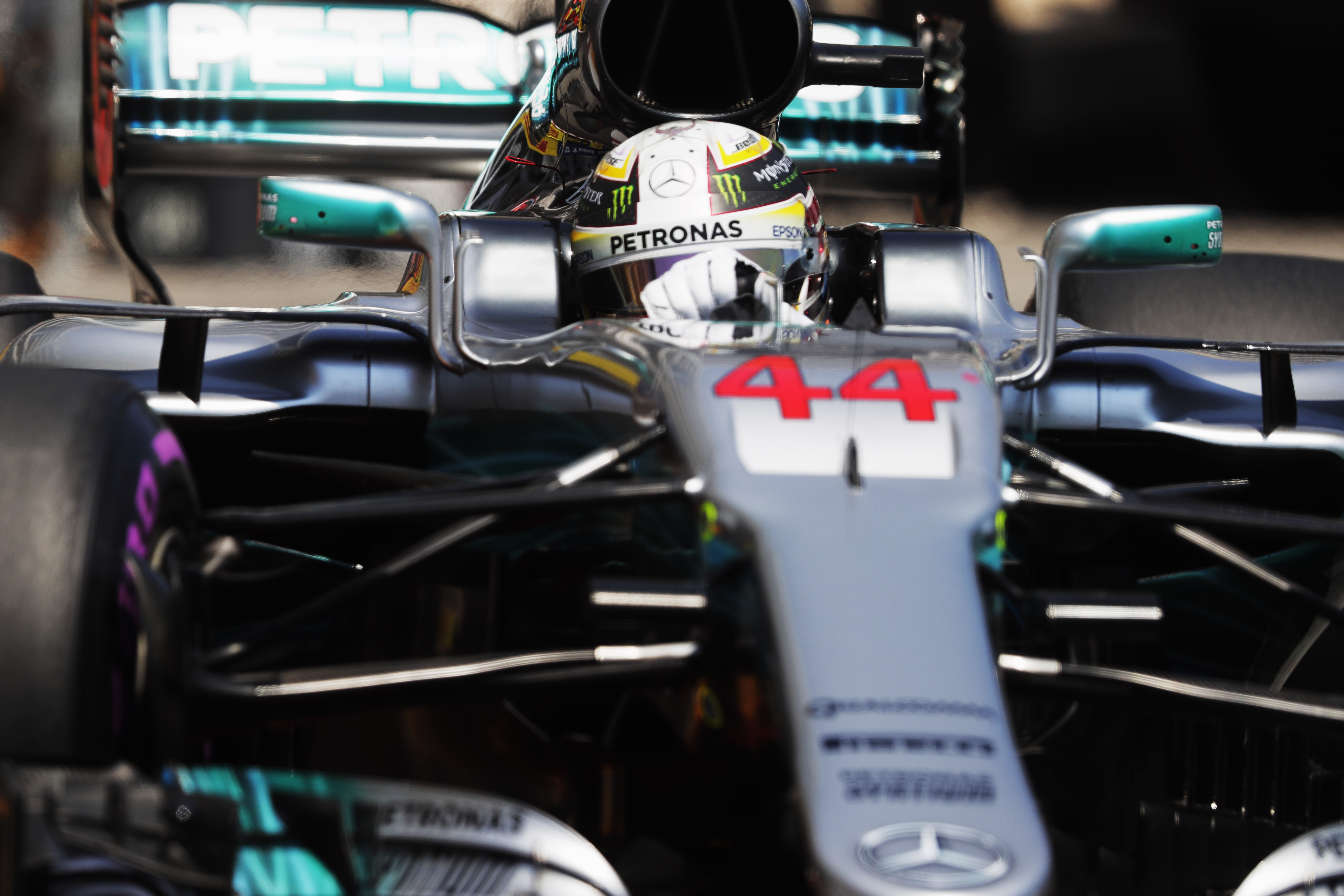 Tentative forecasts suggest that the big three teams of Mercedes, Ferrari and Red Bull are very close together, but all six of their drivers have kept their cards close to their chests and have instead lavished praise on their competitors. Oddly, that's probably the way their employers like it.
And if you are going to use the Australian Grand Prix to look for the running order for the rest of the season, you may even end up being disappointed there too.
While Mercedes won three curtain-raisers in a row between 2014-16, Melbourne has gained something of a reputation for throwing up a surprise result.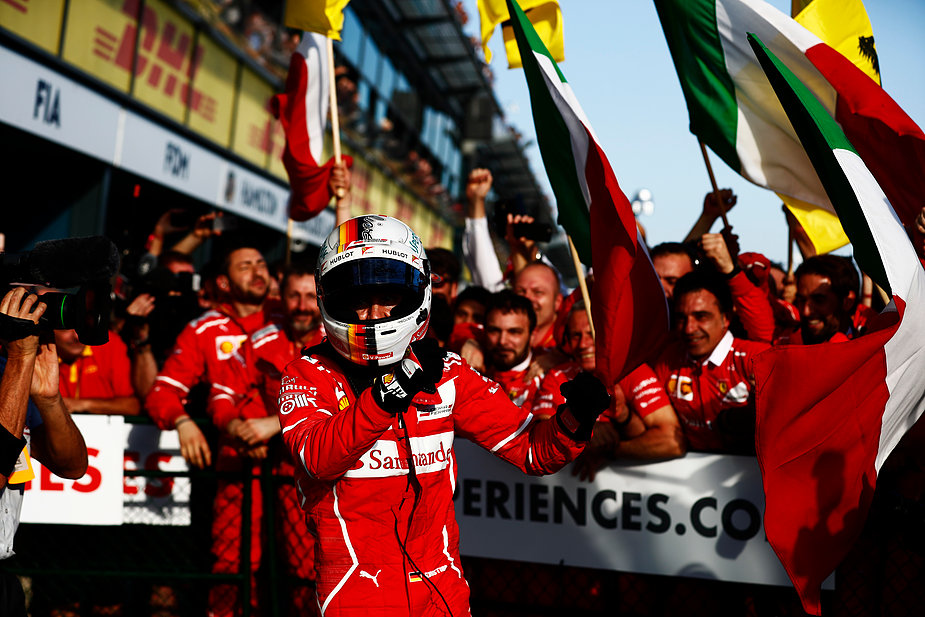 Indeed, Sebastian Vettel won only one Australian Grand Prix during his four-year dominance of the sport at the start of the decade.
The battle to be best of the rest is similarly unclear.
Early suggestions are that it's between four teams; Renault, Haas, McLaren and Force India.
If Toto Wolff is right, Haas will be the ones picking up the pieces should the top six come to blows, and the American team seemed to show good pace in the winter as they bid to improve on two successive eighth place finishes in their first two seasons.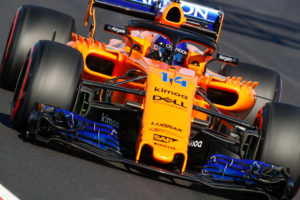 McLaren had been struggling until the final day when they finally showed something like their true pace, while Renault threatened early and went about their business quietly thereafter after hitting small technical gremlins.
McLaren are hopeful that their switch from Honda to Renault Power Units in the close season will give them around a second in pace, after three torrid years with Honda. Ironically, Honda look to have finally started to get their own act together with Toro Rosso.
All of that is helpful with only three of each of the Power Unit elements allocated for 2018.
Not all of these questions will be answered at the first race in Australia. In fact, the evidence gathering only starts now.