After much hyped and anticipation, the newly named ABB FIA Formula E Championship unveiled its next generation of car on the 30th January 2018. Posed to make its debut in the 2018/2019 season at the end of the year, the car will be used for three seasons, and marks the first time a car has been specially designed by the FIA for one of its own series.
In keeping with the ethos of Formula E, the new model is decidedly more futuristic and advanced looking than its predecessor. The sharp angles and neat lines all constitute a more modern era of motorsport. And given Formula E's focus on leading the way in new automotive technology and trying to push motorsport into new, uncharted territory, the Gen2 car seems a perfect fit.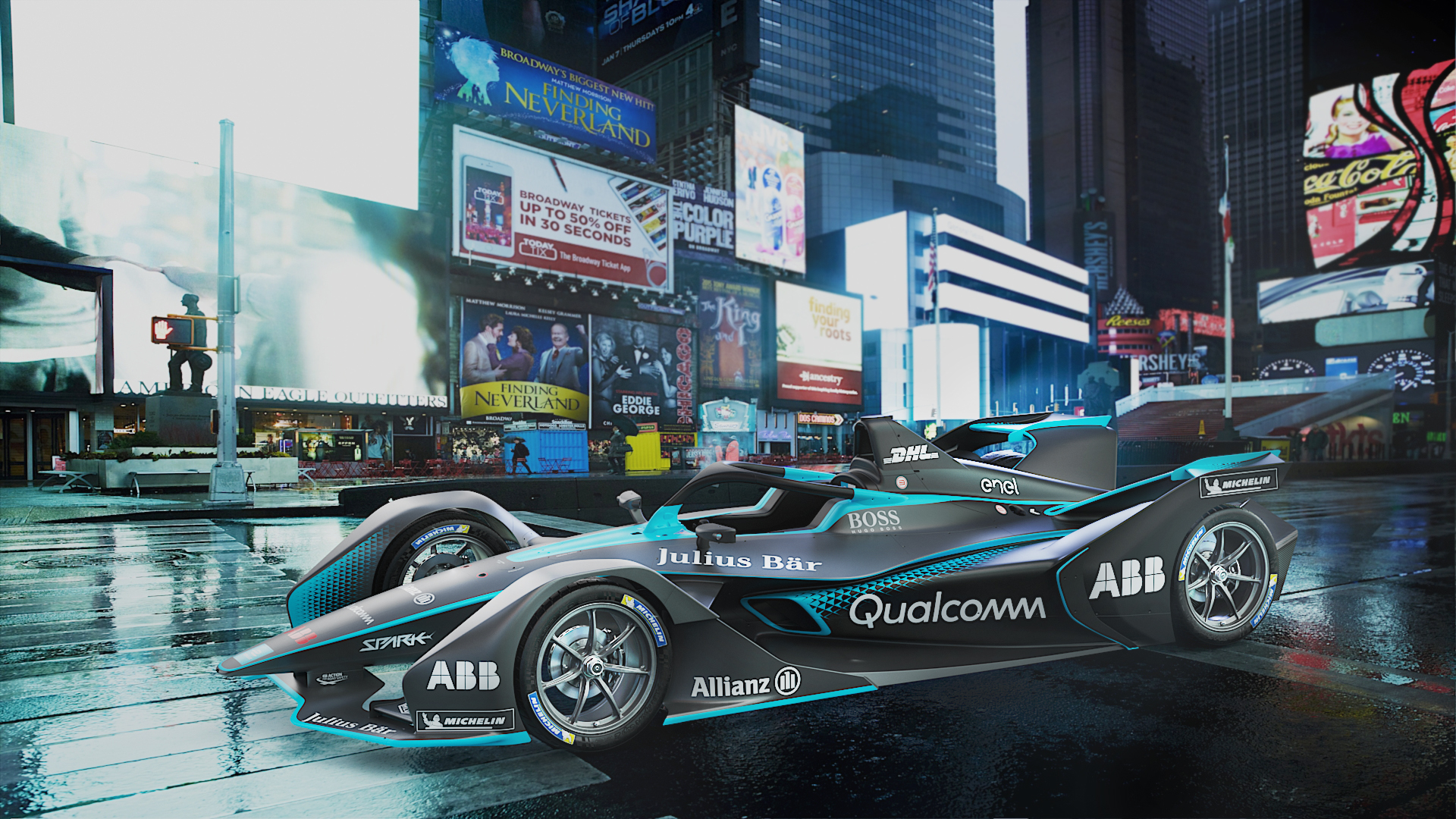 Not only does the season 5 car feature an updated look, it also comes with a host of technological updates. Though the majority of the technical specs are yet to be released, the FIA can confirm that this new model comes 'almost double the energy storage capacity and double the range' meaning the battery will now be able to complete full race distances. This means getting rid of the contentious car swap that currently happens at the midpoint of Formula E races.
The Gen2 car and the work of the team of engineers and designers has attracted much praise. FIA President Jean Todt expressed how the car heralds the start of "exciting times for Formula E" and that he considers the FIA's unprecedented project of designing and developing a car to be a "huge success". Alejandro Agag, founder and CEO of Formula E, also believes that the car represents Formula E's goal of "breaking the mould and challenging the status quo – bringing a revolution to motorsport".
This new model will hit the track at the end of the year, just in time for Nissan and BMW formally joining Formula E, with Mercedes-Benz and Porsche planning their entry for the following season.
The full technical specifications and physical model of the Gen2 car will be revealed on the 6th of March at the Geneva Motor Show.